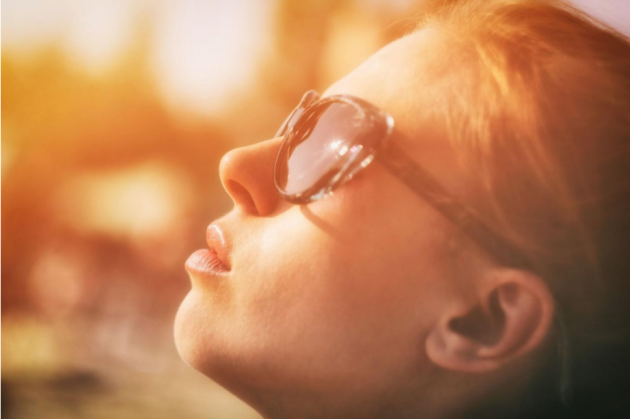 The sun can be brutal to your skin. Whether you're worried about wrinkles or, at the very worst, skin cancer, you're going to find that there are a lot of ways to know that you're doing what is best in regards to your situation. How can you protect your skin from the sun and those harmful UV rays? Here are ten tricks that you can try in order to make that happen more easily.
Wear a Hat and Sunglasses.

If you want to protect yourself from the sun, you want to be sure that you start with your head. Wear a hat so that your face and your scalp are covered and protected from the sun. And, if you have a pair of sunglasses to protect your eyes, be sure that you get ones that are a little larger. They can help to protect more of your face in the meantime as well.

Utilize CBD Cream.

There are a lot of ways to take care of your skin, but

CBD cream from American Hemp Oil

does a lot of great work in regards to what needs to happen and how you are going to do it. Take a look and try it to help prevent your skin from having additional issues later on.

Use Sunscreen Regularly and Reapply It As Necessary.

Sunscreen is one of the most important things for you to think about and, if you use it regularly, your skin will be very thankful.

Wear Darker Clothing.

If you wear

dark, tightly woven clothing

, it will reflect the sun and ensure that you are preventing the skin underneath from becoming even crispier, no matter what you may be trying to deal with there.

Don't Sunbathe – There Is No Such Thing as a Healthy Tan.

Many

people sunbathe

because they believe the false information that states that you can get a healthy tan. Any prolonged exposure to the sun can cause damage, and a tan is actually what that damage looks like in some instances.

Don't Only Care for Your Skin During Summer.

There are way too many people out there who decide that summer is the only time that you need to care for your skin. That couldn't be any further from the truth! Take care during winter too, as the sun is still outside and it can reflect off snow.

Check Your Medications and OTC Drugs for Sun Sensitivity.

There are some medications that cause sun sensitivity – if you use any of them, be sure to avoid the sun as much as you can.

Consider Trying a UV Patch.

There are now UV patches that you can utilize so that you know how much exposure to the sun that your skin is dealing with.

Be Careful with Reflective Rays from Water and Sand.

Water and sand reflect the sun's rays, allowing you to get more sun exposure and, in turn, causing more damage to your skin.

Limit Being Outside Between 10 AM and 4 PM.

This is when the sun's beams are the strongest, thus causing you to have a greater chance of skin damage due to sun exposure.