Hey my beautiful ladies!
Are you ready for the new DIY post? Today I prepared for you a new DIY post which I called 10 DIY Necklace Ideas!
Necklace is ideal piece of jewelry because it's easy to add to any outfit, and can often be the one thing that takes your outfit from standard to striking.
If you love DIY jewelry project then the following 10 DIY Necklace Ideas are perfect challenge for you. Take a look at the photos below and follow the step-by-step tutorials. I am sure that you can do these amazing DIY Necklace Ideas on your own in no time. They are beautiful, creative and unique and it's hard to resist making so many! Check out how to make them and get down to work! I can't wait to make some of these.
Enjoy and stay up for more next time!
DIY: Emerald Green Chain Necklace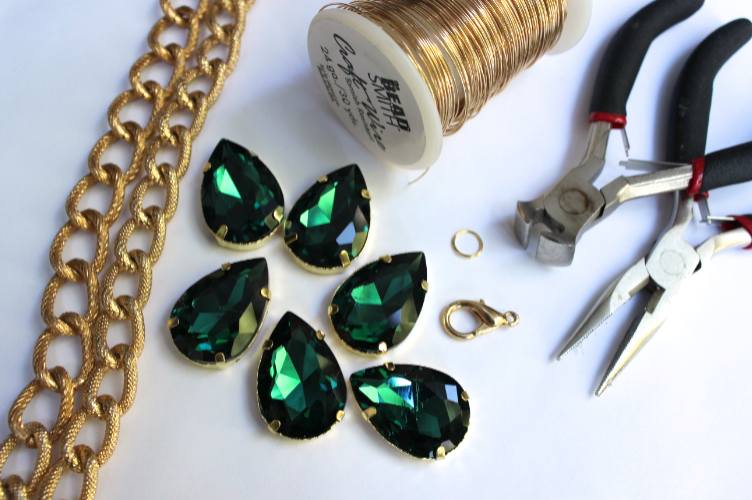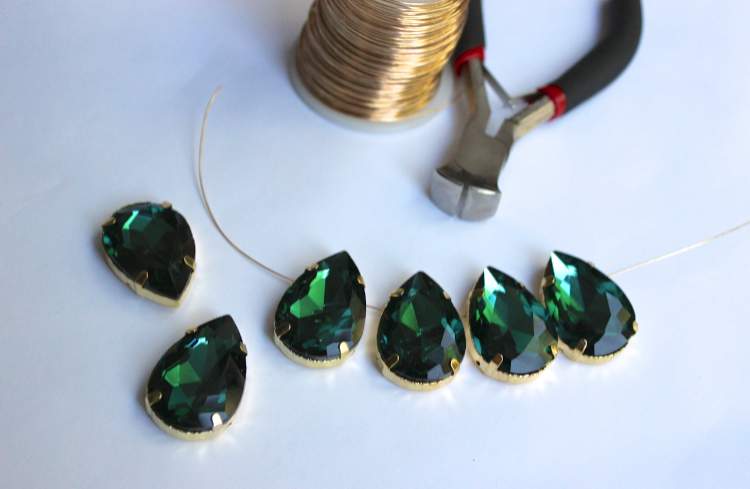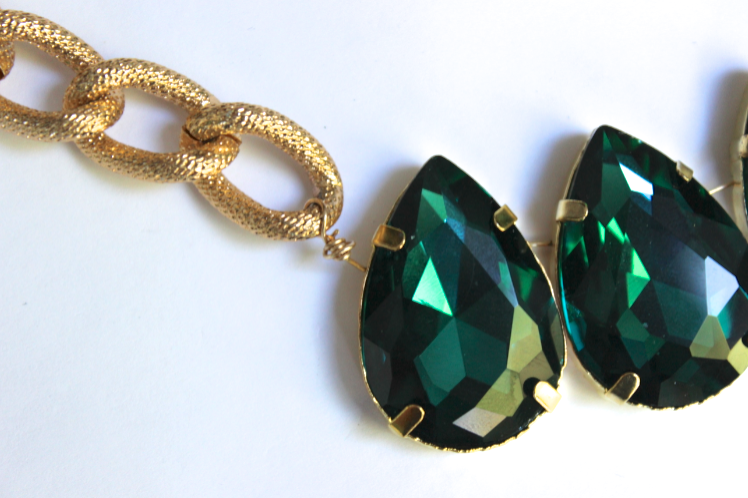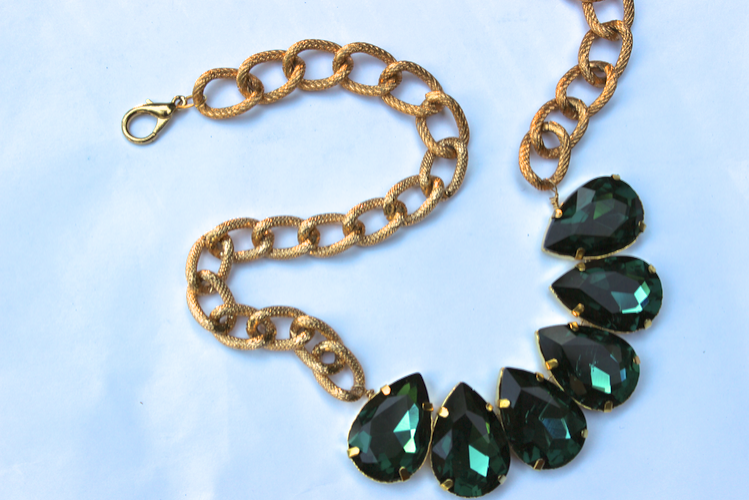 DIY Pearl Cluster Chain Necklace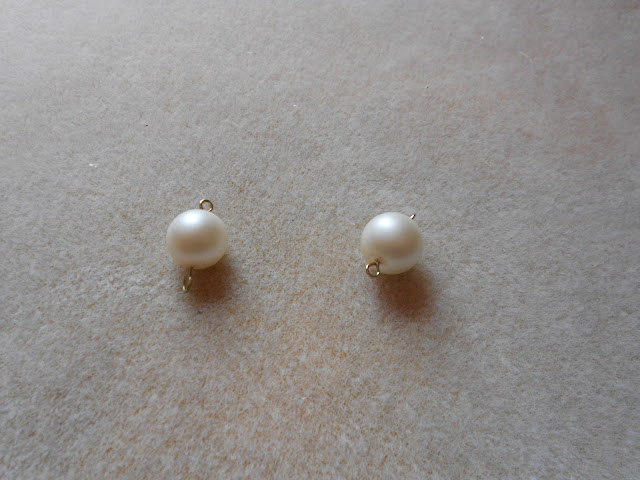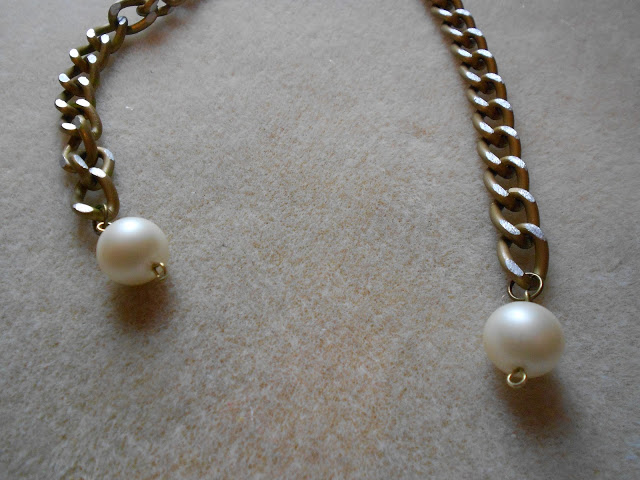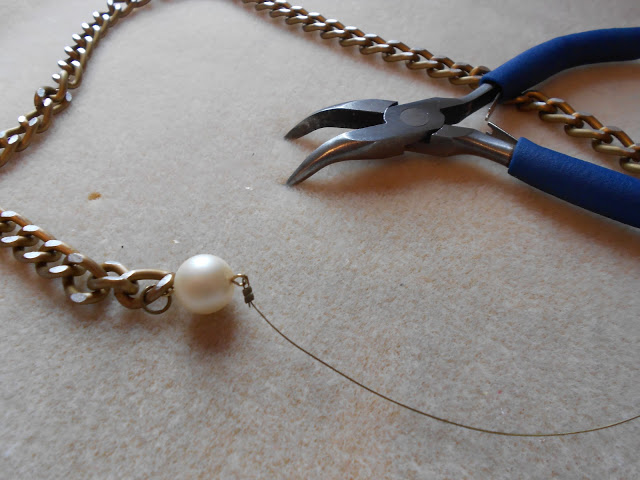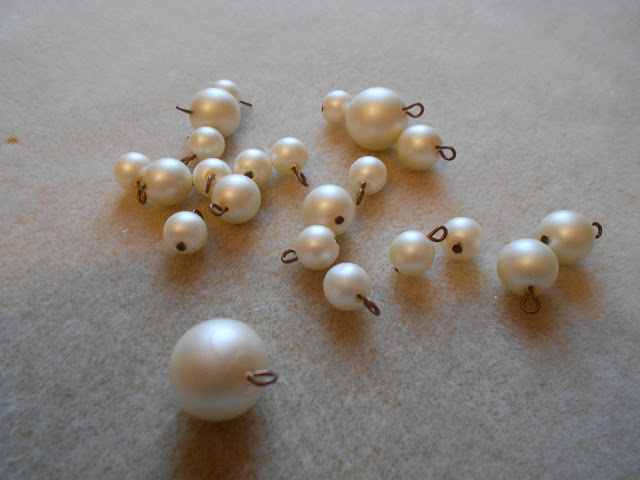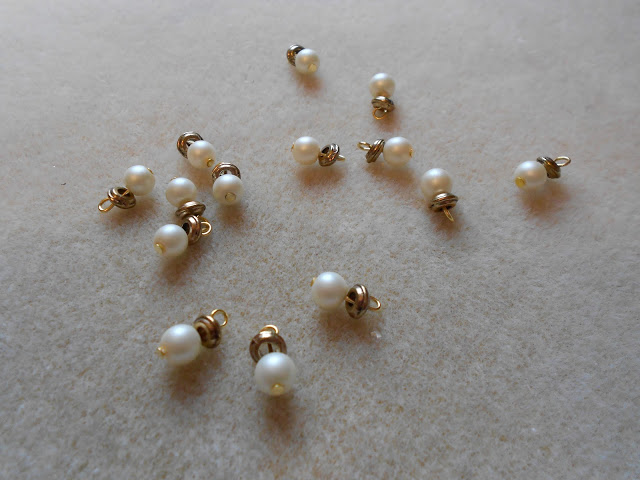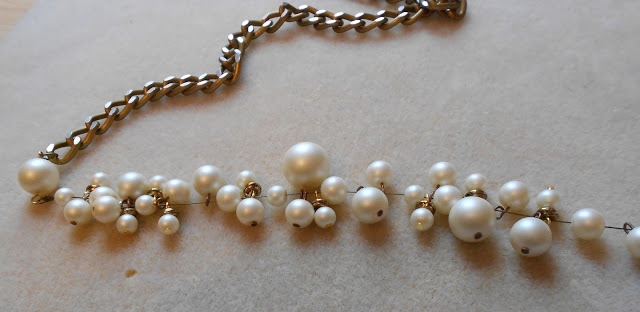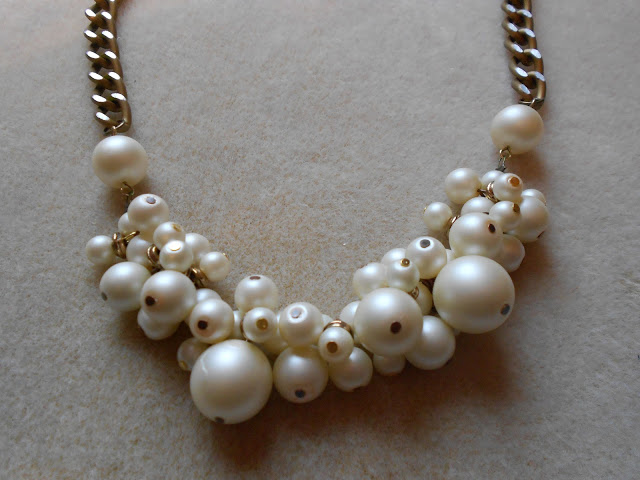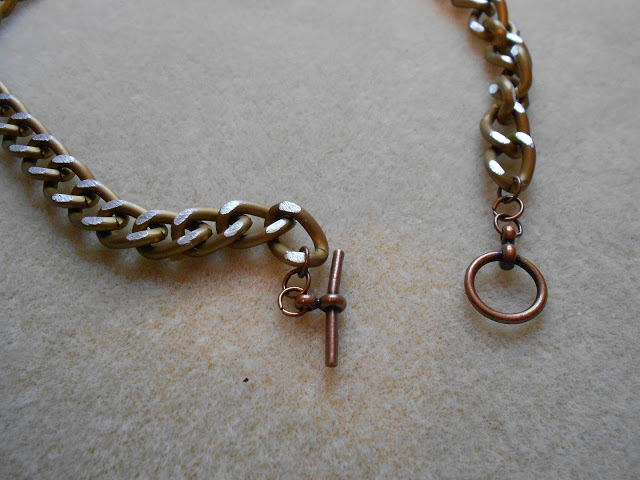 DIY Yellow Necklace
DIY Chevron + Chain Necklace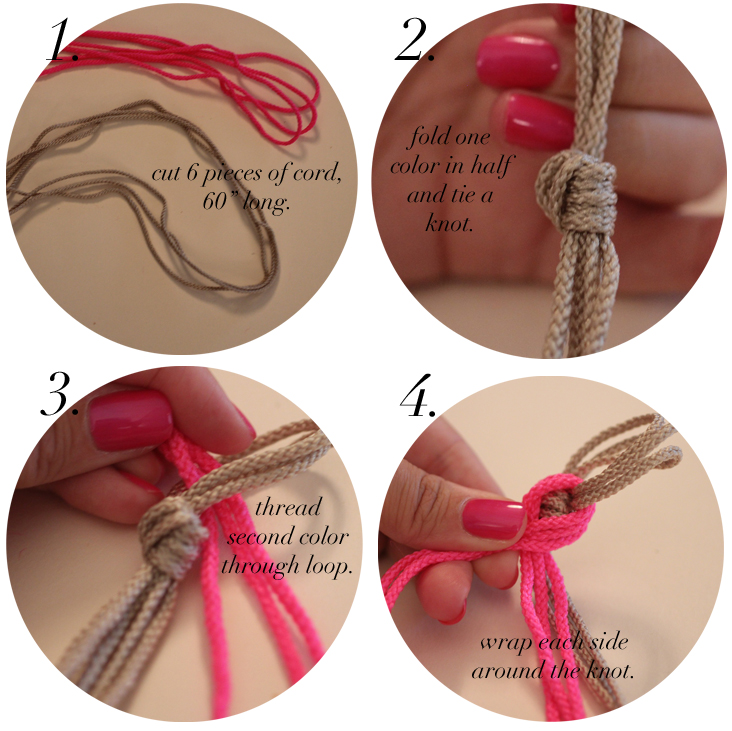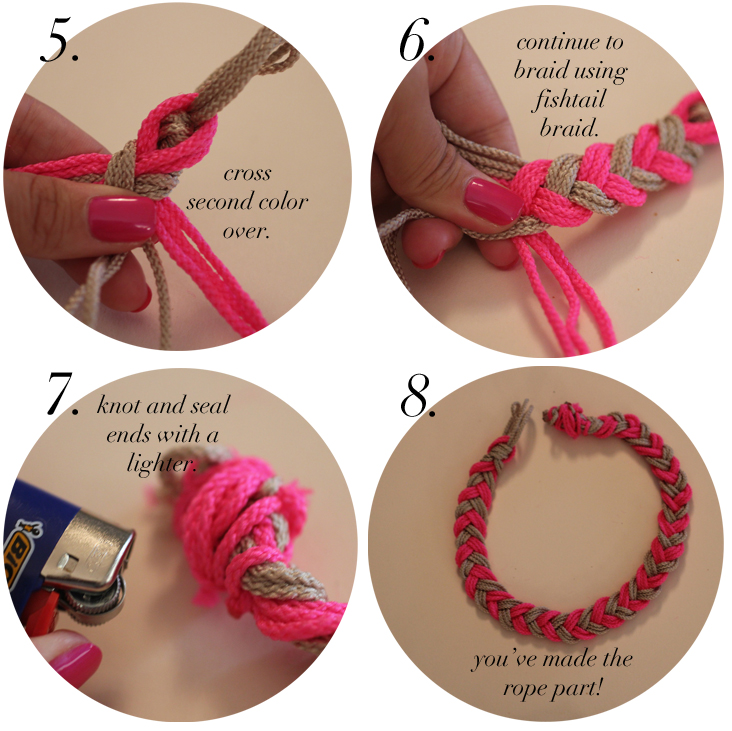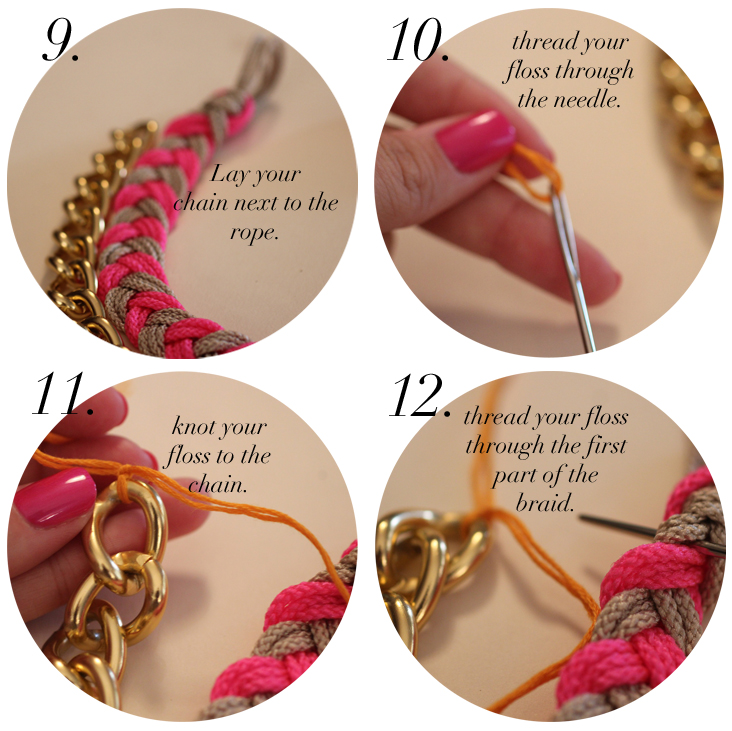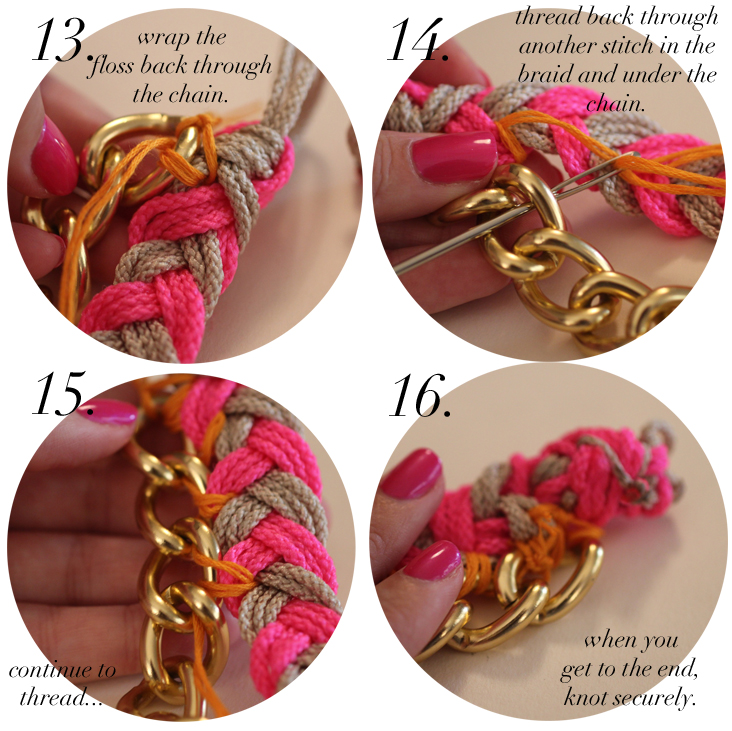 DIY Braided Necklace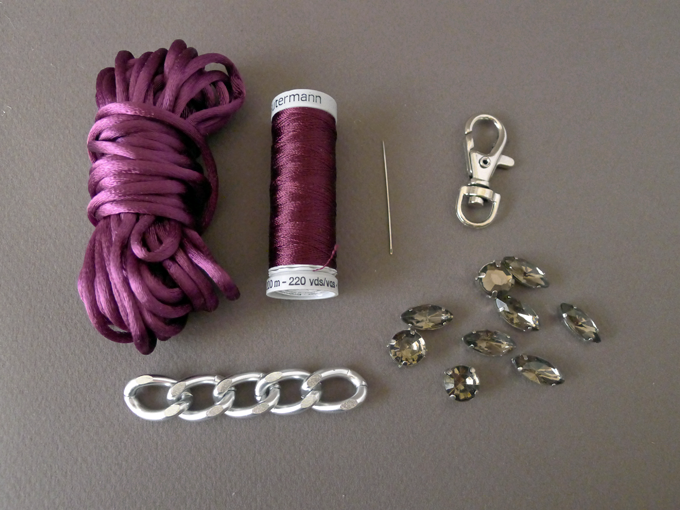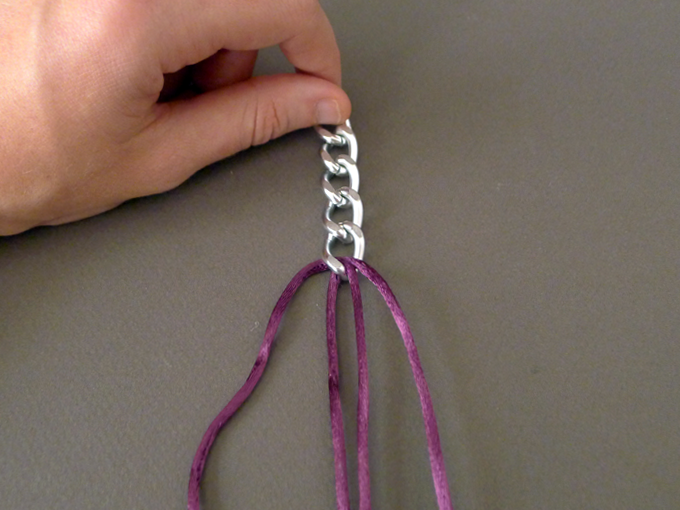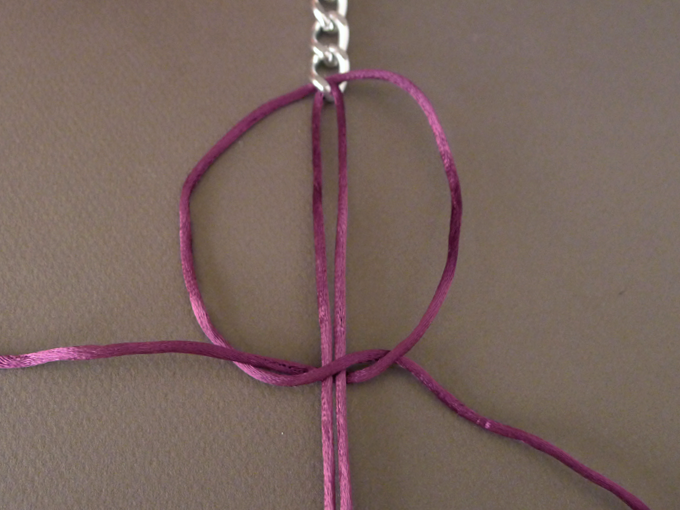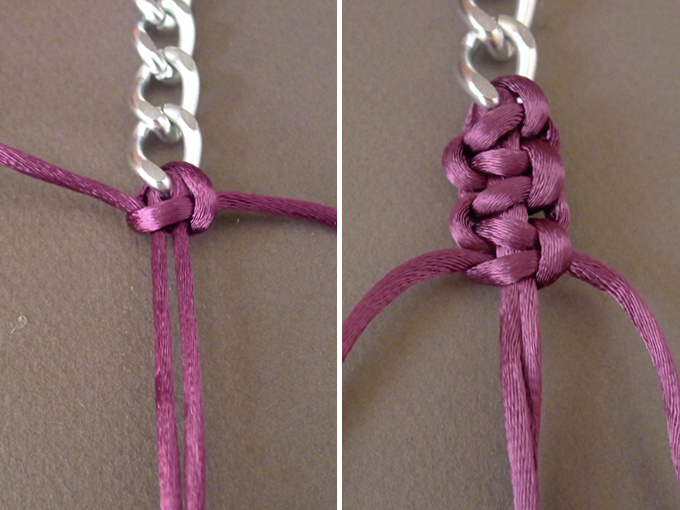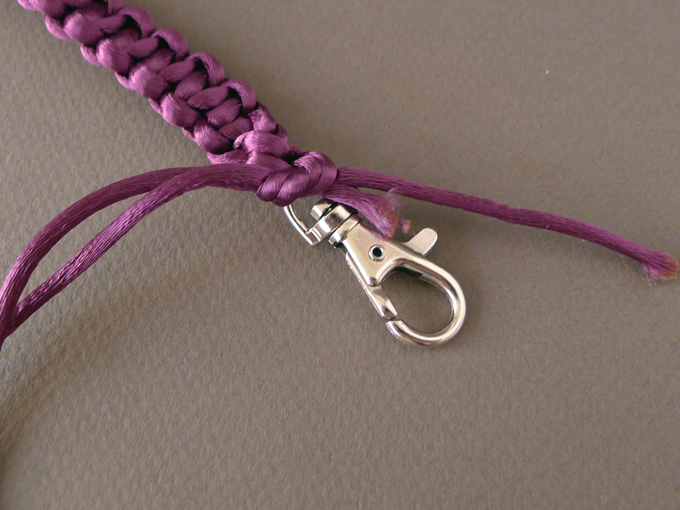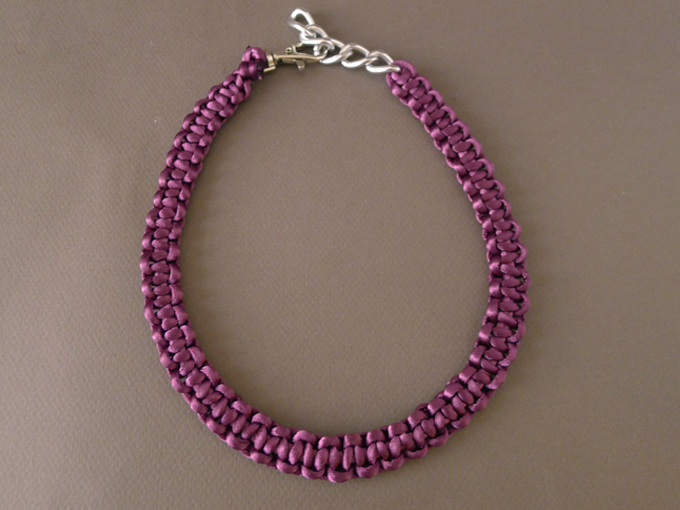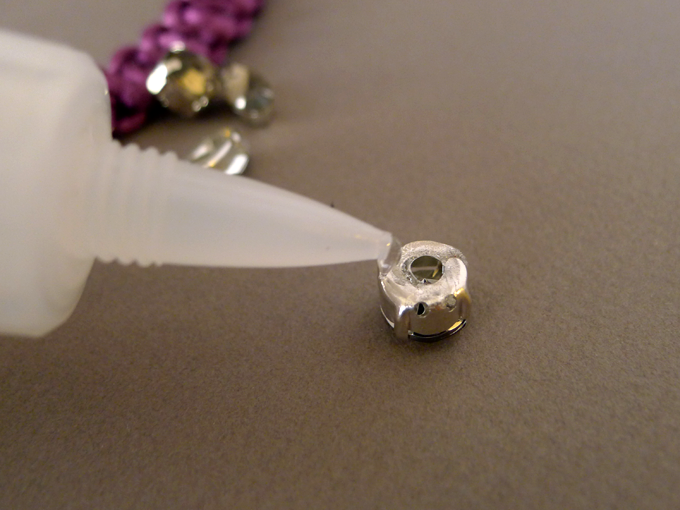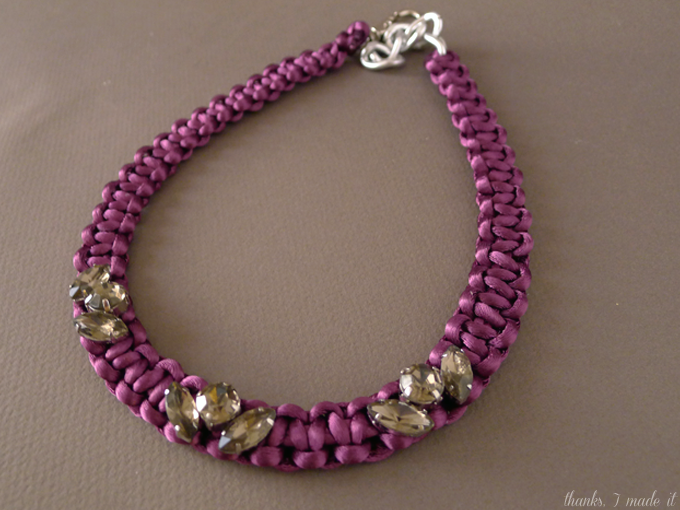 DIY – vintage buttons necklace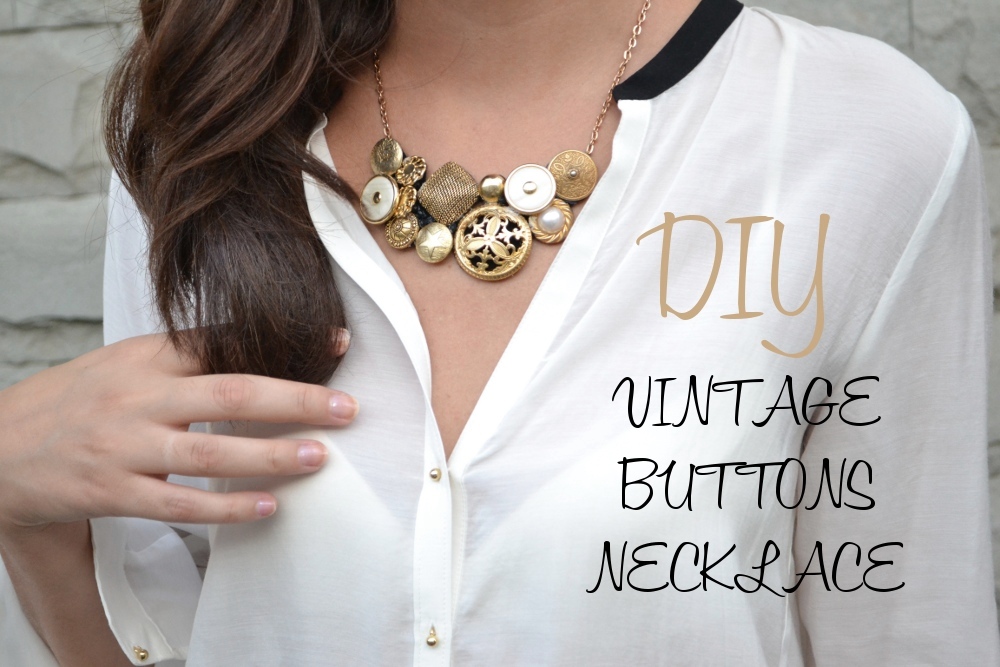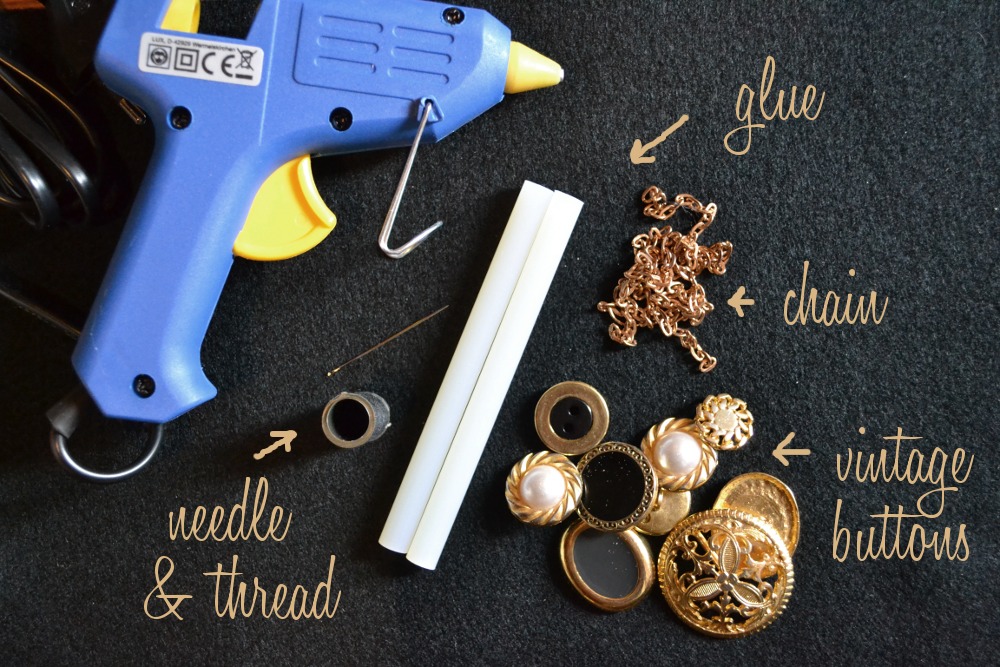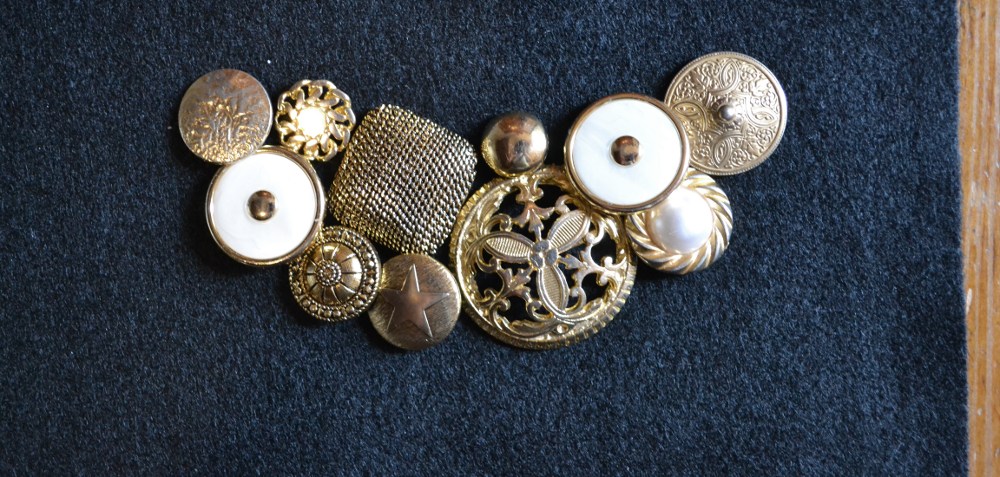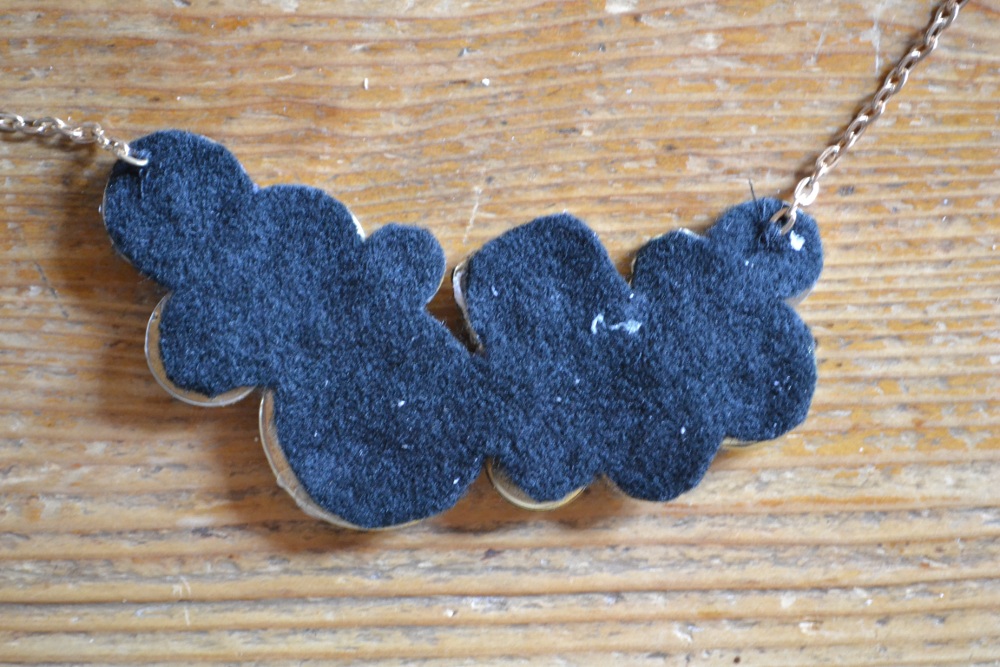 DIY collar necklace with green and white rhinestones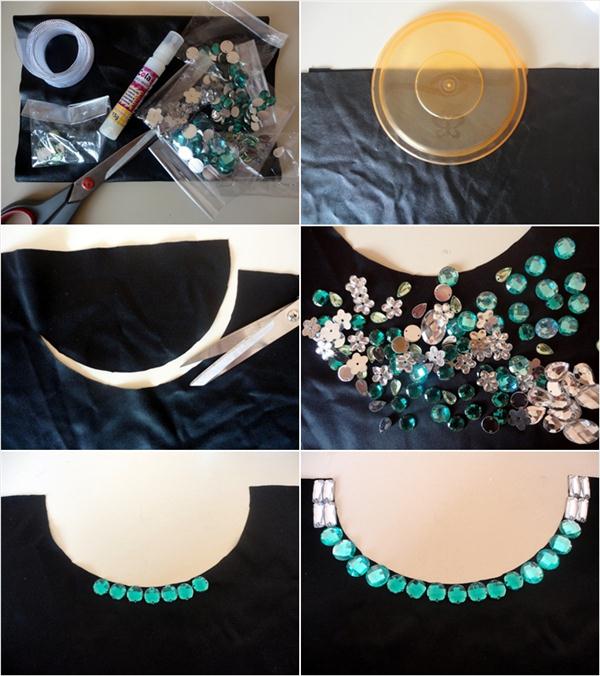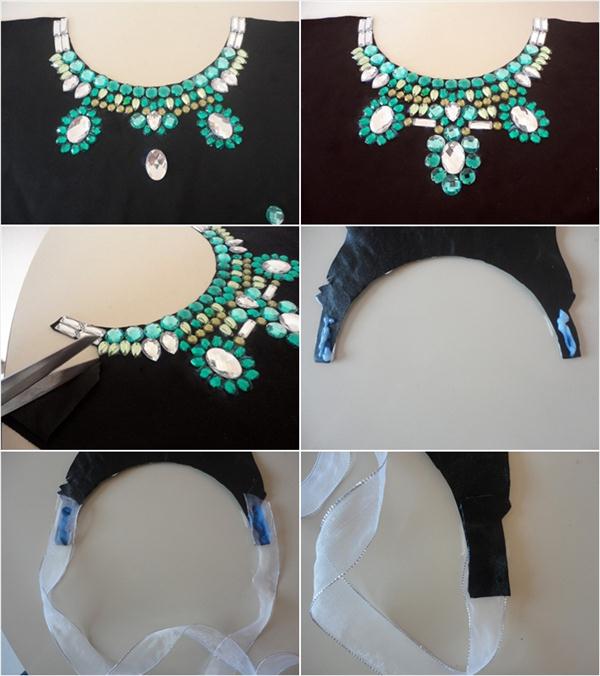 DIY Braided Bead Necklace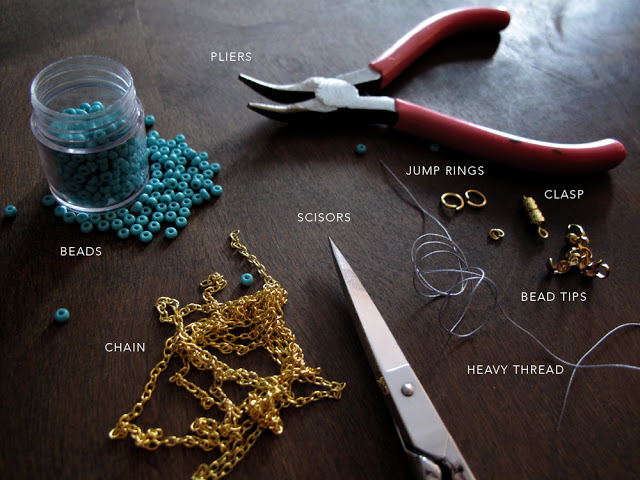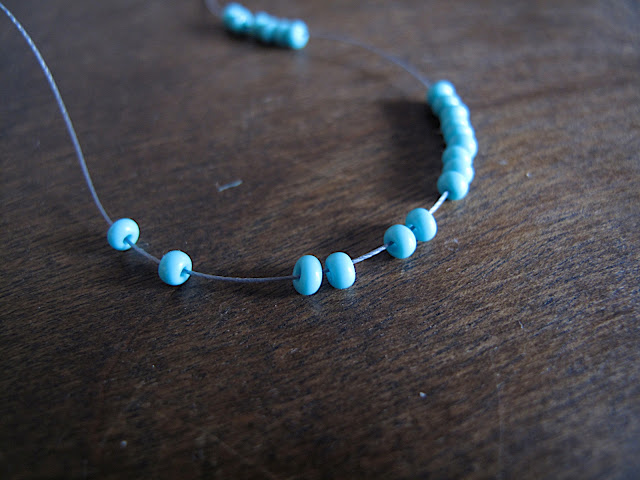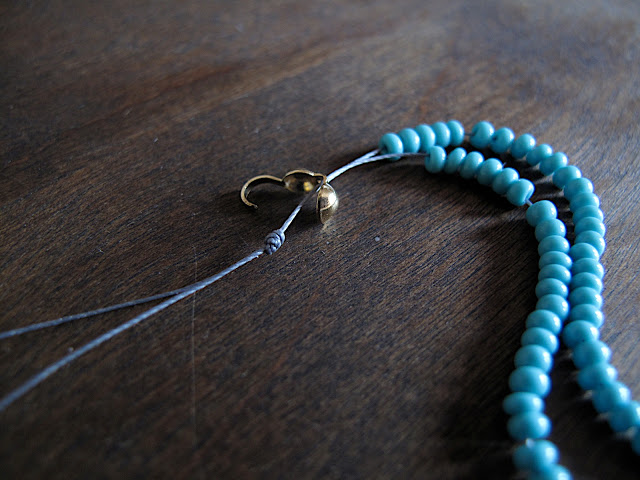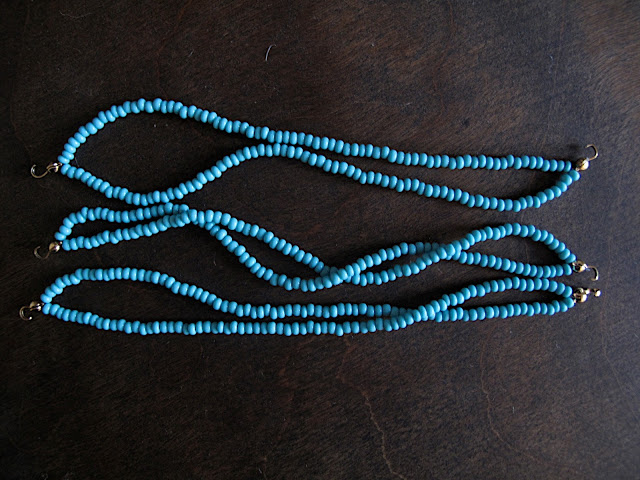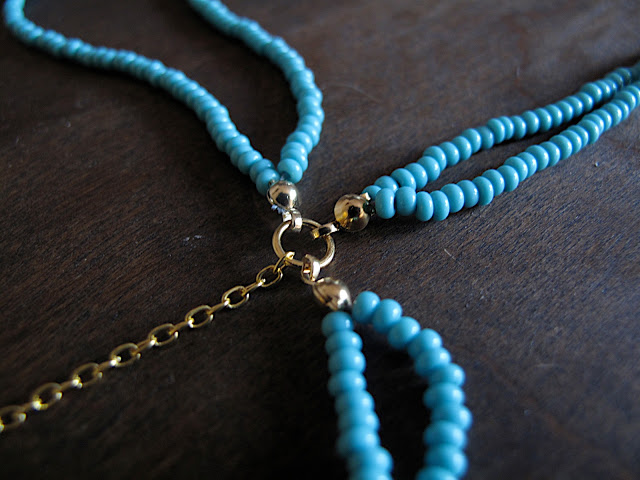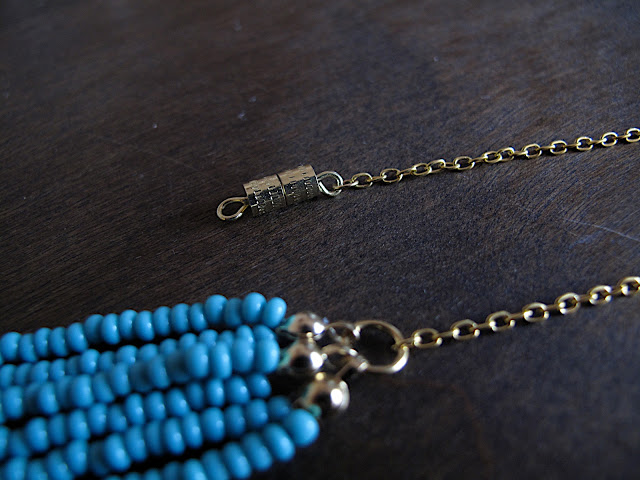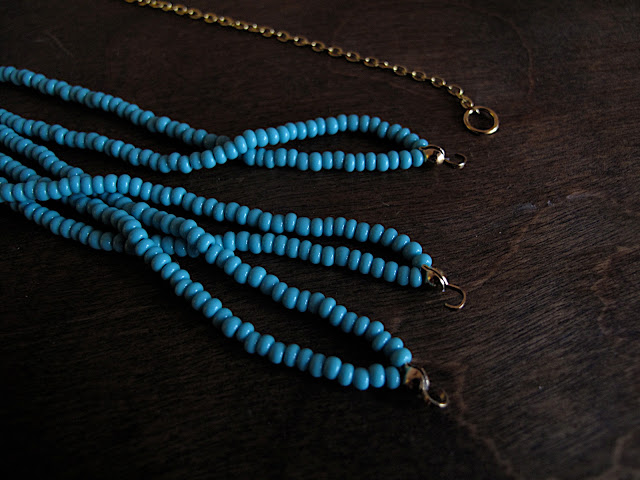 DIY Tutorial: Sapphire Cat's Eye Drop Bead and Gold Necklace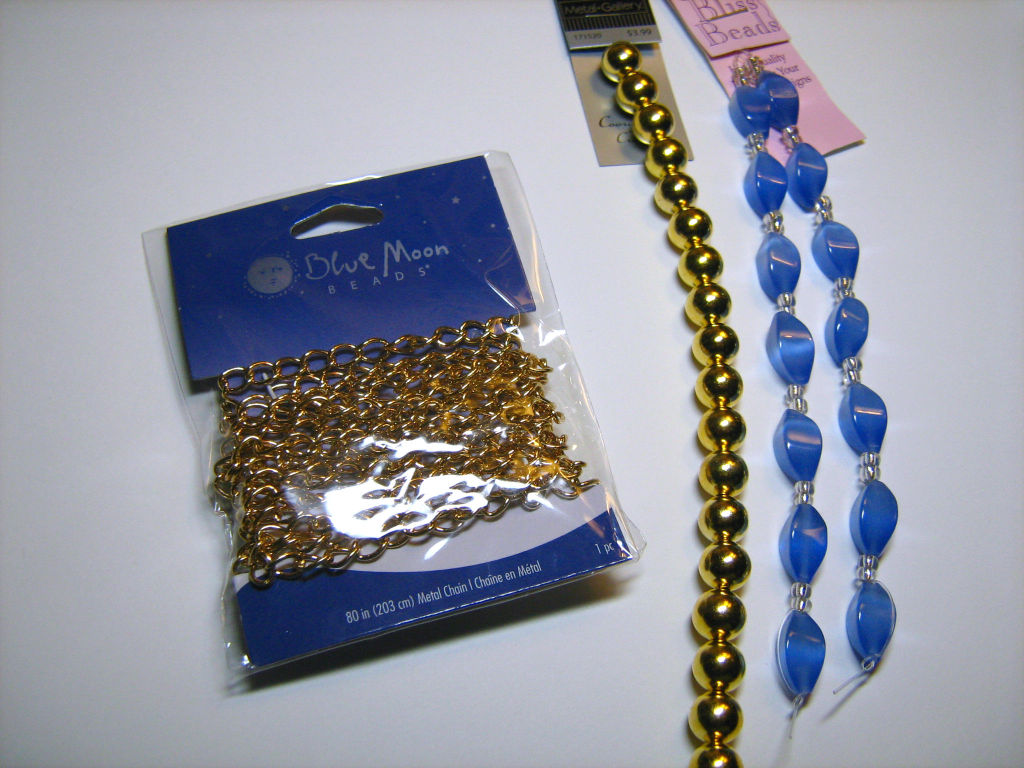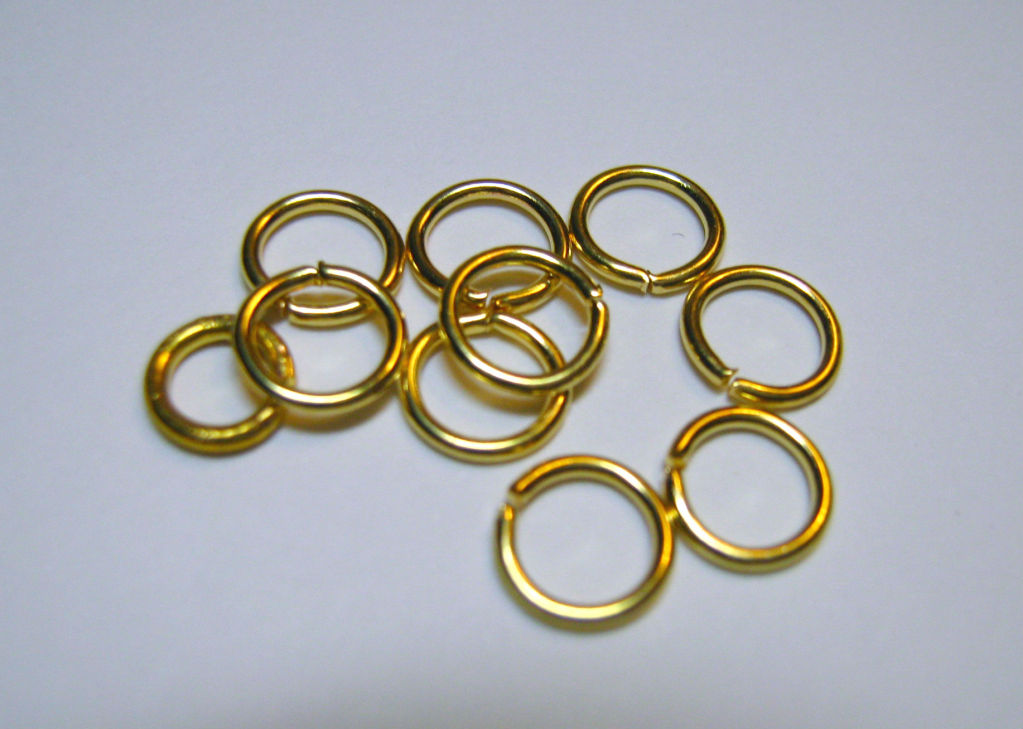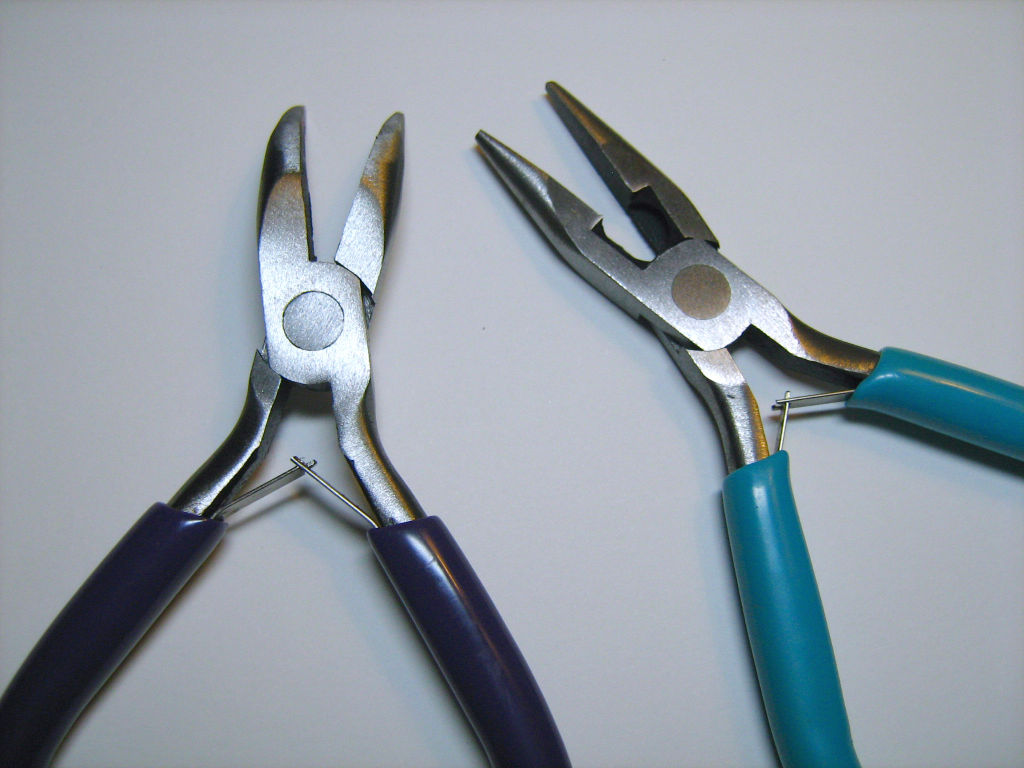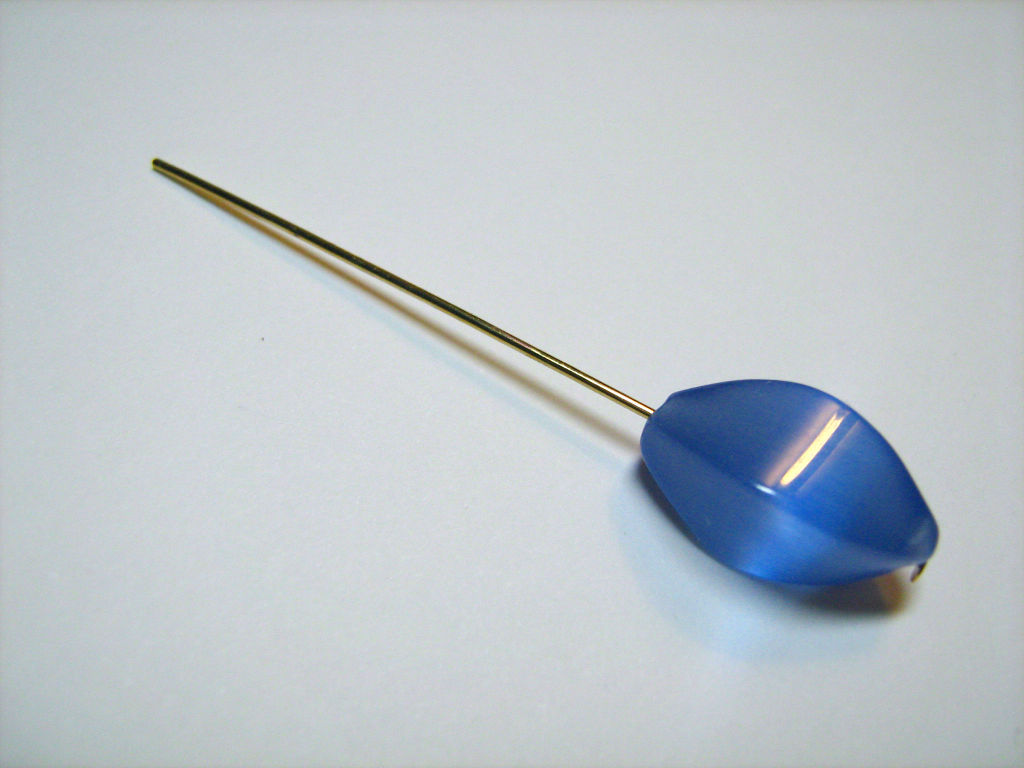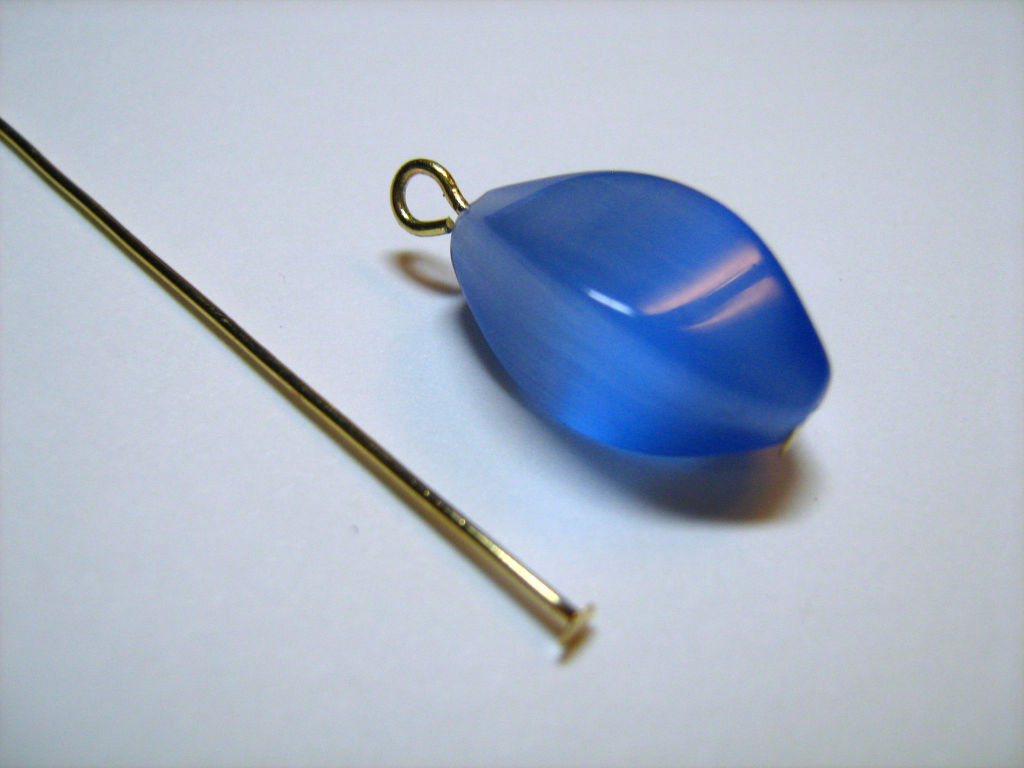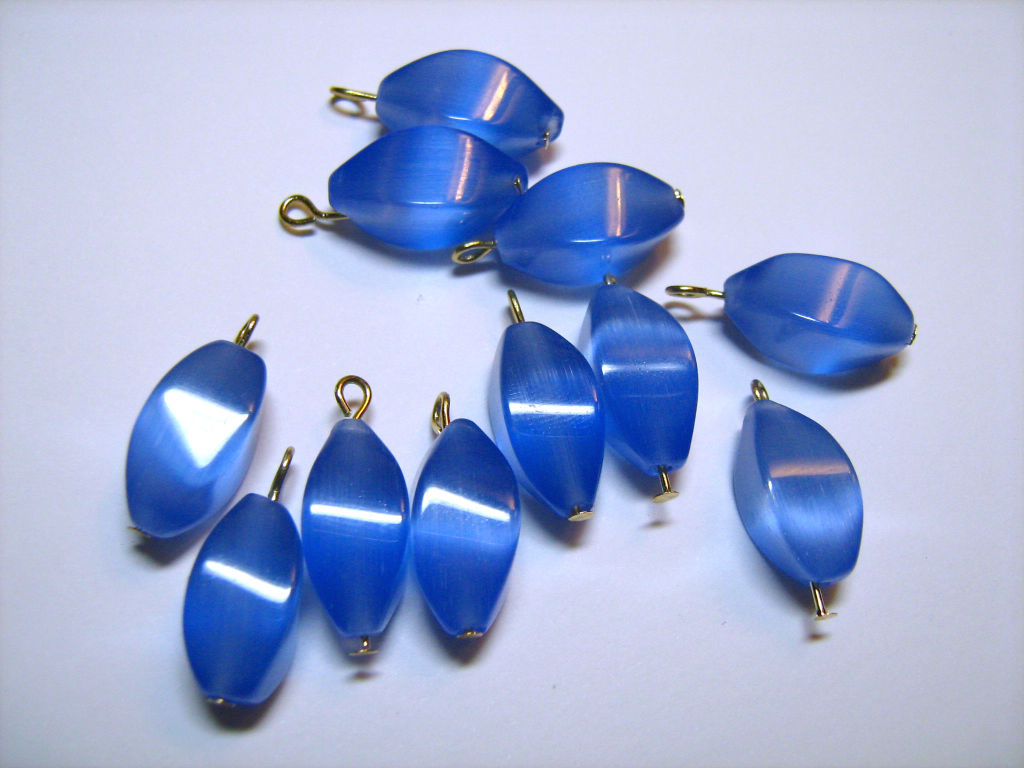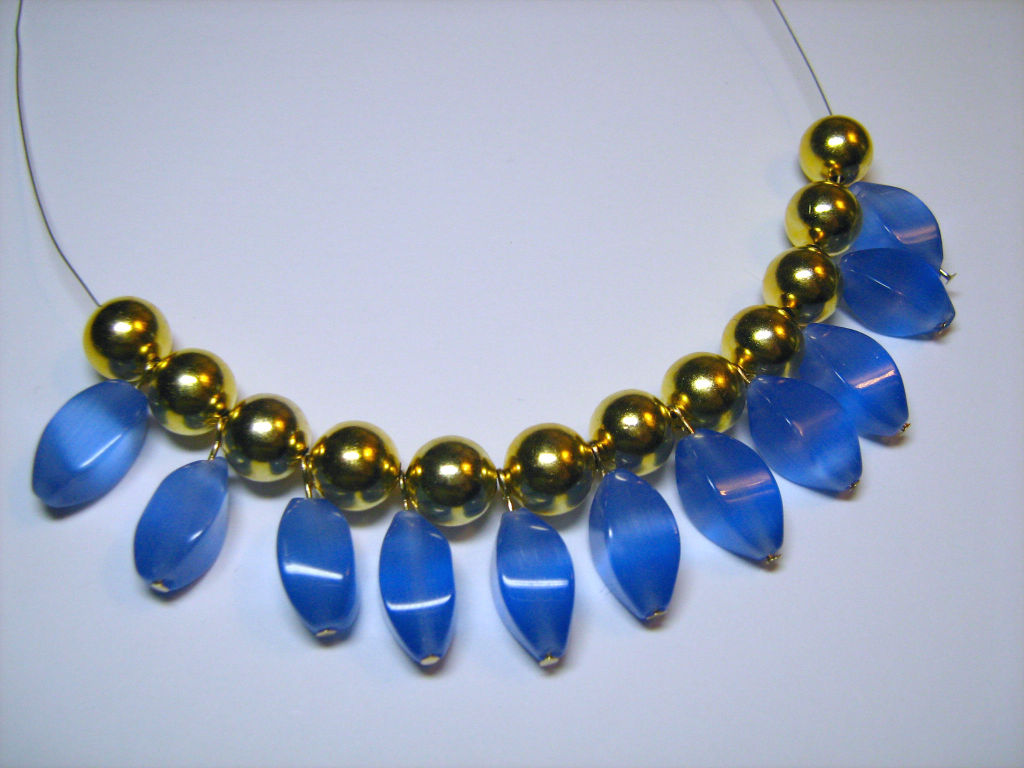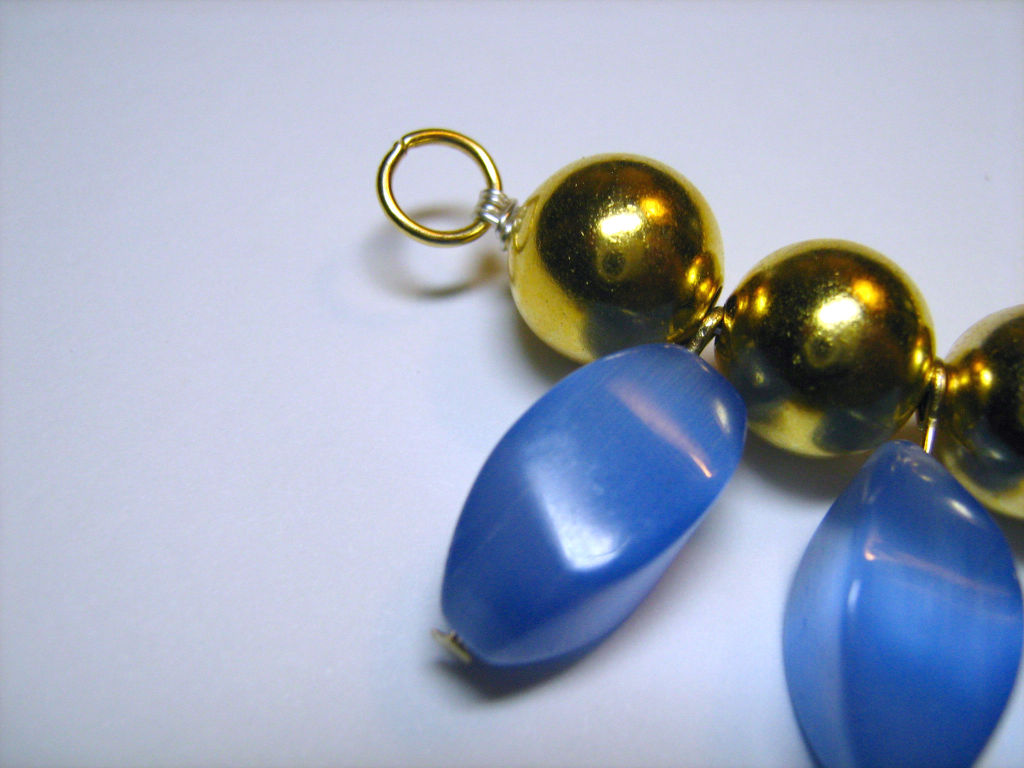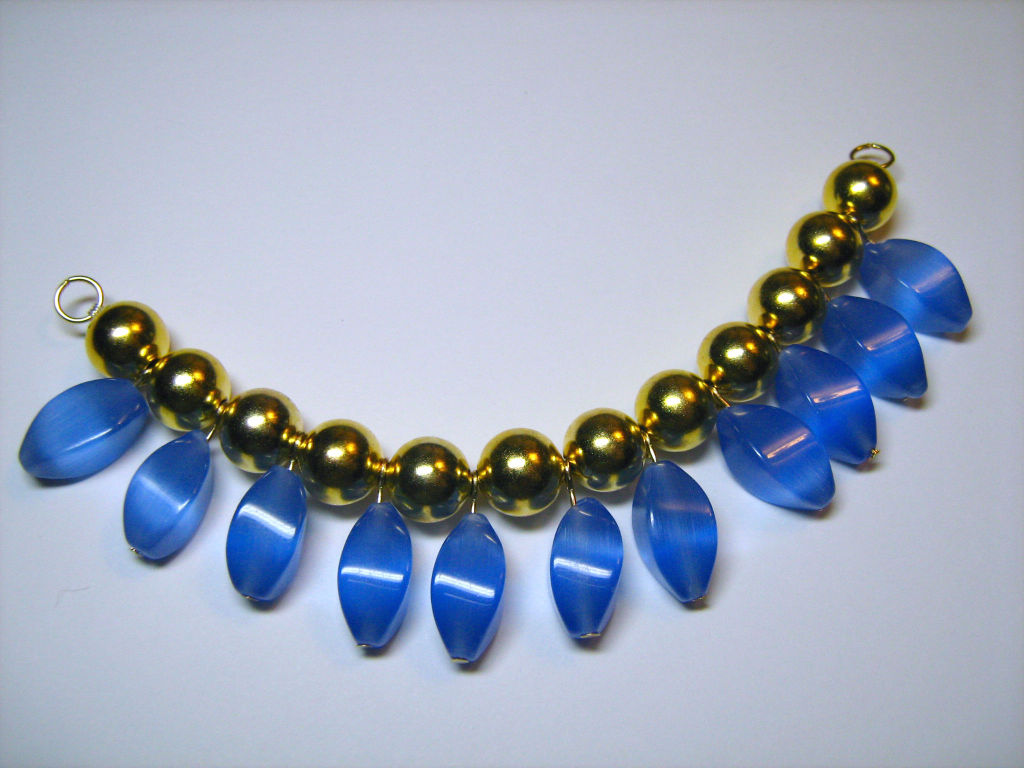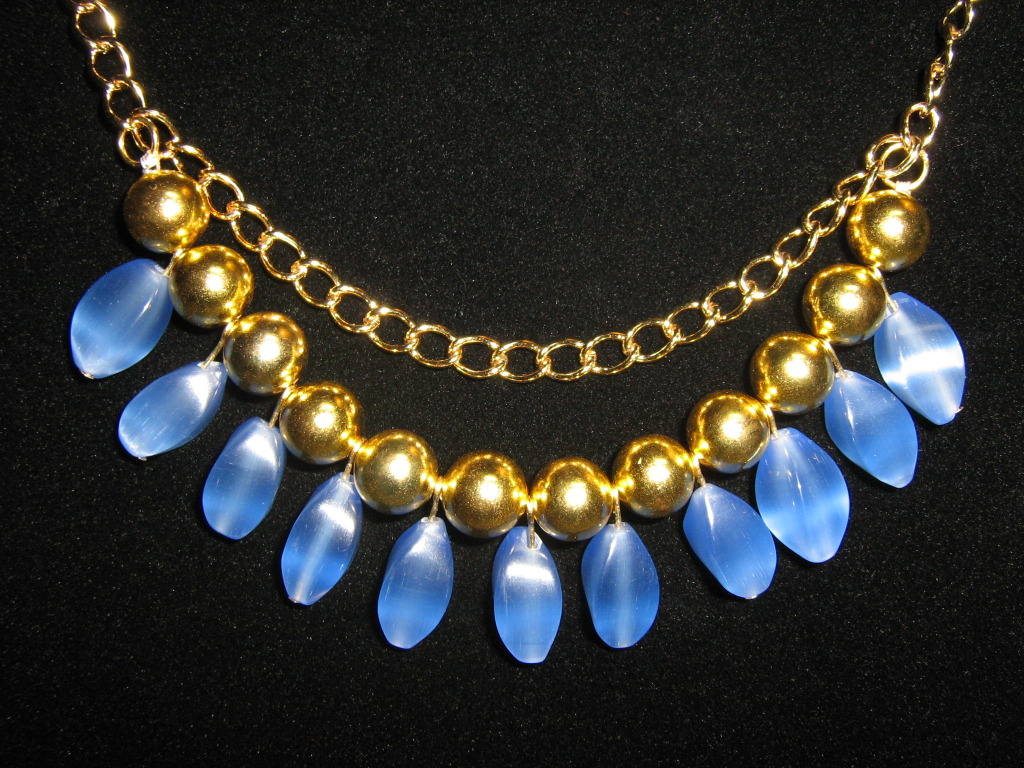 DIY: Neon Tassle Necklace With Holst & Lee