Robe coats are making a comeback and they are not only limited to bath towel or lingerie textiles. Designers have come up with so many versatile robe coat designs, made of silk, wool, suede, linen, cotton or cashmere and they can be seen at the streets more often. Some of you may even think that such coat looks alike that gown you bundle on when you get up in the morning, or the garment that you take to the shower, but these coats with their long silhouettes can make you look quite elegant.
Robe coats are the perfect type of outerwear for adding texture to your monochrome outfits and at the same time defining your waist. When tied, they can keep you warm and cozy while giving you the curve you want. But also, you can choose to leave the belt hanging if you want to. Below, we have chosen several street style looks to show you how you can style your favorite robe coat this winter. Check them out and choose which one you will copy.
SEE ALSO: 20 Chic And Cozy Ways To Wear A Cape This Season
16 Street Style Looks With Robe Coats
Besides giving you an elegant look, robe coats can be also part of your casual outfits. Feel free to style them with jeans and sneakers. When wearing a pencil skirt and fitted top or a tailored dress and over the knee boots, keep your coat tight. On the other hand, when wearing jeans and turtleneck open up and leave the belt hanging.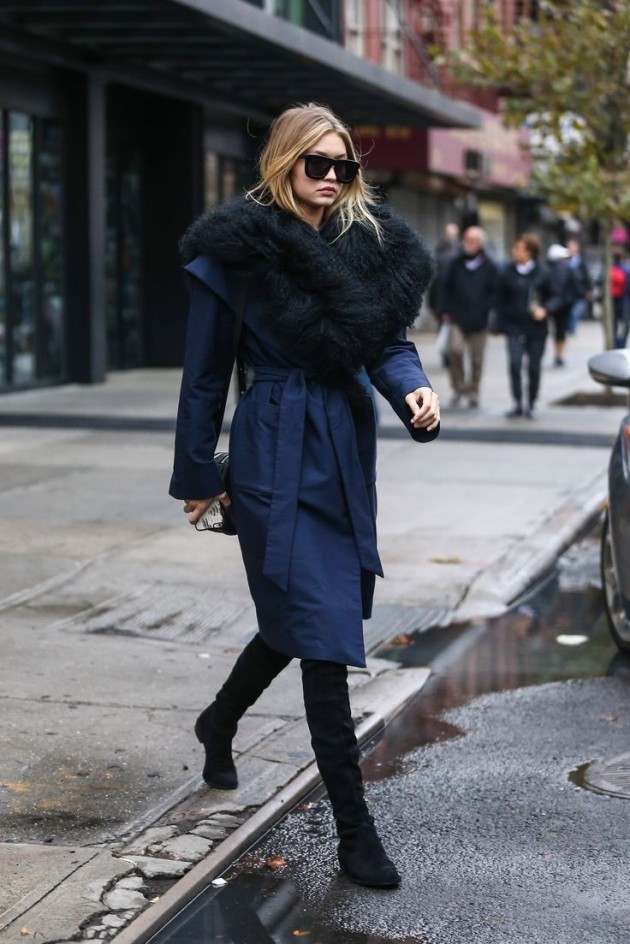 Photo via: vogue.com
When it comes to color choice, you will never be wrong with any of the neutral colors. Also, you may choose a coat in some vibrant color, like emerald green or burgundy which are one of the trendiest for this season. Or if you wish to stand out form the crowd, opt for some patterned robe coat, for instance a plaid one. You may also choose to wear another belt instead of the one that comes together with your coat and thus give the coat a new look.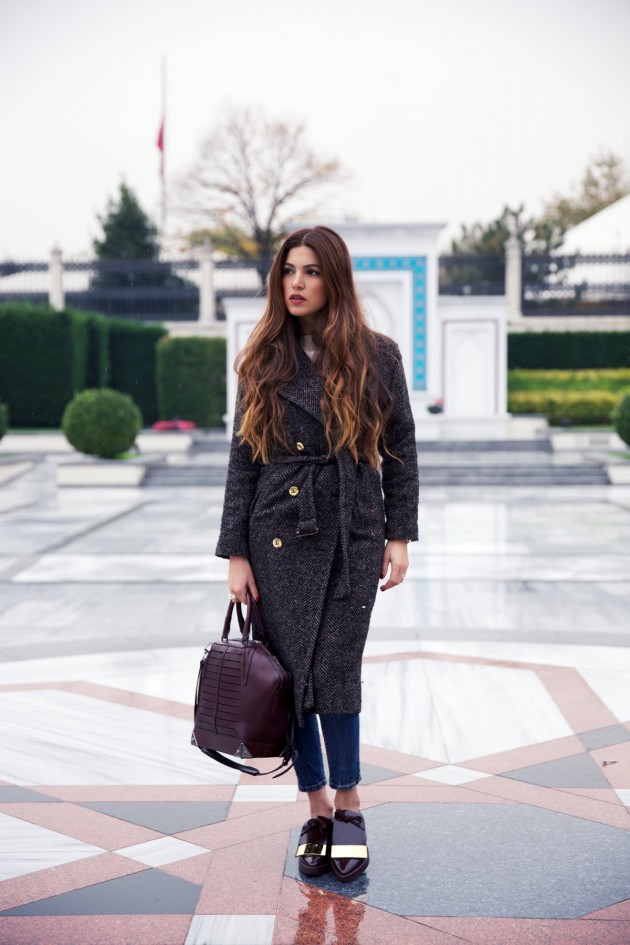 These were the 16 Street Style Looks With Rope Coats that we have chosen for you today and we hope that you liked them. Tell us in the comments which one from them is your favorite and also let us know if you would wear one such coat this winter. Thank you for reading and don't forget to stay up to date with the content of Fashionsy to keep up with the latest fashion and beauty trends.