Be unique and loock glamorous  at every party where you show up.
Today  we present you 20 Glamour Cocktail Dresses.
These are just a few ideas that might get inspired you how to look at the next cocktail party.
All these beautiful cocktail dresses can be found for sale online.
Be in step with fashion and follow the latest content of Fashionsy.
Dress with Sequin
Maxi Dress with Open Back
Wrap style mini dress
Nude Green Dress
Black Dress
Dress with Cowl Back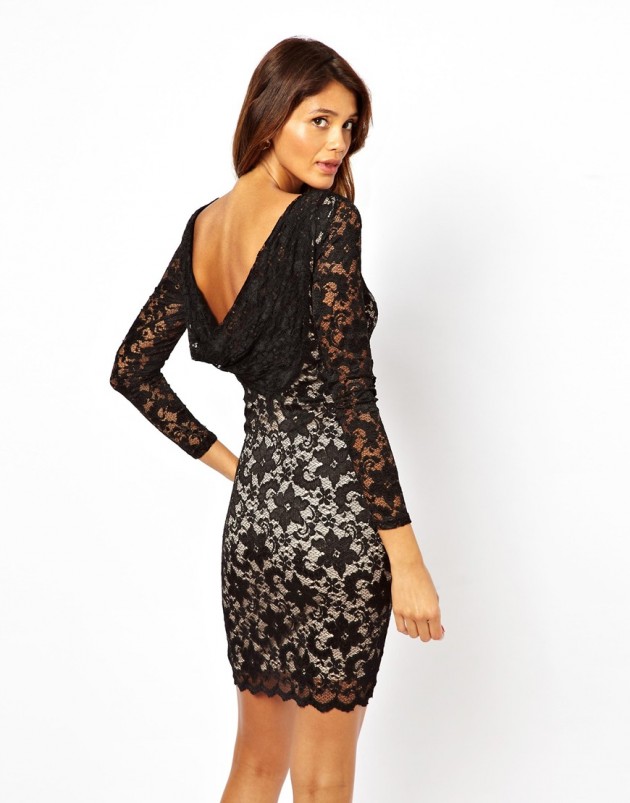 Photo via: asos.com
Amazing Black Dress
Blue Coctail Dress
Ivory Dress
Three Floor White Out Dress
 Fully sequined cocktail dress
Cocktail dress with crystal and feather adorned
Sequined Lace Panel Dress
Embellished Mesh Mini Dress
Sleeve black dress
Nude cocktail dress
Dress with stunning beading and sequin
Lace red dress