"Dressing well is a form of good manners"- Tom Ford
Dress codes are a way of maintaining the decorum and solemnity of events, or sometimes, to bring about a bright and cheerful mood to a get-together. In an age where first impressions are the last impressions, it is important to adhere to the right dress codes at work or at social gatherings.
Image consultants and fashion stylists recommend understanding dress codes for different occasions and sticking to them. As there are so many dress codes, it can be a little confusing for people to choose between formal trousers, dressy pants, skirts, suits, see-through shirts, jeans, blazers and dresses for a particular meeting, brunch, dinner or business function.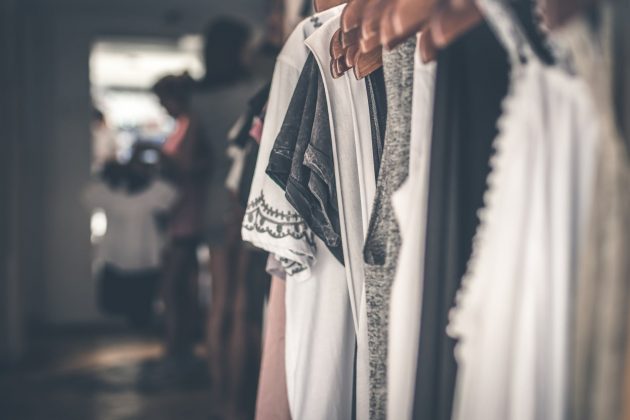 Here, we have certain dress codes decoded along with a few tips to understand how to dress right for every occasion.
Know the dress code
Most event invitations mention the dress code along with other details. But if the dress code has not been mentioned, it is best to ask the hosts/organizers in advance, what the dress code is. This way, you will not end up being under-dressed or over-dressed for the occasion.
It is important to note that dress codes do not just apply to events but also to the work place or the profession you are in. Not adhering to these can be seen as a sign of indifference or disrespect.
Ill-fitting clothes are a strict NO
Clothes that are too tight or too large, wrinkled or non-coordinated will make you look shabby and careless; whereas clothes that are the right size and shape will flatter your body and make you look well-groomed.
Dressy casuals
You can opt for dressy casuals for a religious gathering, a semi-formal dinner or for an invite received via phone or email.
Trousers and dress shirts with leather oxfords or loafers can be paired with a blazer for men.
Ladies must avoid denims or cotton tees. Choose dress pants or a skirt instead, with leather or embellished flats.
Business casual
Daily work, office parties or business lunch meetings call for khakis or dress pants paired with long or three-quarter sleeved tops and shirts for women. A casual dress and flats or low heels can be worn.
Men can wear a button-down or polo shirt with khakis or dress pants. A V-neck sweater, blazer or a sports coat can be worn over this.
Cocktail attire
A cocktail attire would be suitable for a friend's or a colleague's birthday party or for an evening social event.
This includes a short dress for women or a see-through shirt with jacket and a dark suit and tie for men. Men may opt for dark jeans and a blazer as well.
Lounge wear
A knee length dress with a shawl or jacket is appropriate for women, while men can wear a dark suit with a white shirt. Skip the tie and choose a vest instead to make the look a little informal.
These are suitable for daytime parties and business breakfasts.