These days tassels aren't just for curtains and lampshades, we have seen them become a fringy fun statement dangling from handbags, shoes, jewelry, and just about anything. Honestly, who doesn't love tassels?! And because of that, I have made you a collection of 17 DIY Fashion Tassel Projects that you have to try. They're super chic and very easy to do. Just follow the links below to see the full step-by-step tutorials. Have fun!
DIY Tassel Sandals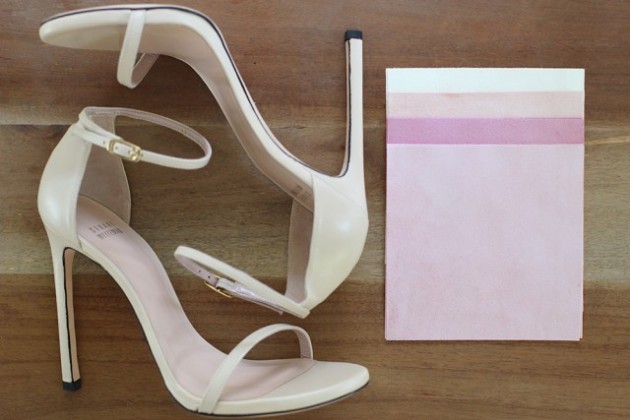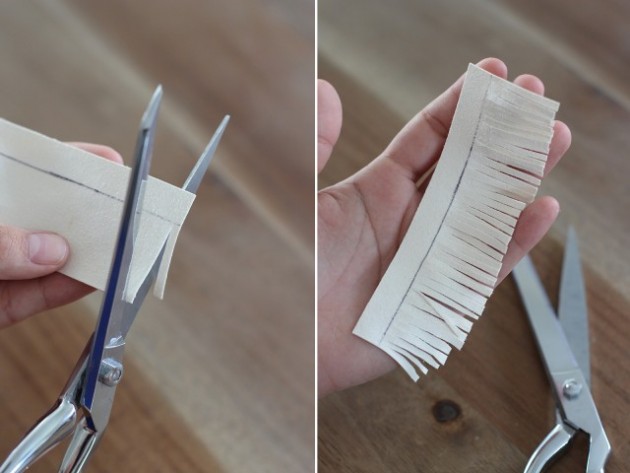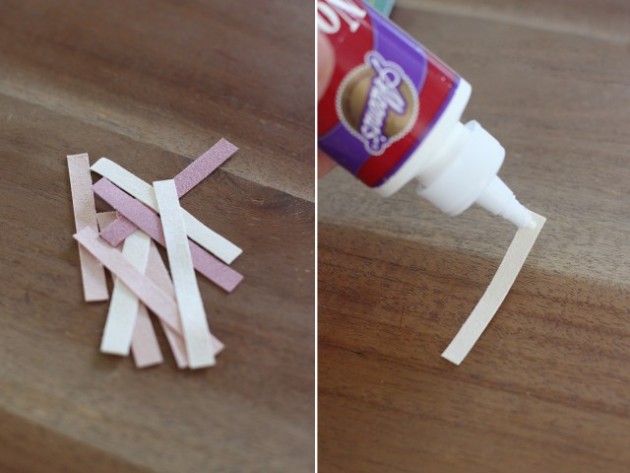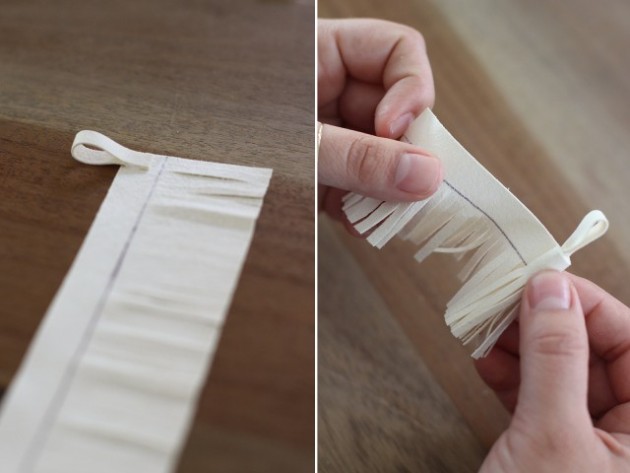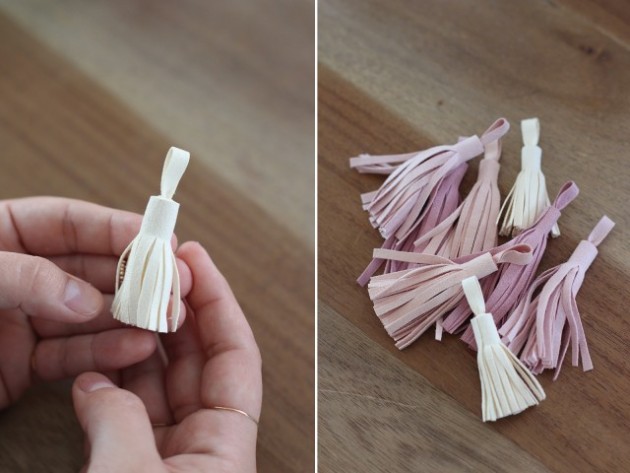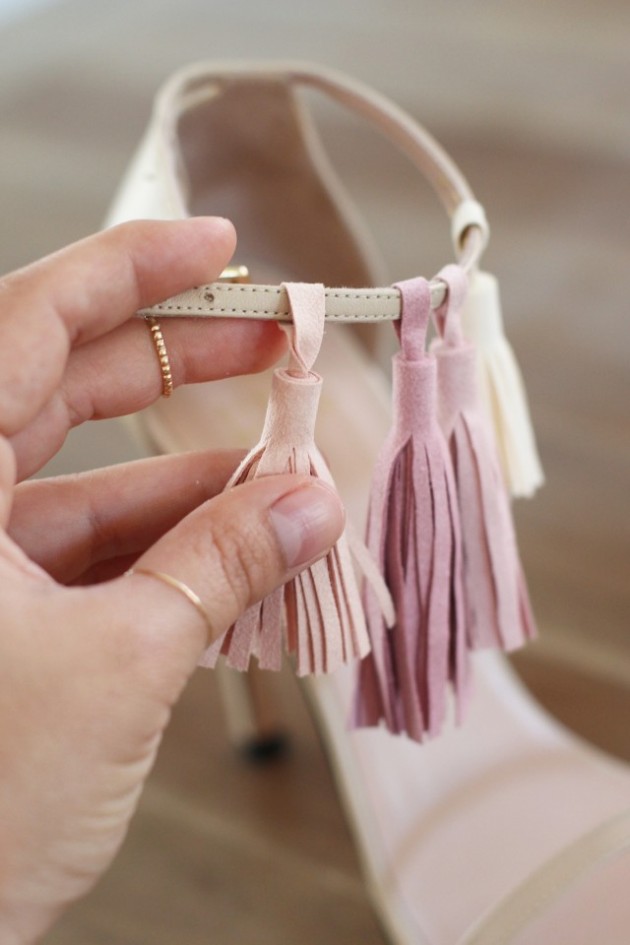 DIY Neon Tassel Necklace With Holst & Lee
DIY Tassel Tote
Using only four elements, and a technique so easy even the kids can take it on, the result is a vibrant companion you'd be more than proud to take to the markets, the shops, or even the beach. Follow the link below to see the full tutorial.
DIY SUMMER TASSEL NECKLACE
DIY Tassel Dress
I just adore this dress, it's so fun and colorful and Summery! You can make the tassels whatever color you want, so you can go multicolored as above or get them to coordinate with your dress. And don't think you have to go with a plain color for this to work – it would look super cute with a bright floral pattern!
DIY Tassel Shirt
DIY NEON TASSEL EARRINGS
DIY OMBRE TASSEL NECKLACE
What a simple way to add a little ombre into your outfits. This is an instant win for girls who love tassels.
DIY Pearl and Tassel Statement Necklace
DIY Tassel Bag Charm
DIY Tassel Sandals
DIY Copper Tassel Necklace
Here is a little tutorial on how to make your own tassel necklace with copper sheet, copper necklace chain and embroidery floss in various colors.
DIY Gucci Tassel Belt
Follow the link below to see the full tutorial that will show you teach you how to make a tassel belt with leather and a few items from the hardware store.
DIY Tassels and Coins Bracelet
DIY Tassel Necklace
DIY Tassel Charm Bracelet
DIY Tassel Earrings
Complete someone's tassel-y jewelry collection with these chic earrings.
What do you think, my ladies? What DIY fashion tassel project is your favorite ? Drop me your lovely comments below – you know I love reading them. Thank you for reading! I hope you have a fabulous day!