Shops are packed with stunning accessories. However, you can save some money by creating your own DIY Romantic Floral Ring.
Channel some Bohemian chic by wearing your crafty jewelries in combination with casual or more glamorous outfits. See how amazing this ring looks when sported for a special date or a party event.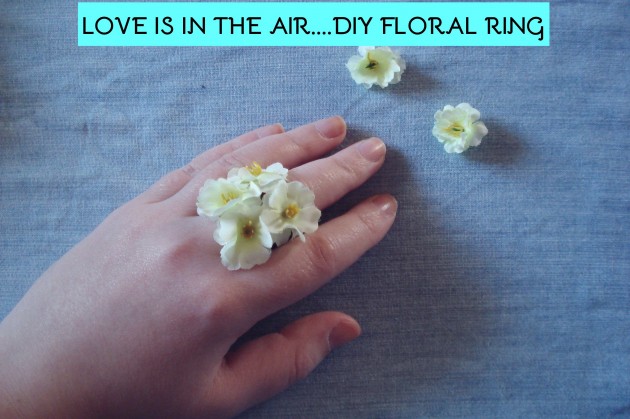 You'll need:
ring

artificial flowers

universal glue

scissors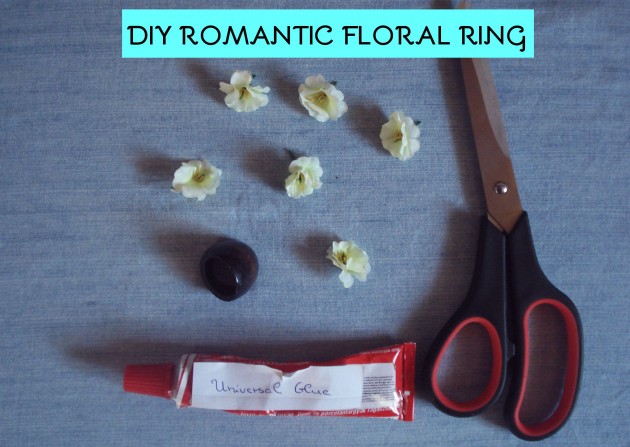 Step 1.
Transform your old wooden or plastic ring into a statement accessory with the help of a few artificial flowers. Choose your favorite color and use universal glue to apply the flowers on the ring.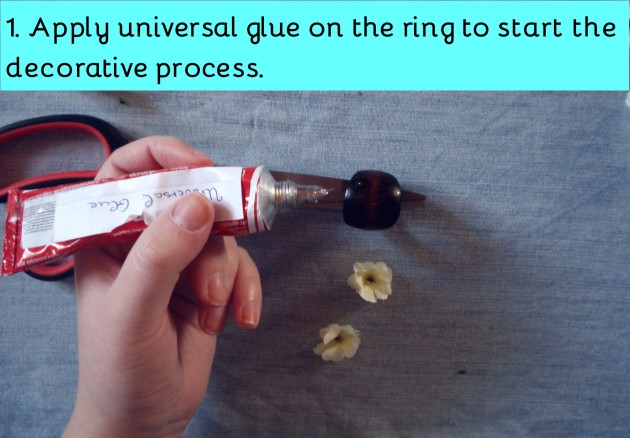 Step 2.
Apply the flowers gradually in order to make sure you don't mess up the decorative process. I decided to apply no more than 4 tiny flowers on the ring to create a bulky and glam effect.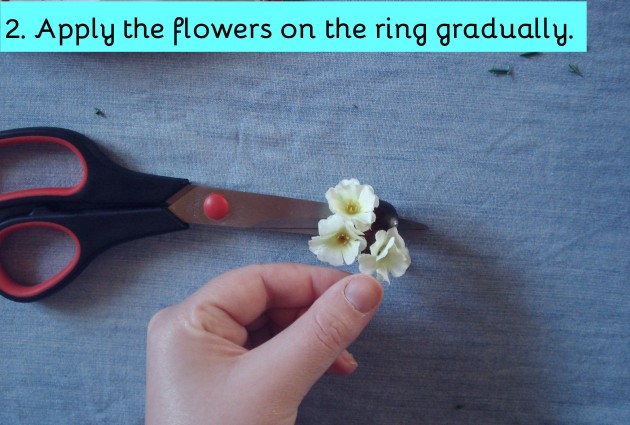 Step 3.
Wait a few minutes until the glue dries and fix the ring with the help of your scissors. Make sure you wear the rings in combination with matching outfits and jewelries.