Life is a kaleidoscope of colors – intricate, unexpected, and beautiful. Each and everyone has their favorite color and on special occasions, a gift in favorite color would be much appreciated. Picking up 4 bright colors, here are some anniversary celebration ideas which you can apply in your special day.     
Red: Red is known to be the color of love and romance. This passionate color expresses romance and passion in the most beautiful way. You may be in your 25th or 2nd year of marriage – without romance, marriage would seem. This color would bring out the romantic hero from inside him for sure. Keeping red as the theme, you can renovate your house. Change the cover of your sofa to red, bring in red colored hanging lamps, put up the red curtains, and spread the red colored cushions, throws, and pillows in your room. Select a red colored photo frame for your couple picture. He would feel the romance in the air once at home. Lit up the red scented candle and serve the dinner followed by red wine. This would be the peaceful atmosphere with only the two of you would be the most romantic anniversary gift for husband.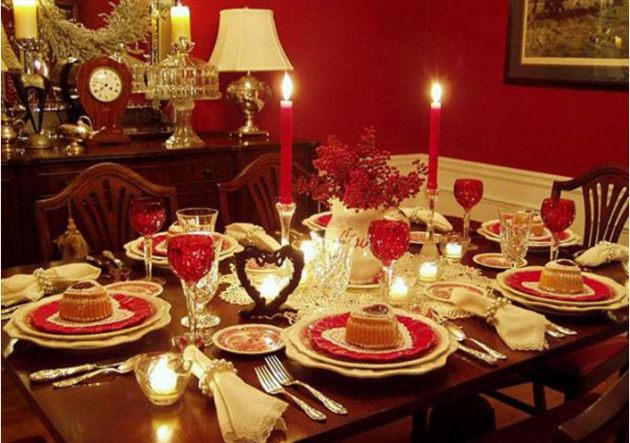 Orange: Orange is a bright and flamboyant color that depicts youthfulness, joy, warmth, creativity, success, and compassion. On your upcoming anniversary, call up close couple friends and they all must come in an orange dress which would be quite fun. Women would still look gorgeous in an orange attire but imagine how the guys are going to deck themselves up in an orange trouser and shirt! As an anniversary gift for him, select a combo of an orange-colored tie and an orange colored laptop skin.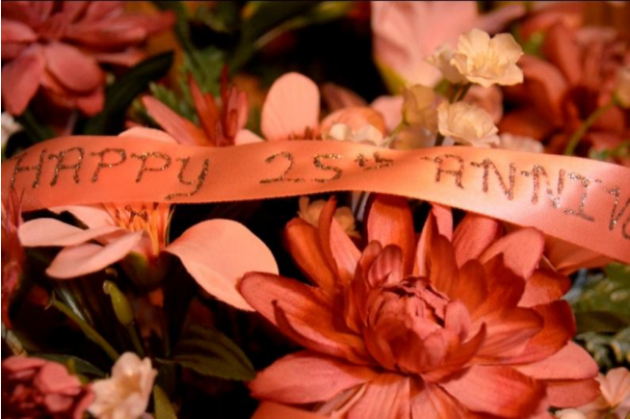 Purple: This color represents extravagance, wisdom, wealth, creativity, grandeur, devotion, dignity, pride, peace, magic, and mystery. The deep and dark shade of purple looks really royal and thus this color must be the theme when you want to throw a lavish anniversary party for your sweetheart. Book a venue for the celebration and ask the event planner to decorate with purple orchids and tulips. The invitation card can be in purple colored suede cover. The dress that you choose for the evening has to be in this regal color. Order for a purple colored designer tier cake with the model of a couple at the top.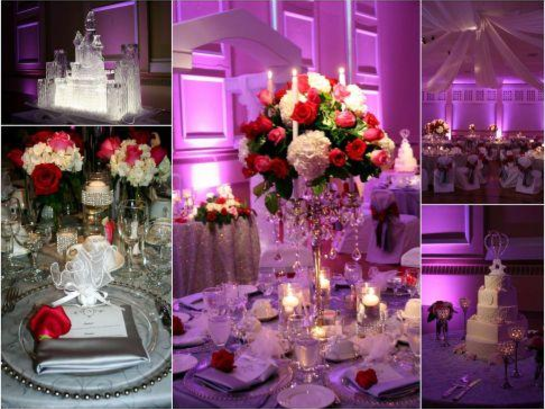 Pink: Pink is a sweet color that is often associated with appreciation, friendship, inner peace, harmony, admiration, and approachability. This color is often associated with feminine nature and thus as an anniversary gift for your lovely wife, you can select this theme. Present a huge pink box to her consisting all her favorite things in pink color. The makeup items starting from eye-shadow to lipstick to blusher must be of pink color. Pink teddy bear, pink coffee mug, a pink tiara, pink cupcakes, pink candles, etc. can be other items of this gift hamper.