There are a few hairstyles that are simply irresistible to women. If you want to change your look, you should really consider these stylish hairdos because you will be simply impossible to ignore. Whether you want a bolder hairstyle or a classic cut, our five suggestions will provide you with some very useful ideas. These are the five male hairstyles that every woman loves:
1. The Jared Leto Long Hair and Messy Man Bun
No woman can resist a messy man bun, so you should master this useful hairstyling technique for long hair because you will catch any woman's eye. A stubble or a short beard would clearly be a plus, but the right kind of bun will do the trick even with a clean shave.
Image Source: Pinterest
You should know that there is a very thin line between an irresistible man bun and a completely repulsive hairdo. Make sure you avoid those perfectly crafted buns because these have the exact opposite effect on women. While messy buns and half buns are manly and rugged, neat up bun looks are extremely feminine, which you clearly want to avoid.
2. The Ryan Reynolds Buzz Cut
Any woman loves a soldier-like buzz cut because it looks so seductively masculine. We strongly recommend that you consider growing a beard as well because this adds a special kind of edge to the entire look. Hair length is not exactly an issue. In fact, the shorter the buzz cut, the better.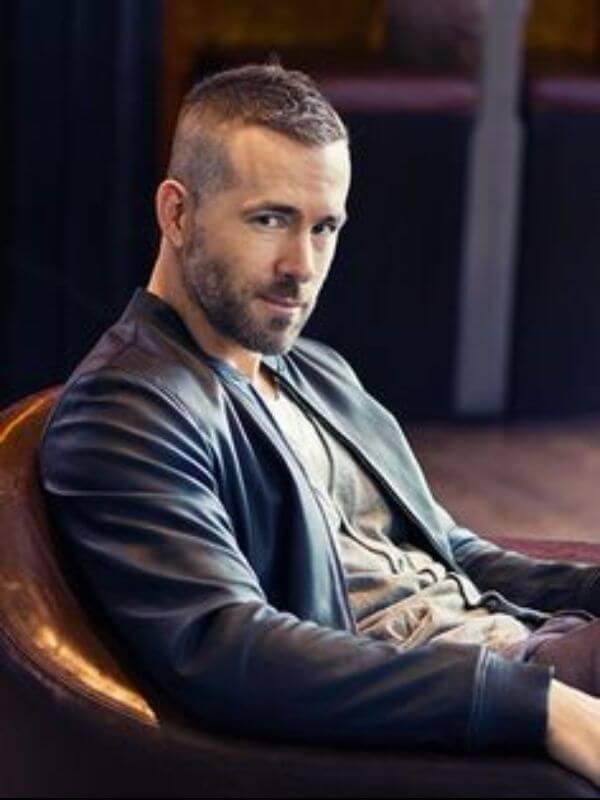 Image Source: Pinterest
But pay close attention to the fades sides because these are a crucial element of the final look. The fade should be striking because it is meant to create a contrast with the rest of the hair. This cut is extremely easy to style and it will go with every single one of your outfits, so it's no work and all pay!  
3. The Ryan Gosling Ivy League Cut
If rugged and edgy isn't really your style, then you should aim for an elegant look. The ivy league haircut is one of your best options because it is classy, yet slick and boldly attractive. With the right styling technique and an elegant outfit, you will be absolutely unstoppable.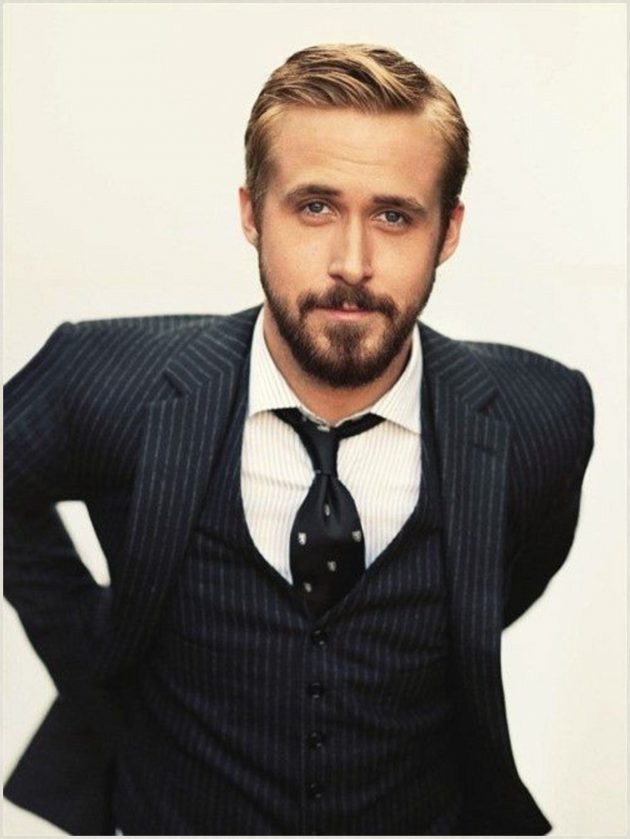 Image Source: beyondthewanderlust.com
This cut will provide you with a very charming look, so make sure you use that to your advantage. Your ivy league hairstyle should have somewhat of a side fade, but in this case, it should be very subtle. Complete your dashing cut with a side comb to get that Ryan Gosling look.
4. The Jon Snow Curly Long Do
Let your curls roam free with this Jon Snow signature hairstyle. Keep it just the right amount of messy to boast that rugged look that women love so much. You can use styling moose to define your natural curls and give a more authentic touch to your cut. This long hairdo is the perfect combination between manly and elegant.
Image Source: musictimes.com
We recommend a loose comb over because this will accentuate your lush curly hair. Use just a bit of hair gel to keep it in place and just a few minutes, your hair will look excellent. To complete the Jon Snow look, you should consider a long beard as well. This will go perfectly with you long locks, and all eyes will be on you.
5. The David Beckham Quiff with Side Fade
Rock that elegant look with the perfect quiff haircut. You can use David Beckham's hairstyles as inspiration because he has affirmed himself as the perfect representative for this dashing look. Experiment with short and long quiffs, as well as various types of faded sides.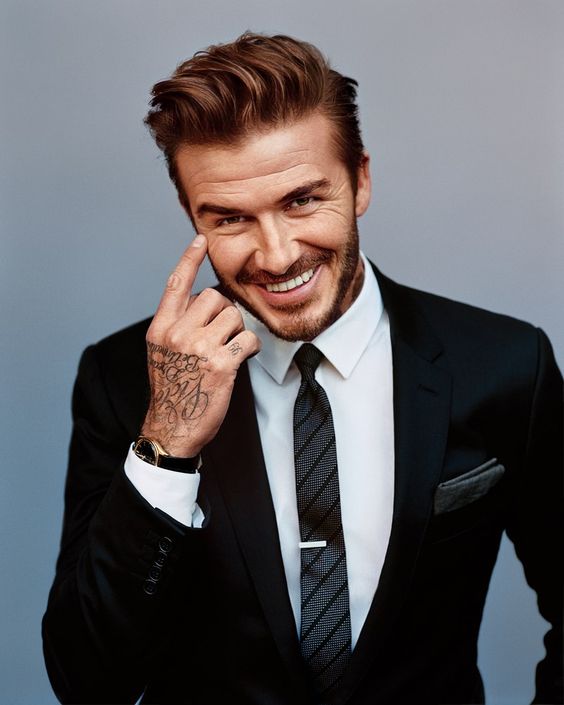 Image Source: Pinterest
Whether you choose a long quiff with striking fades or a shorter quiff with subtle sides, you will look fantastic, and everyone will notice. Comb your hair back to get the most out of this hairstyle and use a generous amount of styling moose to keep it firmly in place.
So, is it going to be the lavish long hair with the messy man bun, the rugged buzz cut, or the elegant ivy league? Whichever one you choose, we guarantee that the results will be impressive. Such excellent styles will not go unnoticed, so get ready because all eyes will be on you!
This is the author bio:  After graduating from Fashion Institute of Design and Merchandising, California, Tiffany worked as a make-up artist and hairdresser. Now she writes original articles for Menhairstylist.com. Tiffany's passion is coming up with helpful advice in regards to style for men and women all over the world.