Since the sale of relaxers has been on a steady decline, it would seem that the sale of hair extensions has been on an incline. Women with textured hair prefer protective styling such as extensions. If you perform a simple search on Google, the number of vendors selling hair extensions will overwhelm you, but you will find very little information about the origin of that hair.
What is virgin hair and Remy hair?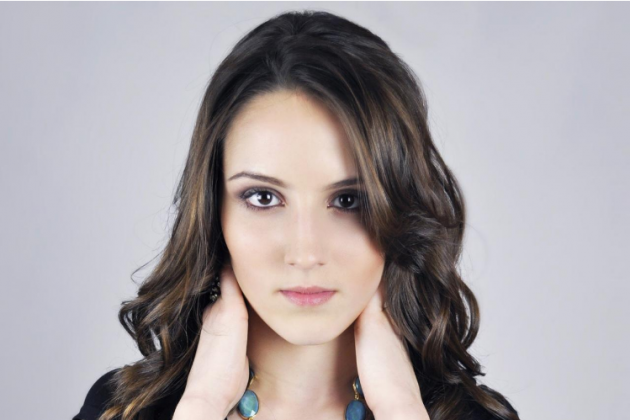 Because the hair industry is not regulated, different terms usually mean different things to different vendors. Virgin hair usually means 100 percent human hair that is unprocessed. On the other hand, Remy hair means that the cuticles are all facing the same direction.
Is there a difference between hand-tied and machine weft?
Machine weft hair is usually sewn together with several thread strands to create a weft. When you buy this hair, it can be installed as a clip-in or sewn-in weave. Hand-tied weft hair, on the other hand, is made using single threading method and is a lot thinner than the machine variety.
How is the hair harvested?
Many vendors in the hair industry are usually frustrated because the industry is not regulated, thus allowing foreign vendors to market and label their extensions as they like. If you really want to know how your extensions are harvested, you need to see it being done. You can tell if the hair is top quality by checking its consistency.
What are the benefits of using virgin hair?
If you are using extensions for the first time, you will come across 'virgin hair' quite often. This means that the donor grew the hair without ever dyeing or treating it with chemicals. There are several benefits of using virgin hair, including:
Improved styling options – when hair is treated chemically, it becomes more difficult to work with, and stylists struggle with it. For instance, it might not accept new coloring as easily, making the color look weird.
Moreover, your stylist may have a hard time straightening or curling it. For this reason, people opt for virgin hair because it provides a better result and styles more easily.
Overall better quality – when hair is chemically treated or dyed, it becomes weaker and is damaged. With every dye treatment or chemical processing that it undergoes, the hair becomes increasingly damaged. Virgin hair is not usually damaged in this way, making it a high quality product.
What are the benefits of using Remy hair?
High quality – Remy hair extensions are natural looking because they are made from natural human hair. Moreover, the strands usually blend in better with natural hair and can be subjected to different types of treatments. Remy hair has a sheen and texture that improves your chosen hairstyle.
Versatility – because this hair can be treated, you can style it in many different ways. If you prefer a drastic color change, this hair extension makes it possible to change colors. In terms of heat, you do not have to restrain yourself because Remy hair can withstand high temperatures, just like your hair.
Strong – this hairstyle enhancer is a lot stronger than other types and lasts longer as a result. Each piece is made skillfully and meticulously to ensure that the consumer gets the best hair. Therefore, you would be spending your money on a top quality product.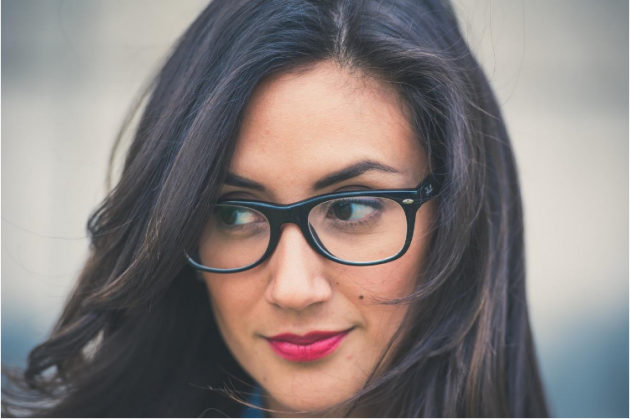 Are you thinking of changing your look today with natural human extensions? If you do not know anything about human hair, you should consult your stylist. He or she will give you advice about top quality brands and recommend the best hairstyles for your hair texture.