The skin is a vital organ that covers the outer part of the body. It is the largest organ, meaning it contributes mainly to its functioning. The skin also contributes to a person's beauty. Everyone desires to have flawless skin. Healthy skin results in a happy person. It is also one of those things that contribute to beauty. Skin outbreaks might lead to low self-esteem.
Using the right and clean tools like make-up brushes on your face is also a way of taking care of your skin. Wrong and dirty tools might cause skin infections. It is proper to use the right and legit products. The only way to ensure that is by ensuring you get your products from known and trusted suppliers. The following are some of the things you can do to have healthy and attractive skin.
Cleansing Your Face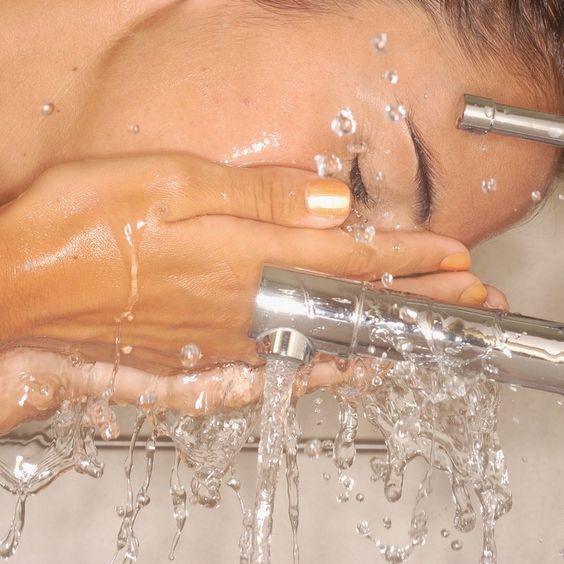 Source: https://www.pinterest.com/pin/246290673356365983/
This should be done every night and morning; make it your routine. You should use a cleanser of your choice together with lukewarm water. Wet your face with the water, then apply the cleanser gently and finish by rinsing it off. Dry your face using a spot-clean towel, which should be pat and not rubbed. If you have lash extensions fixed on your eyelashes, make sure you are cautious not to rub them roughly. Also, remember to get good-quality eyelash extensions that are waterproof, like Starseed mink lashes.
Exfoliating Your Skin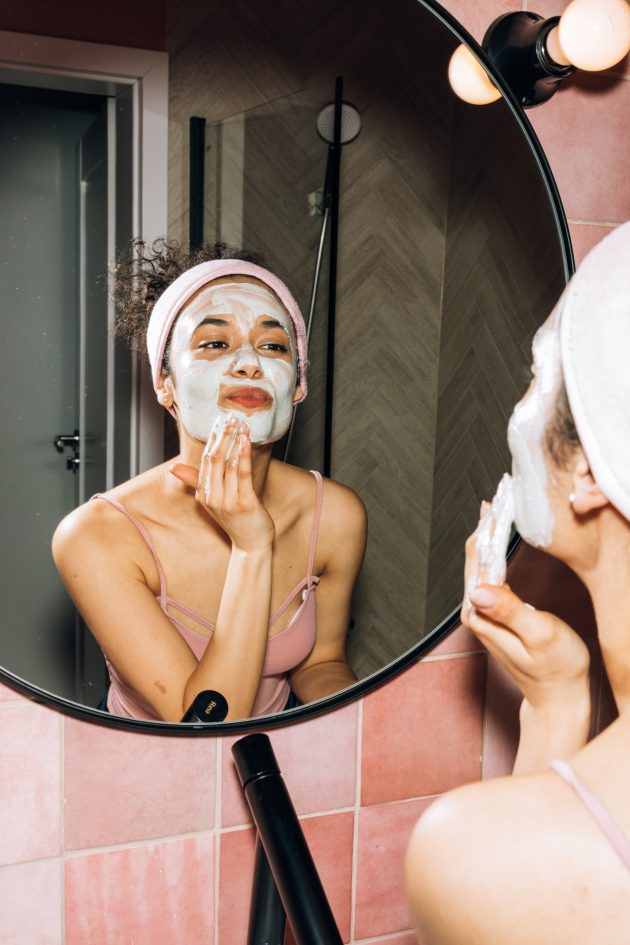 source:https://www.pexels.com/photo/girl-doing-her-facial-skin-care-7143283/
The skin sheds off dead cells naturally after 30 days to create room for new cells. Sometimes, dead cells don't shed completely. Exfoliation involves getting rid of dead skin cells from the skin. It can be done by scrubbing your skin or using an exfoliating chemical of your choice. The process leaves your skin radiant, and skin pores unclogged. As a result, skin breakout is avoided, and a smooth face is achieved.
Exfoliation is also vital because it helps when you want to do away with skin discoloration. Exfoliation should be done in the morning for a youthful and radiant look. The process of scrubbing increases blood flow to your skin, resulting in a skin glow.
Toning Your Skin
It involves correcting uneven skin tone. A toner looks like water and works the same way as water does on your skin. It contains substances like water, hydrogen, acids, antioxidants, and anti-inflammations, and all these are important for the skin. Toners work by cleansing the skin, removing any excess oil, and maintaining the pH balance of the skin. Skin toning is different from skin bleaching. Skin bleaching involves whitening the skin by using chemicals that are torturous to the skin. Toning also helps in tightening the skin.
Proper Dieting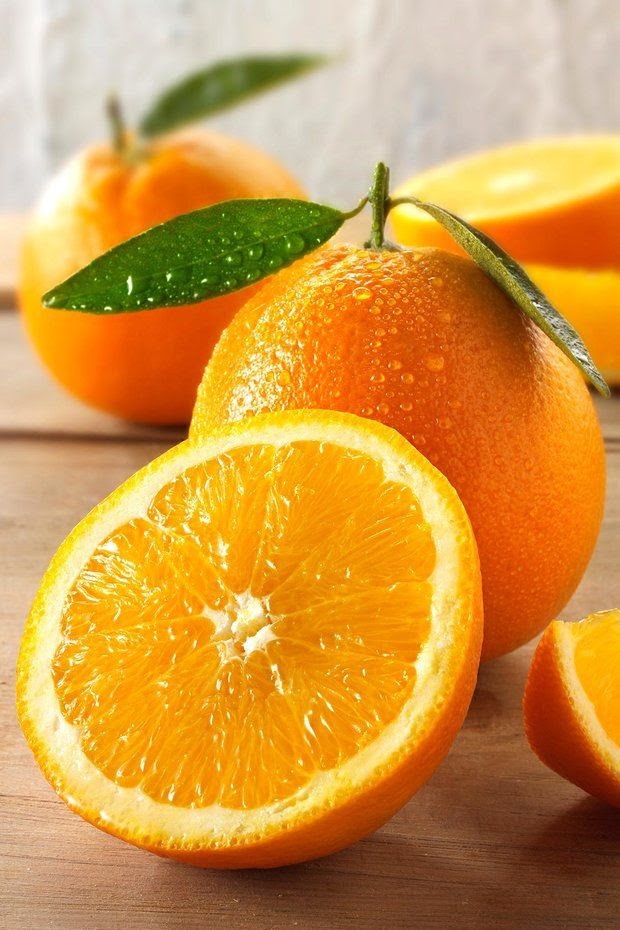 Source:https://www.pinterest.com/pin/3237030972125750/
There are a lot of different natural home remedies to help you maintain better skin. It is vital to check on your diet for proper skincare. Certain foods can cause complexions. Some might speed up the development of wrinkles and age spots like taking sugary snacks. You should also avoid alcohol, greasy foods like chips, and many more. The recommended diet for your skincare includes vitamin C. It can be in serum form or taken directly from foods like oranges, guavas, and strawberries.
Moisturizing your skin
source:https://www.pexels.com/photo/person-holding-a-dropper-with-liquid-8140908/
This involves locking moisture in one's skin to avoid water Loss. Doing that ensures the skin remains soft and supple. Different companies sell and manufacture different moisturizing creams. You should be careful of the ingredients you are using to apply to your skin.
Moisturizing your skin prevents you from aging prematurely. It gives a youthful and vibrant look. Many moisturizers, if not all, contain ingredients that also protect the skin from UV rays and other pollutants. It is such components that cause diseases like cancer. Moisturising your skin also results in soft and soothing skin, even for sensitive skin. Dry skin is more likely to crack and cause infections. It is also unattractive. If you haven't been moisturizing your skin, you should consider doing it.
Drinking Water
People tend to assume that water ought only to be drunk when thirsty. That's not the case; it is advised to drink at least six glasses of water per day to stay hydrated and healthy. Drinking water also plays a significant role in your skincare. Drinking water daily will help tighten your skin and prevent it from sagging and wrinkles. It also helps to balance your pH level. Problems like acne and pimples might be caused by toxins that clog in tiny pores on your epidermis. Drinking a lot of water will help curb the complications.
7. Medical Options
Sometimes one might try all tips and guides to make the skin look good, but not all methods work. It is recommended you seek medical attention from the hospital or from professionals who are specialized in skincare to give further guidance and better ways to improve your skincare. They can as well prescribe a few medicines to help treat stubborn complications. It can be more expensive than the home remedies of the salon methods, but it is worth it.
Conclusion
The skin is one of those things that show you are aging. Taking good care of your skin will protect you from wrinkles and age spots. Everyone wants to look young vibrant, but not all would want to go through the process to achieve those simple actions like ensuring you wash your hands or use a hand sanitizer before touching your face will help a lot in skincare. You should also always stay hydrated. Facemasks have also recently been reported to interfere with skincare due to low-quality materials used by manufacturing companies. It is advised to order masks from only trusted and certified suppliers dealing with masks.