It may be too early for some people to start thinking about Christmas, but it will be here before we know it. Many department stores start to prepare for Christmas as early as September. While it may seem strange to see winter decorations in the shop windows while the weather is still warm, getting your presents and decorations early can be a good idea.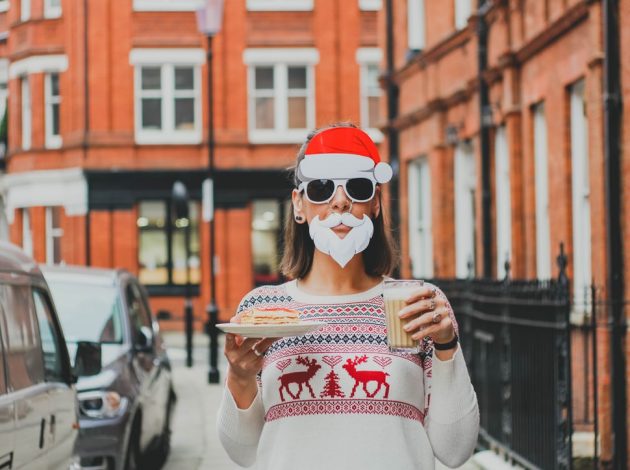 You can save money
Getting things early can help to spread the costs out over a few months so it's not such a hit in December. You can start looking at gifts and non-perishables now, even getting things like advent calendars and Christmas crackers nice and early so you don't miss out.
You don't have to rush when planning Christmas Day
Trying to rush to get all of the presents days before Christmas is already very stressful, but organising Christmas Day at the same time can make this time of the year incredibly busy. Organising things like where will you celebrate, who will be there, how should the table be set and who should prepare the meal are all things that you might have to think about.
You'll know everything will get there on time
Postal traffic can get very hectic during holiday times. The likelihood of your packages arriving on time lessens as we get closer to Christmas. Knowing that you'll have all of you packages on the day that you need them will make your overall holiday planning much easier. Especially if those holiday plans include visiting family.
You'll have more time to pick the right gifts for the right people
One of the biggest challenges of Christmas shopping can be to decide what will you get for each person. You'll have more time to think about your brother being a huge football fan and your sister being a fan of Beyonce if you are not rushing to make your Christmas list at the last minute. We all know that it's the thought that counts, but we also want to be the ones who give our loved ones the best gift.
Christmas shopping can be very complicated and take up lots of your time. Any time you plan ahead you are going to avoid any unforeseen issues that can come up. Getting gifts for friends and family is no different.