Do you think of French style as your own signature style? We have some nice tips to share with you. I know that you are amazed by those stylish and classy French women. They are always dressed well and look so classy. Do you want to know the fashion secrets behind their looks? Read on and find out more!
See also: Simple Spring Outfits That You Can Easily Put Up

Be effortless
The number one rule for French style is to put less effort. Or look like you have put less effort.
Minimalism
French women like to live by the less is more rule. They don't like to put too many accessories or wear bold clothes. They go for simple designs and subtle colors.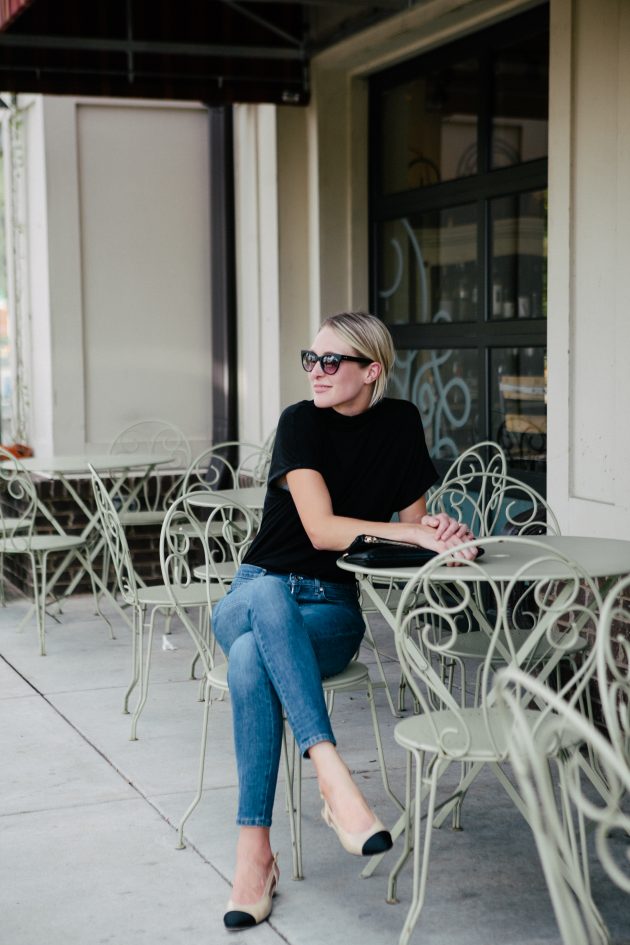 No fast fashion is allowed
You will never see a French woman wearing cheap clothes that resemble fast fashion. Large logos, ripped jeans and embroidery are a huge no. French women don't want to look like they have put much effort into following trends.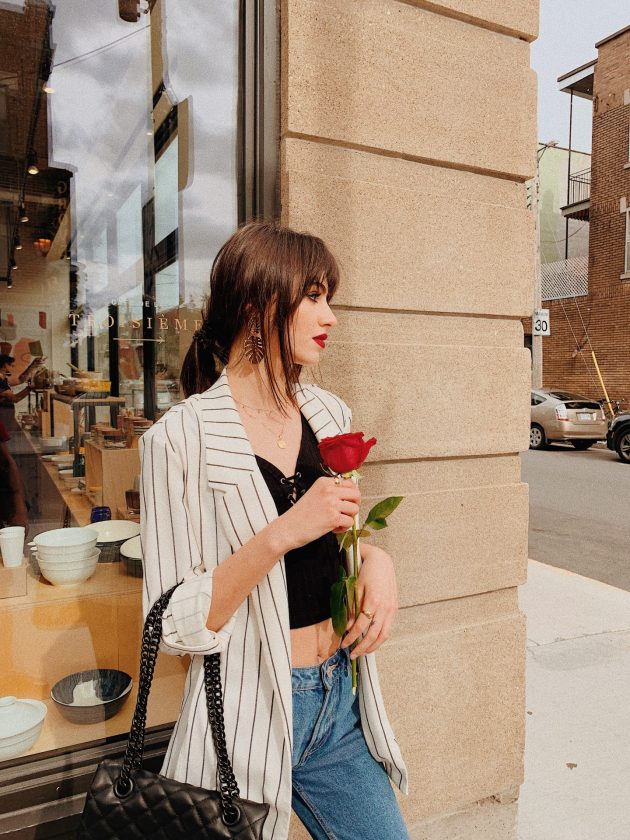 Combine comfort and style
Style doesn't have to sacrifice comfort. You will never see a French woman wearing extremely high heels or anything else that will make her feel uncomfortable. They strongly believe that the feeling of comfort brings you a whole new level of self-confidence. You will see them wearing stylish but comfortable clothes. They are pros at finding the perfect balance between these two. Most of the time, you will see them wearing low pointed heels.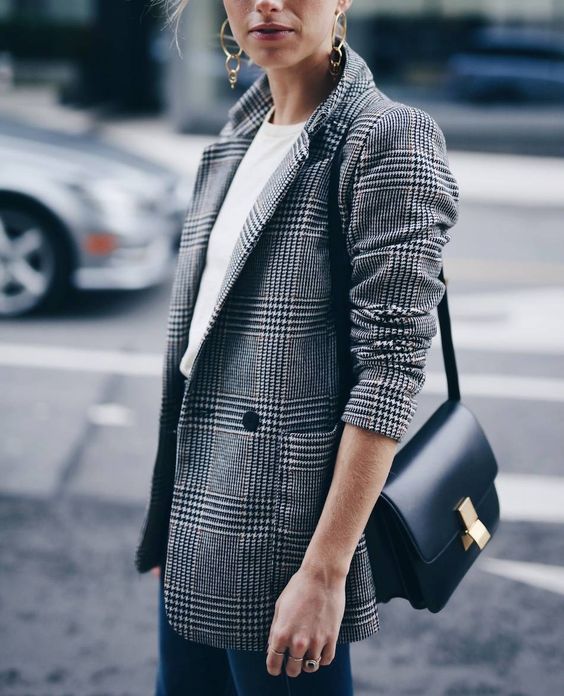 French-style favors curated wardrobe
As I already mentioned, you will never see a French woman with something that is part of the latest trends. Also, you will never see them running off to catch the sales. French style is all about investing in high-quality pieces that look expensive. Ladies prefer to own a wardrobe with fewer pieces that look good. But, this doesn't have to mean that they spend a staggering amount on clothes. They like to combine both cheaper and high-end clothing to get the best value for their money.
Do you feel overwhelmed by the enormous number of clothes in your wardrobe? French women don't experience that. They stick to a few basic pieces that they can wear with just anything. This cuts down on closet space and cuts down on dressing time in the busy mornings.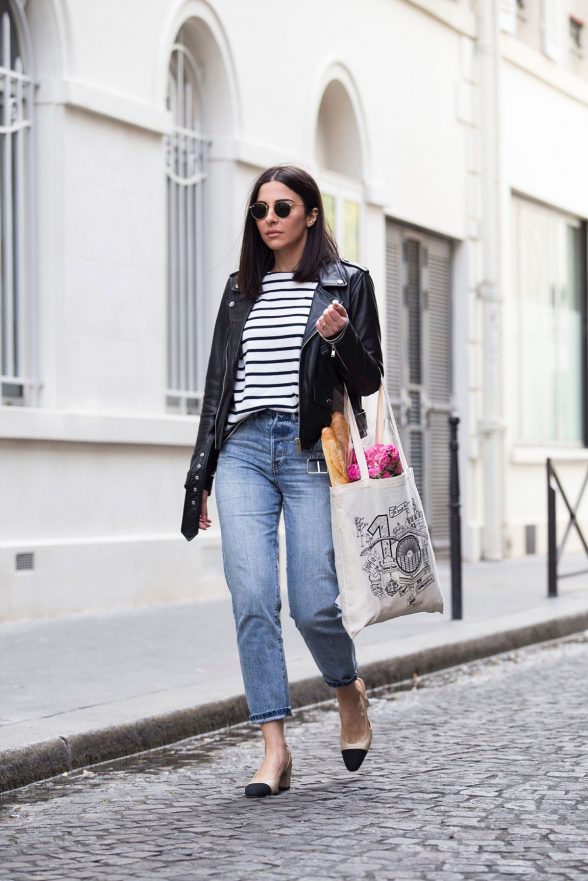 Less jewelry
You will never see a French woman wearing large and bold pieces of jewelry. Simple but fine jewelry is the thing that works for them. A simple pair of stud earrings is a nice pick for any occasion. Also, don't forget about the pearls. They are so simple and classy.