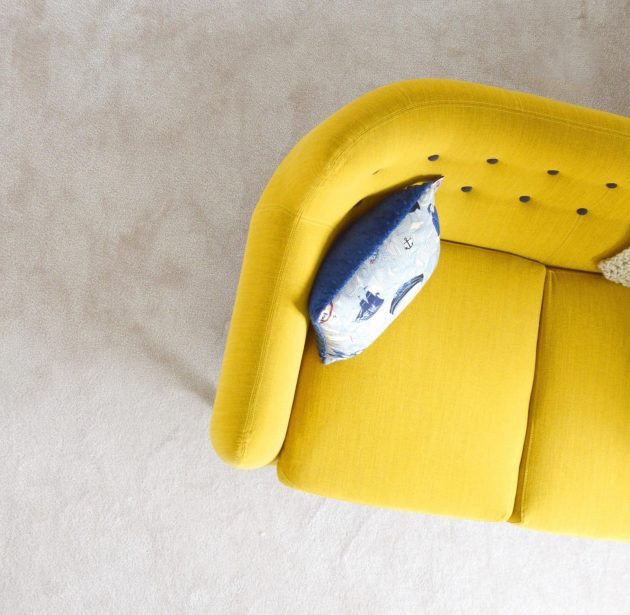 It's easy to find furniture sales and discounts. The problem is that all too often, the sales are on items that no one really wants. Either they have some kind of damage or were poorly made, to begin with. Furniture companies often use sales to get rid of unpopular furniture with unappealing designs and colors, too. The question is, does any company put beautiful, high-quality furniture on sale? The answer is yes, but you have to know where to go.
Find the Right Furniture Company
First of all, you have to find a company that sells those top-brand, high-quality furniture items. If you go to most local discount furniture stores, you probably won't like what you see. Most of their furniture is either from unknown brands or last year's low-end selections from better-known brands. They aren't worried about providing you with great quality items; they just want to move a lot of cheap furniture quickly. So, go to a furniture website where quality is a high priority.
Go for the Coupons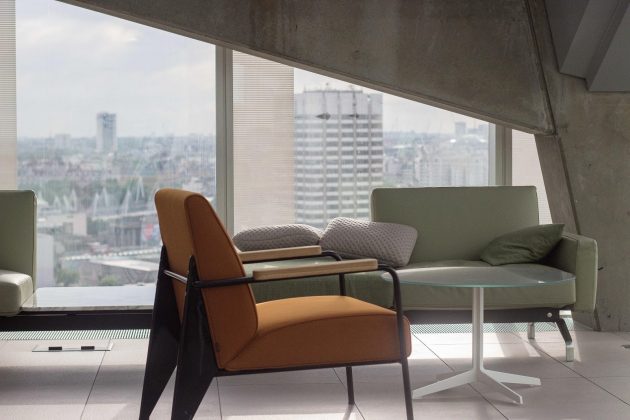 Before you look through the selection of furniture available to buy, find the coupon codes. 1StopBedrooms has a page that's always filled with store coupons and manufacturer's coupons that you can use on furniture from that site. Knowing what coupons are available may influence your decision. After all, if you can't decide between two living room sets, having a coupon to use on one of them might be your deciding factor.
Watch for Major Sales
Any furniture seller can offer you a small percentage off of a few items. The savings is hardly worth noticing. But, if you find a furniture company that offers deep discounts for a wide range of products, you have a lot more high-quality, low-cost options. Watch for major seasonal sales and holiday sales – not a passing nod to the time of year, but a real, substantial discount. Then, you can purchase more furniture or possibly get an item that would be out of your financial range without the sale.
Don't Pay for Delivery
If you do find great furniture at a discount, you may be tempted to pay someone a lot of money to make sure it arrives at your home still in top condition. And, most furniture companies will charge you a high delivery charge to do that. However, you don't have to be saddled with a high delivery fee. Instead, you can get your furniture delivered by a team of furniture transportation experts without paying a dime. Your magnificent new furniture arrives at your home in perfect condition and there's no delivery cost at all.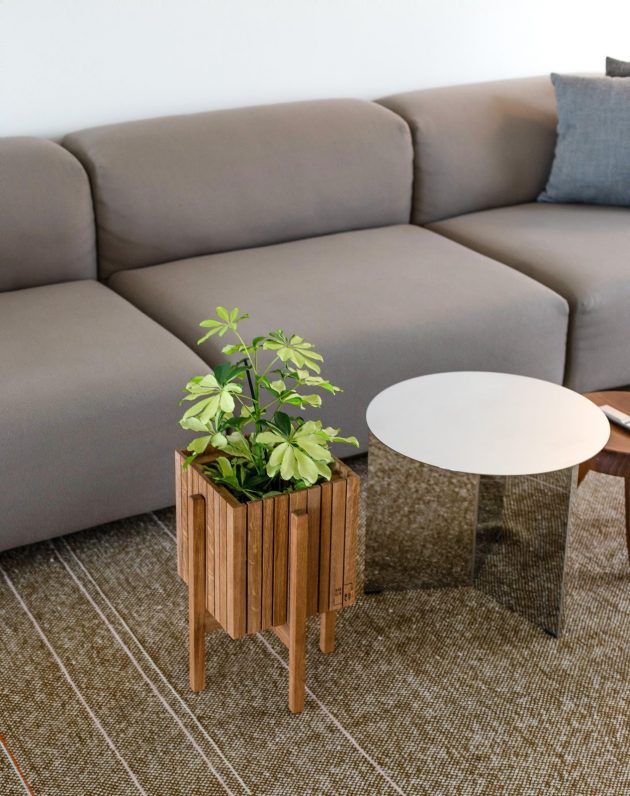 Getting excellent furniture at a low discount price is a great way to furnish your home in the style you love. You not only have furniture with appealing designs and lovely colors, but you boost your buying power with money-saving discounts, sales, and coupons. Quality and affordability don't have to be strangers. When you find a furniture store that knows how to keep prices low on top quality pieces and sets, you can improve your home environment without breaking the bank.