Useful Style Innovation
Whether you're part of a team, or looking for items you can properly individualize, there are many bespoke style options available today. Bespoke is the British word for "made to order", or "custom" and it's definitely a concise, stylish way of referring to customized clothing. That's the thing about style. It's about more than clothes.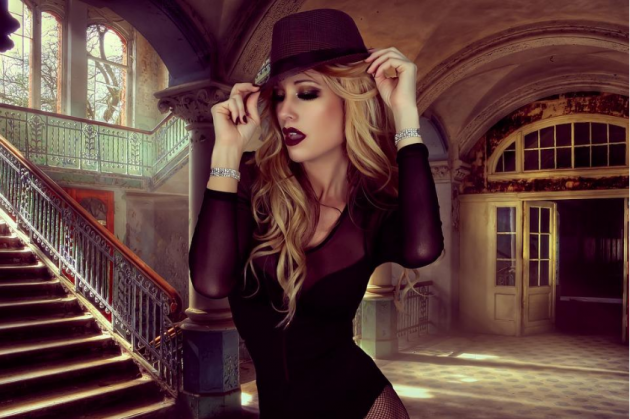 Style pertains to a particular mindset focusing on trends and how you are perceived by others. Certainly there's an ephemeral nature to it; a certain shallowness. How can the clothes on the body describe the soul under the body? But at the same time, people are lazy in a psychological and cogitative sense. They don't like to think. They like to judge quick.
It's a lot easier to take one look at an individual and mentally classify them, than it is to consider people more deeply. We want to put people in sorted groups. Maybe this pertains to lessons about patterns in kindergartens, or some other such simplistic way in which poor ideals become programmed into an individual. Who knows.
But fashion definitely defines how people are going to look at you, think about you, and interact with you. For better or for worse, this is today's reality. So you've got two choices. You can either do everything in your power to fight against the trend of trends, or you can learn how they work so that you can use them to your advantage.
Either option is better than just flowing with the tide. Sometimes it will flow favorably; but sometimes there's a straight-up typhoon on the waters! Better to pick and choose as you go. To that end, you want clothes that can be used for multiple purposes. They should be able to keep you simultaneously "hot" and "cool".
Getting Everything In Proper Balance
The most stylish options are going to have the right quotient of color and propriety; class, and humor. Take, as an example, the warm up jacket. If you're unfamiliar, these are the jackets most often worn by cheerleaders or dance teams. They're a light garment that is made of fabric which retains heat when zipped up.
These jackets are customizable, either for a team or an individual. You can order thirty for your modern dance cabaret, or get one "bespoke" for yourself and yourself alone, which has a certain design, cut, size, color, and "look".
Now imagine that jacket on top of a formal gown beneath, or an ensemble incorporating thigh-length boots and a stylish skirt. It works in either scenario—depending on the colors in your head, of course! And it says multiple things, while fitting in with many different kind of trend categories.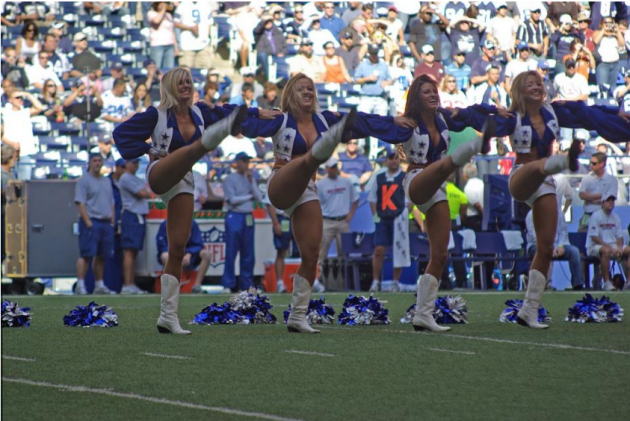 Getting Philosophical About It
It's a sort of "philosopher's stone" of fashion. You can use it to augment or offset any number of cute outfits, while simultaneously wearing it as a pragmatic garment in either an outdoors or performance setting. Furthermore, these can be ordered in multiple—you can design a whole line for yourself, or your cheer squad, or dance team.
Options like these help you win the game of style. According to https://moveu.us/warm-up-jackets, when it comes to warm up jackets, you want to: "Let the jacket do the talking so you can focus on the success…" The quote specifically regards team-sourced dance numbers as seen among professional troupes; but it also pertains to fashion.
Your jacket can say a lot about you, who you're with, and what you're about. Or it can say nothing—it all depends on how you wear it, how you pair it, and how you've ordered it.