There's a veritable smorgasbord of skincare products on the market these days. In fact, by 2018 the U.S. skincare market alone is anticipated to reach $11 billion.
That's a lot of a lotion.  
With such an influx of products, sussing out which are the best can be a challenge. Some are obviously going to be better than others, and picking out the industry gems is largely a matter of looking at ingredients. You want purity and you want quality. Purity, in terms of natural ingredients without harsh chemicals, and quality, in terms ingredients that provide superior results.
So, exactly what are these ingredients? Read on to find out.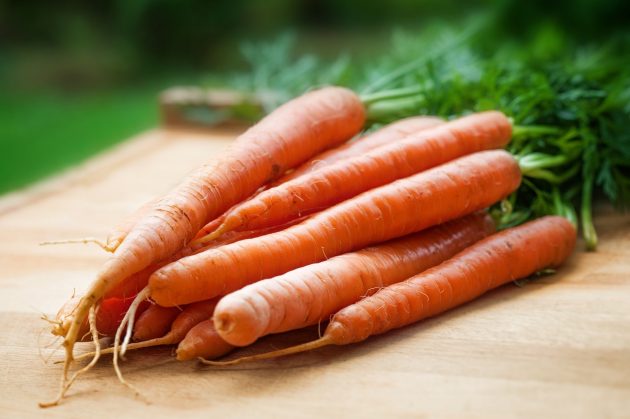 Beta Carotene
Known for protecting your skin against damage from the sun, promoting healthy cell turnover, and speeding skin healing time, beta carotene is a powerful skincare ingredients. Beta carotene is a natural nutrient found in orange, red and yellow vegetables and fruit. When it is placed on your skin, your system will turn beta carotene into vitamin A.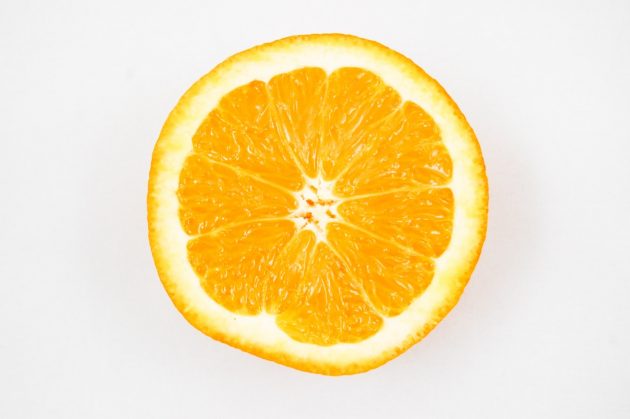 Vitamin C
Also helping to protect your skin against sun damage, vitamin C is another powerful antioxidant that protects your epidermis against free radicals that harm (and age) your skin. Products with vitamin C help your skin look younger, more radiant and smoother.
Just be sure you are getting products with the right kind of vitamin C. For your skin to properly use this nutrient, you need d-hydro vitamin and 1-ascorbic vitamin C. You also need iron. Without this powerful trifecta, your vitamin C product could become pro-oxidant, which will harm, not help your skin. Products like Ahava are solid sources of vitamin C.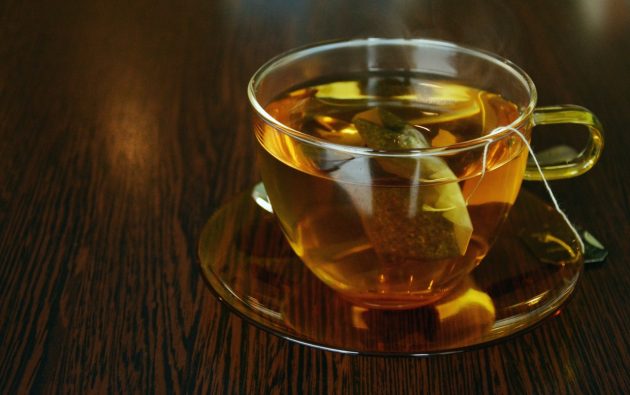 Green Tea
Green tea is extract is one of the most researched antioxidants out there, so there's no doubt of its positive effects. The extract is strong, but soothing and uses its antioxidant power to neutralise that oxidative stress which will eventually cause damage to your skin cells, making your skin look tired and older.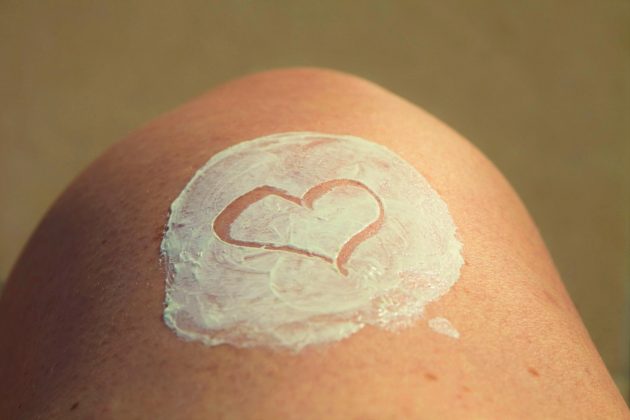 Hyaluronic Acid
Here's skincare on steroids – except without the actual steroids. (It's just that powerful!) Hyaluronic acid is a miracle worker when it comes to plumping your skin. Holding 1000x its own weight in H2O, it digs deep to penetrate your skin's second layer to increase hydration and elasticity. BAM! Fine lines and wrinkles are visible reduced, and the healthy hit of hydration also wards off future signs of aging. Interesting facts you should know about hyaluronic acid! Click Here!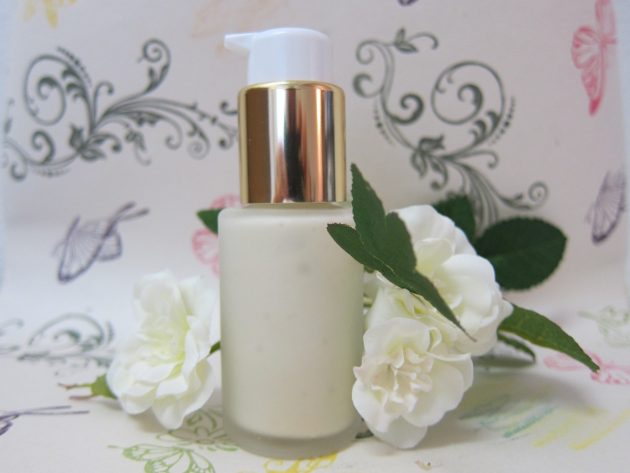 Retinol
This one's essential for people with more mature skin. Clinically proven to smooth cells on the outer layer of your skin, retinol helps to correct and prevent wrinkles. What's more, retinol bolsters your skin's collagen production, which is what makes your skin baby plump and youthful looking.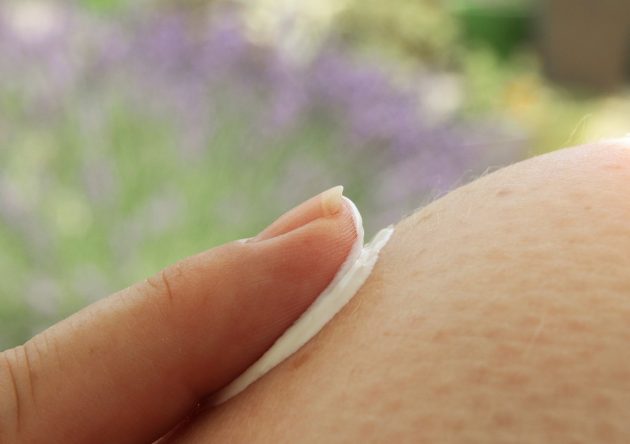 Peptides
Speaking of collagen, you've got to get some peptides if you really want to boost production. Powerful peptides will give your cells a nudge to produce more collagen, thereby reviving the look and feel of your skin.
If you want complete skin care, you'll need to invest in products that have sunscreen, antioxidants, peptides and retinol. If you've got this covered, you're on your way to beautiful skin for life.