Styling your home to suit your own personal style can be a time-consuming process. But with several design elements contributing to consider, there is a simple way to make your house a home without spending a small fortune. In this article, we will be providing you with insight into some of the crucial elements that you should consider when looking to design your home.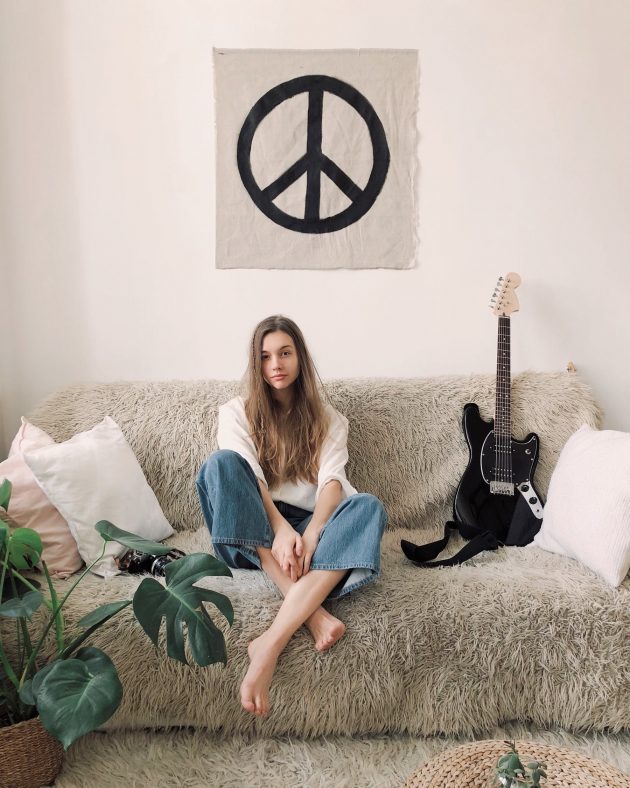 Be Careful Of The Colour
One of the biggest elements to consider is the colours that you use in your home. If you have a limited amount of natural light it is important to keep the colours as neutral as possible. This will help to reflect it around the room and make the room look bigger. However, for those that have a vast amount of natural light in their home they can be more adventurous with the colours that they use. Therefore, it is important to consider these colour themes beforehand as this can have a huge impact on the overall look of your room.
Always Add Accessories
In addition to the colour theme of each room in your home, it is also important to consider the accessories that you can add to your home. Whether this is a set of books on a coffee table or commercial printing on canvas this can help to build a picture in every room in the home. This is completely customisable and can be tailored to your own style to make your home as welcoming as possible.
Add Plants In Each Room
Another way that you can begin to style your home is to use plants. Whether this is a potted plant in the living room or several flowers in the front garden or the back garden, this can help to keep the air in your home as clean as possible. In addition to potted plants, there is the option to have fresh flowers in the home. This can help to lift the mood in your home and help to make your home smell lovely. This can help to naturally freshen your home in a way that can also accessories your home with seasonal flowers.
Do Not Rush The Design Process
The final element to consider when designing your home is to not to rush. Though it may seem tempting to find all the pieces at once, it is important to look around. This will help you to stick to your budget and make the perfect space for your home. Even when you have all the furniture and the walls painted it is okay for the room to not be completed. This can be added to throughout the time that you live there and can be changed and adapted to suit your overall style.
With this in mind, there are a number of ways that you can design your home without spending a small fortune on design elements such as furniture and paint. Where will you start when beginning to plan your interior design?