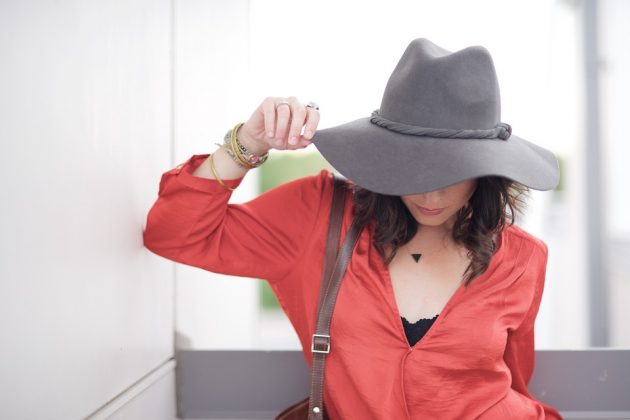 If you are having some difficulty matching your outfit with your jewelry, you should keep reading. Most people can pick the right attire but end up choosing the wrong jewelry, which ruins the look. If you have a hard time choosing the right jewelry for your outfit, here are some tips that will come in handy:
Busy Patterns and Simple Jewelry Go Together
When you opt for a busy outfit, you need to keep your jewelry simple. On the other hand, if you want to wear loud-statement jewelry, you should opt for a simpler outfit. Pairing a busy print with statement jewelry will make you look tacky.
When wearing patterned outfits, you should consider jewelry such as solid watches and bracelets. You also need to consider the material of the outfit that you are wearing. For instance, if your outfit has some ruffles, you should stick to simple jewelry.
Mix Cool Colors with Warm Jewelry
Amber gems, rubies, and canary diamonds have statement colors that speak for themselves. Because the colors look ambitious and fiery on their own, you should combine them with black or white outfits. However, you can also pair them with their opposites on the color wheel for a sophisticated look.
For instance, plain purple and blue colors go well with warm gemstones. You can also pair a royal blue shirt with rubies if you want to make a bold statement.
Pair Gold, Black, and White Jewelry with Simple Attire
When wearing black, white, or gold pieces of jewelry, you should keep your outfit classic and simple. For instance, a simple, black dress will go well with gold gems. When shopping for watches on sites such as watchshopping, you should consider your wardrobe as accessories makes the best pairings. If you a lot of black dresses, you should aim to choose a gold watch as these two pairings would compliment each other in making that accessory pop!
Choose Jewelry That Matches Your Skin Tone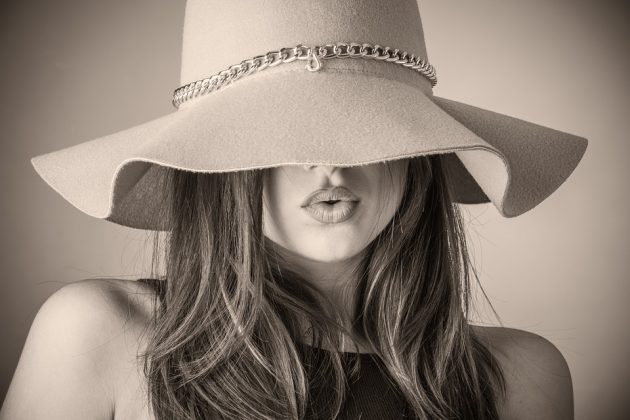 You need to select pieces of jewelry that will go well with the tone of your skin. Silver pieces go well with most natural skin tones. If you have darker skin, you should opt for gold jewelry to bring out your natural color.
However, cool skin tones are complemented by red, blue, and purple gemstones. For much cooler skin tones, white gold accessories are an excellent choice. Warm skin toned people should opt for green, yellow, and orange gems as well as yellow metals.
Choose Jewelry That Matches the Occasion
If you are going to the office, you need to avoid dangling jewelry pieces that might interfere with your work and make noise. Moreover, you need to choose modest pieces when going to church and wear crazy jewelry to the club. Before you put on any jewelry, you need to consider the activities that you will do on that day. You also need to consider what the people in that environment will think about your choice of jewelry.
Highlight Your Face with Statement Earrings
If you want to bring out the best parts of your face, you should choose the right earrings. Glittery and flashy earrings will help to bring out your eyes. If you have a heart-shaped face, you need to opt for drop earrings that do not come to a point. Triangular earrings and studs help oval-faced women to show off their cheekbones.
Mix Warm Colors with Cool Jewelry
When matching outfit colors to jewelry, you should look at the color wheel. With the help of the color wheel, you will find that orange and yellow outfits go well with dark blue and deep green gems. When you learn to find the perfect balance between warm and cool colors, you will have mastered the art of accessorizing.
Diamonds Rule
It is no secret that diamonds are a girl's best friend. This is mostly because they go well with almost any outfit that you can piece together. If you do not know how to match your outfit to your jewelry, you can never go wrong with a pair of diamond earrings.
A white diamond reflects light to show off all its beautiful colors. This means that no matter what color your outfit is, it will probably appear in there.
Pair Sea-Colored Clothes with White Pearls  
Pearls come from the sea, which means that they best compliment sea colors such as greens, stormy grays, and blues. If you are planning to wear pearls, you should consider wearing a deep blue, green, or gray outfit. Just make sure that you do not go overboard with the sea colors – for instance, you should not mix gray, blue, and green in the same outfit.
Conclusion
Matching your jewelry to your outfit is not easy but the above tips will help. If you have pieces of jewelry in your closet that you have never worn, you should use these tips and see if you like the final look.