Hey my beautiful ladies!
Are you ready for new DIY projects? If you want to spice up your jewelry box with new interesting and modern earrings you are on the right place! Today I prepared for you 11 Fancy DIY Earrings Ideas. You just need some free time, a little bit creativity and to follow the step by step tutorials below to create some of this 11 Fancy DIY Earrings Ideas. They're fun, fancy and very easy to do.
Earrings are cute addition to every outfit and add a dose of style. Browse through the photos below and learn how to make these lovely earrings at home. I hope that you will like them and that you will make your favorite one.
Enjoy in this 11 Fancy DIY Earrings Ideas and stay up for more DIY tutorials next time!
DIY Pearl Earpiece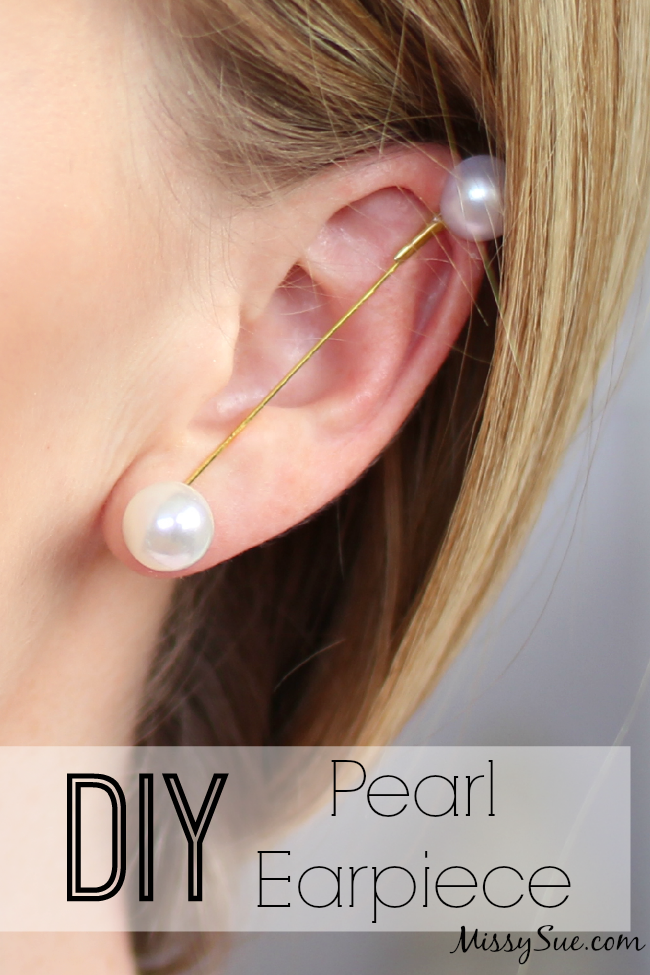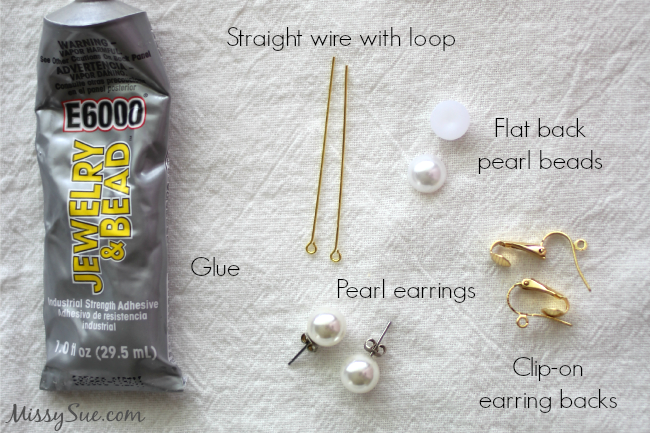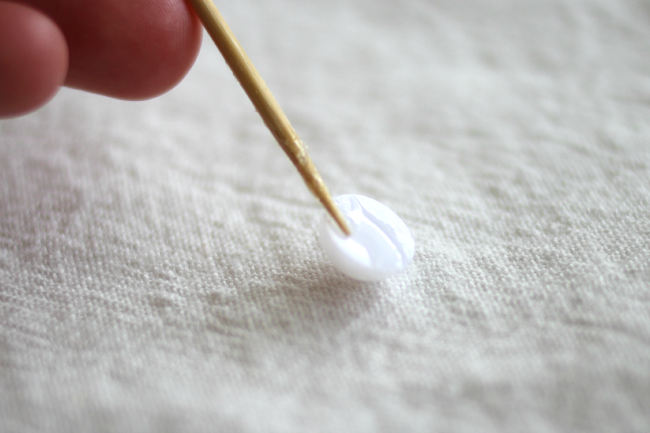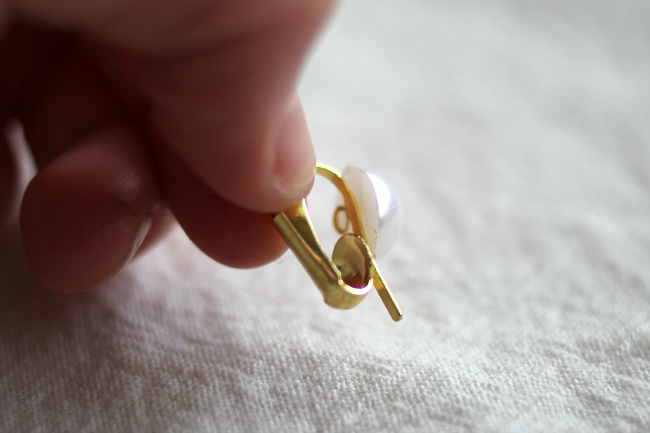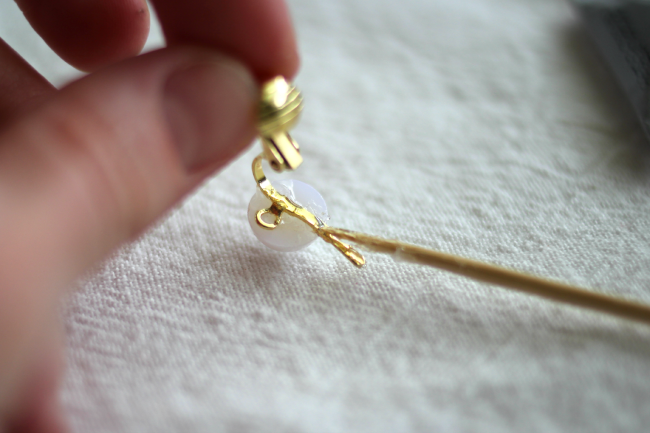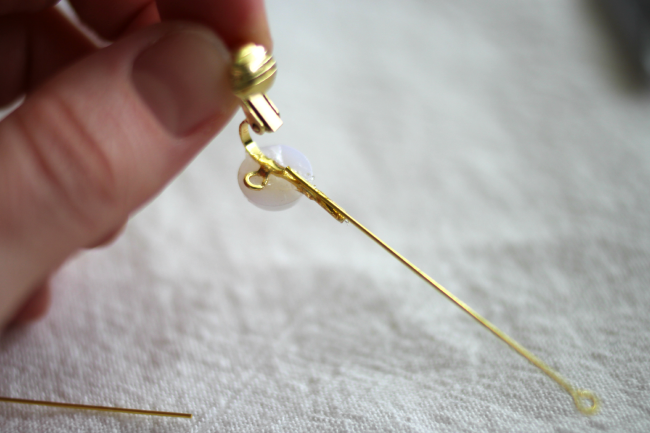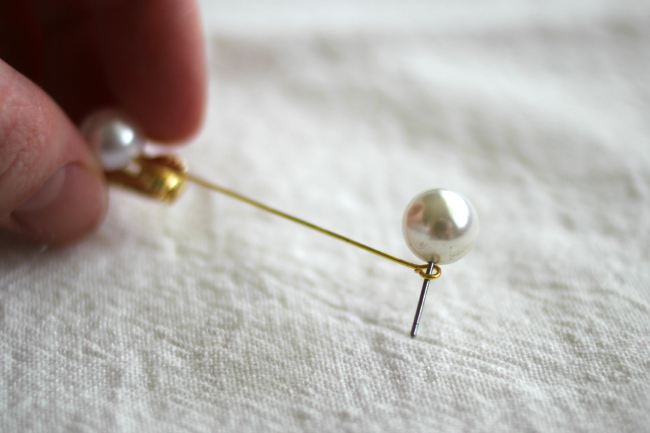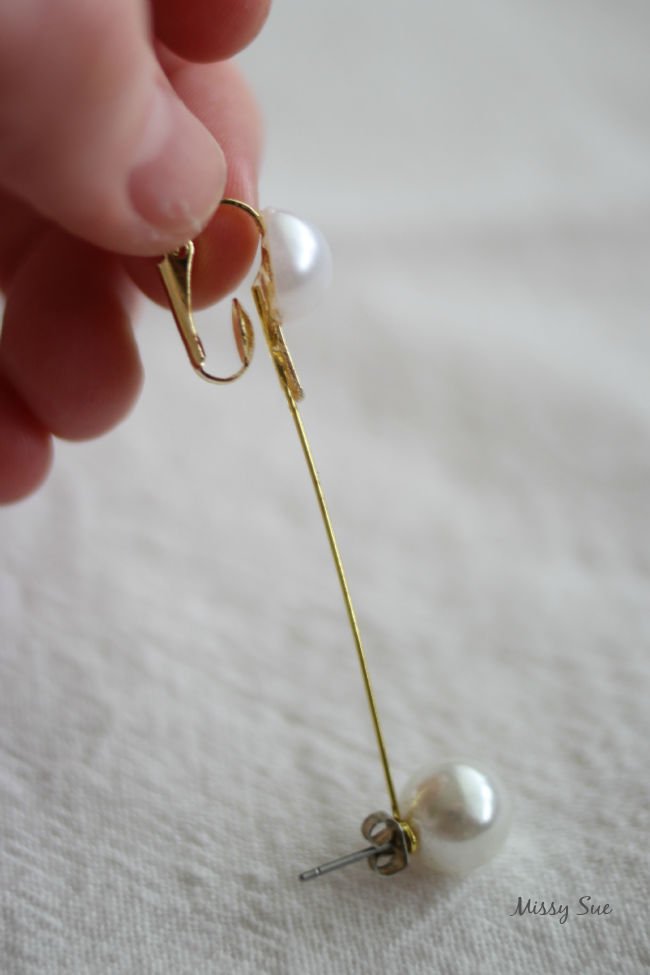 DIY Pink And Blue Crystal Statement Earrings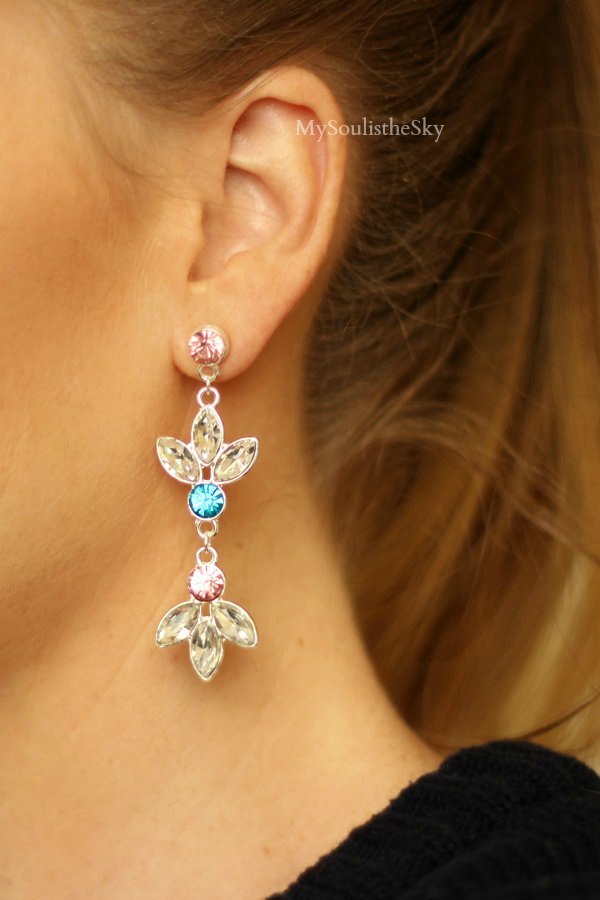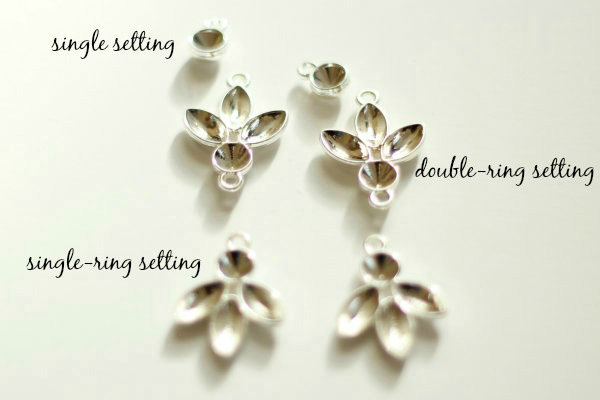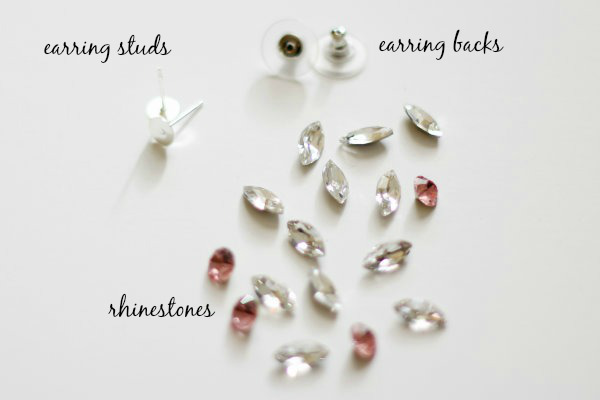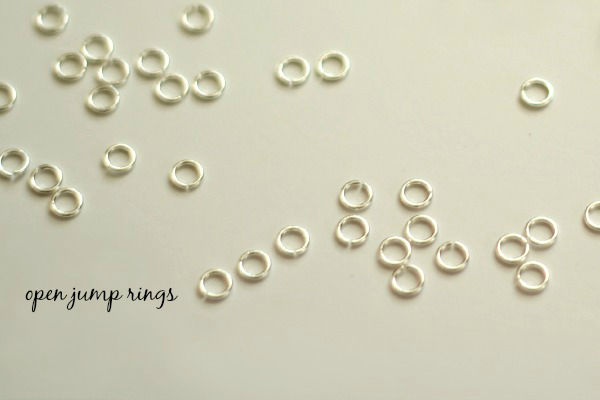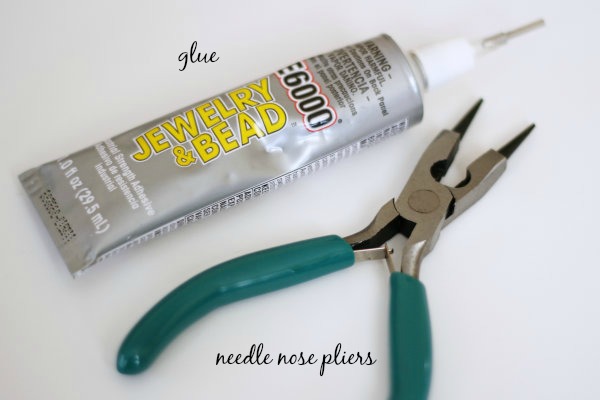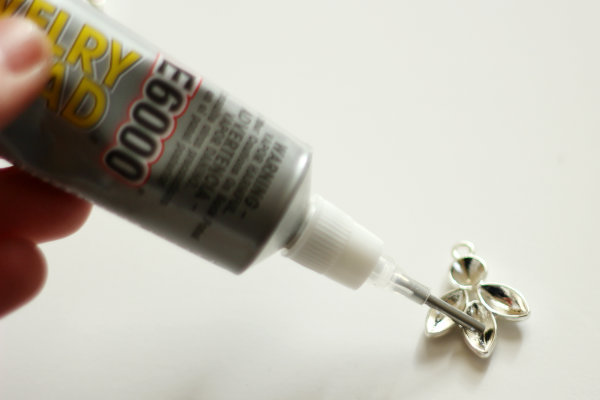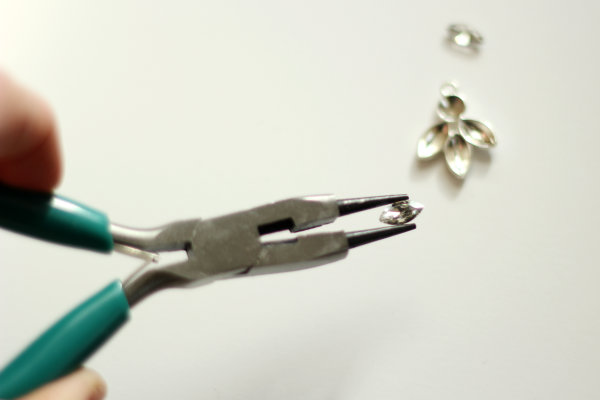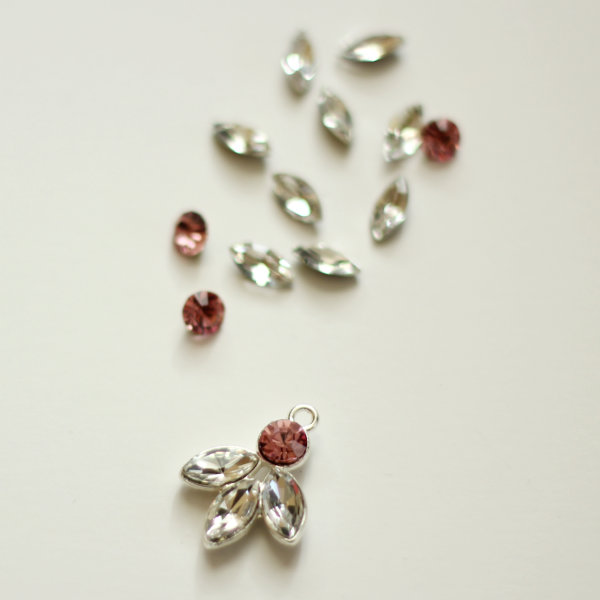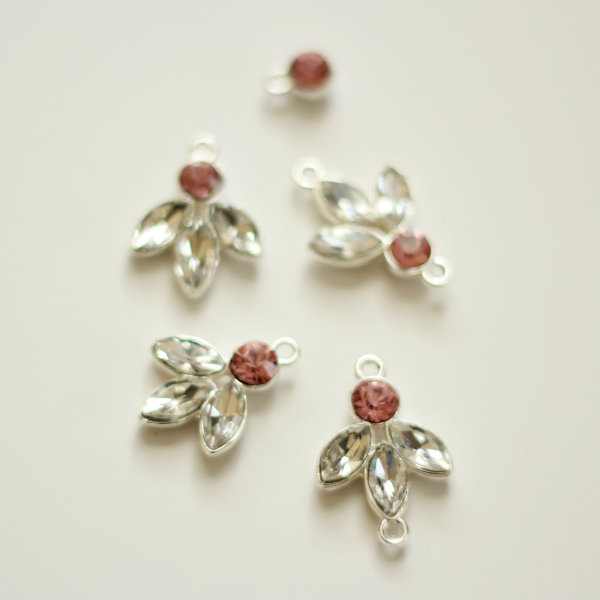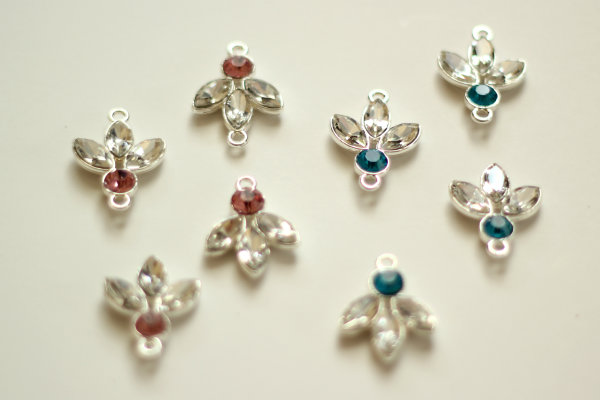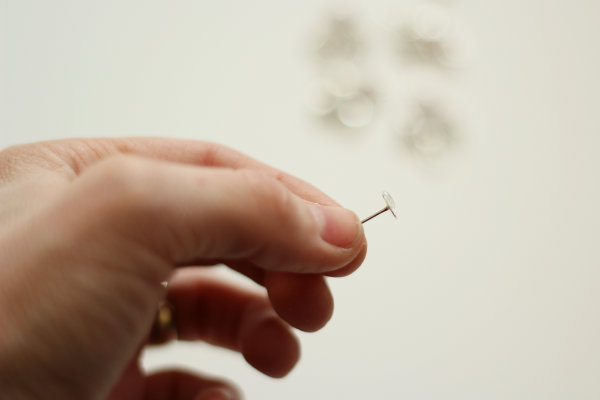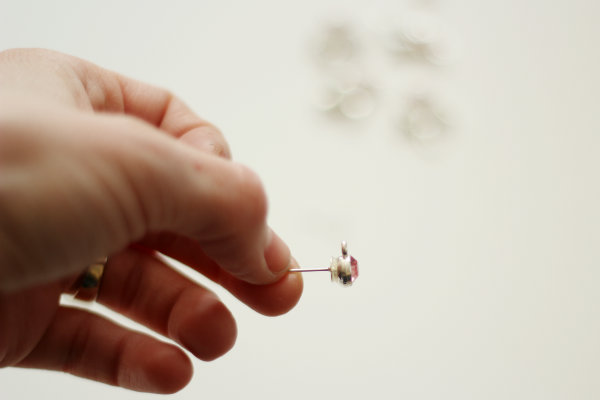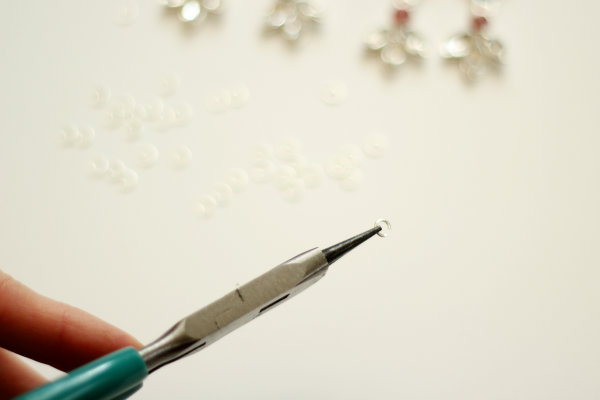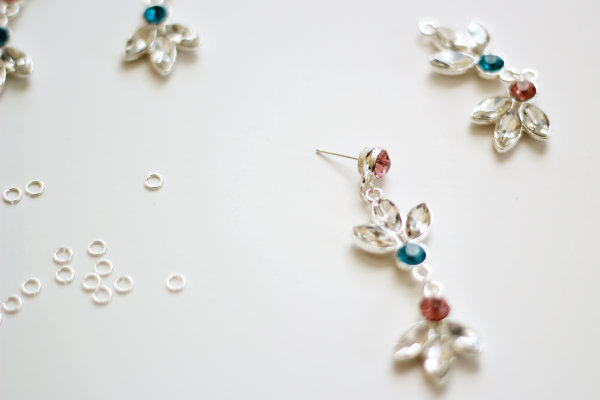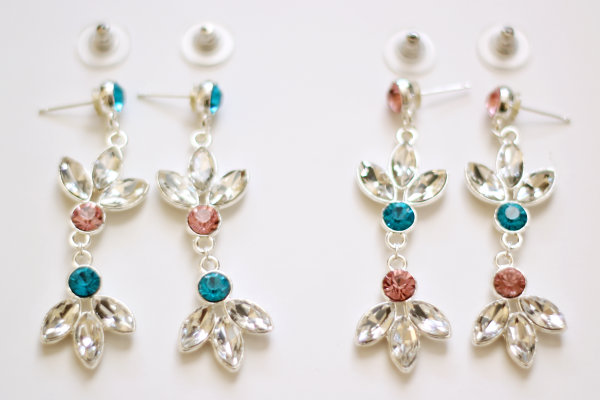 DIY Vintage Inspired Pearl Earrings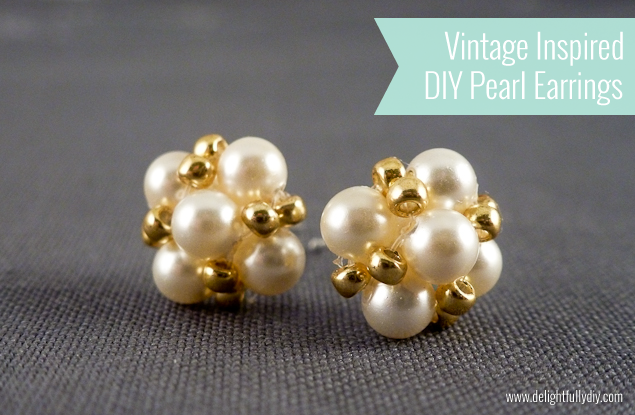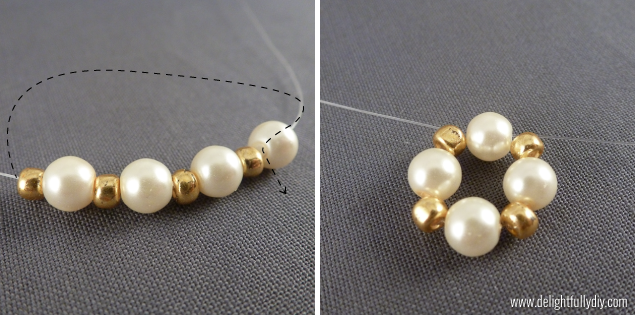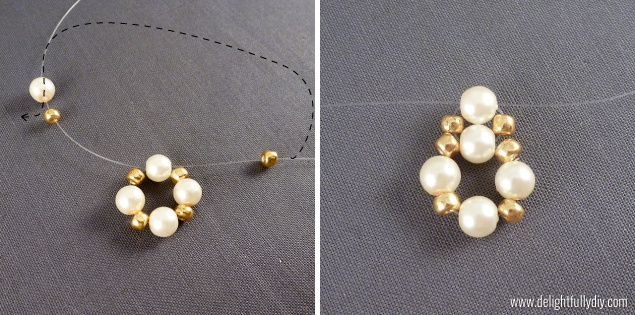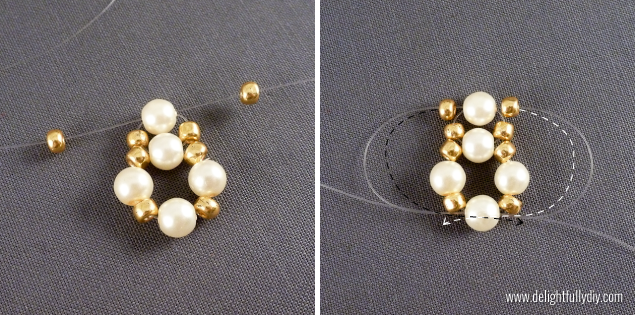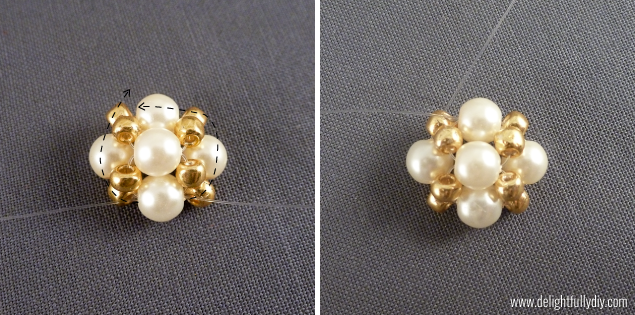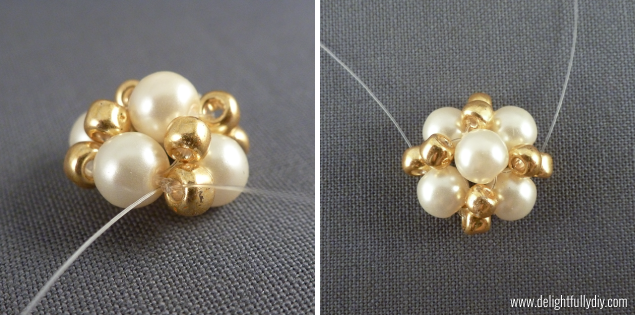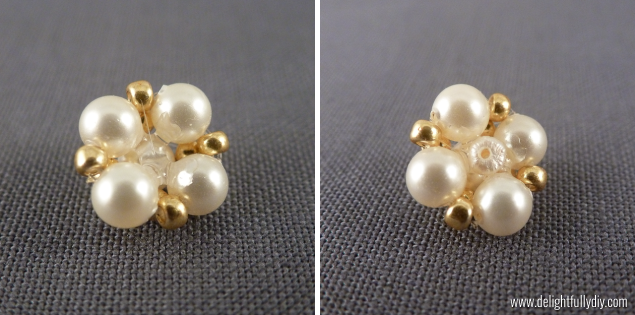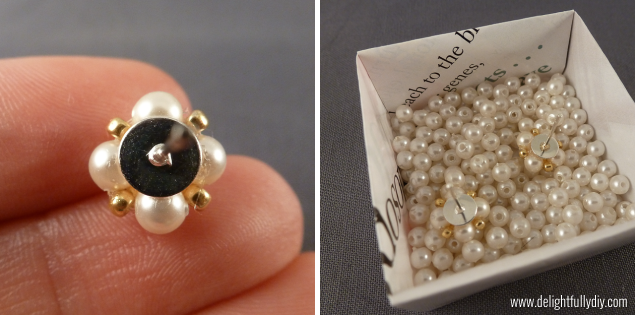 DIY Crystal Cluster Earrings
DIY Seed Bead Earrings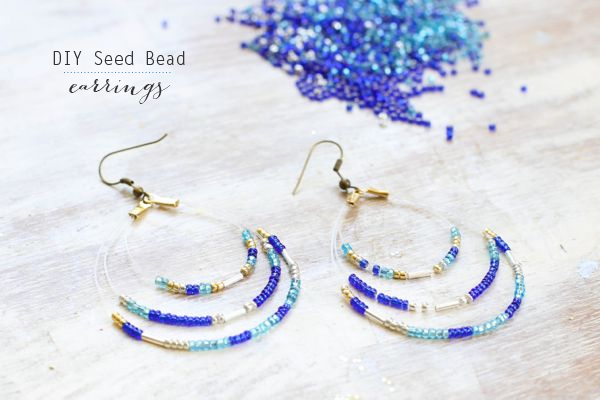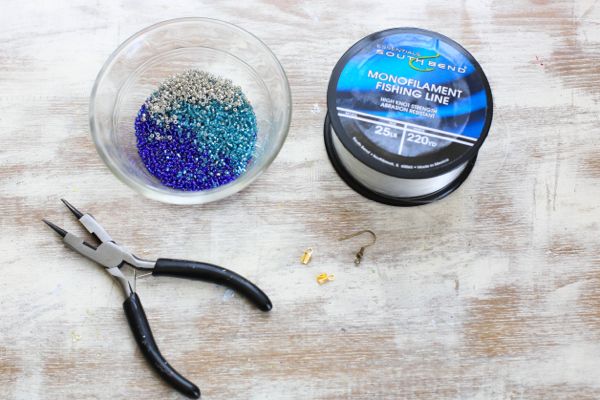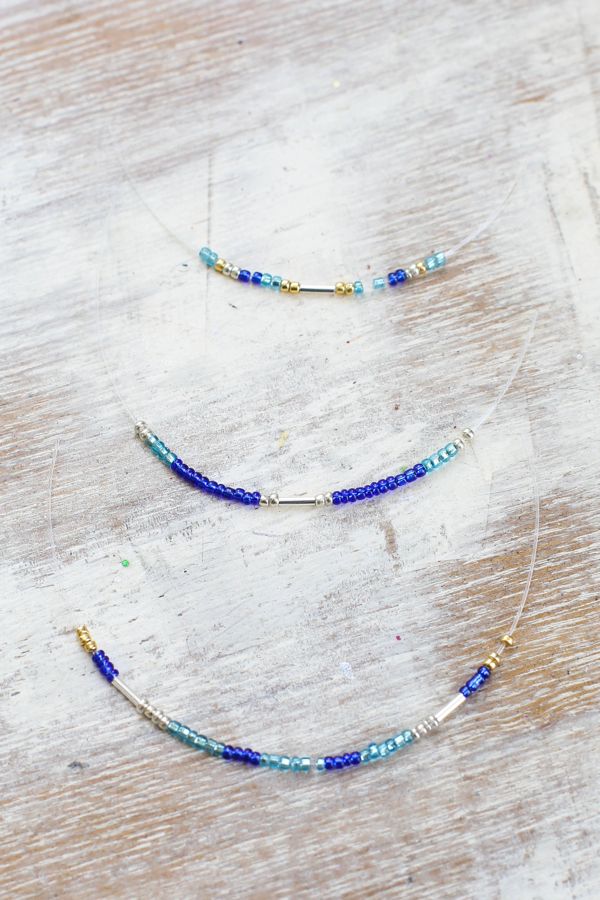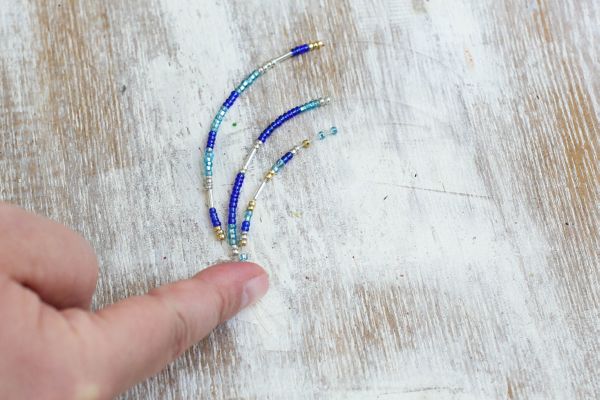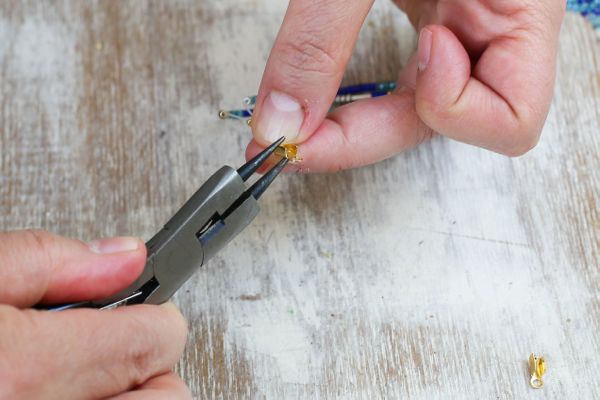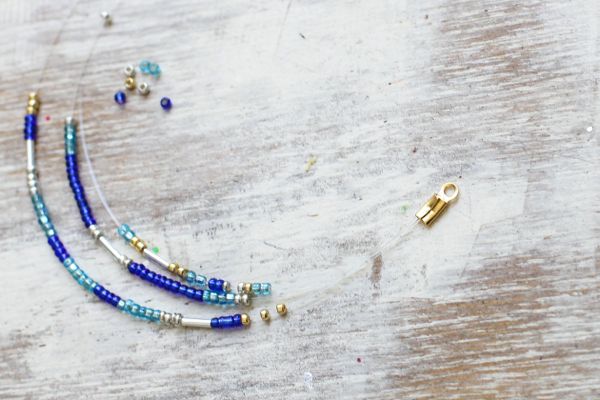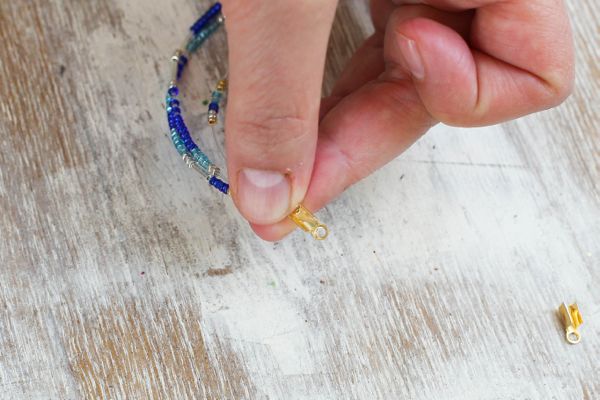 DIY: Gilded Ball Drop Earrings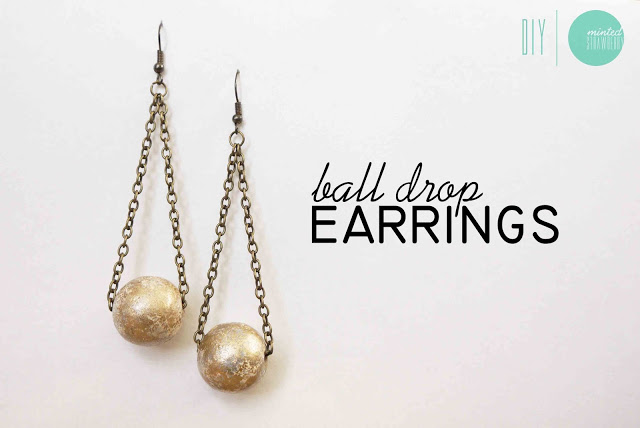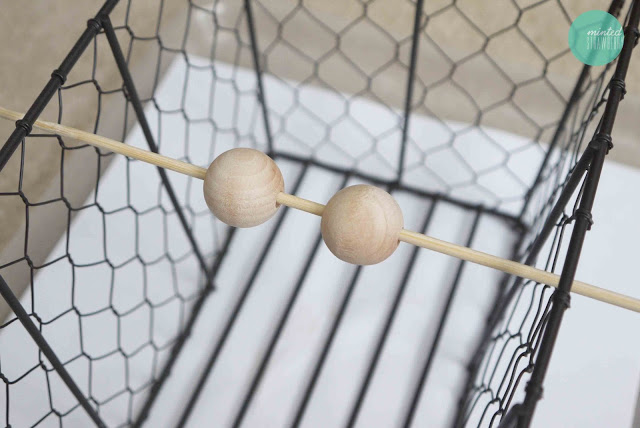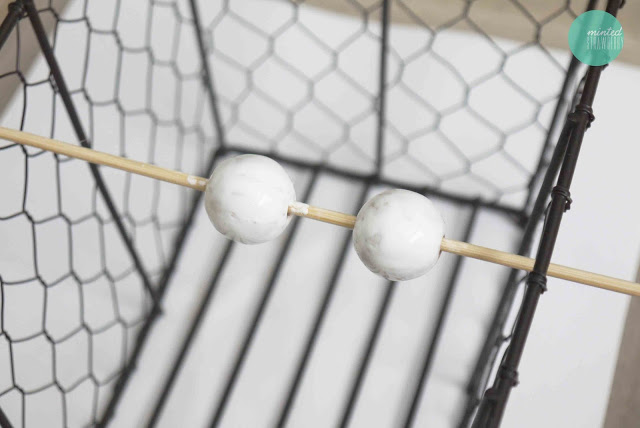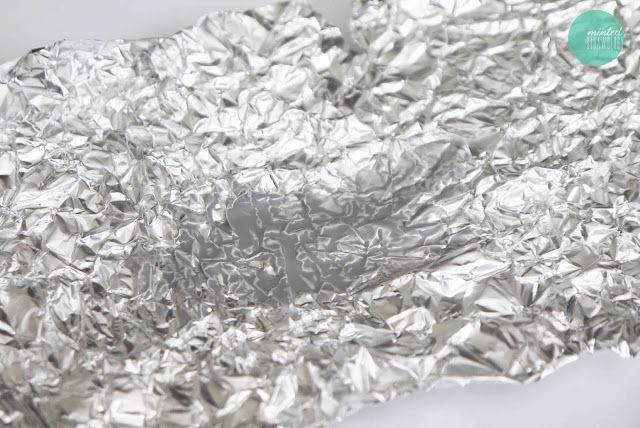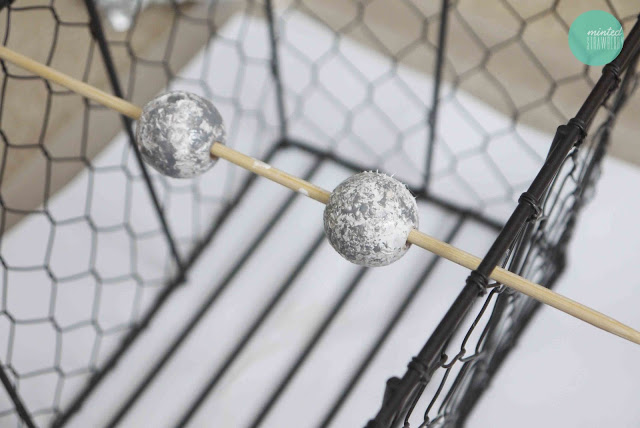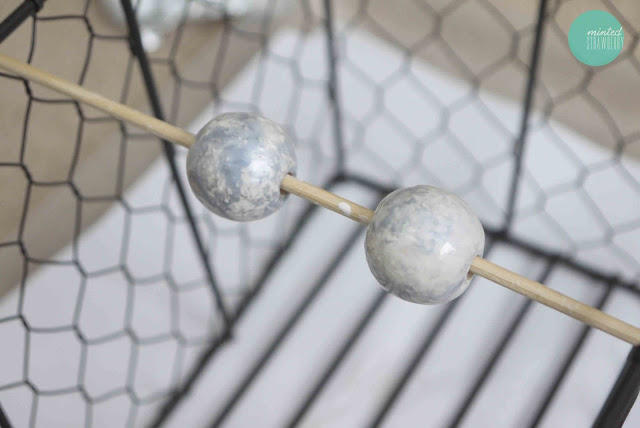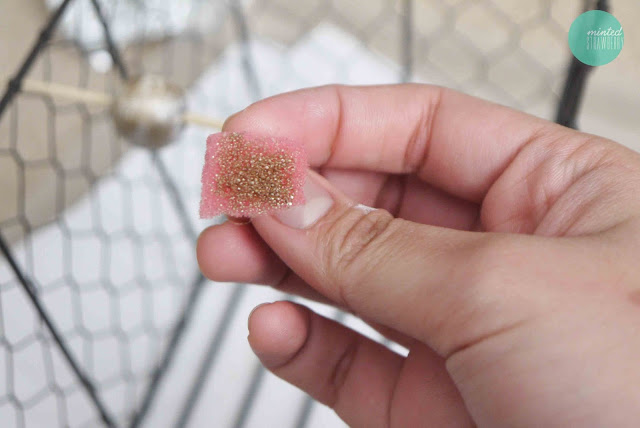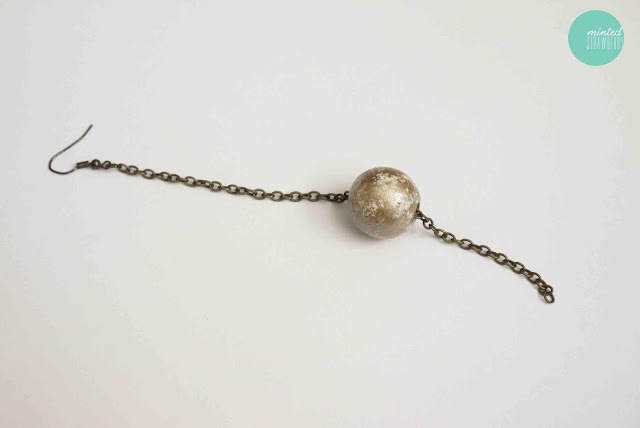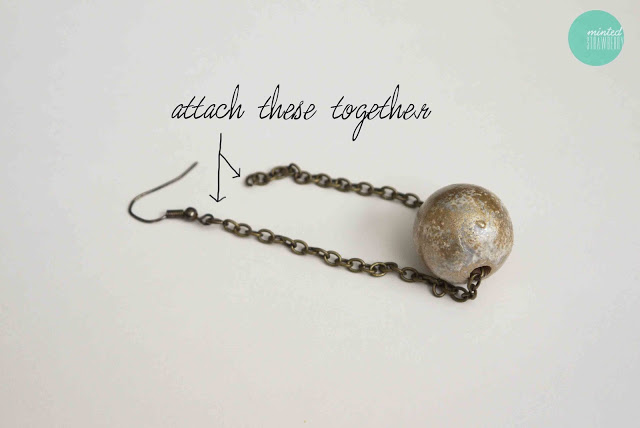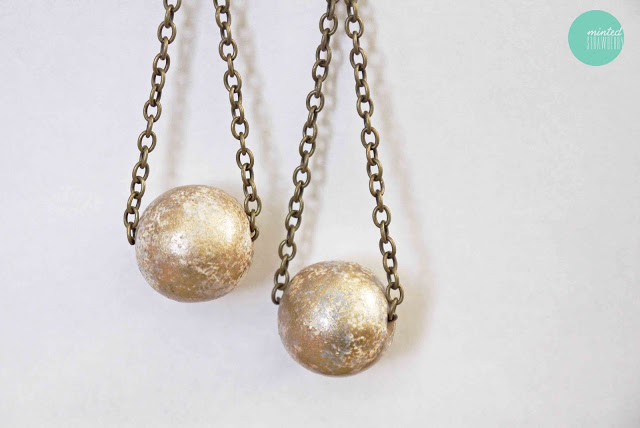 DIY Statement Earring Kit – The Tutorial
DIY Trapeze Earrings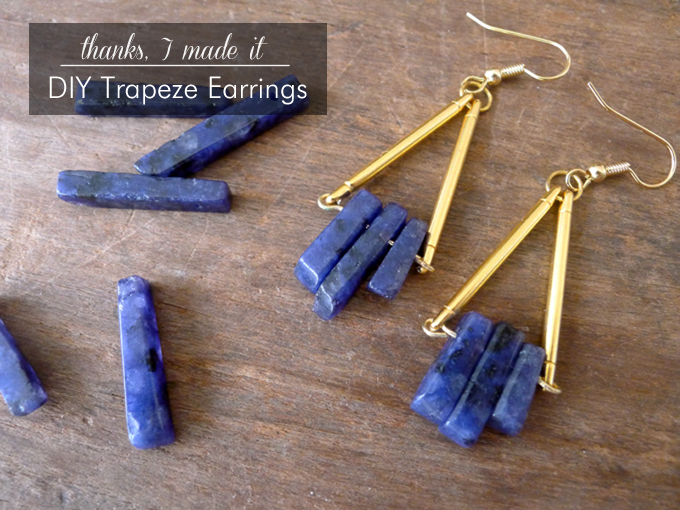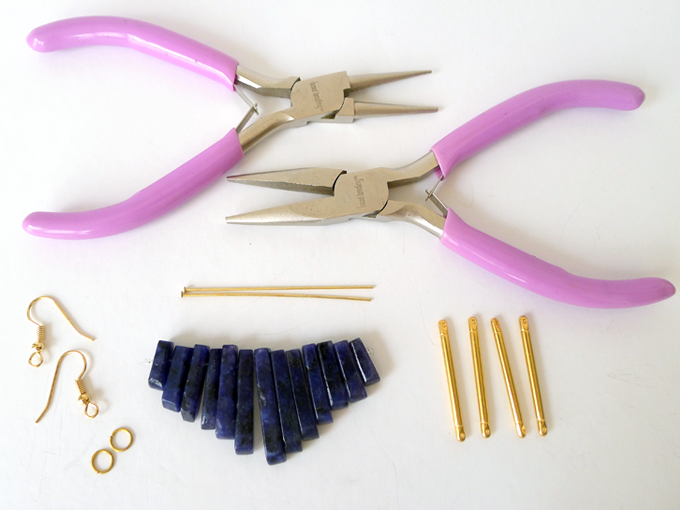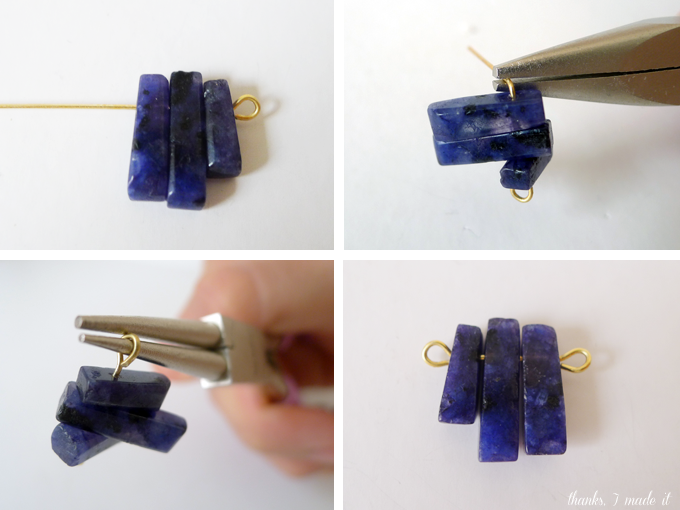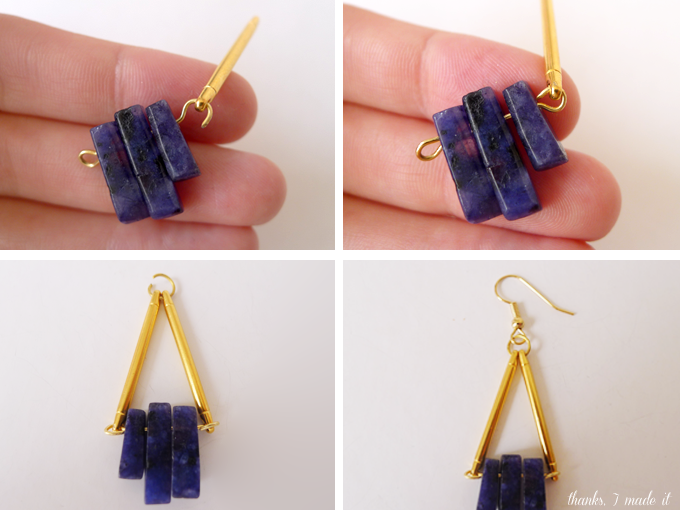 DIY: Beaded Hoop Earrings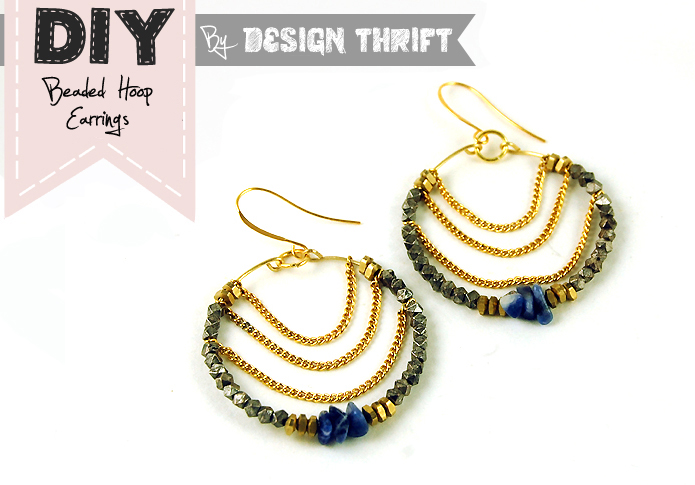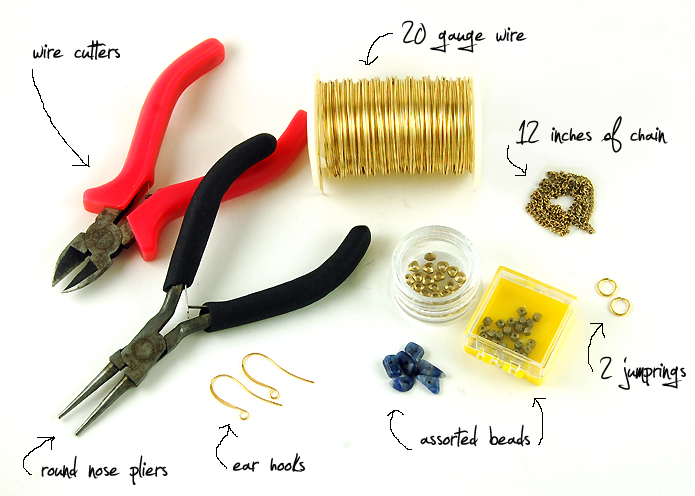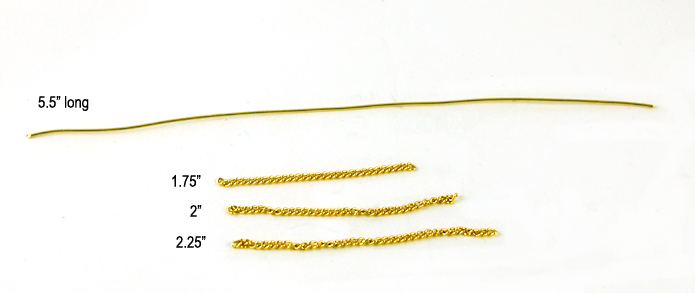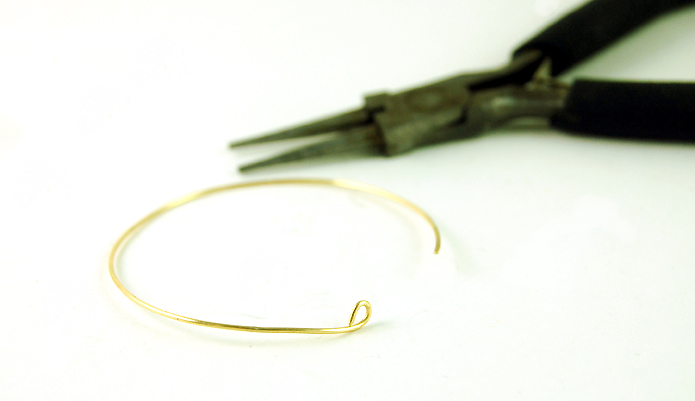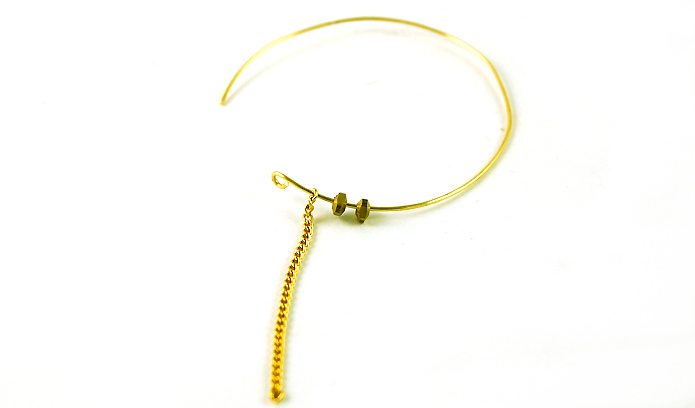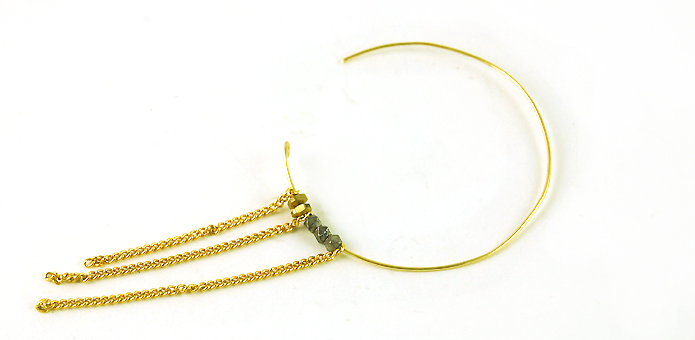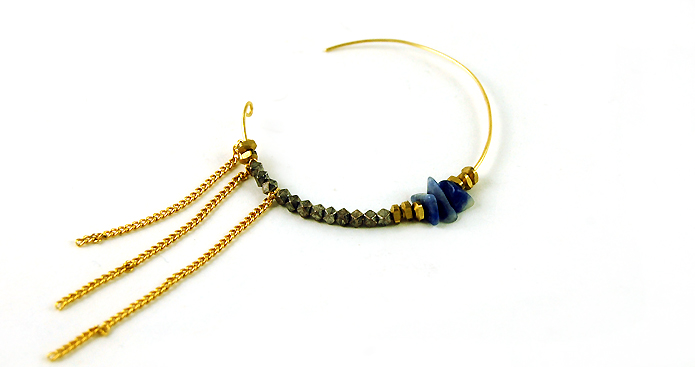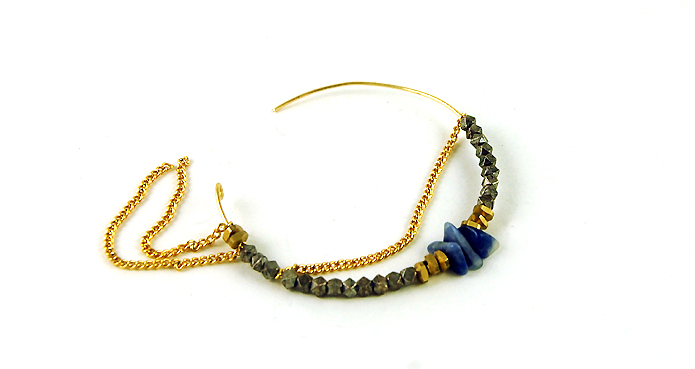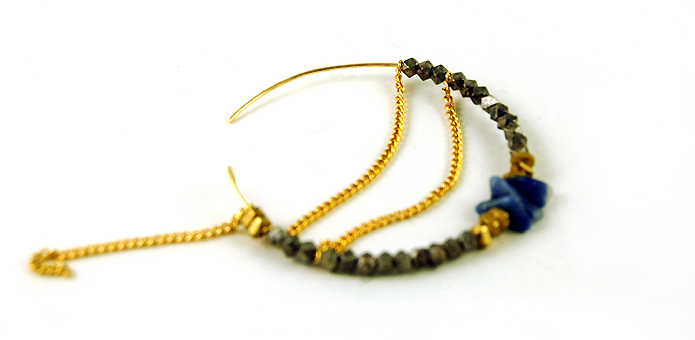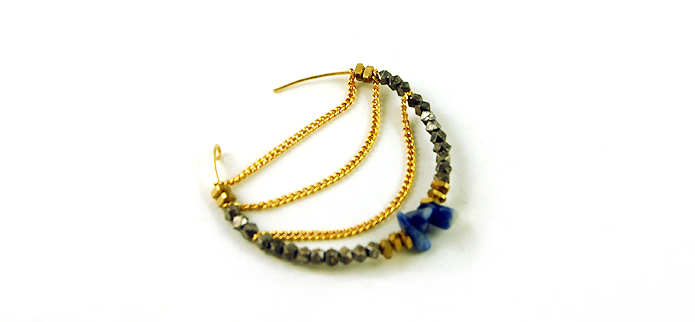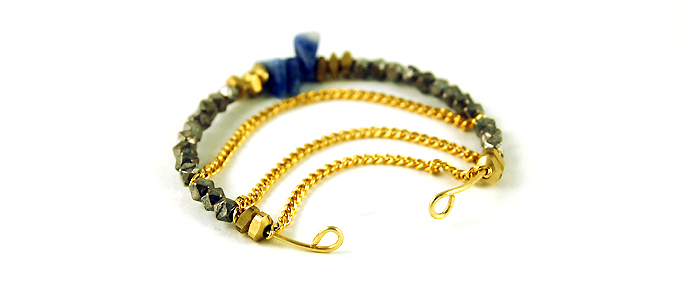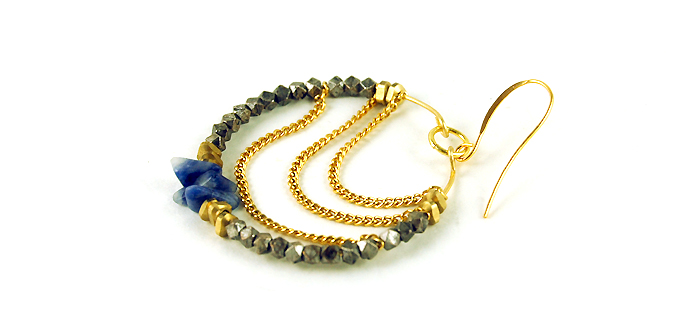 DIY Gem Earrings
DIY Statement Earrings