I know that like every girl you are also interested in nail art, and you are thinking about your next nail idea. I have 16 Fall Nail Design Ideas for you, that are trendy this fall. You can choose between just a simple nail idea like just one color, whether that color is ordinary or matte . Also I have some that include glittering details, some where more colors are combined or even more interesting nail designs.
So take a look at the pictures below and choose your next nail design and be trendy this fall.
Enjoy and stay up to date with Fashionsy!
16 Fall Nail Design Ideas
Fall Glitter Nails
Fall Nail Trend
Estee Lauder Fall Metallics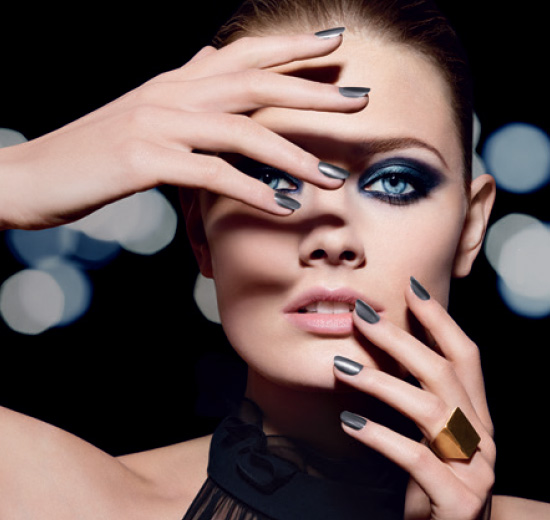 Photo credit: chicprofile.com
3D Jewels
A Twist on Neutral
Oxblood Red Ombre
Metallic
Glitter Fade
Glided Nails
Zoya Cashmeres Nail Art
Nail Art – Tan, Brown and Gold
Graffiti Nails