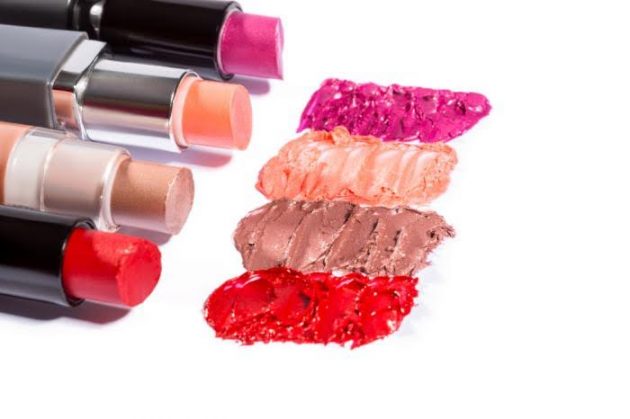 Introduction
We have to recognize the power and the essence of lipstick this summer. Notably, it is almost official that every lady leaves the house with lipstick. Many women will have the favorite lipstick in their purse every time. There are several colors and brands you can try each time you feel you need a change. Also, this is a message to those who do not use lipstick all the time, for the fear that they will not look great. Well, girls always look nice if they have lipstick on. So regardless of the skin type you have, you can be sure that there are various brands and types of lipstick you could try especially this summer.
Usually, using classic and perfect shades of lipstick leaves an unforgettable impression. The current trendy colors will make you look great as you will look attractive in your shade choice. You can check the colors that will look hottest on you and make you outstanding and conspicuous. Normally, it is crucial that you select the shades or lipstick colors that will match all the outfits. In fact, you can try the different trendiest shades there are as they are all amazing. This way, you will stand out, look beautiful and attractive and at the same time, you will gain more and better confidence.
Ombre
Apparently, the temperatures are higher during the summer. At the same time, it means that the skin could get darker. It is thus a nice opportunity to nail and show those ombre lips. It is fashionable, and the trend will make you stand out. You can simply master the technique, and you do not have to worry that the shades may not look good on you. The shades look good on everyone. They make the lips pop up and look attractive. At the same time, the shade looks classy and shiny and compliments the skin. Furthermore, it seems like the best lip plumpers. Do you want to miss this trend? It is a classy and viral trend. You have to try it this summer.
Orange
Currently, orange is the color that is replacing red. Most girls have been using red shades. However, they have embraced orange lipstick as it works better with the summer outfits. At the same time, it is classy, and it makes you conspicuous. Evidently, you will have fun trying to pull out a new look with the shades.
Plum
If you embrace this one this summer, then your lips will be the most enviable. Probably, you are aware that the weather during the summer is one of the causes of chapped lips. The shades will prevent this condition. Apparently, apart from adding a great and attractive look on the lips, it will offer protection. As we know, this should be among the seasons with the harshest weather conditions for the lips and the skin. It is thus crucial that you stand out during this summer season with plum lipstick.
Red
The red lipstick can solve several issues. You can use it as the only makeup product. Fortunately, anyone with any skin type can use the lipstick. These shades are both seductive and make you look bold and attractive at all times. It adds a glow to your smile also. Furthermore, you can also use it with faint makeup to look elegant. Since there are several red shade types to opt for, you can never run out of options.
Nude
Some ladies like the subtle look. If you like the glamor glossy or even the perfect classy, then these shades are perfect. The trend is amazing, and you cannot afford to miss trying it out during this summer.
Pink
Some ladies have already mastered using pink shades and thus pulling a fantastic look this summer cannot be an issue. The shades make you rock and at the same time make you look great. Furthermore, it gives a youthful look and gives a pretty fancy look.
Coral
This one is perfect for a sassy summer look. Whereas it looks fantastic during the day, it can help you to improve the evening look. If you are a party girl, then you should try the shades this summer. It gives a flawless tan and makes you stand out among your friends.
With all the shade options, you can try the one you think looks best on you. Fortunately, any of the shades will be great on you.
Conclusion
In a nutshell, you need to look good, attractive and flawless this summer. Start with the lips and pull out best looks that will create great impressions. Notably, there are so many options; you cannot miss making a choice. Be trendy this summer season by making the best selection. While the shades will make your appearance great, they will also protect the lips as the weather will be quite harsh.
Also Watch: A Step by Step Guide on How to Pick the Perfect Lip Color
References
Author Bio
Adonia Dennis (@adoniadennis), by profession a Health, Beauty and Skin Care adviser. She provides solution related to health and beauty problems. She is a passionate blogger who loves to write and share her views on various topics. She recently got an opportunity to work as a content coordinator for Glozine latest lifestyle news. To know more about Adonia, follow her on LinkedIn, Google+,  and Pinterest.