If you are tired of your boring wardrobe but can't or don't want to build a brand-new one, don't despair. With the right accessories, it's possible to transform even the dullest outfit into a look that will turn heads everywhere you go. They may say that "clothes make the [wo]man," but when it comes to glamming up your outfits, accessories are definitely where it's at. Not sure how to use accessories to spice up your wardrobe? We can help. You don't have to be an experienced fashionista to take your style to the next level and put together eye-catching looks. Here are a few of our favorite accessories that will spice up any outfit.
Hoop or Dangle Earrings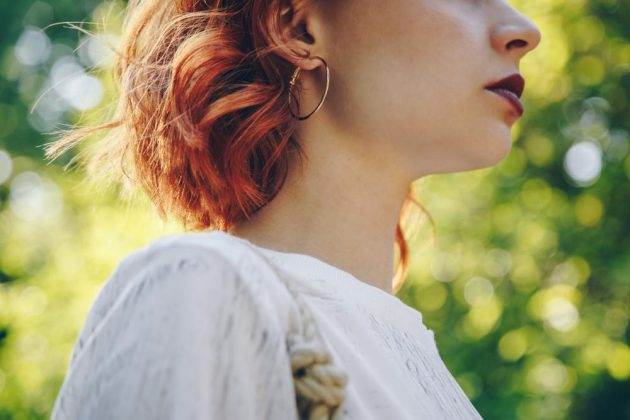 If you normally wear studs, switching to a pair of large hoop earrings is a simple way to transform the entire look of your outfit. The bigger the hoops, the more dramatic the look. Hoops not quite your style? A nice pair of dangle earrings can add some drama to your look, too. From chic, classic dangles to bold, bohemian earrings, there are styles that will work with any outfit. If you have multiple ear piercings, experience with wearing hoops and dangle earrings. By mixing and matching, you can create looks that are totally one of a kind.
Scarf
Adding a scarf works to spice up any outfit. There are countless ways to wear scarves, too, if you want to take it up a notch from having it draped around your neck. Wrap a scarf around your waist to wear as a belt, or wrap it around your wrist a few times to wear like a bracelet. If you do prefer to wear your scarf around your neck, there are all sorts of ways to tie it. Get creative and try something fun and funky rather than the usual wrapped or draped look.
Statement Necklace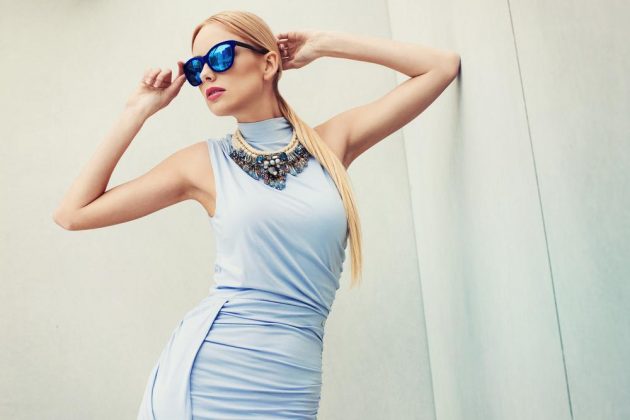 A bold statement necklace adds a lot of visual interest to any outfit. They are a great choice when you are trying to add some fun to a neutral outfit. Invest in a few different statement necklaces that work well with the plain, neutral garments you already have hanging in your closet, and you will be able to quickly and easily create all sorts of eye-catching looks.
Pair a short, bold necklace with a plain V-neck top to add some drama to your neck. Or, if you are wearing a sweater or a tunic, look for a long necklace with a large pendant that extends to your chest or lower.
Bralette
You might not think of your undergarments as accessories, but think again. When worn with a simple scoop-neck or deep V-neck top, a bralette adds a dainty, sexy touch. Having just a bit of the lacy peeking out from around the neckline instantly spices up your outfit and can turn even something as simple as a t-shirt and jeans into an outfit that's appropriate for an evening on the town.
If you are wearing a brightly colored shirt, a black bralette creates a dramatic look. White works well if you are trying to create a more subtle look with a pastel colored shirt. Mix and match tops and bralettes to create the look that's right for you.
Socks
Depending on how you wear them, your socks can serve as a fun accessory, too. During the summer months, pair clogs, booties, or other shoes with your favorite shorts, dress, or skirt. To make the outfit a little bit more funky, add a pair of bright, colorful socks. It's an adorable look that can totally change up the appearance of your wardrobe.
Belt
The right belt does more than hold your pants up. It can be used to tie your entire outfit together and spice it up a bit. Change the look of your favorite plain dress by adding a brightly colored belt around your waist. Choose a skinny belt or a wide one, depending on your mood and your preferences. A colorful belt or chain belt works well to break up boring neutral outfits, too. And, of course, you can always substitute a pretty scarf for an actual belt, as mentioned above.
Hat
If you are not a hat person, starting to wear one can really change up your outfit. A baseball cap is perfect when you are going for a cute, sporty look. A cowboy hat works well for spicing up a Western outfit. Try wearing a fedora or a bowler hat to turn heads while wearing your favorite business casual attire. Hats come in every style and color imaginable, so you can experiment with a few different options to find the ones that work best for your wardrobe.
Sunglasses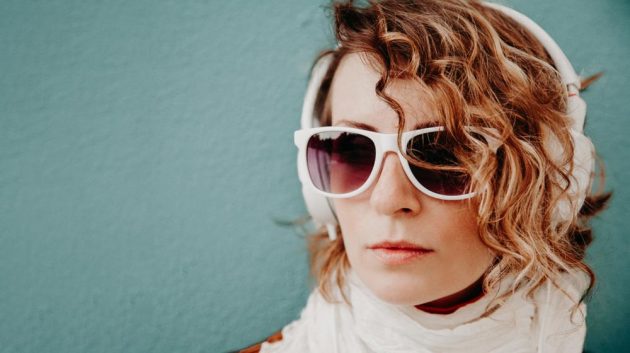 When you want to add some heat to your summer looks, grab your favorite sunglasses. In addition to wearing them how you would normally wear sunglasses, you can also pop them up on top of your head to hold back your hair to create a fun, summer-ready look. It's hard not to look awesome in a nice pair of shades, so wear them any way you please.
Whether you have a closet that's full of boring, neutral-colored clothing or you have more vibrant outfits that you are just getting tired of, the right accessories are the perfect way to spice up your look. From inexpensive costume jewelry to dazzling diamonds, there are accessories for every budget, so it's easy to find pieces that are perfect to pair with your wardrobe.