Hey my beautiful ladies!
Today I prepared for you a new DIY post which I called 8 Gorgeous DIY Bracelets Ideas! Bright, fun, tribal, and perfect for Summer. Take a look at the photos below and follow the step-by-step tutorials. You can do these amazing DIY bracelets ideas on your own in no time. I am sure that everybody will be asking you where did you get this unique bracelets from, and you can proudly say that YOU have made them. They take only minutes to create, so it's hard to resist making so many!
Check out how to make them and get down to work!  These will be the cutest bracelets you've ever crafted. I can't wait to make some of these. 
Enjoy and stay up for more next time!
DIY Hardware Store Bracelets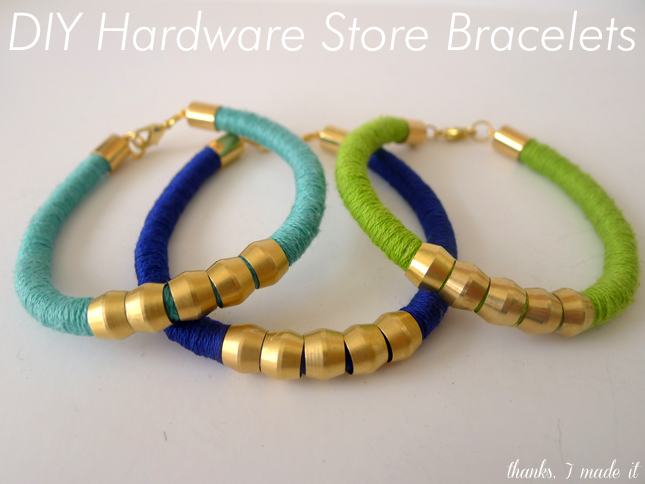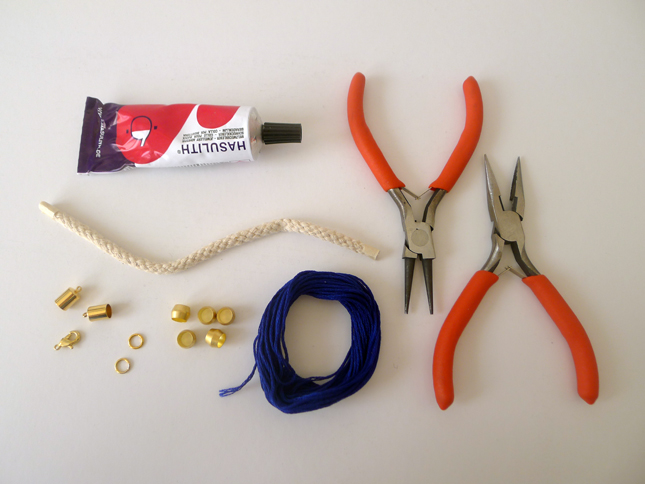 DIY Summer Bracelets Of Colorful Yarn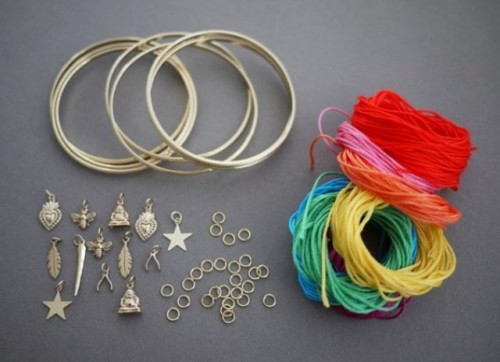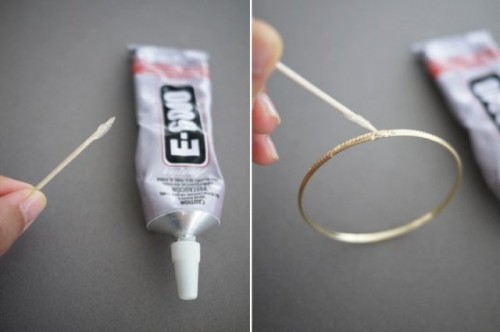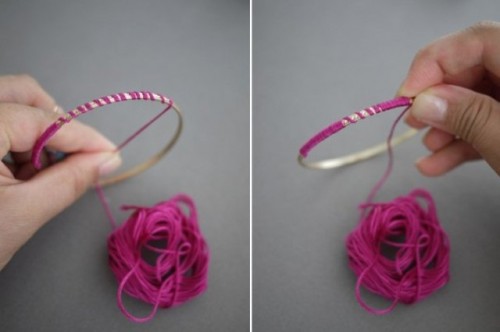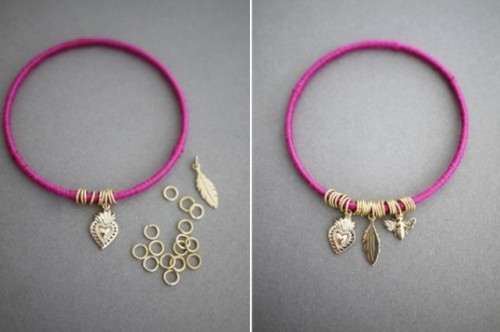 Holst + Lee Inspired Rope Bracelet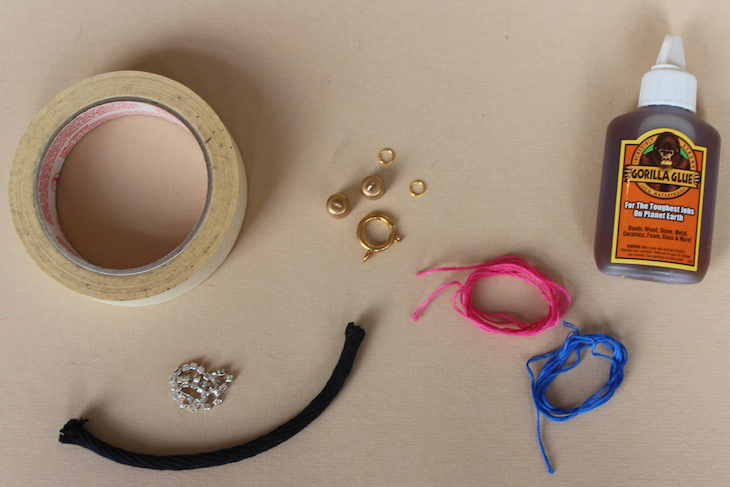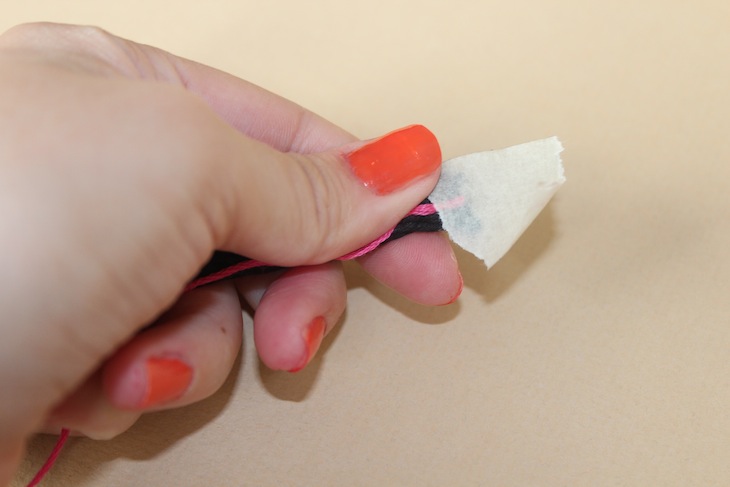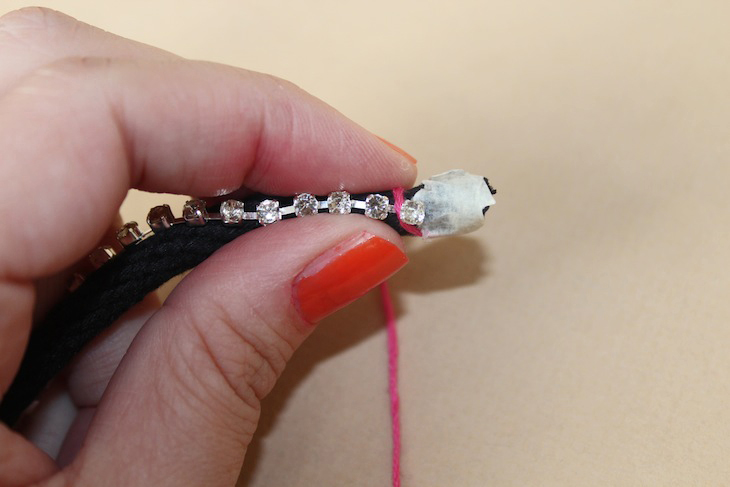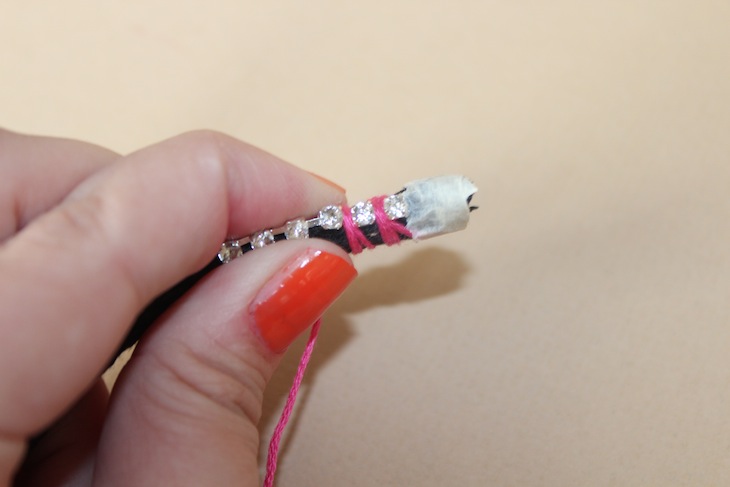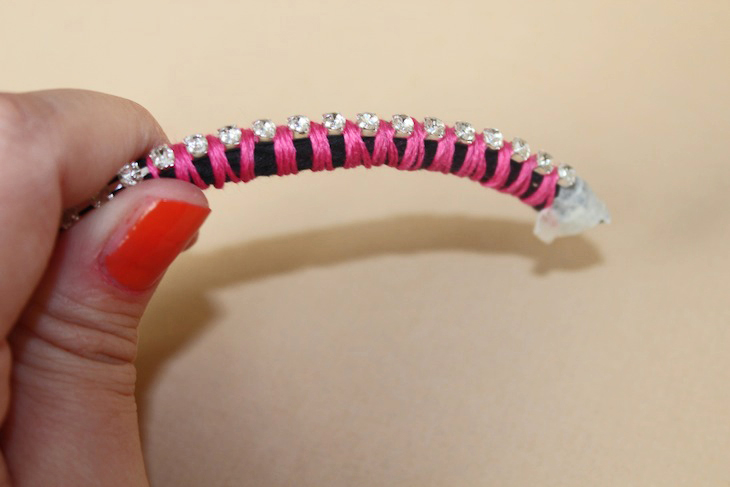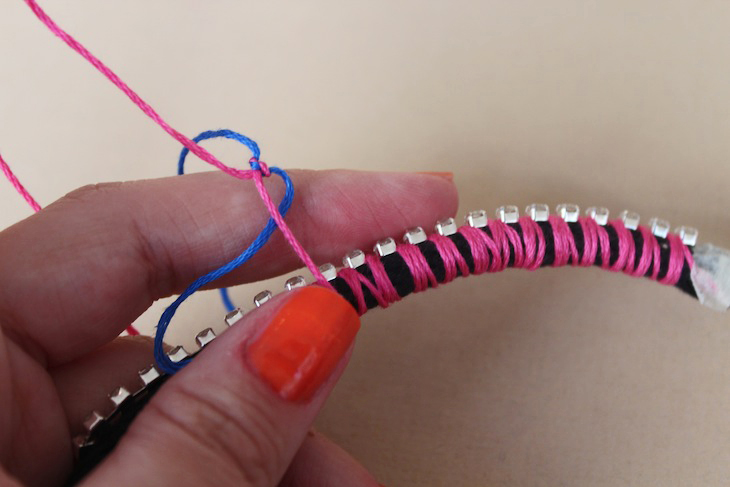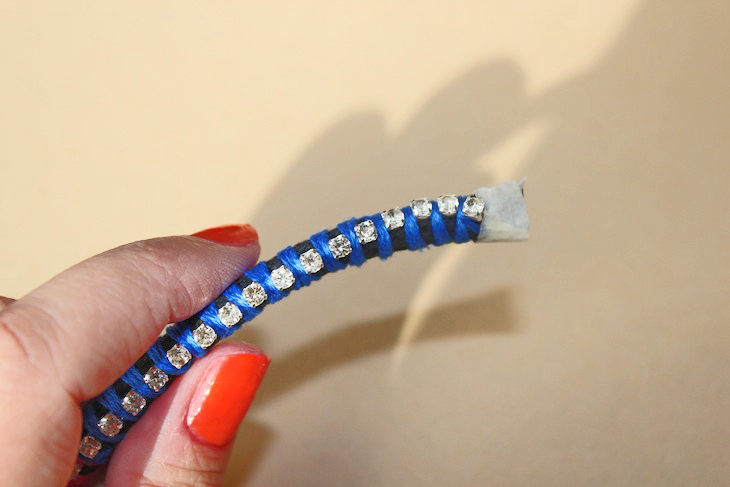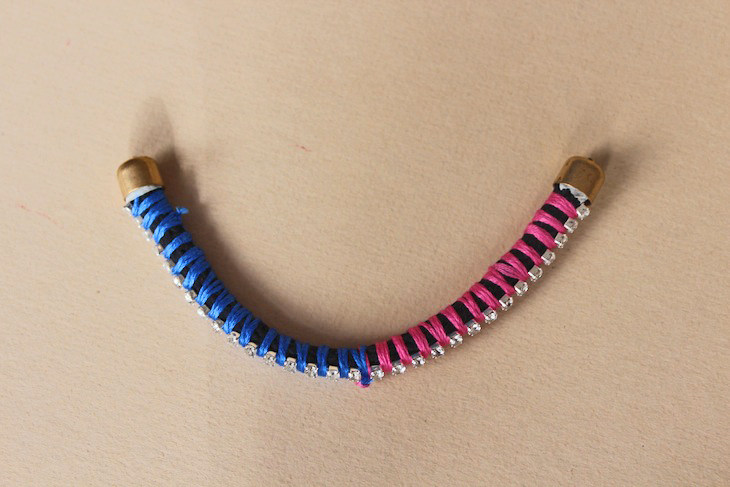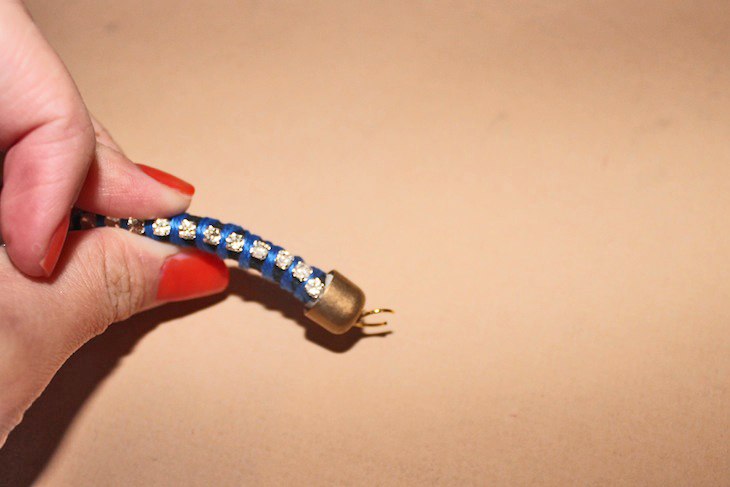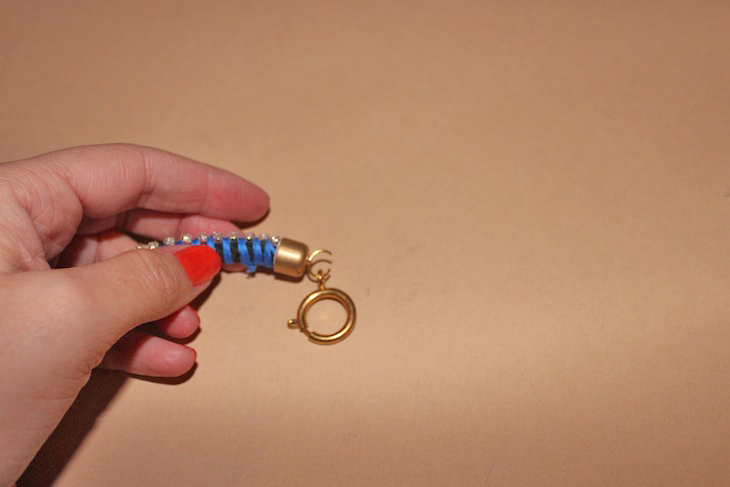 DIY Rope Style Link Bracelet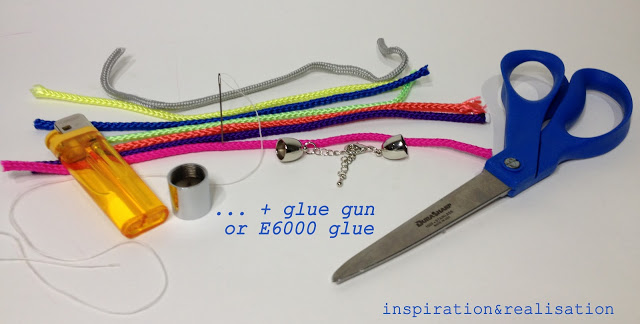 Chunky Link Ball Chain Friendship Bracelets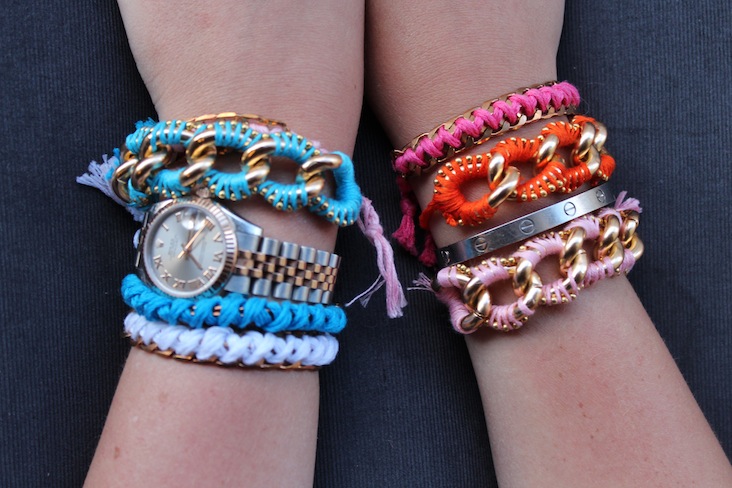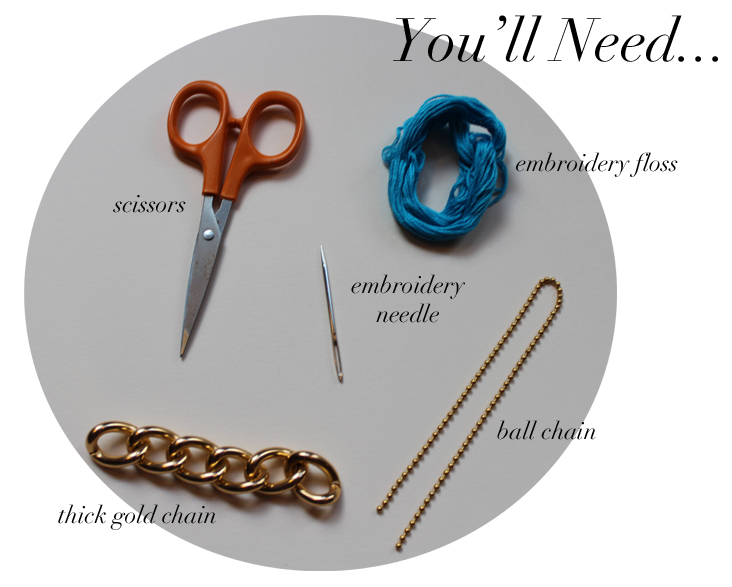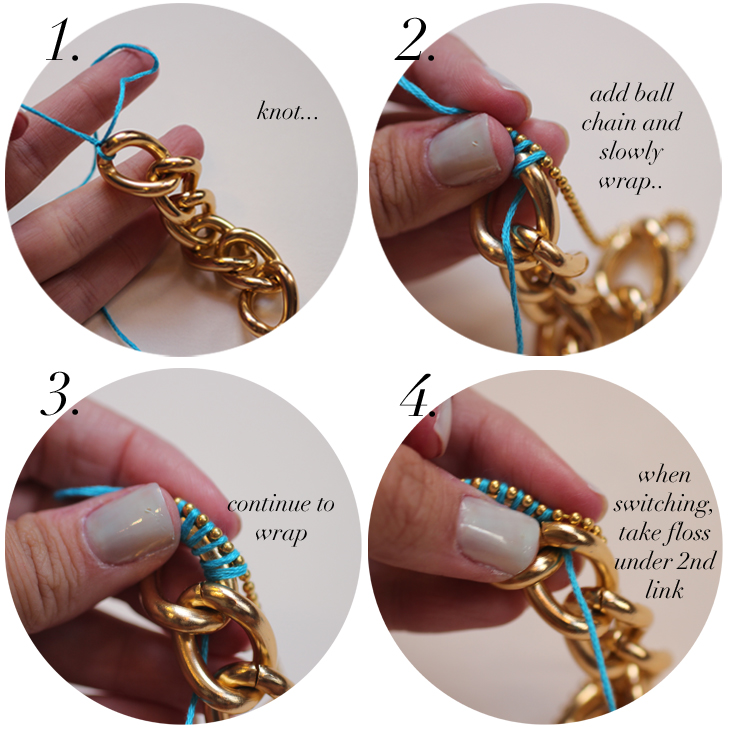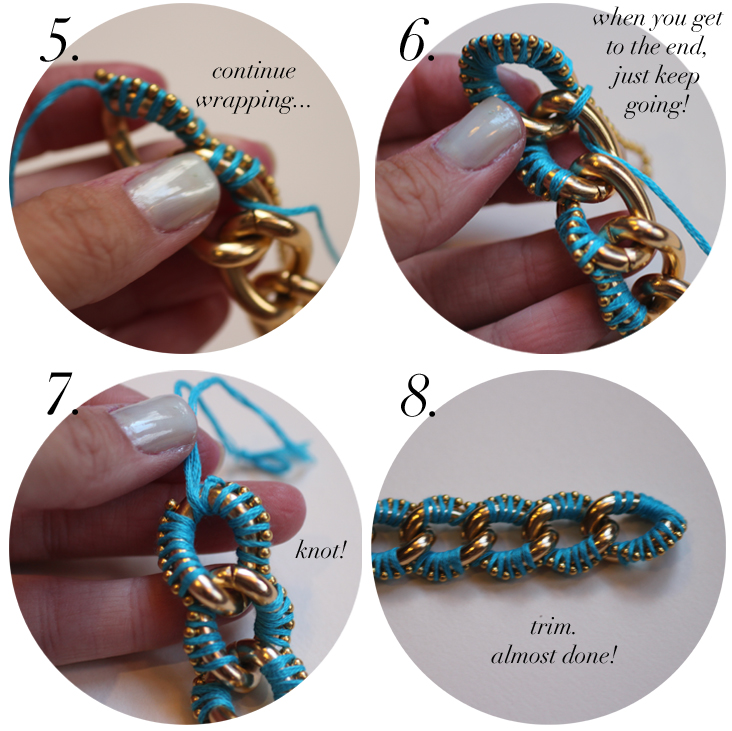 Braided Hex Nut Bracelet DIY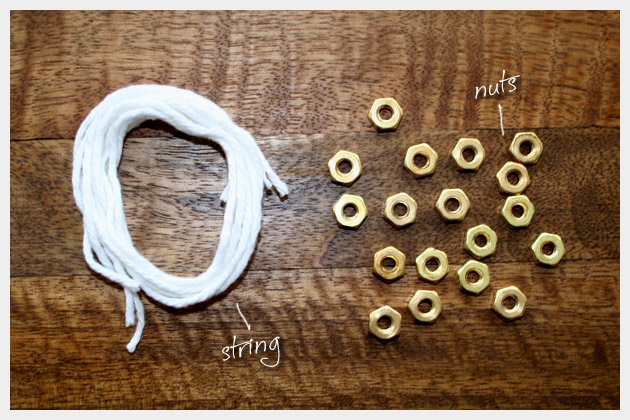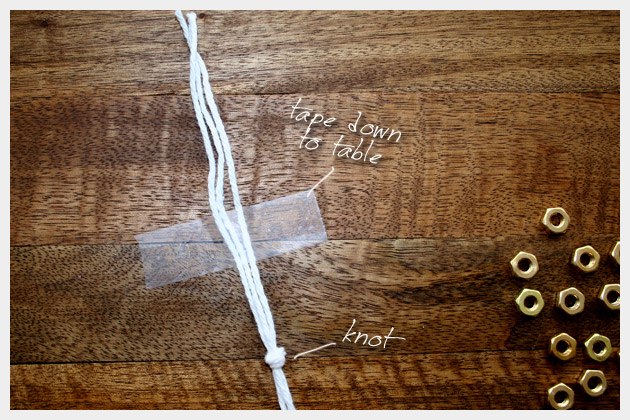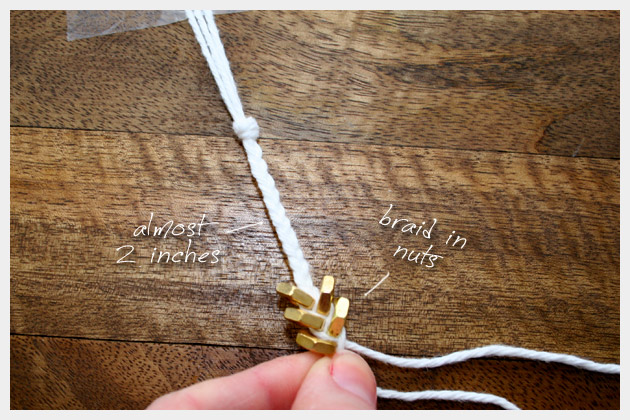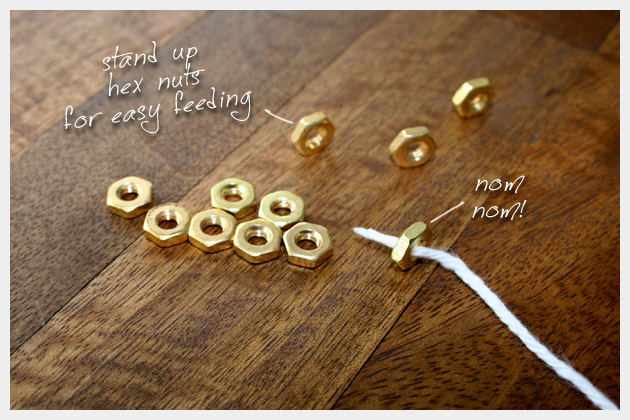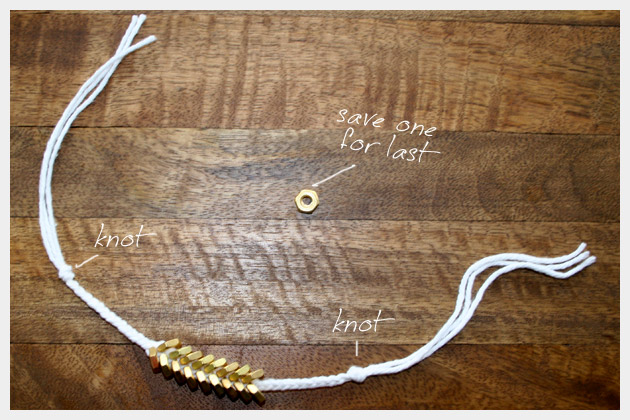 DIY Crochet Bracelet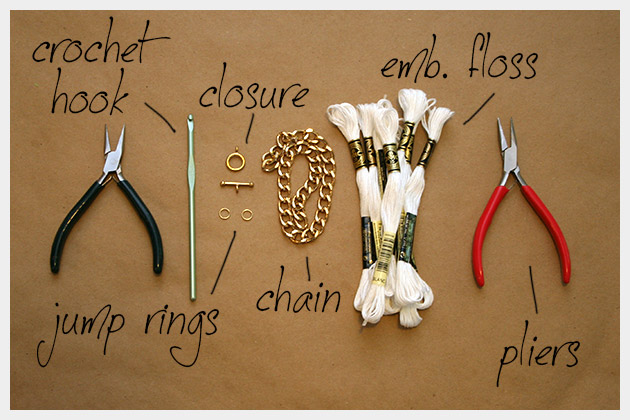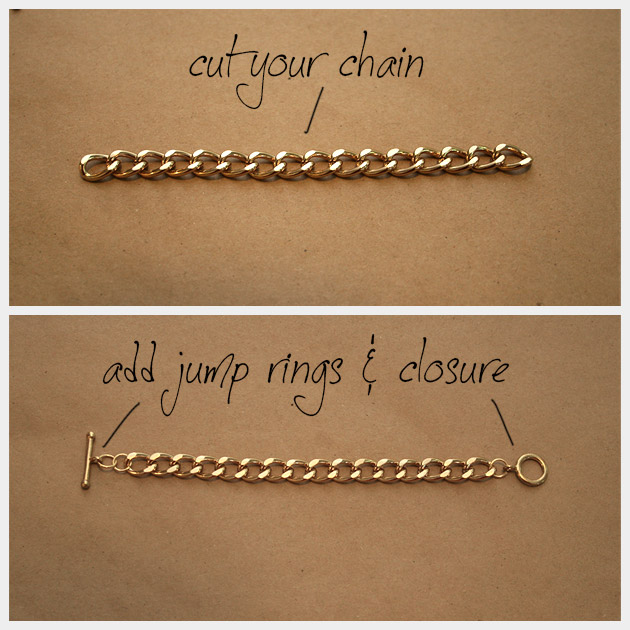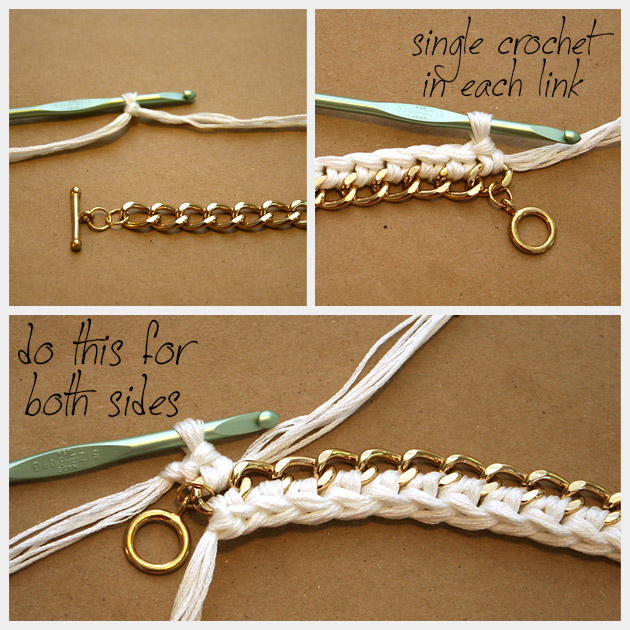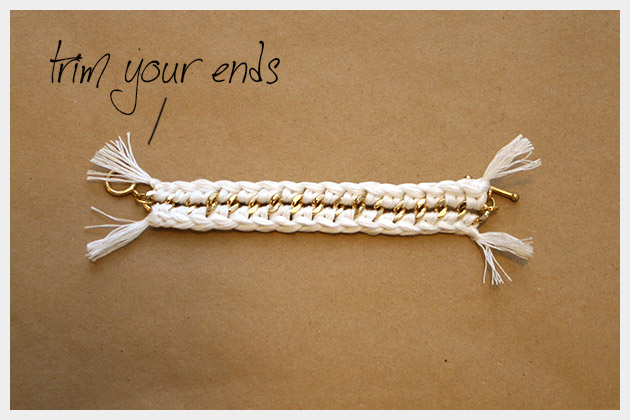 DIY Gold Tube Bracelets