Not all 90's trends are horrifuyng. In fact, a huge number of them I welcome back with wide open arms. Platform sneakers, silky camisoles, cropped flares, crop tops, Doc Martens, velvet and of course, choker necklaces.
Chokers, AKA necklaces that sit snugly around your neck rather than resting against your collar bones or cleavage, are edgy, cool, and make a pretty big statement. But have you noticed how expensive they are? So if you want to jump on this style revival, but you don't want to spend a lot of money – you can take an afternoon and make your own DIY choker. There are options with fun charms, lace chokers, multi-layered chokers… there's basically something for everyone. Check out these 10 easy DIY choker necklace tutorials and get started creating something awesome!
DIY Leather and Chain Choker
Check out this tutorial to create your own Balmain looking leather and chain choker.
DIY Heart Ribbon Choker Necklace
DIY Victorian Inspired Lace Choker
If you need to dress up or add a classy touch to your outfit, this choker is the perfect addition.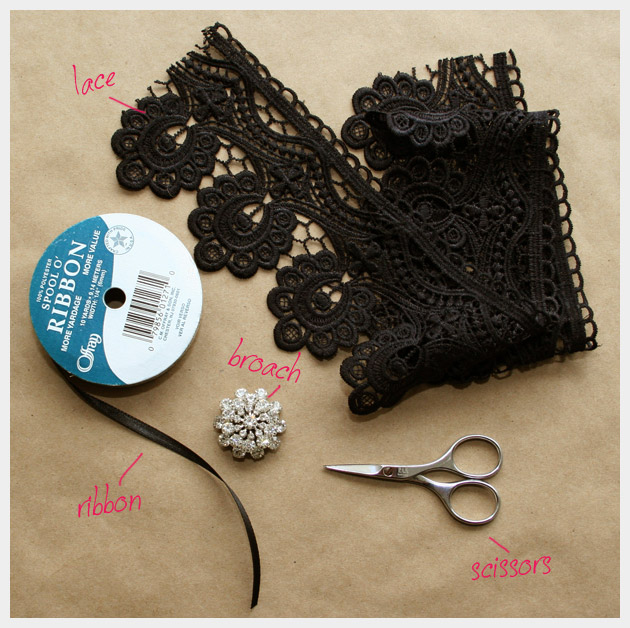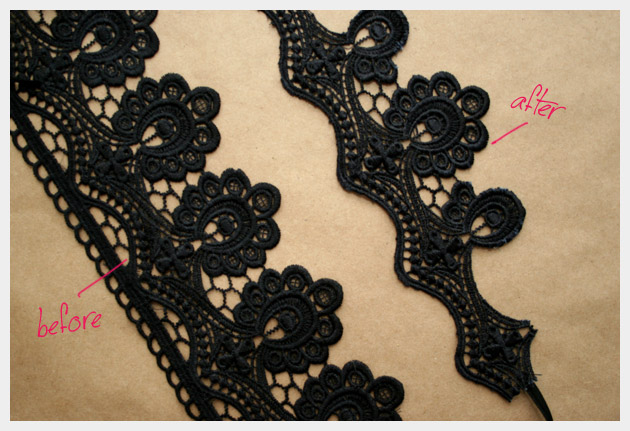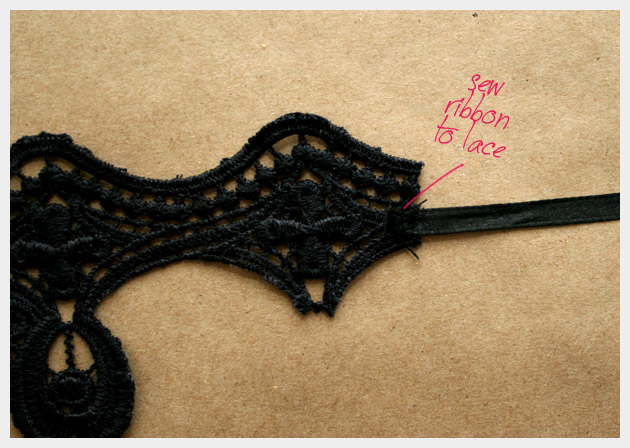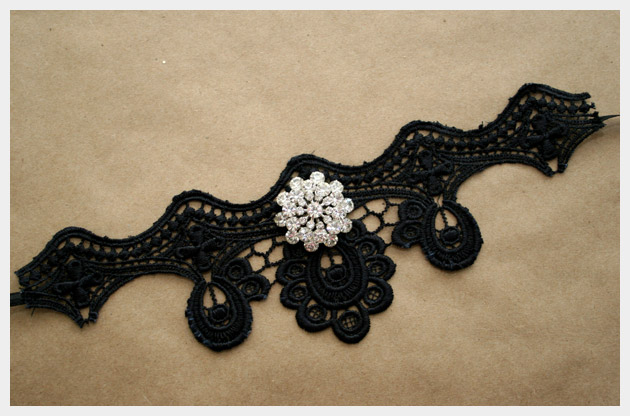 DIY Tattoo Choker Necklace
DIY Velvet Choker
This is so simple to make, yet it looks so impressive and cool.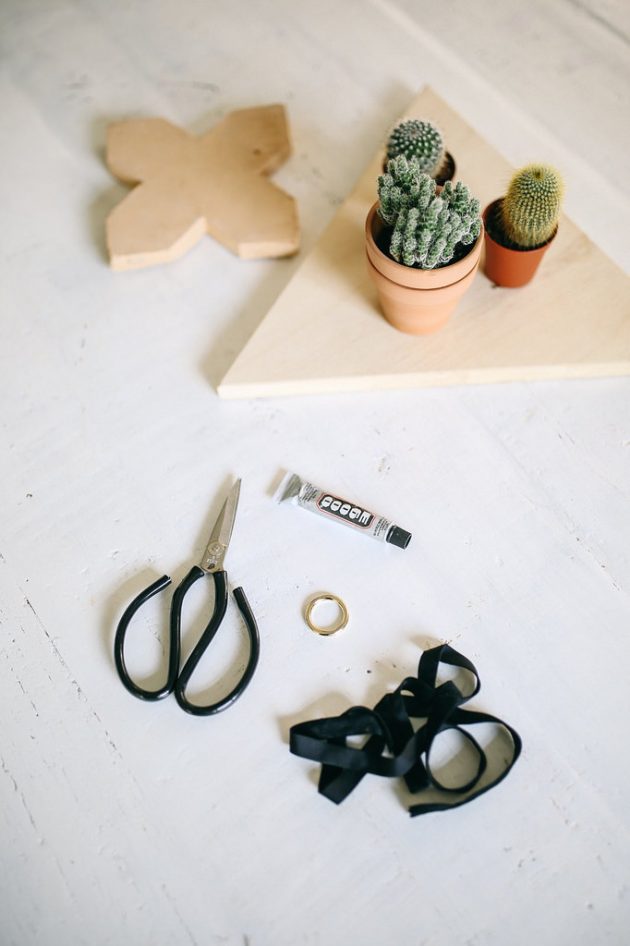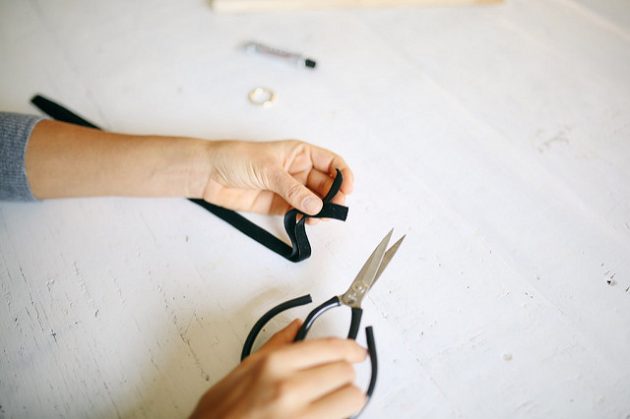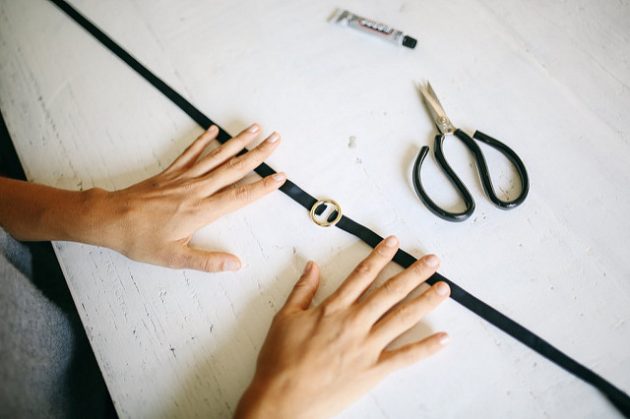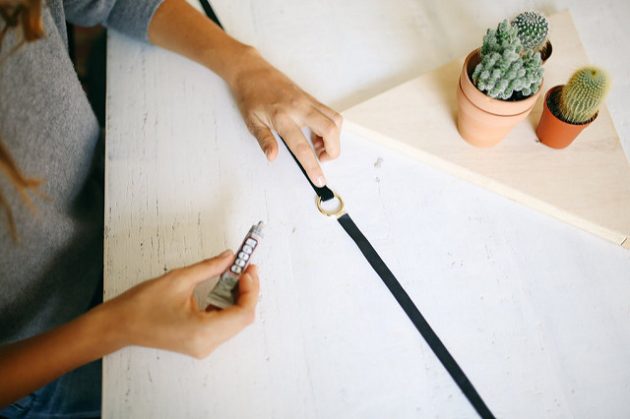 DIY Crystal Chain Choker
DIY Wrap Choker Necklace
Some suede wrap around chokers are over $50 if you wanted to buy one. This DIY wrap around choker is super easy, quick, and cheap to make.
DIY Lace Choker
DIY Charm Choker Necklace
DIY Braided Drop Choker Necklace
Do you like the choker trend? Which style choker is your favorite? Tell me in the comments below! Also you can share your projects with me via Facebook!
Thank you for reading and don't forget to stay up to date with the content of Fashionsy to find many other DIY fashion projects that you can try to do in your free time.