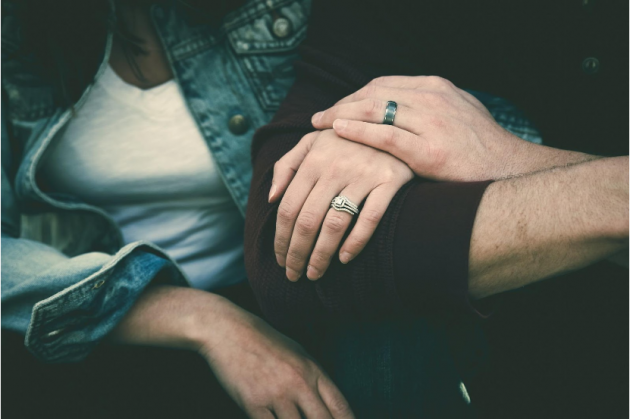 Image Credit: Pixabay
If the balance in your bank account is limited and you cannot afford to buy your partner some expensive gifts, then it's best if you turned to simple and affordable gifts that will still send the same message. Don't sweat that you have financial challenges as you can still have a romantic day without having to spend lots of cash. Remember giving a perfect gift is still possible even on a tight budget.
Touring Your Hometown
Most towns have places that can be visited by just a few coins. Take your better half to the local museum or zoo. These places have PASSES that allow its holders to go in at a discounted price. You can also take your other party to a small but fancy restaurant which serves local delicacies at a fair price. If you live in the coastal towns, take a walk along the beaches and enjoy the blue sea waters.
Serve Them Breakfast InBed
It is common to serve breakfast in bed. However, on this particular day, do it a little but different. Instead of serving the usual stuff, get creative, make some heart shaped cakes; serve it your partner's favorite juice. On the place put some red flowers to show love. It might seem simple but it is a unique gift that won't be forgotten anytime soon, sites like Giftstolast.co.uk can also guide you.
Start Right
On the special days like birthdays, Valentine's Day and wedding anniversary, commence on the right foot. Leave a trail of messages so that she can find them. Of course, this will happen only if you remember these special days in your lives as a couple. Never let these days unnoticed. You might not be ok financially, but you can still surprise them with a gift.
Watch Movies
Having known your better half for a while, get the romantic movies of their favorite actors and spend the whole day watching. It is not a must you go to the movies or theater, just sit in the house cuddle up and enjoy the film together. When the sun goes down, sit on the balcony watch stars and the moon. This is cheap but a very romantic way of showing affection.
Request A Song On Radio
Phone, your partners, favorite radio station and dedicate a song to them. Before requesting the song, have a romantic message read to them for the whole world to hear. That moment will forever remain in your partner's heart and mind.
Affirm Your Love
Continuously remind them that you love them no matter the circumstances. To most people just hearing those words means a lot to them hence it is good to always tell them.
Finally, what matters in all these gifts is how genuine they are. If they come from the heart and whether they express true feelings of your partner. You don't need to have lots of cash to get your partner's approval. A simple, well-done work will score high for you and keep the flames of your relationship burning strong.