Weddings are one of the most important occasions in a person's life. It's a day when two people come together to celebrate their love for each other and start a new chapter in their lives. Planning a wedding can be stressful, and finding the perfect wedding apparel and accessories can be even more challenging. That's where AW Bridal comes in – a one-stop-shop for all your wedding needs.
AW Bridal is a leading company that specializes in wedding apparel and accessories. They have an extensive collection of dresses, gowns, bridesmaid dresses, flower girl dresses, and accessories, all designed to help make your wedding day extra special. Whether you're looking for a traditional, modern, or bohemian-style wedding, AW Bridal has something for every bride and her bridal party.
The company was founded in 2014 and has since grown to become a popular destination for brides and their bridal parties. Their mission is to make the wedding planning process as stress-free as possible, and they do that by offering a wide range of products at affordable prices. They also pride themselves on their exceptional customer service, ensuring that every customer has a positive experience when shopping with them.
Let's take a closer look at what AW Bridal has to offer.
Wedding Dresses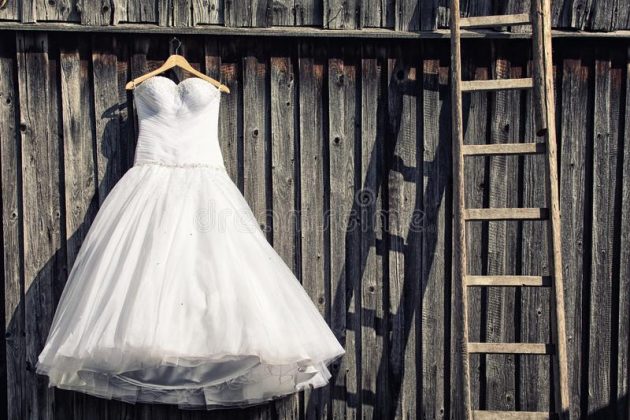 AW Bridal has an extensive collection of wedding dresses designed to make every bride feel like a princess on her special day. Their collection includes traditional, modern, and bohemian-style dresses, with a range of silhouettes and fabrics to choose from. They also offer plus-size wedding dresses, ensuring that every bride can find her dream dress, regardless of her body type.
Bridesmaid Dresses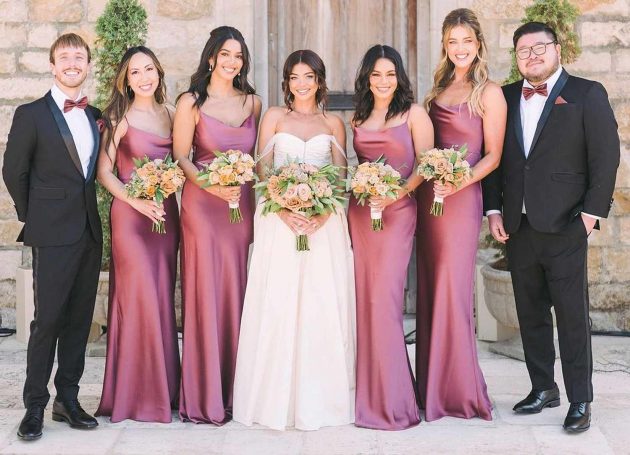 Your bridesmaids are an essential part of your wedding day, and you want them to look and feel their best. AW Bridal offers a wide range of bridesmaid dresses in different colors and styles, ensuring that every bridesmaid feels comfortable and confident. Their collection includes long and short dresses, with different necklines and fabrics to choose from.
Flower Girl Dresses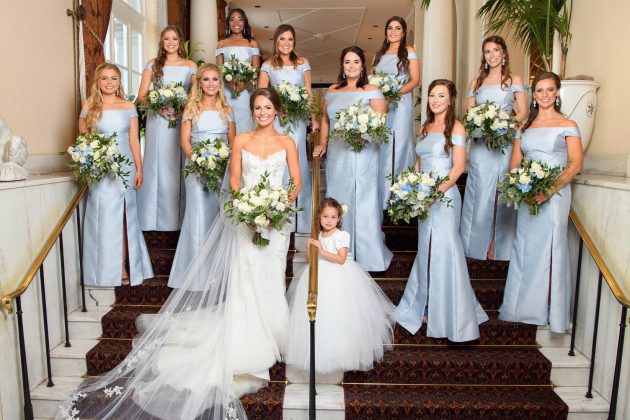 Flower girls are an adorable addition to any wedding, and AW Bridal has a collection of flower girl dresses that are perfect for the occasion. Their dresses come in different styles and colors, ensuring that every flower girl looks and feels like a princess. The dresses are made from high-quality fabrics and are designed to be comfortable for little ones to wear all day long.
Accessories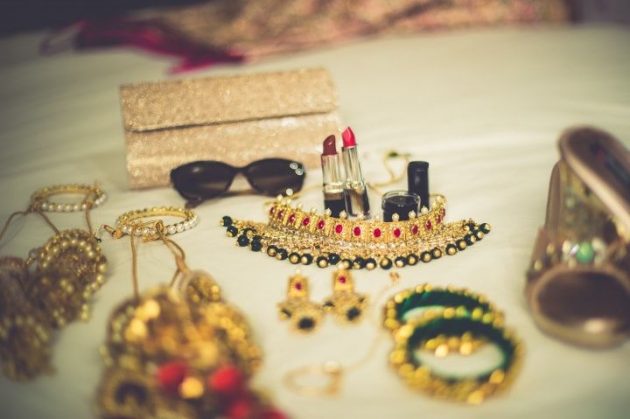 No wedding outfit is complete without accessories, and AW Bridal has an extensive collection of accessories to choose from. They offer a range of veils, tiaras, hairpins, and jewelry, all designed to complement their wedding dresses and bridesmaid dresses. The accessories are made from high-quality materials and are designed to add a touch of elegance to any wedding outfit.
Affordable Prices
One of the best things about AW Bridal is their affordable prices. They understand that weddings can be expensive, and they aim to make their products accessible to everyone. They also offer regular sales and discounts, making it easy for brides and their bridal parties to find their dream outfits without breaking the bank.
Exceptional Customer Service
AW Bridal is committed to providing exceptional customer service. They understand that the wedding planning process can be stressful, and they want to make it as stress-free as possible for their customers. They have a team of dedicated customer service representatives who are available to answer any questions and assist with any issues that may arise.
Conclusion
AW Bridal is the ultimate destination for wedding apparel and accessories. With their extensive collection of dresses, bridesmaid dresses, flower girl dresses, and accessories, they have something for every bride and her bridal party. Their affordable prices