Hey there fashionistas! Have you got you summer wardrobe ready for loads of fashionable combinations this summer? If not, then you are at the right place. Scroll down and check out the Awesome Polyvore Combinations With Summer Dresses that will get your inspiration going. The dress is the perfect clothing piece for summer, so it's a must! If you haven't got a clue how to combine it with shoes and accessories check out the photos below and make your identical looks. Slip into a beautiful dress for special occasions, work or weekend. The dresses are in different styles and colors, so I'm sure that you will find something according to your taste. There are plenty of dresses that will suit you and your own personal style. Check them out!
The striped pattern is especially popular during the summer months cause it reminds us of navy style. Get a maxi dress in this pattern and you can be sure that you have a truly amazing and fashionable combo that everyone will love.
The floral print is another print that is a must for summer. It's totally chic, colorful and cheerful and makes great outfits. Pair the amazing dress with flats or sandals for day time, and with heels for a night out in the club.
If you are up for a classy and sophisticated look then you should definitely go for a monochromatic dress and heels. Accessorize it with a necklace and you are ready to go to a more formal event. What do you think about the outfit?
This is the dress that will make you feel stylish at the next garden party. The color is very trendy, and its length is perfect for the hot temperatures.
This is my favorite outfits from all the outfits that I have collected here. It's so chic and glamorous and I'm ready to hit the next party with this fabulous combination.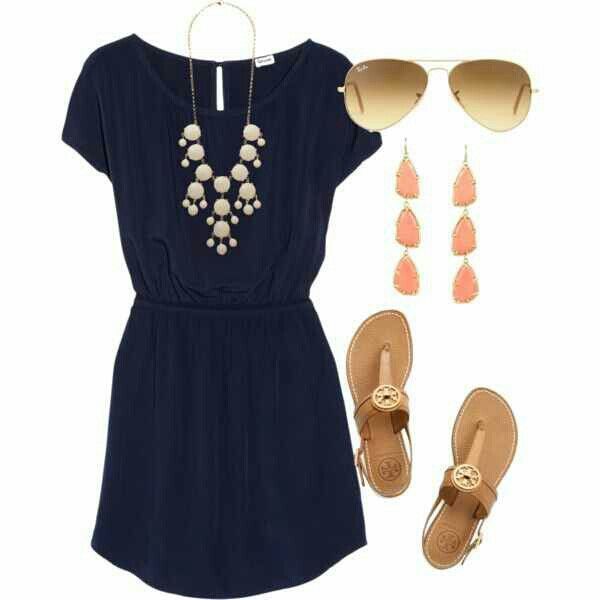 The maxi dresses are extremely comfortable and they are great for long walks in the sun. Also if you are not into showing lots of skin, this is the perfect clothing piece for summer. Team it with your flat sandals and you are ready to take a long walk on the sea shore. What do you think? Will you be trying out some of these magnificent combos? Let us know in a comment and enjoy the rest of your day!