Have you ever spent good money on clothing or an accessory only to have it fall apart within a short period of time? So, what do we typically do when it does? Depending on how damaged the item(s) are, we either donate to a charity or throw away. The altruistic motives with donating are good and wholesome, what is not productive is the effect this has on our bank account.
For most of us money does not grow endlessly on a tree in the backyard. When we view certain articles of clothing as an investment, rather than a short-lived impulse purchase, the necessity for long-term care heightens. Other items in our closet or the top drawer of our dresser need not be viewed as a long-term investment.
Since the summer is here, now is the perfect time to get ready for the upcoming colder seasons. Let's look at how to best care for two items that are frequently worn during these seasons, fur coats and tights. We will cap this off with an overview of some fashionable shoe care basics.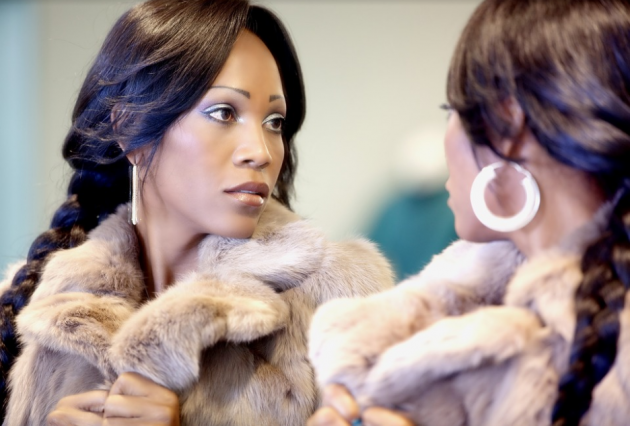 Fur Coat
Before we begin, ensure that your coat is made of real fur, as these care guidelines are for real fur only. Once you have determined that your coat is made of real fur, it's time to learn how to care for your real fur coat:
Find a professional furrier to repair your coat when needed

Preservation of the natural oils by regular cleaning, conditioning, and glazing

Finding, and using, professional fur storage during long periods when not worn
Again, a fur coat is an investment that should last for years. The conditions of both cold and warm seasons can, and will, play havoc on your coat if proper action is not taken. By following the aforementioned three simple steps you can enjoy your fur coat for years to come.
Tights
Going bare with a skirt or dress in the middle of winter is a touch crazy, you agree? Look, if I am living in Miami and it drops down to 50 at night, I would reconsider the crazy reference. However, most of us live far north of South Beach, so we need to cover our legs as Mother Nature brings in her cold, blustery self.
For those of us who were born prior to the 80s, we have a love/hate relationship with hosiery. Thankfully, times have changed and tights are in. Are they generally more expensive than that plastic egg pantyhose? Of course. Will they last longer? Yes, with proper care.
Aly Walansky, a popular lifestyles writer, has a piece published by Today covering tips to get your tights to last all winter (I know crazy right?):
– Look for natural fiber blends
– Take your new tights, run cold water over them till damp, place in a Ziploc bag, and freeze overnight
– As you put them on, don't pull or tug
– Spot a snag, apply clear nail polish
– Store side by side rather than stacking
– Air dry, no dryer
– When they are unwearable, repurpose
Shoes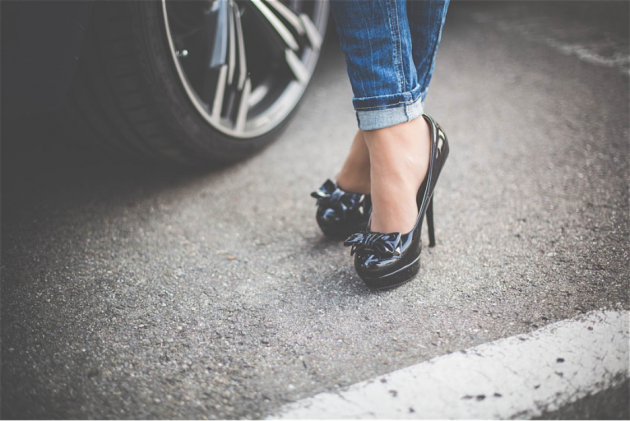 The shoes in our closet that mean the most to us and probably had a nice price tag attached, deserve the best care. Dr. Joan Oloff offers some care tips for our shoes, and her perspective carries with it more depth than most, since she is both a shoe retailer and a podiatrist. Here is a sampling:
– Leather shoes should be prepped with a neutral leather cream before cleaning. Always let your shoes dry naturally, artificial heat is damaging
– Suede shoes should be dusted with a crepe brush
– Shoes made from fabric should be cleaned with a fabric foam cleaner or a rubber brush