Picking appropriate and matching wedding colours can feel wildly overwhelming for most brides. Once newly engaged, it's totally normal to start to pictureyour perfect wedding day. But for many, it's also normal to feel completely undecided if that day would look better in red or pink or blue or yellow. Have no fear if this sounds all too familiar to you! Below is a simple guide to help you choose your wedding colours without feeling too overwhelmed.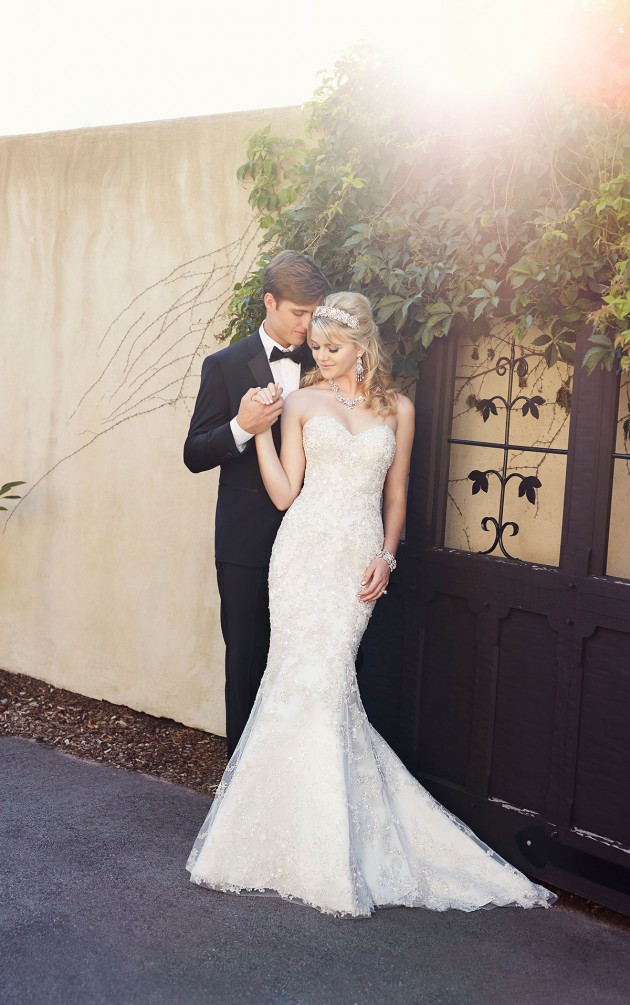 Consider your favourites
Most of us have a special colour that we love for one reason or another. More often than not, we are drawn to a certain colour because it means something to us, makes us feel a certain way or sometimes a specific shade can instantlyevoke some great memory. Using a colour that suggests a happy emotion in your life is definitely something to consider and even if it doesn't feature as a main element of your chosen colour scheme, it's always a good idea to include it in some way.
Consider the venue
It's always wise to consider your venue when trying to choose colours for your wedding. Does the venue lend itself to soft hues or bold tones? Some venues are so magnificent you might have several options for a ceremony site within one location. For instance,in venues such as the north-west wedding venue Heaton House Farm, your ceremony and celebration choices can range from rustic, wooden barn to elegant, dramatically lighted reception rooms. Your colours might change depending on the exact location of your ceremony.
Consider the mood
Along with the venue comes the mood that you wish to create. Do you want dark, dramatic and elegant or are you looking for light-hearted, bright and cheery? Do you want calming, soothing and light or are you thinking of something strong, structured and bold? Think about what kind of mood you want to portray and go from there. Whatever your desired mood, there are most likely hundreds of colours and tones that will help to create that atmosphere so be sure to choose wisely.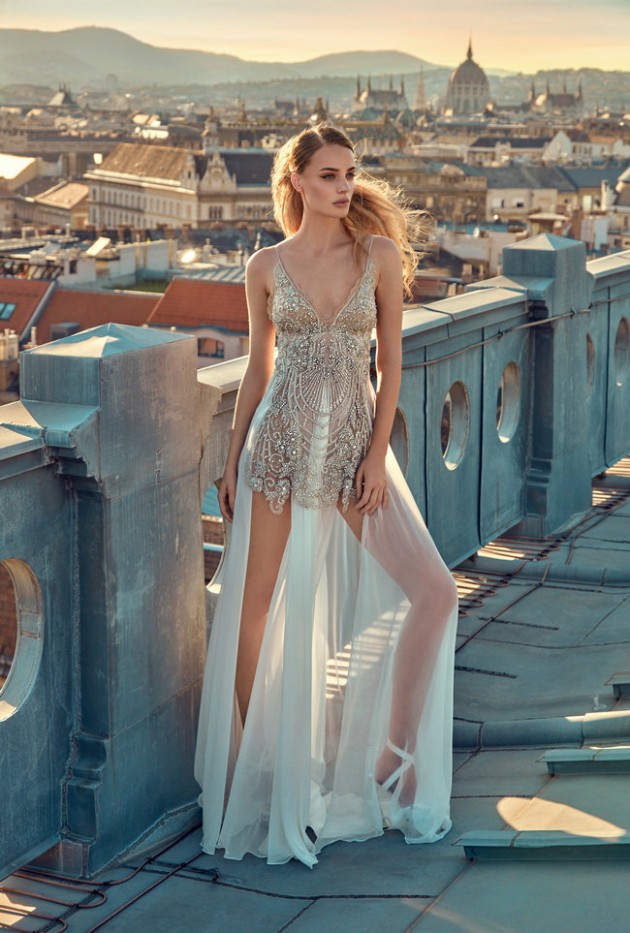 Consider some inspiration
Your mind might be bursting with ideas for the perfect wedding day but we all know nothing can compare to the creative ideas that are available on the internet. Pinterest, Google and the like are all amazing places to spark ideas for the most fitting wedding colour schemes. No matter if your intended colours are subtle or over-the-top there is someone out there who has posted something on the internet specific to your unique tastes.
And finally…
Don't consider what other people think
It can be hard to ignore all the opinions, suggestions and advice you receive while planning your wedding. While some help is needed and some advice is appreciated make sure to stay true to your own heart and vision when you are planning because when all is said and done, this day is yours and no one else's. If orange and black polka dots are your vision, go with it and don't listen to the naysayers.