Are you in a doubt and need some foundation tips? I have ones to share with all the ladies that could use a helping hand. Picking the right foundation isn't so easy, and we have all made mistakes. It is very important that you know how to pick the right formula and shade, to avoid having cakey skin. Read on and find out more!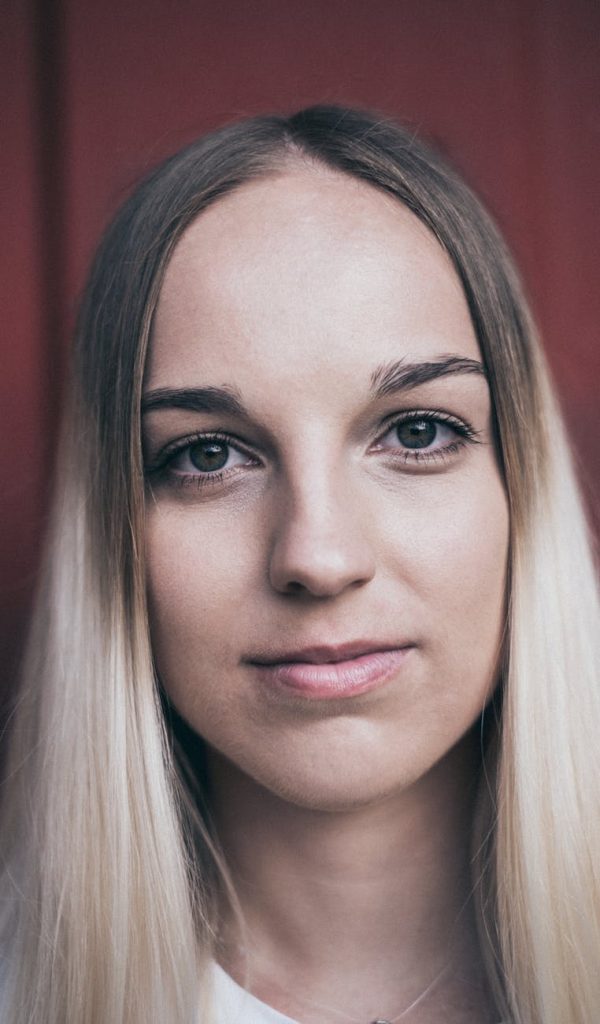 See also: Makeup Charts With Secret Tricks That You Shouldn't Miss
Right formula
Choosing the right formula will make a huge difference. It will determine the durability of your foundation and whether you will end up with a cakey look.
If you want higher coverage, go for a creamy foundation or a stick foundation. Liquid foundation is perfect for everyday wear, as you can find options that range from low to medium coverage. If you don't have much to cover, use a tinted moisturizer to even out your tone.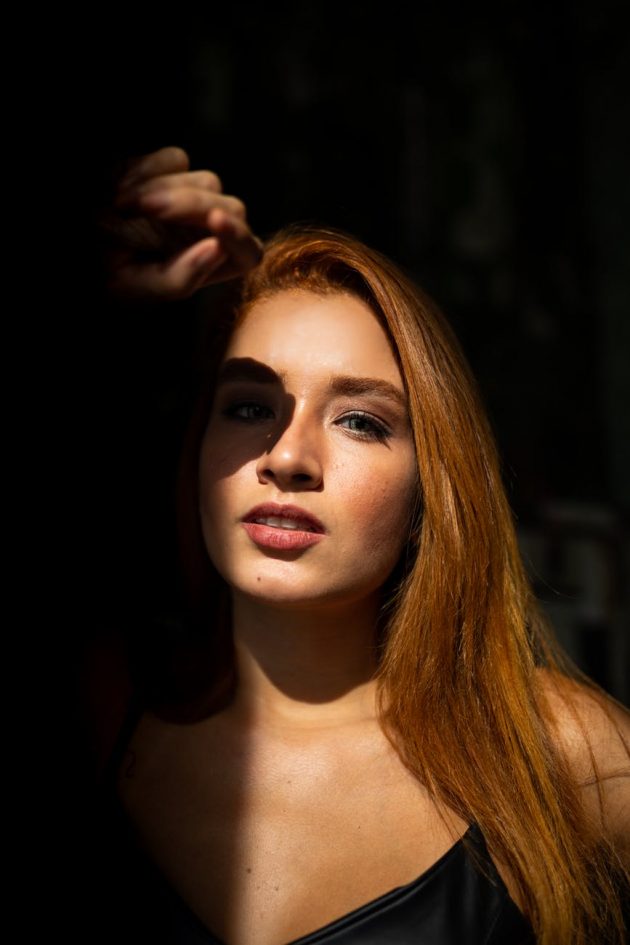 Right shade
Finding the right shade for your skin isn't so easy. You need to find one that matched your skin tone as well. You can match the shade but if you don't match the tone, the foundation won't be a good match.
First, you need to determine your skin tone. It can be warm, cool, or neutral. The easiest way to determine your skin tone is to compare it with gold and silver jewelry. If gold looks better, it means that you are warm-toned. If silver looks better, then you are cool-toned. If you can't tell which ones look better, this means that you have a neutral skin tone.
Foundations often have all shades in different tones. Consult with the salesperson to know the way they are numbered to pick the right one for you.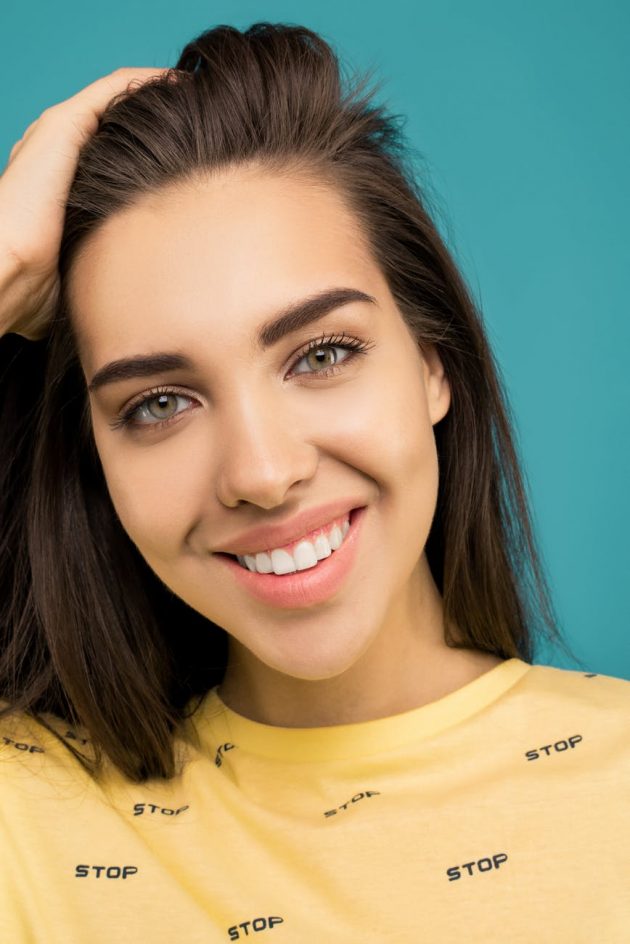 Buy two shades
If you were thinking that you can wear the same shade for the whole year round, you are very wrong. The truth is that your skin color will change during the year. In winter, you won't be exposed to sun rays and your skin will be lighter. That's why you need to have two shades of your favorite foundation. You can also mix both of them to get the one that suits your skin at the moment.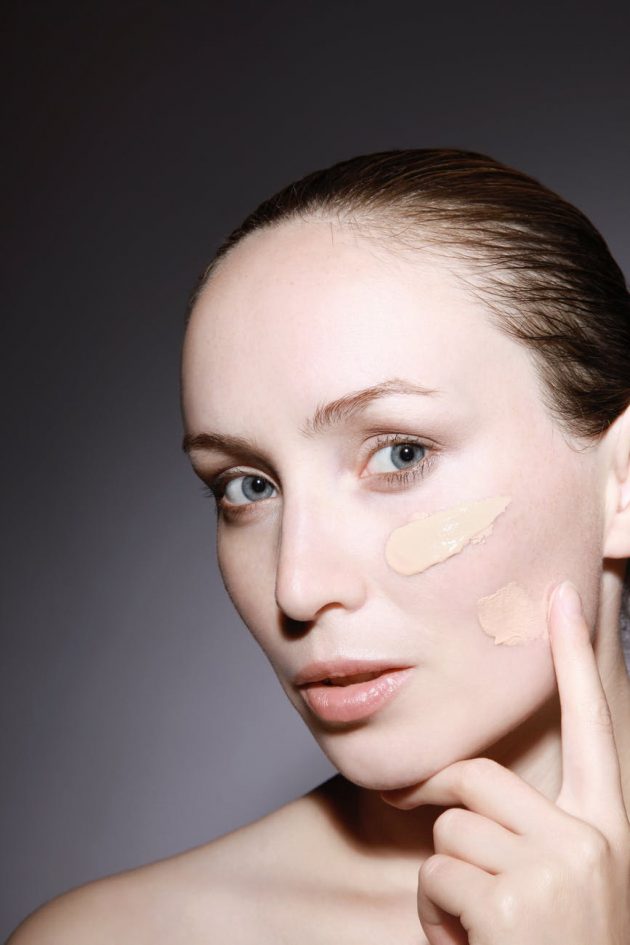 When it comes to formula, you might not be able to use your foundation all year round. During winter, the skin is more prone to drying so you might need a hydrating formula. During the summer, you will need a lighter formula because your skin is getting more greasy.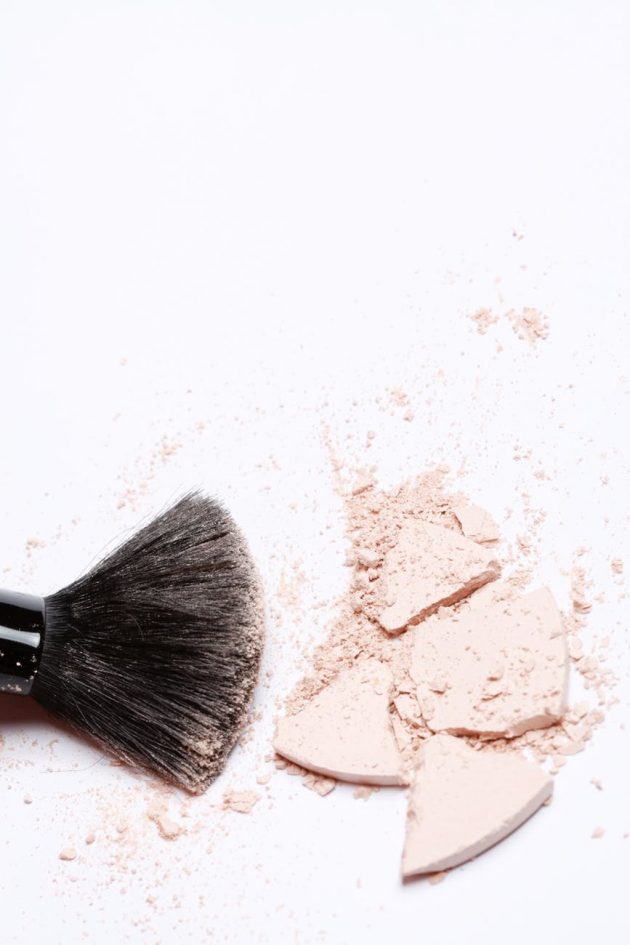 Start with prepping
If you want a perfectly smooth foundation, you must prepare your skin first. Exfoliation is very important, as it will remove the dead skin cells. This will leave your skin all smooth. Do a gentle exfoliation twice a week for the best results.