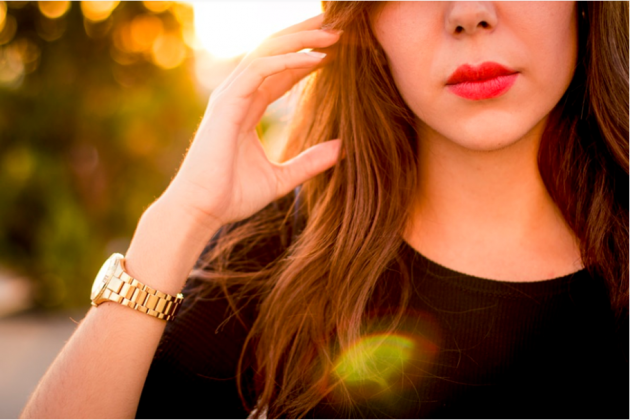 The mainstream watch market has seen a rise in masculine watch styles for females, offering the same watch innovation and sizes as some male ranges. Going into 2017, it looks like watch brands are set to return to feminine styled pieces that are perfect for females who require a piece that can transform from day-to-night.
Hermes have recently announced that 'women are the future of Hermes Watches'. The brand is out to inspire the luxury watch market and plan to develop feminine creation in the watch market. It looks like female watches are changing and adding jewels on the timepieces is just one predicted timepiece trend.
Until then let's stay ahead of the trend and look at the options out there already, that are perfect for delicate and dainty wrists.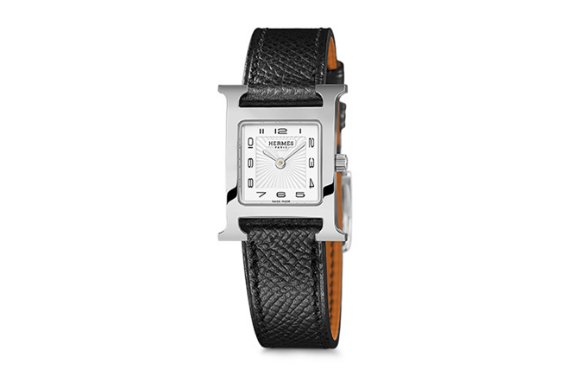 Hermes Heure H
Hermes already offer a range of feminine time pieces that are both timeless and on trend. It is hard to go wrong with a brand as experienced as Hermes. This fashion brand is world-famous for its creation of luxury goods such as silk scarves and iconic handbags and now Hermes is keen to create innovative watch designs for women.
The Hermes Heure H will last you a lifetime if it is looked after efficiently. Watch repair experts, Repairs by Post suggest that if you want your leather strap to last the test of time that "a regular cleaning will keep the dirt to a minimum and prevent any unwanted odours."
Hamilton Heart Lady
If you are looking for a timepiece this autumn, the Hamilton Heart Lady is an excellent choice. If you are looking for an experience brand that won't cause too much damage to your bank balance, Hamilton's lady-like offering is one of 2016's must have timepieces.
It is not just the look of this elegant 2016 design that attracts us with its lotus flower dial, but it offers females the same watch innovation that their male collection also has. The timepiece uses Hamilton's great new H-10 automatic movement with an 80-hour power reserve.
Mondaine Evo Petite
If you tend to keep an eye on watch design trends, then you will know that Minimalism has been a big influence in 2016 design. Mondaine keeps it simple maintaining the original and authentic look of their timepieces and over the years.
If you are looking for a timepiece that is suitable for everyday wear and tear then Mondaine have created the perfect watch for petite, female wrists. Keeping small and, Mondaine's shot at the female watch market comes in at a mere 26mm case diameter.
Modaine are a brand that are famous for their traditional railway clock dial and this style even works seamlessly when it has been scaled down. Modaine watches are reliable and are powered by a simple Swiss quartz Ronda movement.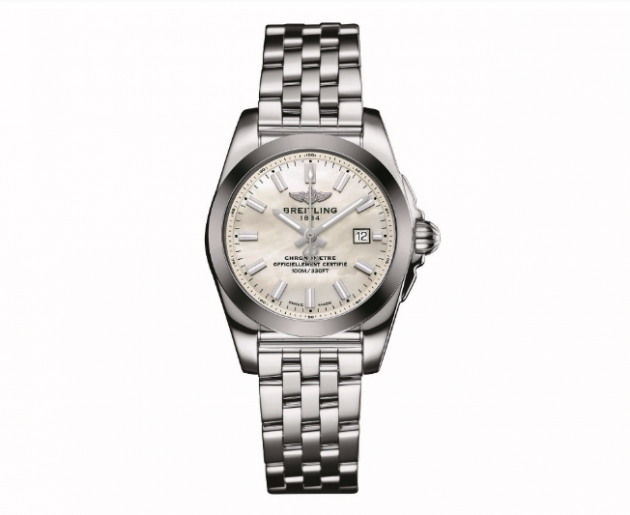 Breitling Galactic
If you are looking for a watch that will signify a special moment in your life, then the Breitling Galactic will make a stunning addition to your luxury jewellery collections.
Breitling are another brand who are investing in their female customers, however, this hasn't always been the case. Watch enthusiasts were surprised by The Galactic's design as this is a brand that loves to build large watches made for men.
This stunning design would be perfect for those who appreciate watch history and innovation at the finest level. Founded by Leon Breitling in 1884, the watch creator devoted his life's work to watch innovation and making precision for work and pleasure.
It appears that the brand is now creating simple female timepieces that competes in the same bracket as Bremont.
With so many brands on board with what appears to be a feminine watch revolution, the female watch market is no longer being side-lined. It is an exciting time to purchase a watch and with so many stylish options now available, make sure you choose a timepiece that can be cared for and maintained, making sure it will give you years of enjoyment.