Do you need DIY Face Moisturizer Recipes that you can whip up easily in your own kitchen? We have the best recipes to share with you guys. Once you go through the list, you will be able to pick a moisturizer suitable for your skin. So, let's get straight to the moisturizer recipes!
Shea butter moisturizer
If you are into handmade cosmetics, you certainly know that there are some oils that you should use in limited amounts. For example, coconut oil can b good for dry skin, while it might not suit greasy skin. This recipe has balanced formula with shea butter as the main ingredient that will moisturize the skin.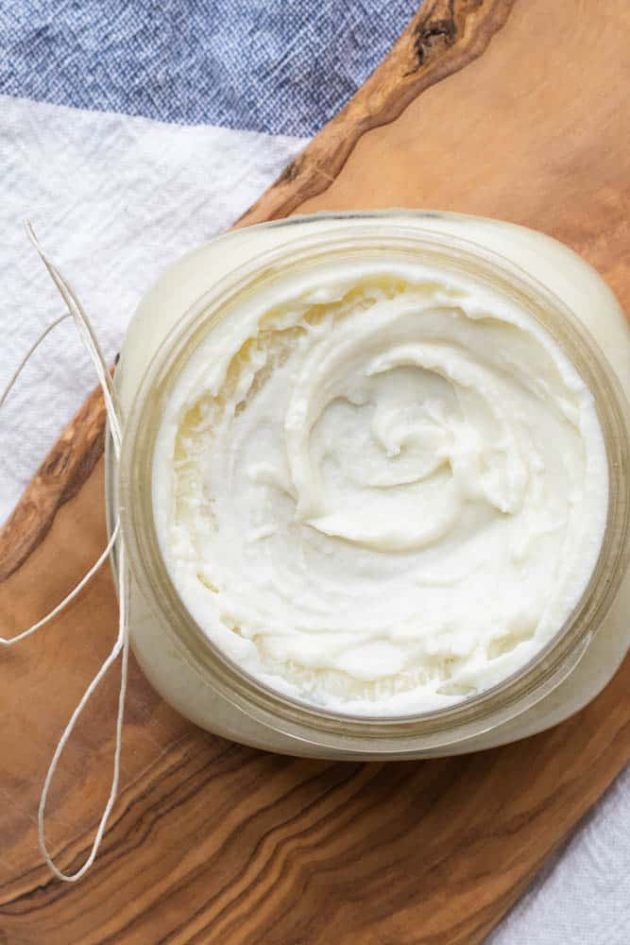 Aloe Vera moisturizer
if you are looking for a good moisturizer for greasy skin with visible pores, this is the right solution for you. This recipe doesn't contain greasy ingredients. Aloe Vera is a good friend for skin types that have problems with excess oil, such as greasy and combination skin.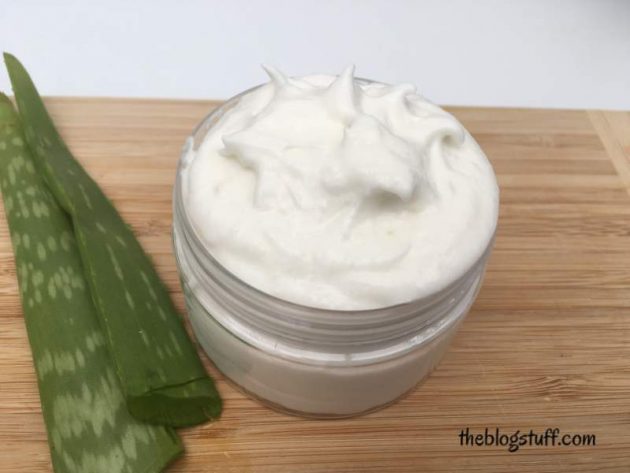 Anti aging face cream
Whipped creams are more fluffy. You can make your using a blender or hand mixer. This recipe is rich with nutrients and will suit mature dry skin that needs hydration. and the best part is that you can make it within one hour.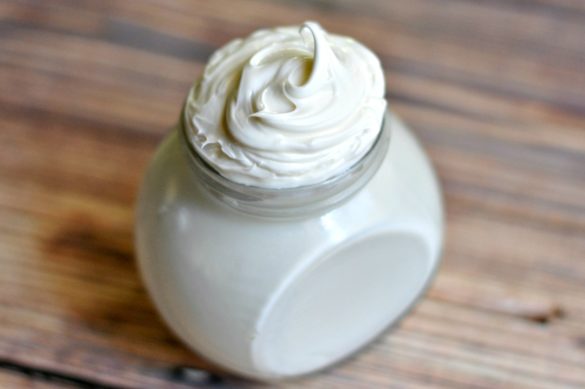 Hydrating face cream
Here is another rich and hydrating recipe for a face crem. You can choose whether you prefer to add olive oil, avocado oil or other oil that suits your skin type.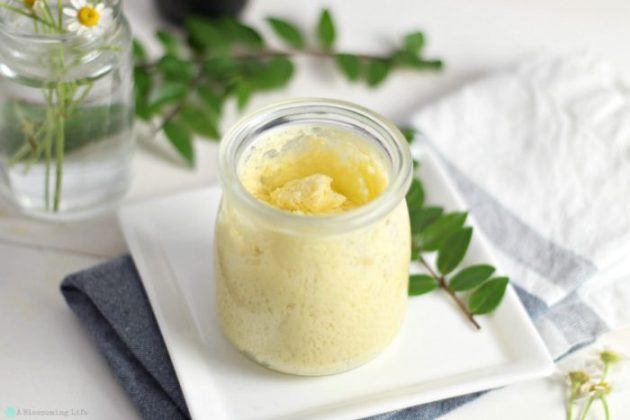 DIY moisturizer for sensitive skin
if you have sensitive skin, this moisturizer will suit your skin type. It has grape seed oil and mango butter in the formula. It contains calendula and chamomile extract, which are known for their healing properties. But the best thing is that you can make it within 30 minutes.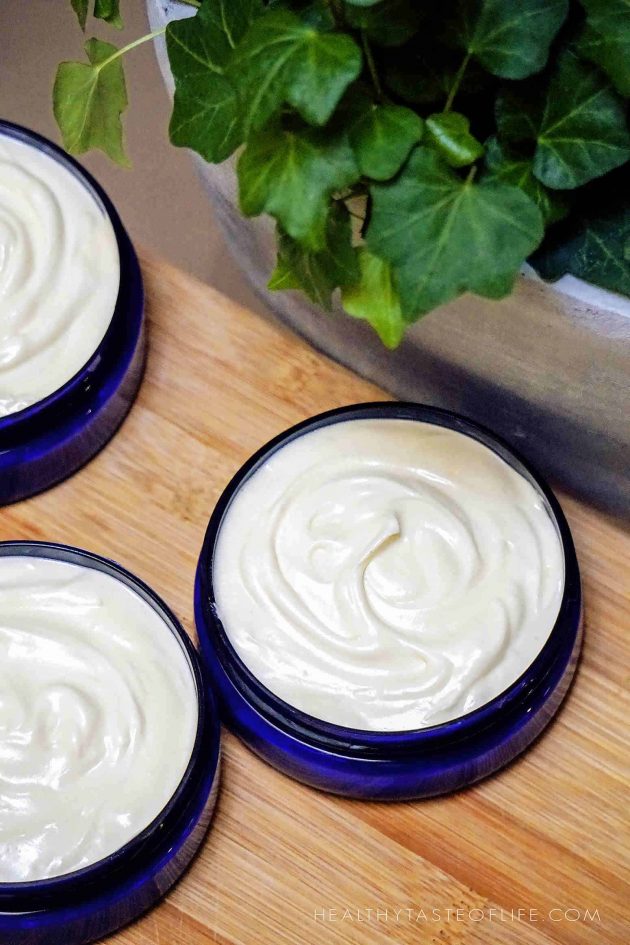 After checking all of these recipes, it is time to choose the one for you. Whether you have a dry, oily, or sensitive skin, you can find the solution that works for you. What do you think? Are you into handmade cosmetics?