Hey my beautiful ladies!
In this post which I called DIY Inspiration: Embellished Tops, I'm going to show you how to use decorative embellishments to transform your old shirt, t-shirt or sweater from understated to statement-making. I have made an extraordinary collection of DIY Embellished Tops ideas to inspire you and to increase your creativity.
You don't have to throw out your old tops and to spend money on a new. Look at the pictures below and follow the step by step tutorials to learn how to embellish your old tops. It's pretty easy and the results are amazing. The embellished versions will be more fashion forward-looking.
Enjoy in the gallery and stay up for more next time!
How To : Embellished Shoulders
DIY Gem Detail Neckline
How To : Spike It Up
DIY Embellished Denim Shirt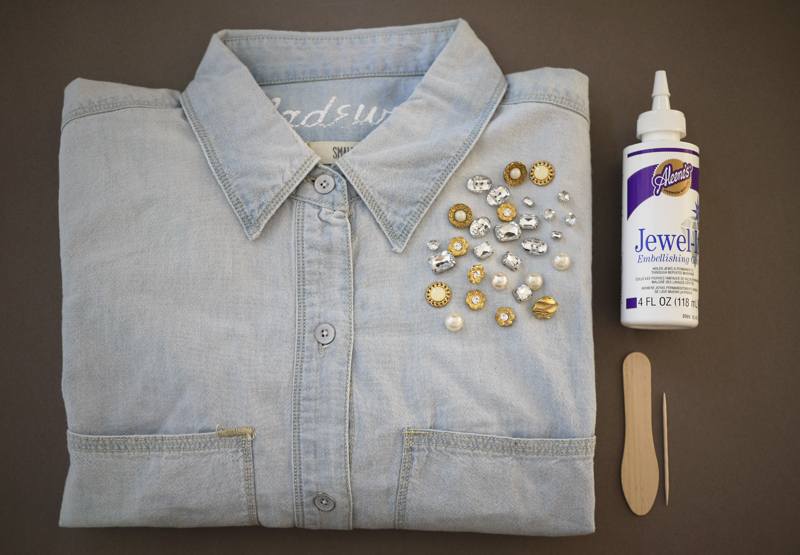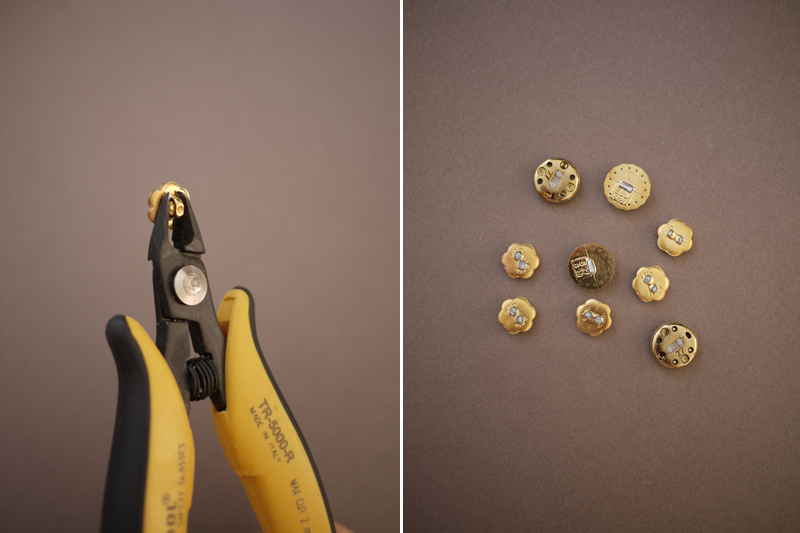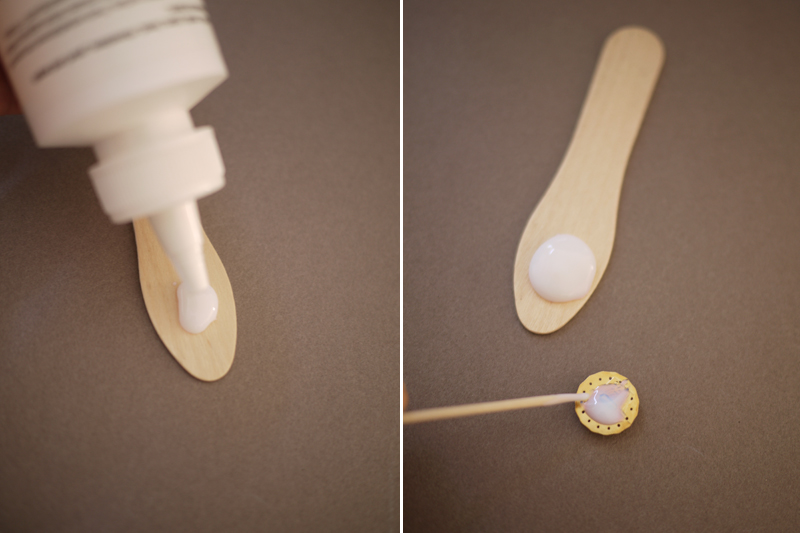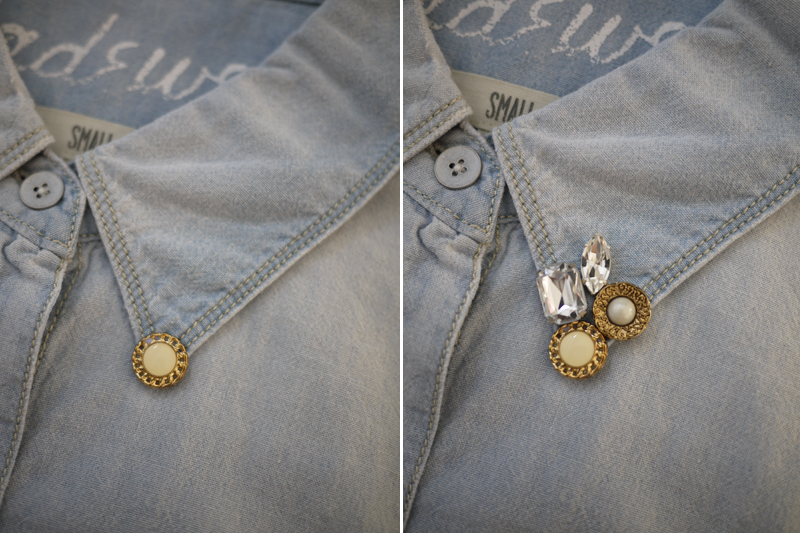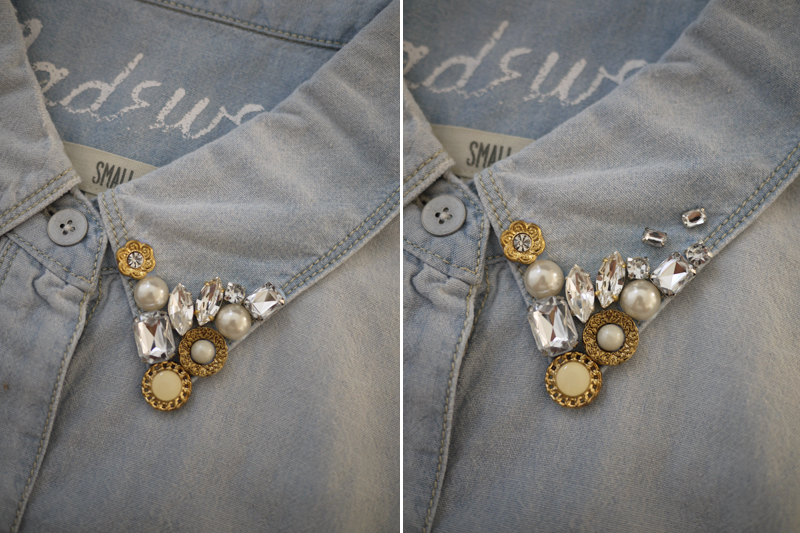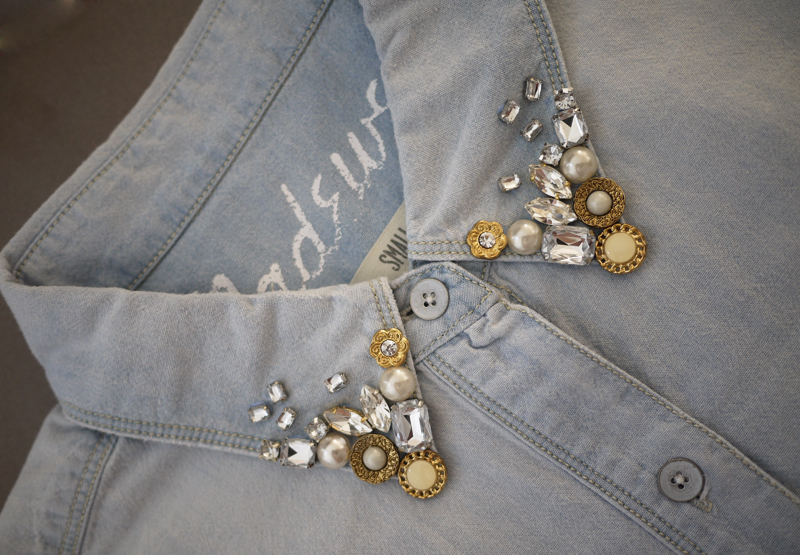 DIY T-Shirt With Paillettes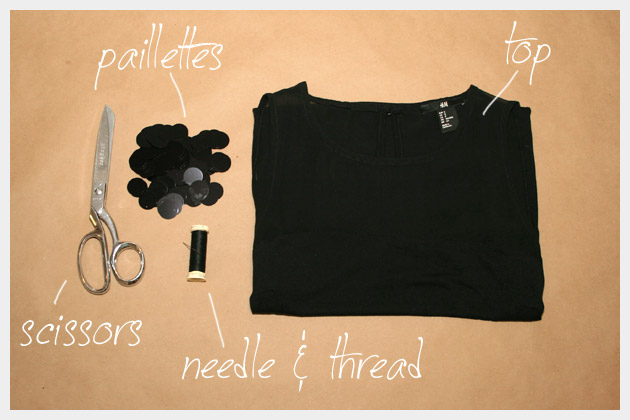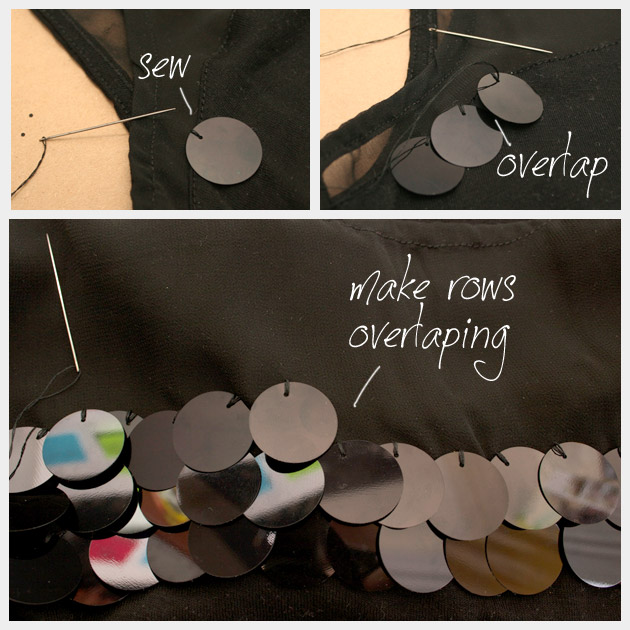 DIY: Embellished Sweatshirt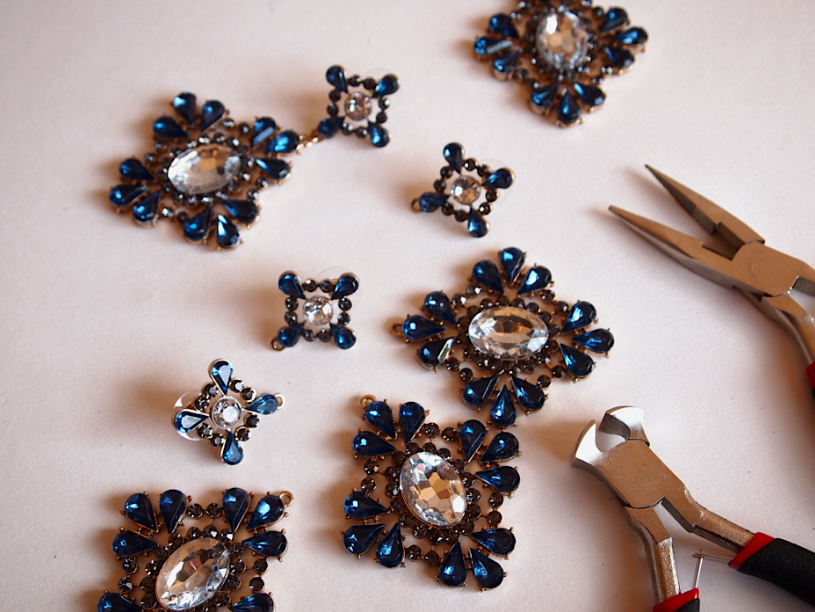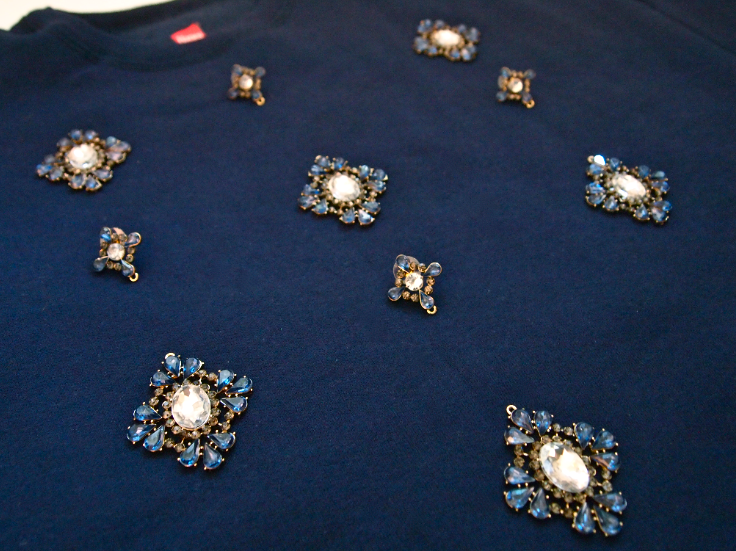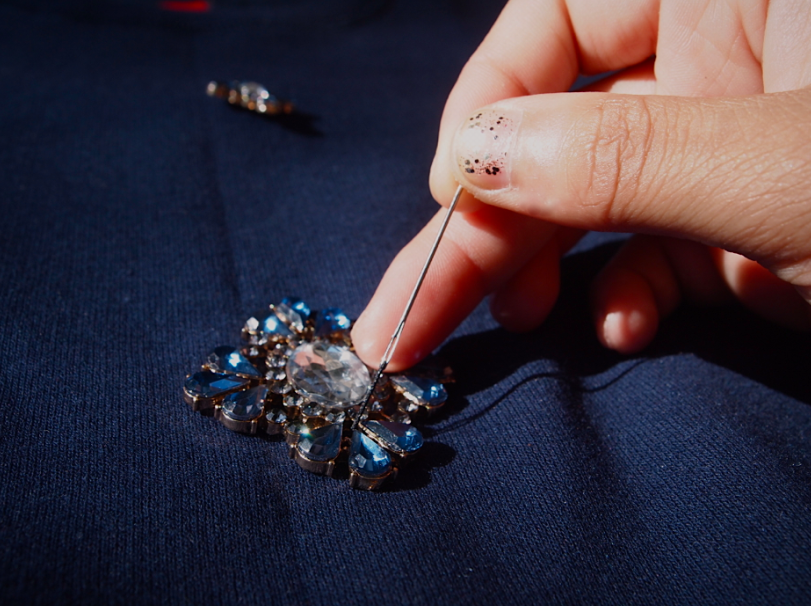 DIY: Skeleton Bones Sweatshirt Inspired by McQueen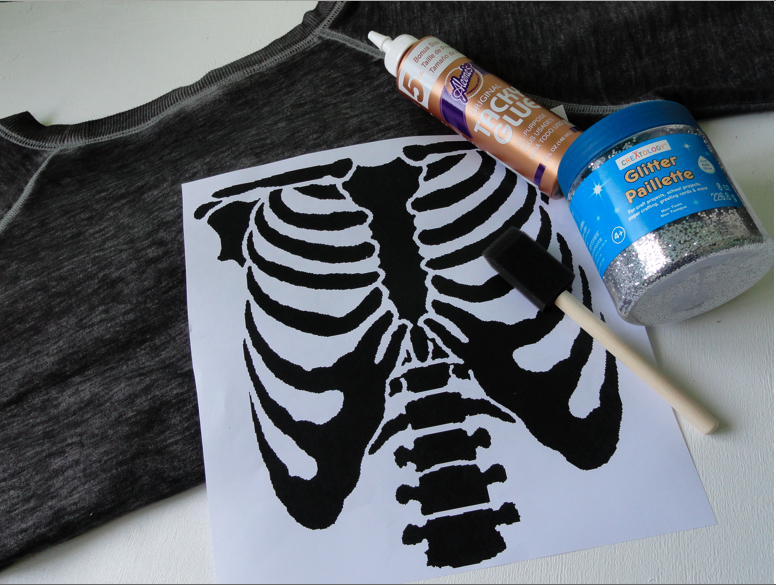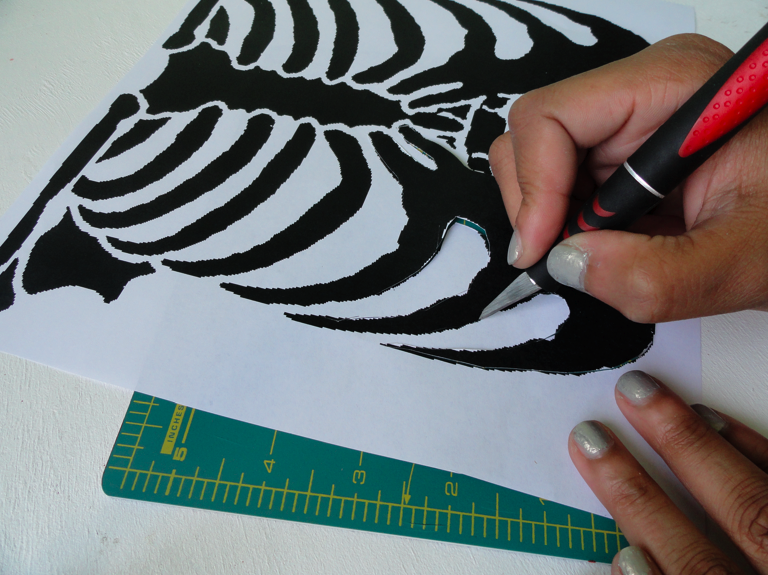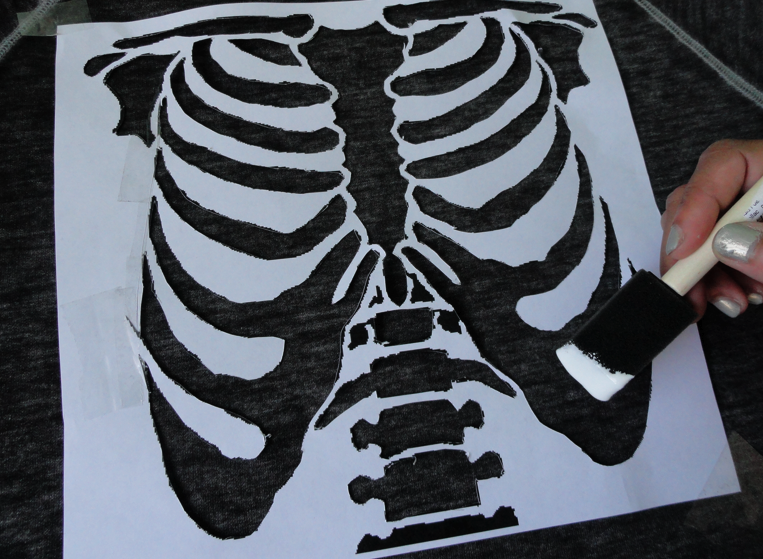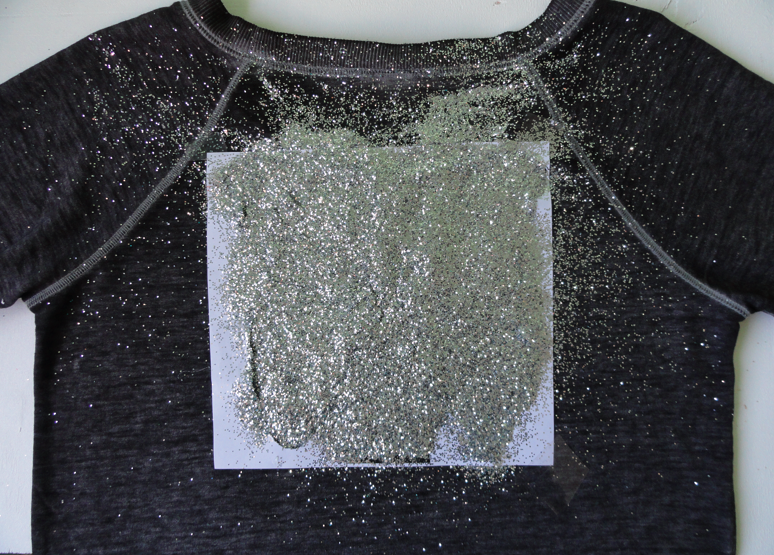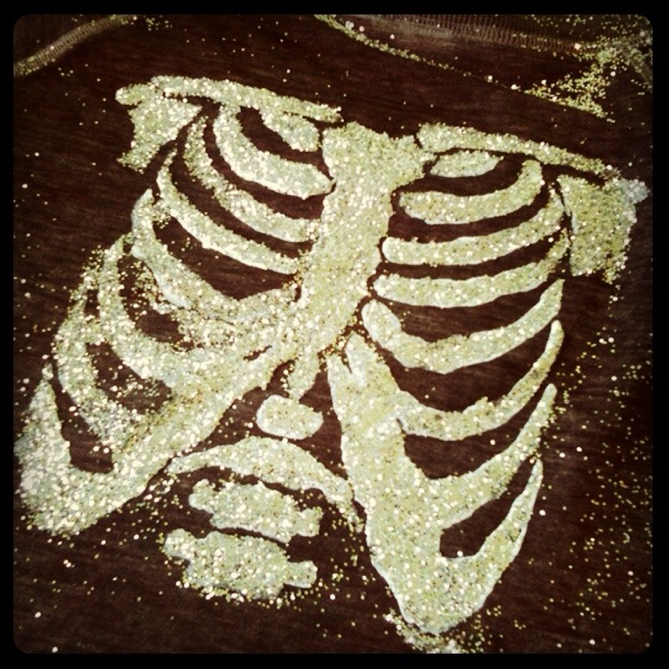 DIY Hand Painted Embellished T-shirt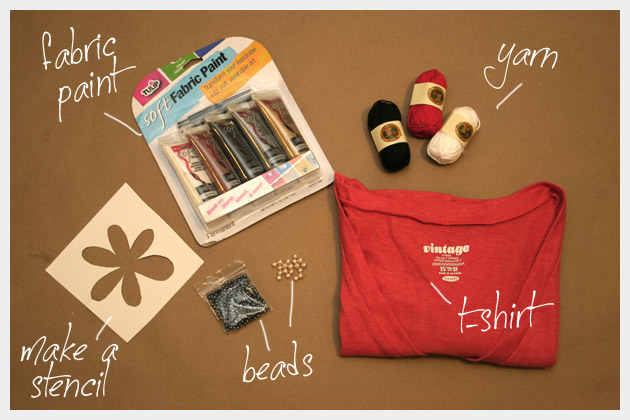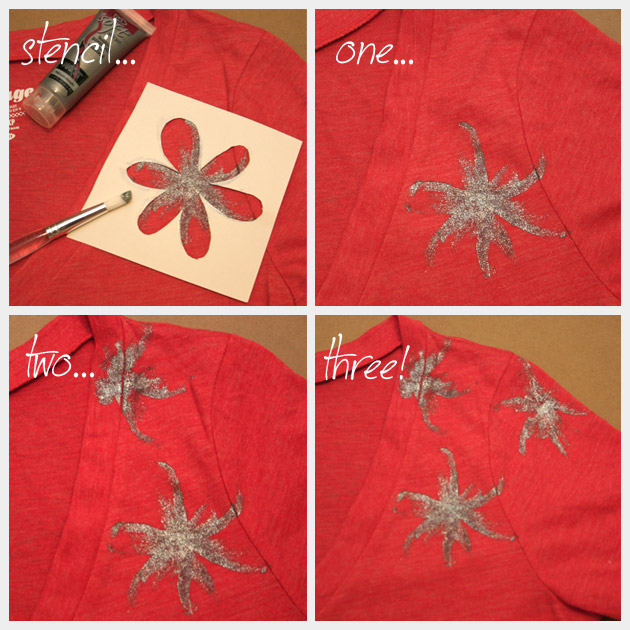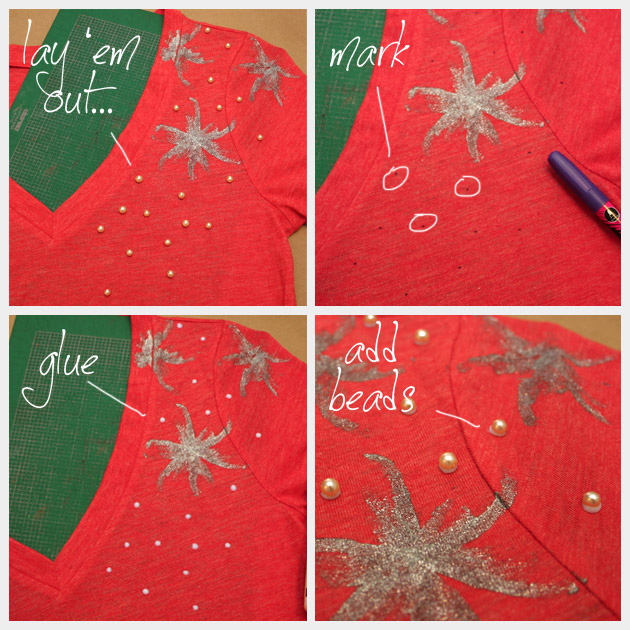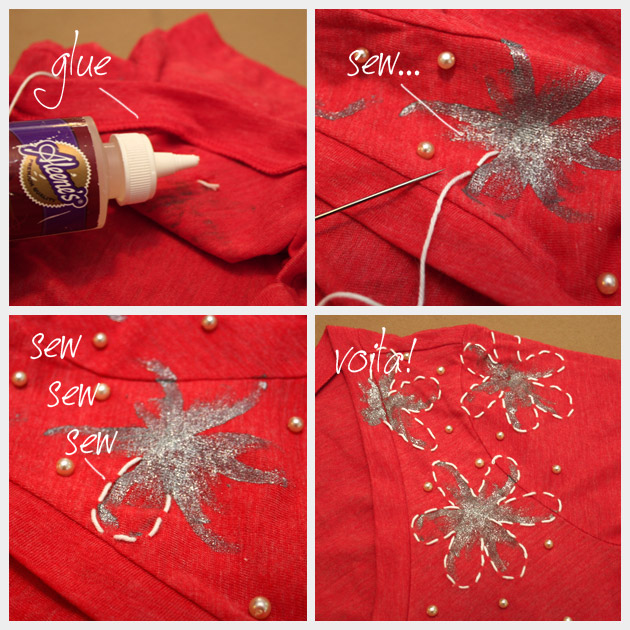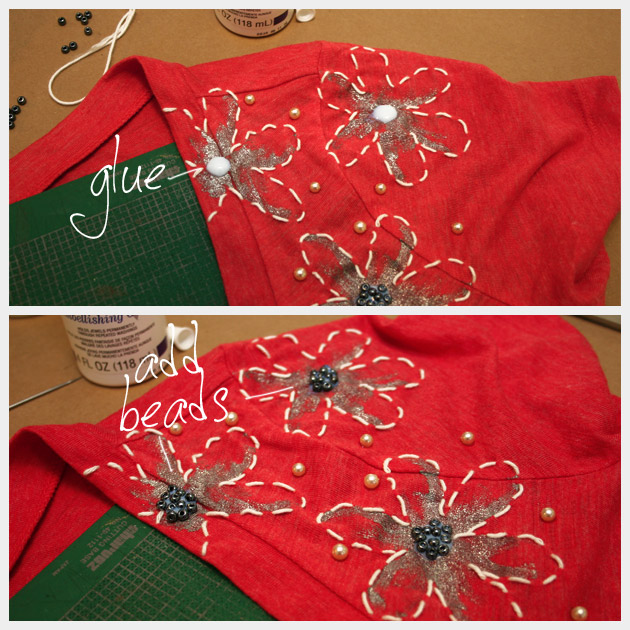 DIY: Doily Embellished Shirt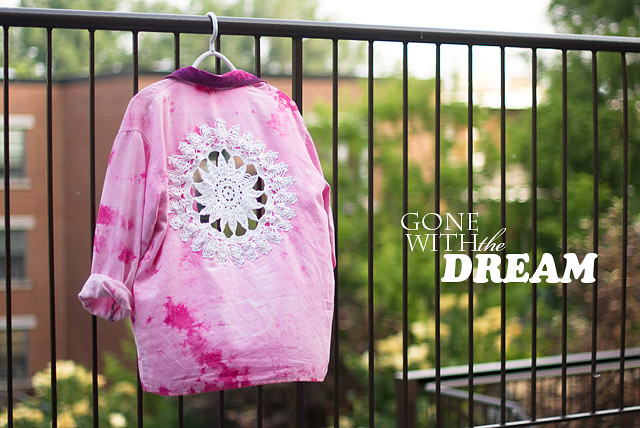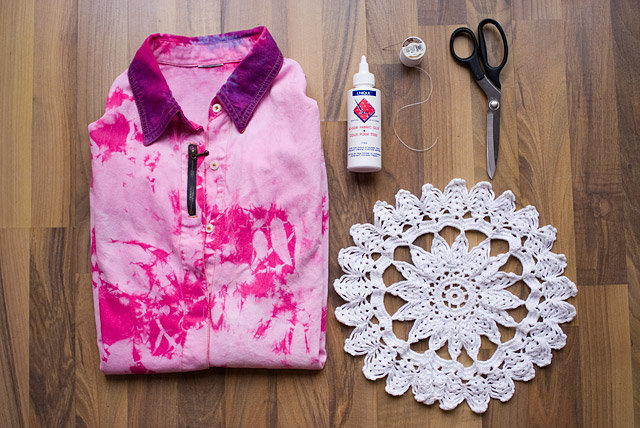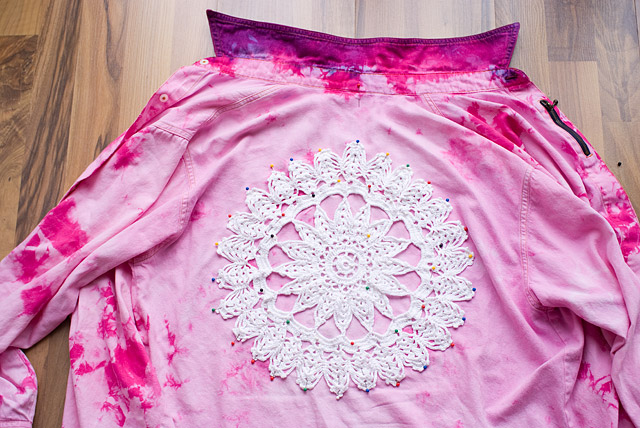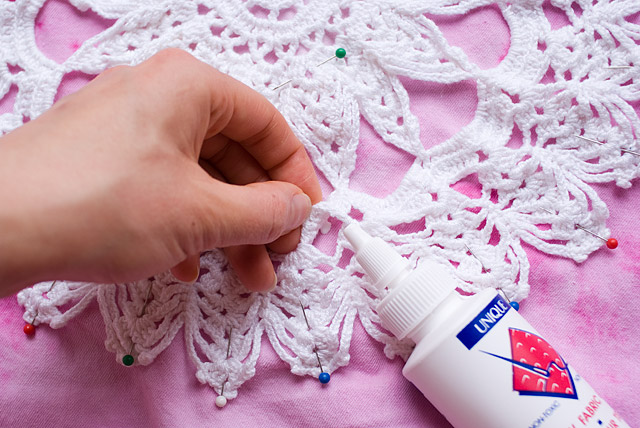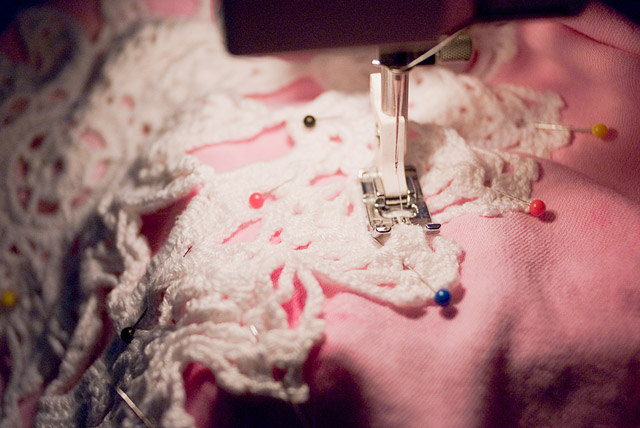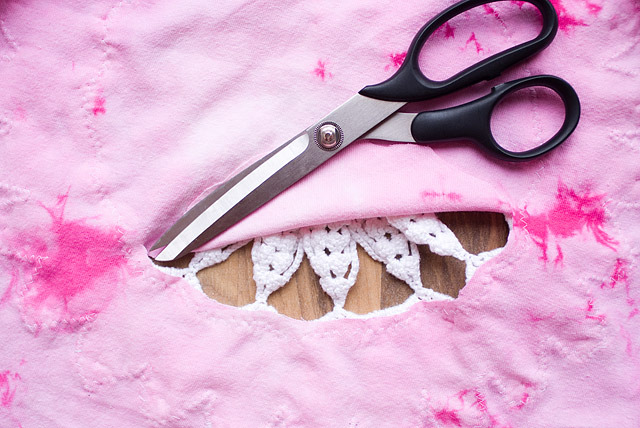 DIY  Gem Embellished Sweatshirt
DIY Owl Sweater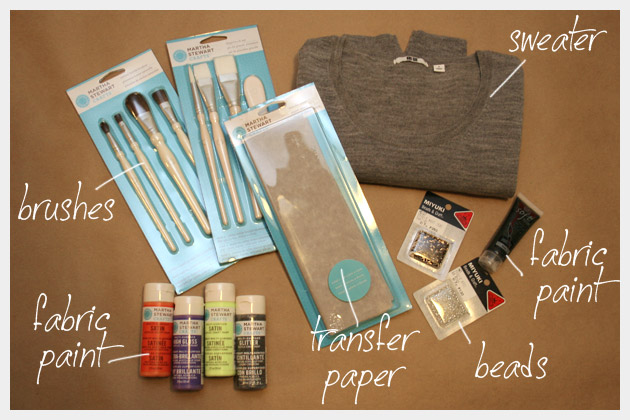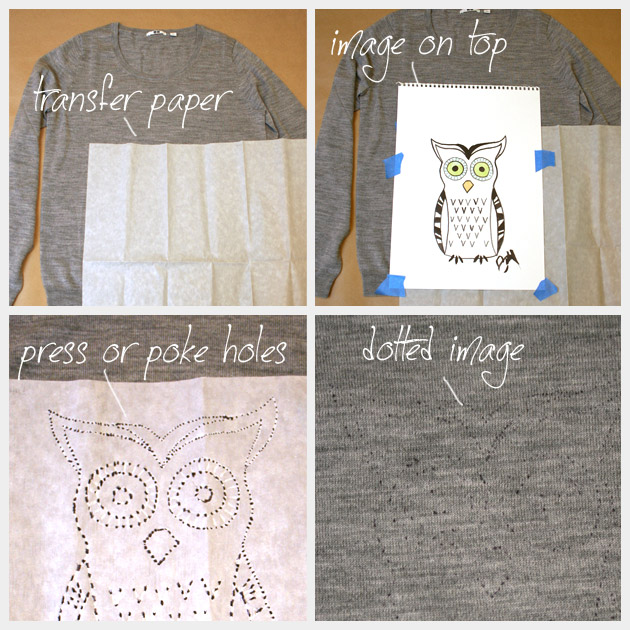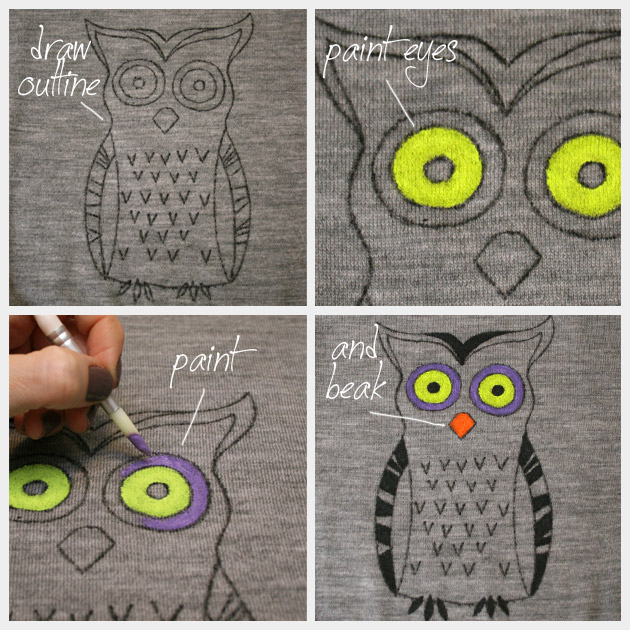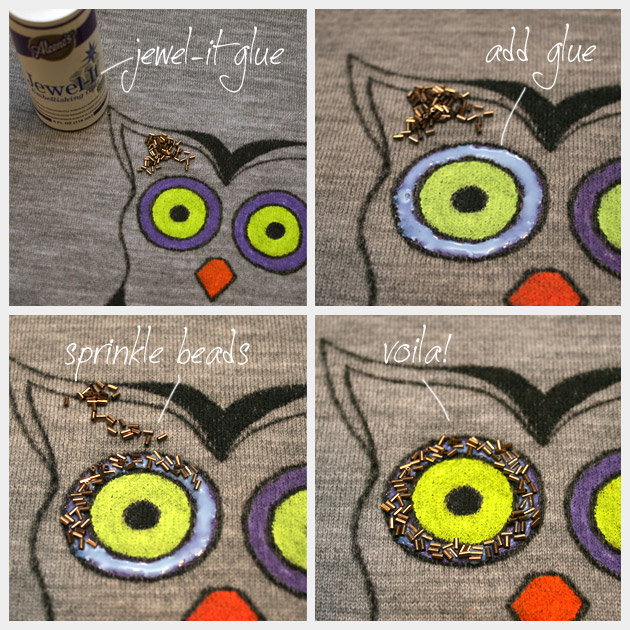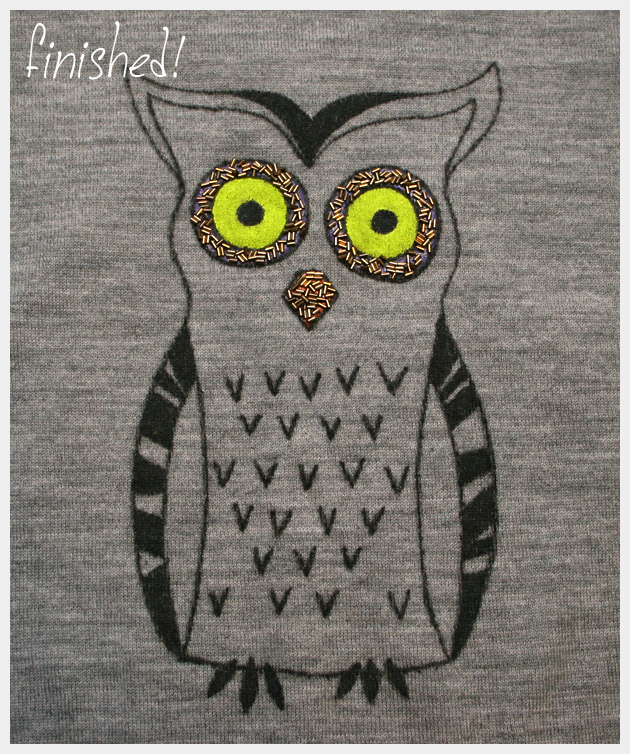 DIY Gold Glitter Polka Dot Sweater