As was long predicted, yet still ignored by some, our world is increasingly moving online.  We stay at home and stream movies on Netflix, listen to music through Spotify and duplicate photos at will while letting our friends and family know all about it by posting on Instagram, Facebook and Twitter.  Old-fashioned industry pundits, watching the demise of brick and mortar record, video and photo shops, forecast that industries such as grocery and fashion were safe.  "After all," they said, "no one's ever downloaded a T-shirt."
Is eCommerce actually changing the fashion industry?  The probability is, those in the rag trade who purport to be completely unaffected by online transactions are likely the ones who won't be around long enough to utter the words "compact disc."  As seen with groceries (Amazon), taxi cabs (Uber) and landline telephones (iPhone), entire industries that were thought to be invincible have been completely turned inside out by technological advances in business.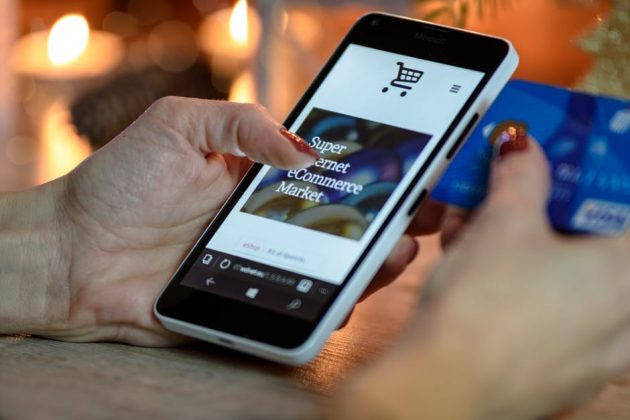 Who Is Lagging Behind?
That being said, some luxury brands have been absolutely reluctant to allow their goods to be sold online. As of only a couple of years ago, Chanel and Dior refused to grant their customers the ability to make purchases using the internet. Even today, Celine may have a nice looking website, but you can click until your fingers bleed and you still won't find an online order form.
On the other hand, there are plenty of upstarts in the fashion world who have made online sales the core of their business – and they have been for some time now.  Mobile telephones, with their free apps, combined with social media have allowed go-getters who started out with an eBay account to create multi-million dollar companies.  There are plenty of brands offering their version of the "deal of the day" using popular Instagram influence peddlers and finding an exponential return on investment compared to those spending millions on a television ad.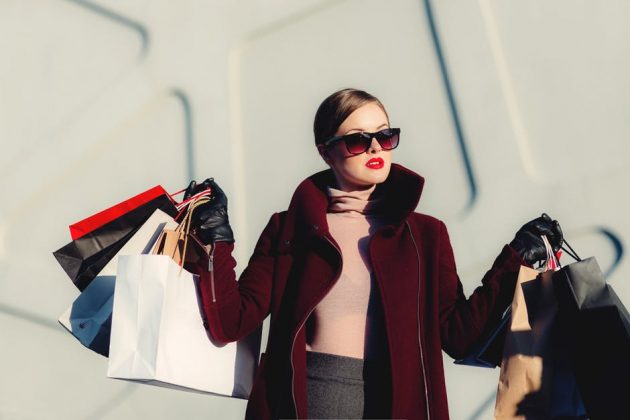 Customer Engagement with eCommerce
The fact is, whether you are an up-and-comer sewing together outfits in your bedroom or a first-rate luxury brand, there are opportunities to utilize today's technology in a way that makes sense for the image you're trying to project.  Maybe the fact that you can't buy a Celine handbag online lends an air of exclusivity, but the reality that they actually have a website means that the online world, in general, is too large to ignore.
One major element that online retailers have to their advantage is the unlikely mixture of passivity and interactivity that is inherent in eCommerce.  A customer can be immersed, engaged and involved in a world where shopping decisions are made and acted upon, while never feeling the need to leave the house.  If it's 3am and you're suffering from insomnia along with the latest flu bug, but you can still make yourself feel better by purchasing a fabulous new outfit without leaving your bed, that's a tough retail edge for any fashion provider to ignore.