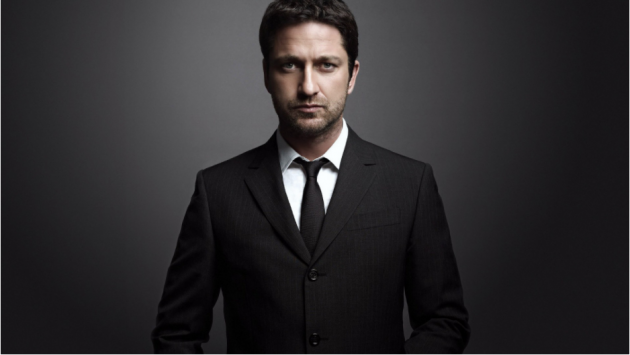 Few things can make a person weak in the knees faster than seeing the person that they care about dressed to the nines. If you think about it for a minute, the logic behind this actually makes perfect sense. We dress up on special occasions; when we are celebrating something, honoring someone, or for an important event. We do so because we want to hold pride in our appearance and show that this monumental occasion truly does mean something.
Perhaps this is why it can be such a problem for couples to have dramatically different style personalities. If you absolutely loathe the way your boyfriend or husband dresses themselves and you want to give them a subtle push in the right direction, you'll be pleased to know that it is totally and completely possible as long as you know what you're doing and go in with a plan.
To help you along in the sometimes tedious process, we've come up with a few very necessary tips that you should use while helping the man in your life go from drab to fab.
TIP #1: Fashion does not equal spending loads of money.
Many men go into this thinking that a wardrobe change is going to break the bank. It is up to you, as the person spearheading of this style makeover, to prove that this is not the case. While there are many men's clothing lines that are a bit costly, there are also plenty of other options for men to choose from that look great and won't end up making him feel nauseous when he stares at the receipt.
My advice is to go for tried and true stores that specialize in menswear on a budget. A mall store like H&M is not only convenient, but it has a little something for everyone. It's pretty affordable in comparison to some designer brands, too.
If you want to take the style makeover a bit further, a  $25 haircut can actually go a long way for improving your guy's look.
TIP #2: Use positive reinforcement to boost his self esteem.
If you go into this with a negative attitude, you are all but guaranteed to get negative results. Instead of telling him all about how you loathe his favorite shirt and shorts combo, focus on the positives of his changing attire.
I suggest complimenting him whenever he wears something that you love. Not only will he begin to associate that particular outfit with the praise he is receiving, but he will begin to feel better about himself while in those outfits.
TIP #3: Be patient.
You are not going to wake up one morning and find that he threw away all of his favorite wardrobe pieces and replaced them with the clothes you love. Even though it would be ideal, it isn't realistic. This is going to be a trying tedious, sometimes downright frustrating task for you. He is going to back out several times and you are going to have to effectively pick and choose your battles if you want this to work.
The more you push him, the further away you will get from your ultimate goal of giving him the makeover you've always wanted. If he absolutely refuses to toss his favorite high school football t-shirt, let him keep it. There are some things worth fighting over and other things that just aren't.