Oh and more so when it's got diamonds on it!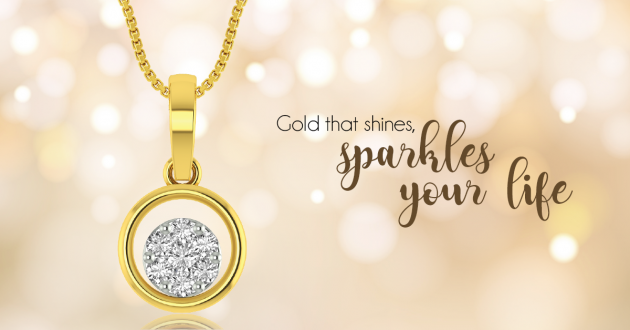 Gold jewellery isn't just about investments for modern men and women. It's more to make a lifestyle statement. Our gold jewellery designs are subtle & classy and they depict the dreams and aspirations of the urban youth. With an array of pure gold and diamond jewellery stacked up for your diverse tastes, we at Rockrush take pride in our choicest collection.
Gold and diamond jewellery online is becoming the first preference of reference for the youth of today. It makes more sense to them to have more options at the click of a button than actually taking the pain to go to a physical store. Also, Gold and diamond jewellery online has become the most trusted way to invest in gold.
Here's an online showcase of our precious collection from Rockrush:
Gold earrings for girls: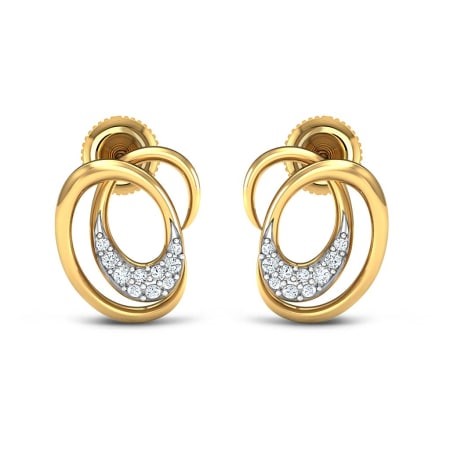 These orbit gold and diamond earrings are a statement figures that instantly make you sparkle and enhance your presence in a crowd. Subtle and classy they make for a great option for everyday wear.
Gold stud earrings: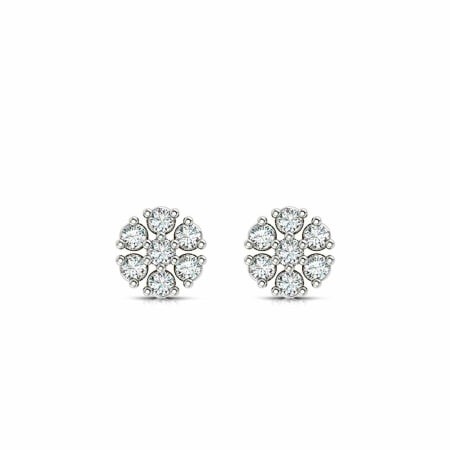 These studs are all you need on your LBD or better yet, a traditional anarkali in white or black. They look so precious and desirable. The latest trend in jewellery being sustainable and classy, this exudes a delicate persona of the wearer and what's more it comes with a great discount!
Gold bracelets for men: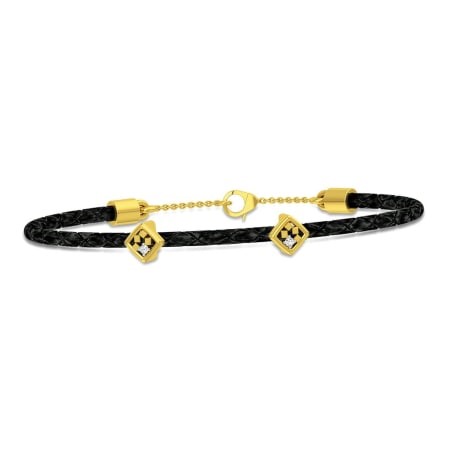 This geometric diamond, gold and leather bracelet is chic personified. It's perfect for the holiday season. It's pronounces loud and clear that the wearer has some serious taste and is a contemporary man.
Gold bracelet for women: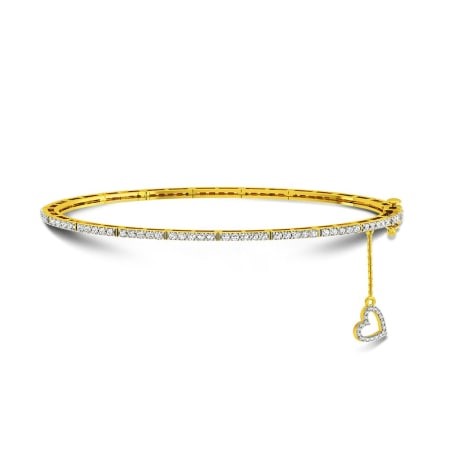 These diamond and gold bracelets are a rage among the women in the upper circuit! We best you won't find such a bracelet anywhere with a phenomenal price like this one. It's envious and charming and really posh. Wear it on almost any outfit and we bet you'll stand out.
At Rockrush, be sure to shop from your heart and get the best prices at your convenience. We are happy to help you with home trials as well. So just visit our website. Shortlist what you like and get back to us.