They've had your back for years and hopefully, they threw you a bachelor party that can never be talked about in mixed company. Now it's time to payback your groomsmen with the perfect gift.
Some men prefer to get the same gift for every groomsman, but getting each of your buddies a unique gift adds a classy and personal touch. Here are some gift ideas for your diverse group of pals.
For the Fashion Model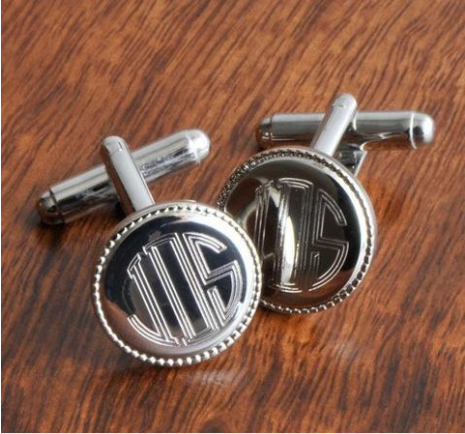 He's the friend you're always waiting on to get ready. He collects fashion accessories like baseball cards and you've never seen the surface of his coffee table because it's always covered in fashion magazines. Hopefully, you asked for his advice when picking out your tux.
For the friend who likes to think he's a fashion model, the perfect groomsman gift is a classy set of cufflinks. A subtle gold or silver set will go with any outfit.
For the Outdoorsman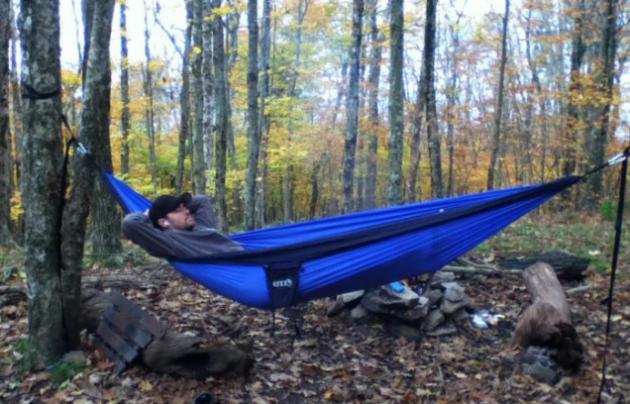 He's more comfortable in a sleeping bag than a bed and he's dragged you out into the wilderness on many occasions. He's the friend you turn to when you need an adventure.
Get this friend a durable and portable hammock. Hammocks can be hung indoors and out, making it a perfect gift for the outdoorsy groomsman who's always on the go.
For the Hipster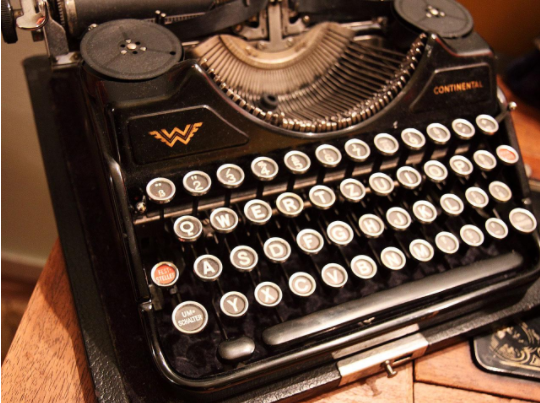 He only drinks craft beer, and he likes to brag about not owning a T.V. You've probably gone with him to a few gin bars or to see some bad live music that you felt obligated to pretend to enjoy. You know you can turn to him when you want to mix things up.
A vintage typewriter makes a great gift for the hipster groomsman. Typewriters look great as decorations and are a nice functional tool.
For the Alcoholic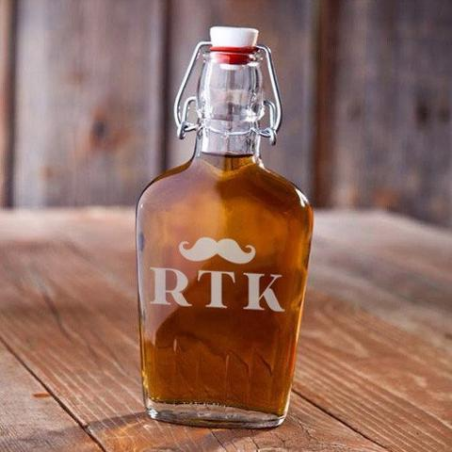 This is the guy you turn to for a wild night out. He's always up for a good time, and you're pretty sure he's broken some drinking records. He's also the easiest friend to shop for.
If he likes to throw them back faster than you can count, opt for a couple of bottles of vodka and tequila. If he likes to be more distinguished with his drinking, then a mid-range bottle of scotch and a matching flask makes a perfect gift. Just make sure he knows not to mix it with cola.
Giving each groomsman a personalized gift is a great way to show your appreciation for the support they've given you over the years. Be sure to let your pals know how much they mean to you with the perfect groomsman gift.