Casual style is the best way to express oneself. We can mix and match our outfits and create a new and unique look for us. Instead of dressing formally, casual wear is about wearing what makes you feel most comfortable, whether it is jeans, man tank-tops, shirts, t shirts, etc. There are many options for men's casual wear. They are fashionable yet functional clothes. Casual styling gives you the freedom to wear whatever you want. Here are some options for you that can spice up your casual style.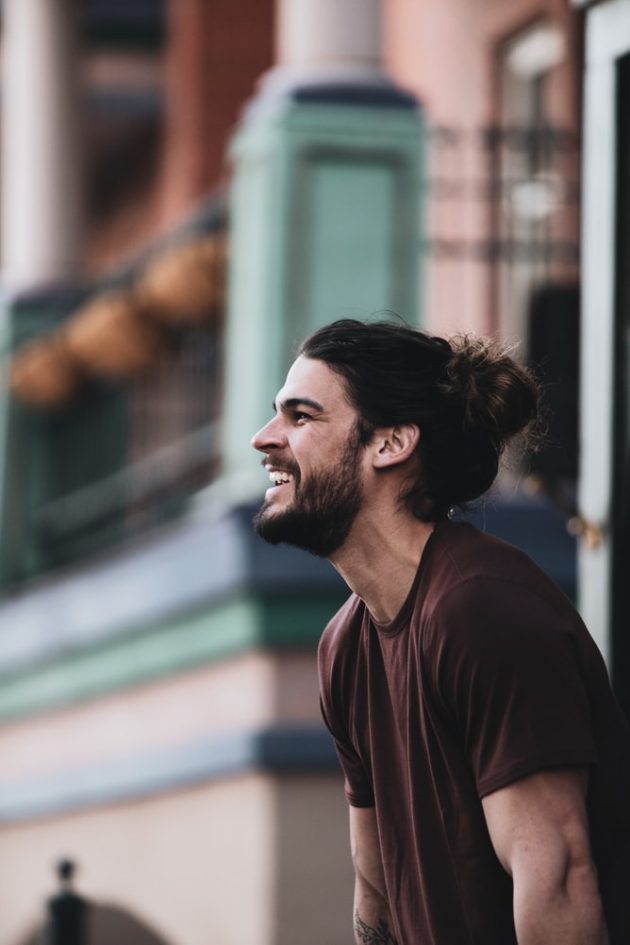 Denim jeans are the backbone of casual style for men. Well, fitted denim jeans can make you look casual yet classy. Go for a straight leg style with a dark wash if you want to achieve a casual-polished look and try cuts in lighter hues for a casual holiday look.
T-shirts are an essential part of men's clothing. They are very easy to wear and carry. You can wear T-shits with anything. Simple cotton t shirts for men that have one solid colour are the best t shirts for men. They project a formal and classy look. If you want to spice up your casual outfit, you can always try printed t shirts for men.
There are also half and full sleeve tshirts. For a formal, casual look, full sleeves will be the choice.
A polo shirt is another option to look casual. A premium pair of jeans and a well-fitted polo shirt can never go wrong. You do not have to spend a lot of money on polo shirts, and they are very affordable.
A casual short or long sleeve shirt is perfect for your casual look. Folding up the sleeves and leaving a few buttons open can spice up your casual look. White shirts are always in fashion and look classy on anyone.
Wearing chinos will change your look instantly. You can wear the same shirt or T-shirt with chinos. There are some classic colours available in chinos like navy, khaki, and off-white. So, you can easily mix and match them with your outfits.
Hoodies are one of the most popular outfits during winter days. They give you a casual, simple, but edgy look. There are many solid coloured hoodies available for men. You can also go for printed or multi-coloured hoodies.
The casual dress code includes a good pair of shoes. Sneakers can be a great option for your casual look. A white coloured sneaker can go with every outfit. Leather shoes add more polish to your casual look.
You can wear several accessories to add a personal touch to your casual look. The right accessory will complete your look. A stylish belt, a classy watch, a pair of sunglasses, a nice body spray can give a new dimension to your casual look.
So, these are some of the men's clothing options that can build up your casual yet classy look. So, go for them and create your own look.