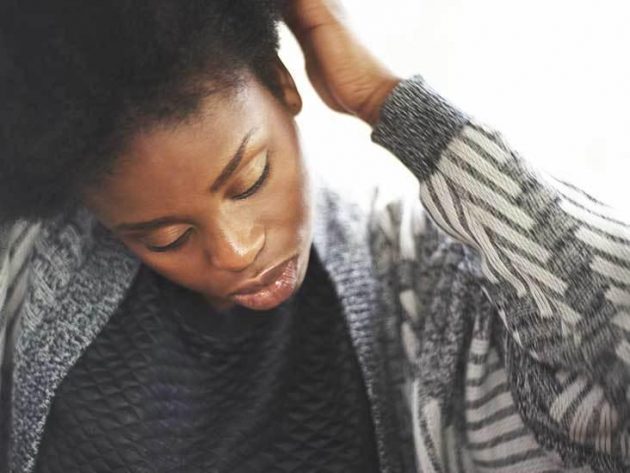 Some of us are blessed with perfect hair while others struggle with many hair problems including dry scalp with itching. There can be a number of reasons behind a dry scalp including weather conditions especially winter season or a heat wave or more serious chronic problems including eczema or dandruff. While dandruff and eczema can be easily managed and taken care of by using medicated shampoos or medicated treatments, a list of alternative treatments can be used to combat a dry scalp and regain bouncy and shiny voluminous and thick locks:
Pre-Shampoo Treatments
To combat a dry scalp, you can massage your scrub gently using a soft boar bristle brush and follow that with a mask for dry scalp. There are many hair masks available at drugstores or you can make a DIY hair mask. Popular DIY hair masks for dry scalps include egg, yogurt and banana. You should also oil your scalp using coconut or olive oil and leave that on for some time before washing your hair.
Using the Right Shampoos
It is very essential to use a proper shampoo specifically made to target dry scalp when you suffer from the problem. There are a number of shampoos available in the market that moisturize and hydrate the scalp. Along with that you can also use medicated shampoos available at The Independent Pharmacy to get rid of a dry scalp. Homemade shampoos may also work for some people. Nowadays detox shampoos have become all the hype too that may help in dealing with a dry scalp.
Changes in Diet
Your lifestyle and environmental conditions may also result in a dry scalp and for that it is necessary that you make some changes. Drinking plenty of water throughout the day helps in keeping the body and skin hydrated. Healthy food including fruits and vegetables and a diet rich in fatty acids also contributes to overall health and gives healthy hair, skin and nails.