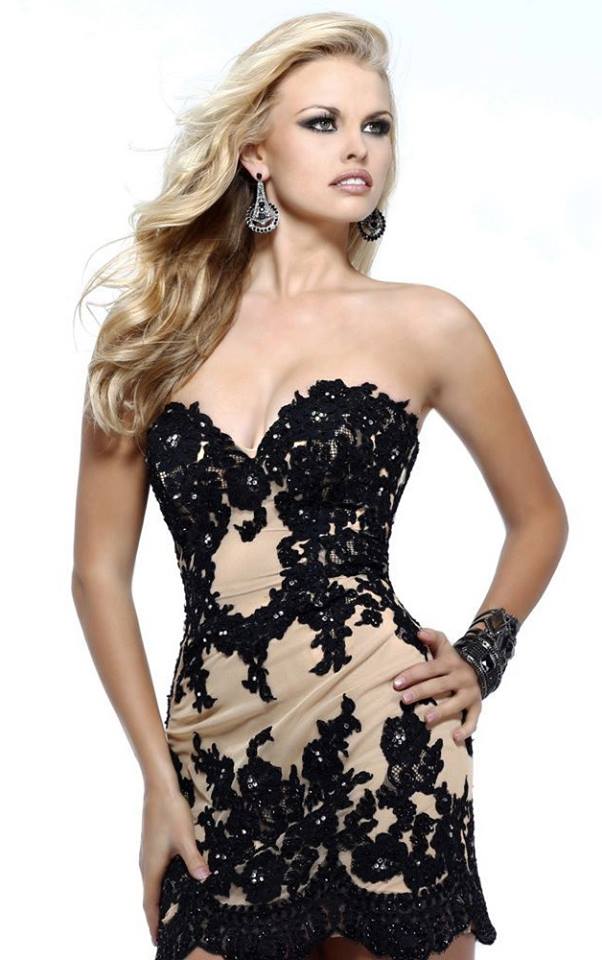 Most of the ladies have a few things they would like to change about their bodies, but choosing the right gown is the perfect opportunity to celebrate the skin you are in. It is a perfect time to highlight your beautiful features you were born with, don't you think? I rounded some clever tips for choosing the right evening dresses, so stay tuned.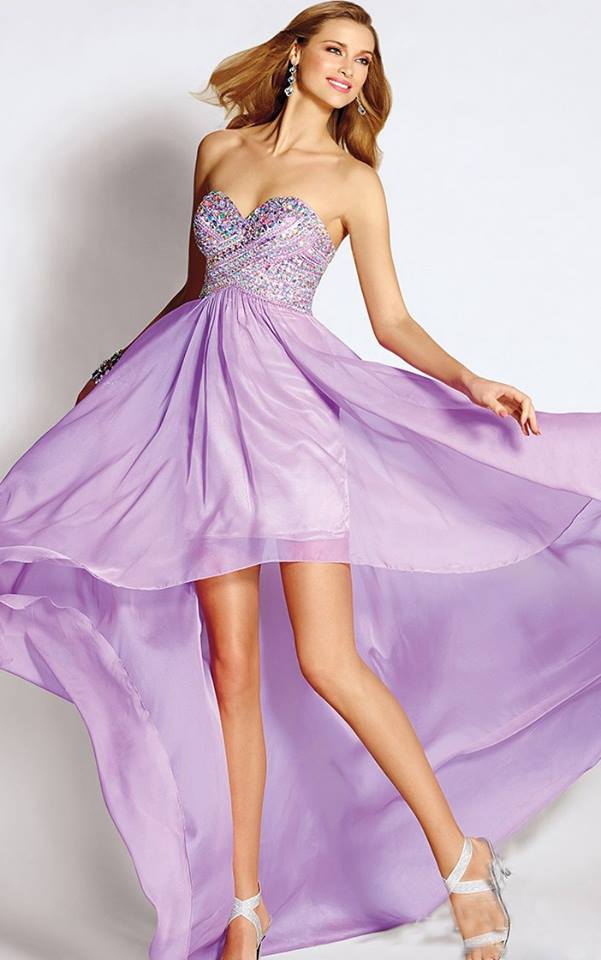 There are million evening dresses UK to make you look and feel glamorous. Whether you want to accentuate your petite figure, curvy silhouette or hourglass shape, you can easily find dress for your shape.
Those ladies who have hourglass body figure, which is fuller shoulders and hips and a slim waist, should look for long evening dresses that define and draw attention to your waistline. Wrap dresses can create one of the best hourglass silhouettes, while the belted dresses can draw attention to your enviable waistline.
Ladies with a slimmer lower half and full bust should pick dresses that have support and structure in the bodice. Make sure straps are thick enough so that they can support and give lift to the bust line. Beautiful A-line evening maxi dresses that accentuate the waist and flow out at the hips can balance out your body shape.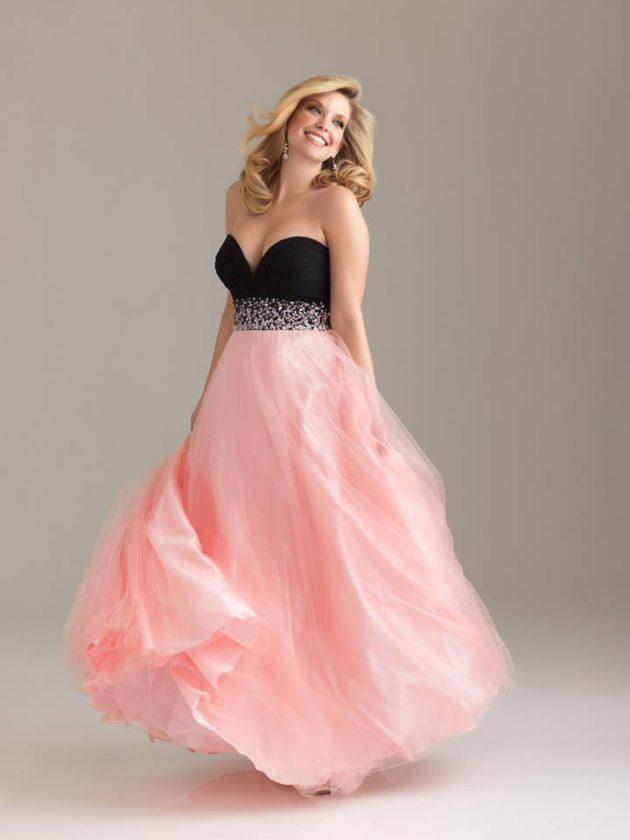 To look curvier, look for a dress with darts or gathers at the waistline or belted dress. They will give a definition to your lower body.
Black evening dresses and other short, dark dresses are ideal for ladies who want to lengthen their look. The contrast between your legs and the dark fabric will make your legs look longer. Show your legs and add heels, and you will appear taller.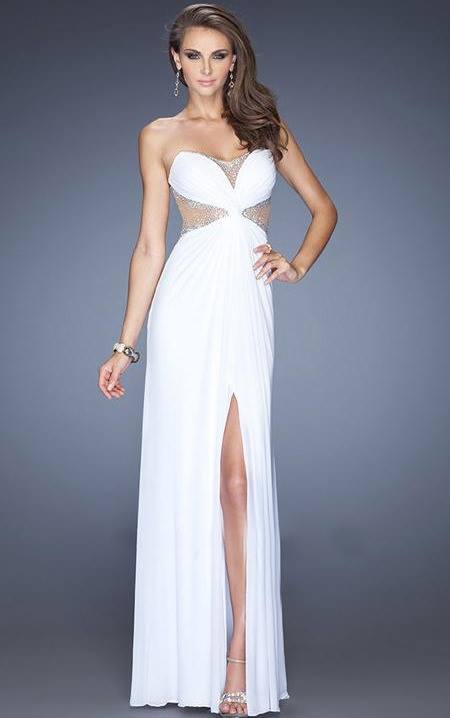 While it can be a little confusing, choosing the right dress for your body isn't as difficult as you think it is. The mentioned factors above does help. But make sure that you have ample of time to look for the best dress for you.