Summertime fashion looks great at any time of year. The only problem is that it is sometimes too cold to rock short shorts or a sundress. Luckily, there are some little things that you can do to make fashion styles look great (and keep you warm) throughout the whole year. If you don't want to change up your looks, then you're still in luck, as we've provided some ideas to enjoy your summer looks (without alteration) all year long.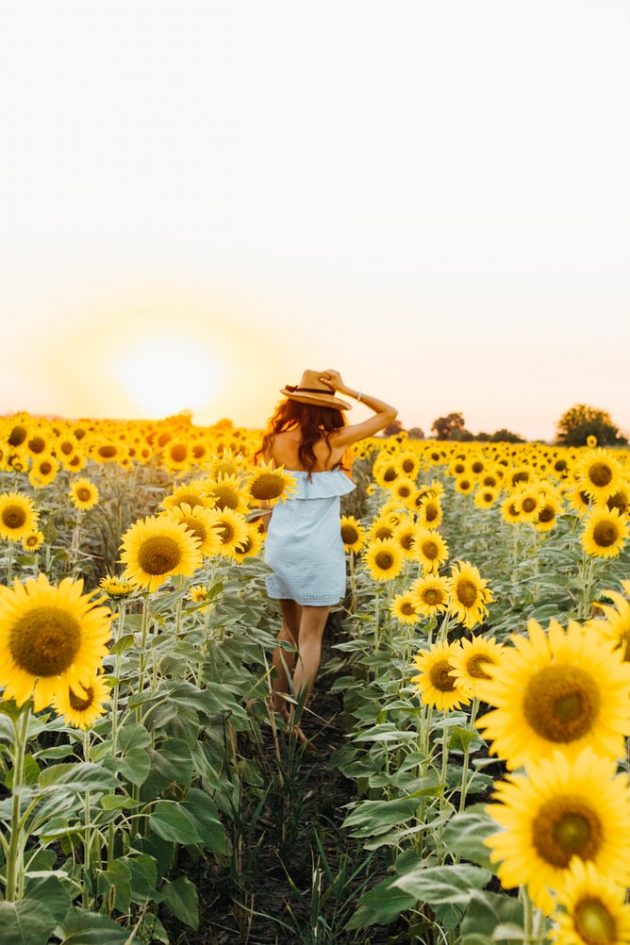 Destination: Cruise Vacation
One place you can wear your summer looks no matter what time of year it is, are on all inclusive cruises that travel to tropical parts of the world. Of course, it should be noted that not all cruises will go to warm destinations. Generally speaking, the closer to the equator the cruise ship travels to, the warmer and more pleasant the weather will be. When you plan a vacation to one of these destinations, feel free to pack your normal summer wardrobe, a swimsuit or two, and plenty of sunblock!
Fashion: Stylish Tights
Just because the weather gets colder, doesn't mean your style needs to fade. One way to adapt your summer fashion to the fall is to try on a pair of stylish tights. These can be worn under dresses, skirts, and even shorts! It should be noted that you can buy tights that come in different thicknesses. Generally speaking, the thicker the tights, the warmer they will be. Fleece tights are some of the warmest, but tights made from nylon or other synthetic materials tend to have more decorative styles.
Fashion: Bright Colors
Summer fashions are full of bright colors and beautiful patterns, whereas fall and winter fashions tend to stick to muted colors. Just because the season changes, doesn't mean that your wardrobe needs to lose all of its color. So, do your best to stand out from the crowd by continuing to wear bright colors, no matter what season it is! Even if it's not sunny outside, your bright outfits and sunny disposition can seem to warm up any day.
Destination: Beach Vacation
If you can't get enough of summer, then where could possibly be a better way to show off your summer styles than somewhere where it seems to be summer all of the time? Just like with cruise vacations, the closer to the equator you travel to, the warmer the weather is likely to be. For people who live in the United States, the southern states tend to have the best beach weather. Flordia and southern California, especially, are popular tourist destinations that are warm all year long. So, travel down south and take a dip in the ocean!
Fashion: High Boots
In the summertime, sandals and flats seem to be all the rage. However, shoe styles in the fall and winter tend to lean towards fashion boots. Luckily, these shoes also tend to pair well with sundresses and skirts. In a way, pairing boots with your summer outfits helps to extend their closet life. As a bonus, you can pair boots with tall or warm socks. Not only is this very fashionable, but it can also help to keep you warmer!
Fashion: Cardigans
Lastly, if you want to keep wearing dresses and skirts, but also don't want to freeze in the colder months, considering layering your outfits. One of the best ways to do this is to simply throw a cardigan on top of your outfit to add a little extra style and warmth. As a bonus, cardigans come in almost limitless styles. So, whether you are looking for chunky knitwear or something light and breezy, there is sure to be a cardigan out there for you.
If you are looking for a way to wear your summer wardrobe into the fall and winter months, consider trying out some of these fashion or vacation tips. Either way, you can keep wearing your favorite summer styles while staying warm and comfortable!