Do you find your usual jeans outfits kinda boring? You certainly need some fashion tips to help you. When you get a good pair of jeans, it is time to style them up. And you certainly want to make your outfit dressy and stylish. Don't miss the tops that I want to share with you, my ladies!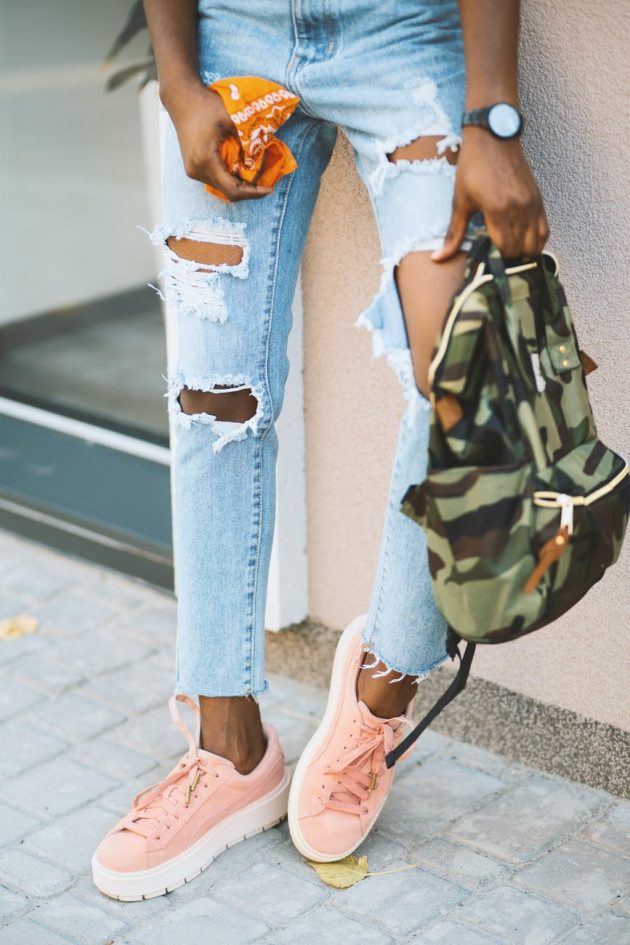 See also: Things To Avoid When Creating Your Capsule Wardrobe
Double denim
If you want a whole new way to wear your jeans, then double denim is a great combination. How to create a good outfit? Wear your dark denim jeans together with a light denim shirt. Accessorize for the best effect. Or, go for a cool denim jacket.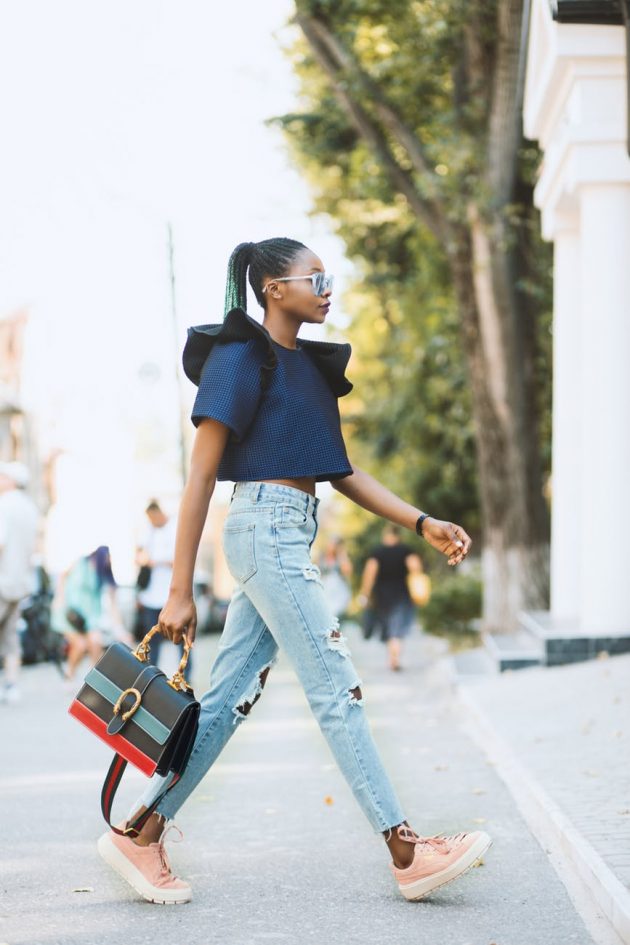 Play with texture
If you don't want to end up with a basic outfit, you should add a different texture. A laced top will work perfectly. You can opt for tulle blouses as well. Or, wear a straw bag. It can add a bit of texture to your outfit.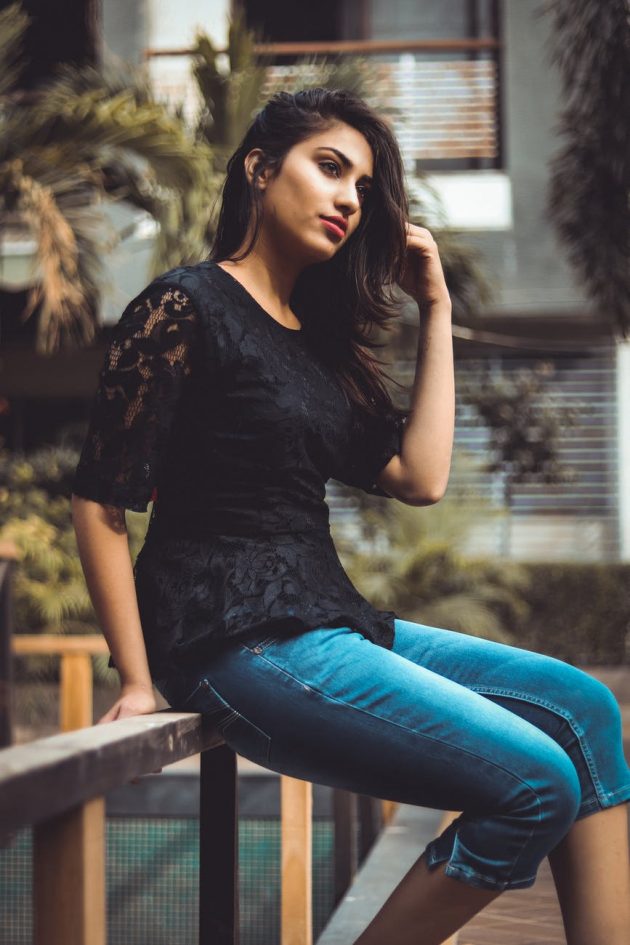 Wear heels
The fastest way to dress up your jeans is to wear a pair of good heels. You will have a great outfit, no matter what you wear. Even if you wear a tee, your outfit will look great.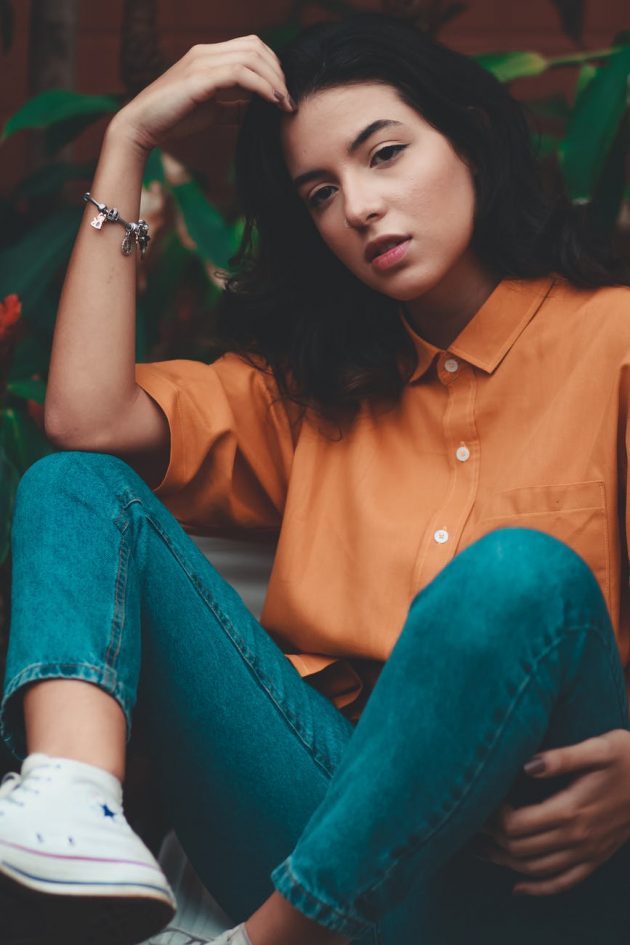 Wear with yellow
Contrasting colors will create an outstanding outfit. The denim is blue, so you should opt for the yellow or orange top. Orange is the opposite of blue in the color wheel, so it is a good choice.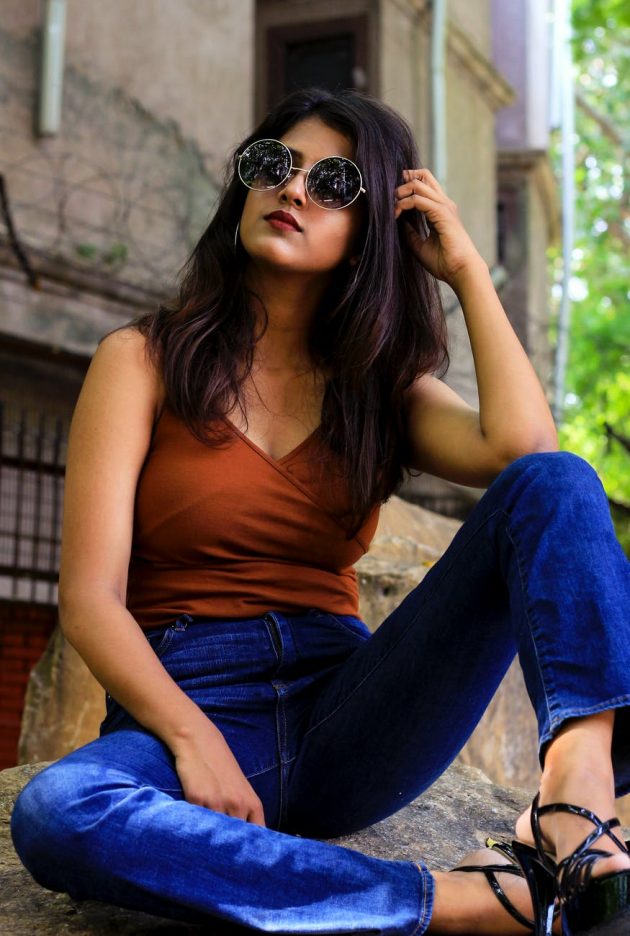 Wear a blazer
A blazer can add style to any outfit. Even if you wear jeans, you will look put together. Dress on a structured blazer to make your outfit look stylish and posh.
Wear belt
A thin belt will define your waist and add style to your outfit. It is an excellent accessory that you should consider.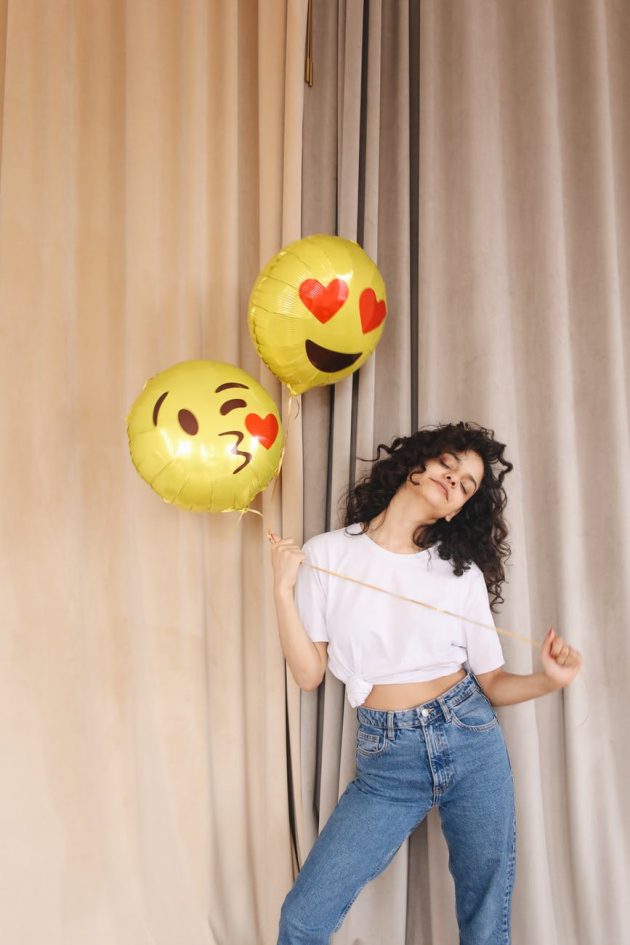 Wear graphic tee
If you want to dress up the casual outfit, pick a graphic tee rather than a usual basic tee. It will look more chic and stylish this way. Add some cool accessories to top it off.