Do you want to build your own capsule wardrobe? We have some nice tips to share with you. There are some mistakes that are commonly made. But, after reading this post you will know more about them. And, you will know how to avoid the most common capsule wardrobe mistakes. Read on and find out more!
See also: Spring Office Outfits That You Will Love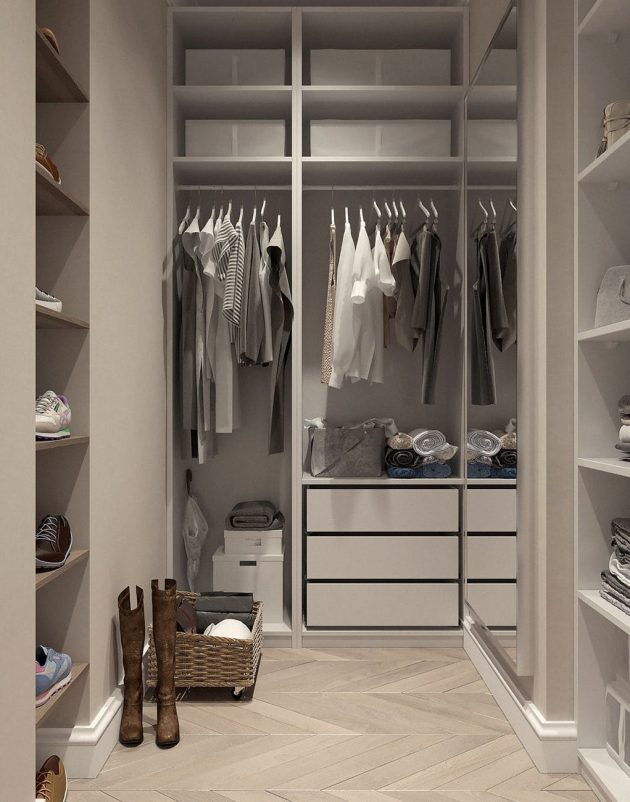 Don't copy someone else's capsule wardrobe
Finding out what to include in your capsule wardrobe can be difficult. But, copying someone else's formula isn't a thing that you should do. You can find lots of lists on the internet. You can consider them as a helpful tool, but don't copy them completely. That list of items works for someone else, so analyze it to find out if it will work for you. You can always take it as an example, and adjust it to your style.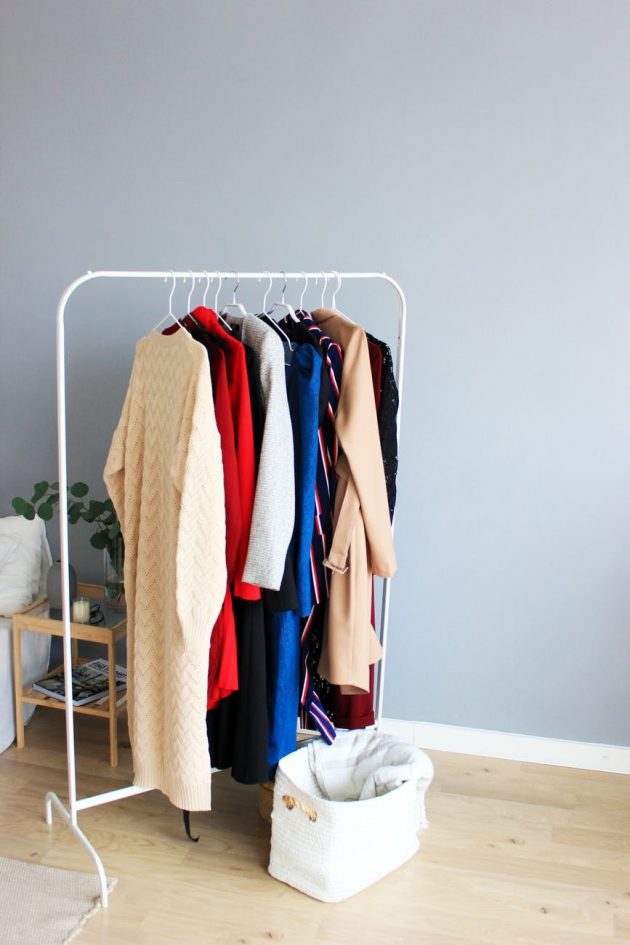 Consider your lifestyle
When we talk about a capsule wardrobe, keep in mind that there is no one solution that works for all. You will need to consider your lifestyle and habits to find out what works for you. For example, you don't need to invest in business outfits if you work from home. But if you work at the office, you will need more business clothes than casual clothes. If you mostly stay at home in the evenings, you won't need many fancy clothes.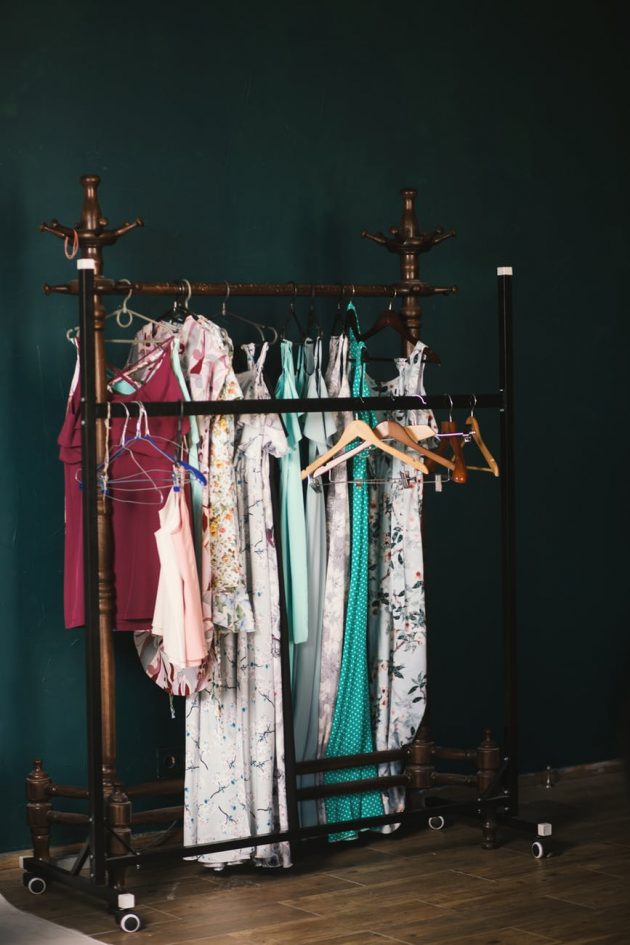 Don't count
What is the perfect number of items that your wardrobe should contain? There is no ideal number. It is up to you and your needs. Someone can work fine with 30 pieces, while some need 60 pieces of clothing It depends on your needs and current lifestyle.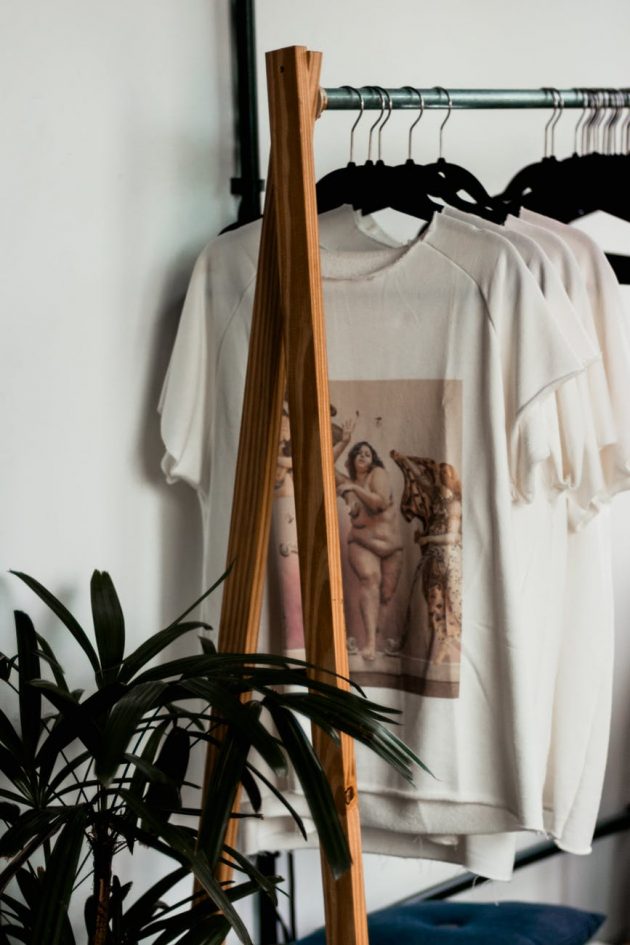 Don't forget to reflect your personal style
Having a capsule wardrobe isn't about owning clothes that someone finds convenient. It is all about loving every single piece that you own. You don't have to copy someone else's wardrobe formula. Find the things that you really like.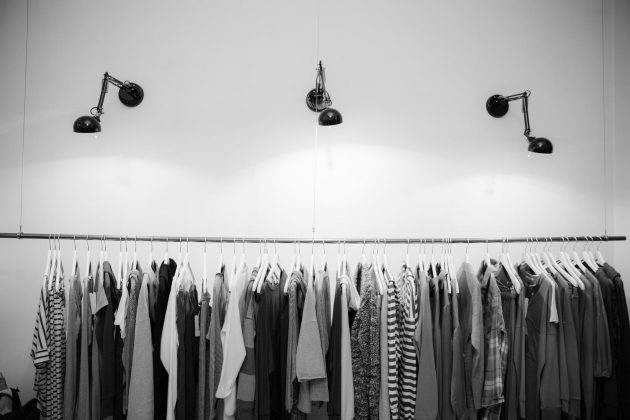 No to cheap clothes
If you don't pay attention to quality, your wardrobe will soon look worn out. The truth is that cheap clothing will lose their shape after a couple of washes. You really need to avoid buying cheap clothes that are low on quality. Focus on quality, rather than quantity.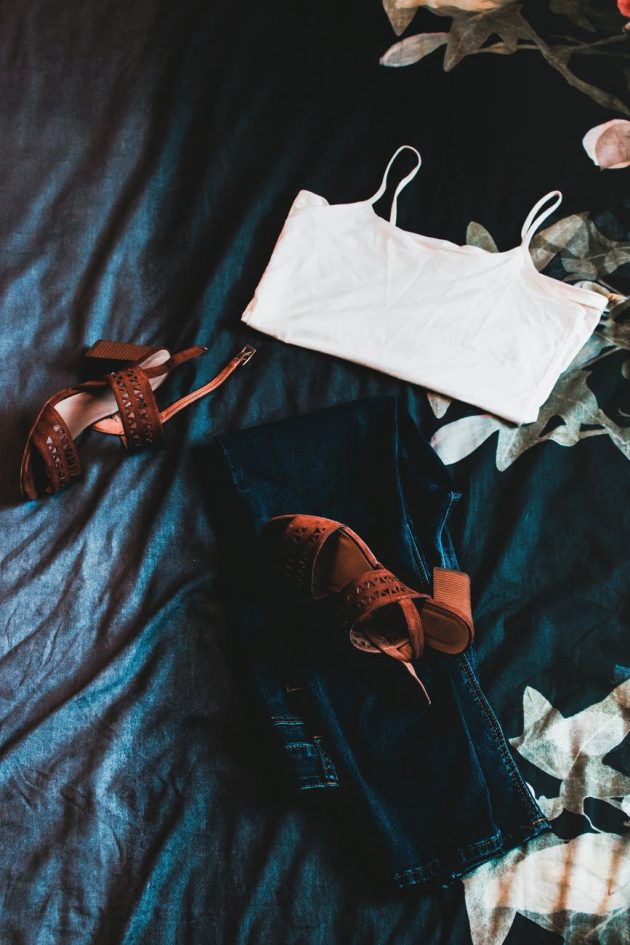 No boring colors
A capsule wardrobe doesn't have to mean that you should wear boring and dull colors. Yes, you should have basic colors, but feel free to experiment a little bit. This means that you can layer a few tones of neutral. Or, you are allowed to wear a bold accessory to make your outfit stand out.