From frizzy flyaways to tangled strands, many of us have experienced the frustrating feeling of our hair not cooperating with us. With age, you may notice your hair is increasingly hard to manage. Don't worry—this is normal a part of the aging process. With a few adjustments to your hair-care routine and new hairstyling hacks, your styling process will be made easier. Read on to learn how to style your hair better with age.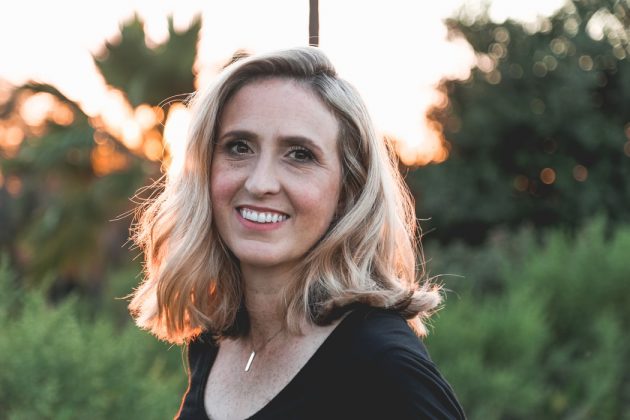 How Does Hair Change with Age?
Turning gray is usually the first thing that comes to mind when thinking about aging hair. However, with age, you may also experience changes in your hair's texture and appearance. Many women notice their hair becomes coarser, drier and duller as they enter their middle age. As women get closer to menopause, the sex hormones that stimulate hair follicles diminish, which slows, and eventually stops, new hair growth. Additionally, in your middle age your individual hair diameter usually decreases. Fiber diameter impacts your hair's strength and how full your mane appears. Decreased hair fiber diameter can make hair look less full and alter your natural texture. Additional causes of age-related hair changes include genetics, poor diet choices, stress and various medications.
Tips to Achieve Better-Styled Hair with Age?
Use a Deep Conditioner
Our hair suffers from damage inflicted by sun exposure, pollutants and hot tools—this is where a deep conditioner comes in. A deep conditioner, full of natural butters and essential oils, offers intense moisture to your hair, resulting in shinier, silkier hair. The ingredients in a deep conditioner are designed to nourish and hydrate brittle strands. A deep conditioner penetrates the hair shaft to provide long-term moisture, which will make hair softer and easier to manage.
Forego Daily Heat Styling
It may be tempting, but try to resist reaching for hot tools on a bad hair day. It may seem like the perfect quick fix to taming frizz, but this won't do your hair any favors in the long run. Whenever possible, air-dry your tresses or try out a few no-heat hairstyles. Embrace your natural texture by wearing a beautiful, effortless style like a loose braid or loose, low bun.
Invest in the Right Products
The right products can give your strands the perfect pick-me-up on a bad hair day. Styling products like serums, taming sprays and thickeners should be your new best friend. Consider using a natural serum to reduce frizz, add shine and protect your locks from damage. Also, a taming spray is formulated to reduce tangles, smooth cuticles and shield hair from damage. Lastly, a thickening spray, like the one from Better Not Younger, is designed to lift hair at the root and nourish the scalp and follicles for healthier-looking hair. This product adds volume and body to the hair without drying strands out.
Conclusion
Styling your hair doesn't have to be a daunting task. Improving your hair's manageability and elasticity by using gentle, moisturizing products and avoiding excessive heat usage will make your life much easier when styling your hair. Follow these three tips to achieve better-styled hair as you age.