When you think about styling pieces you can add to your wardrobe; the sweater vest is undoubtedly one of the most versatile. There are lots of different ways that this piece of essential knitwear can add gravitas to outfits for a sophisticated look. Let's look at three easy ways to wear a sweater vest as you look to mix things up at your next event.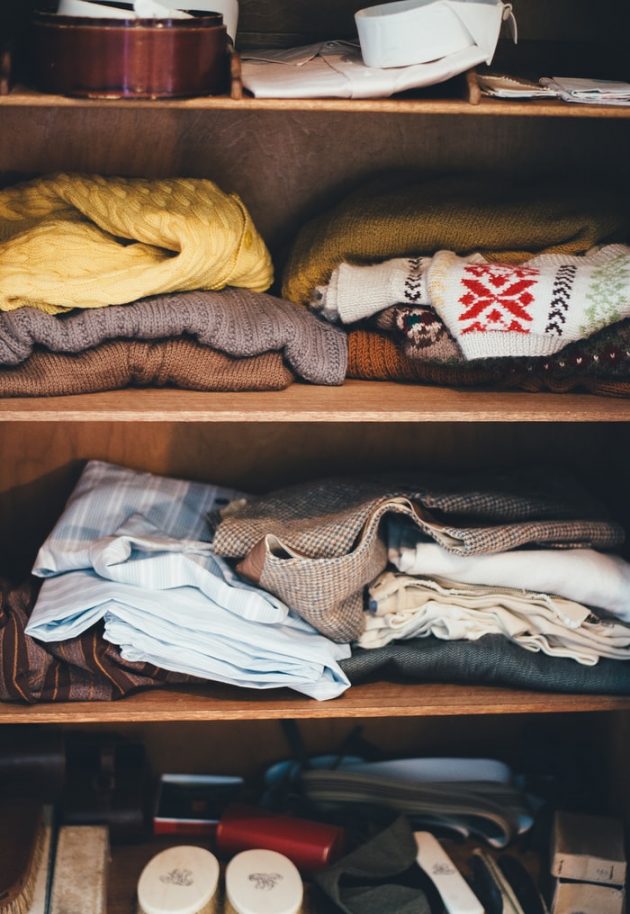 Layering
The first and easiest way to get the most out of this autumnal essential is some careful layering! Grab your favorite pair of pants to begin, and use an oversized white shirt as your base. You can then slip your sweater vest on for a straightforward yet elegant transition into the ultimate sophistication. Heads will surely turn as you put on your outfit this autumn, particularly if you finish things off with a trench coat and chunky boots. You will be ready to deal with whatever mother nature throws at you, too! 
Add depth to your summer maxi
Another way to look glam in a sweater vest this autumn is to use it to add some depth to your favorite summer maxi dress. This is a great way to extend the use of a summer maxi, particularly if you're not quite done with it, even though the days are a little chilly to wear it on its own. A cool mocha, muted tone knit is ideal and looks great when worn on top of a long-sleeved maxi or midi number. Round things off with some tights, Chelsea boots, and perhaps an oversized blazer for an outfit that will help you look smart as you head for some post-work drinks this autumn. 
Cozy accessory for the evening 
Granted, a sweater vest is perfect as a middle-of-the-week garment, but it doesn't mean you need to ditch it in the wardrobe when the weekend comes around! If you're planning drinks out with the girls this Saturday night, then there's absolutely no reason why a sweater vest can't complete your outfit. A sweater vest will prevent you from shivering as you head from bar to bar, and it will prove to be a cozy accessory that you never knew you needed! Why not combine it with a vibrant skirt as well as a detailed top and aviator jacket before rounding things off with some heeled boots. Trust us; you will be turning heads for all the right reasons as you take to the town with the girls at the weekend! 
If you take us up on some of our advice, be sure to tag us on Instagram @chichiclothing, as we can't wait to see you rocking some of these awesome outfit combos!