Do you want to wear bold makeup and still look perfect? I have some tips that you will find helpful. If you want to do bold and edgy makeup that really stands out, there are some things that you should know. I will share some trciks that will make it work.
See also: Helpful Tips For Makeup Baking That You Need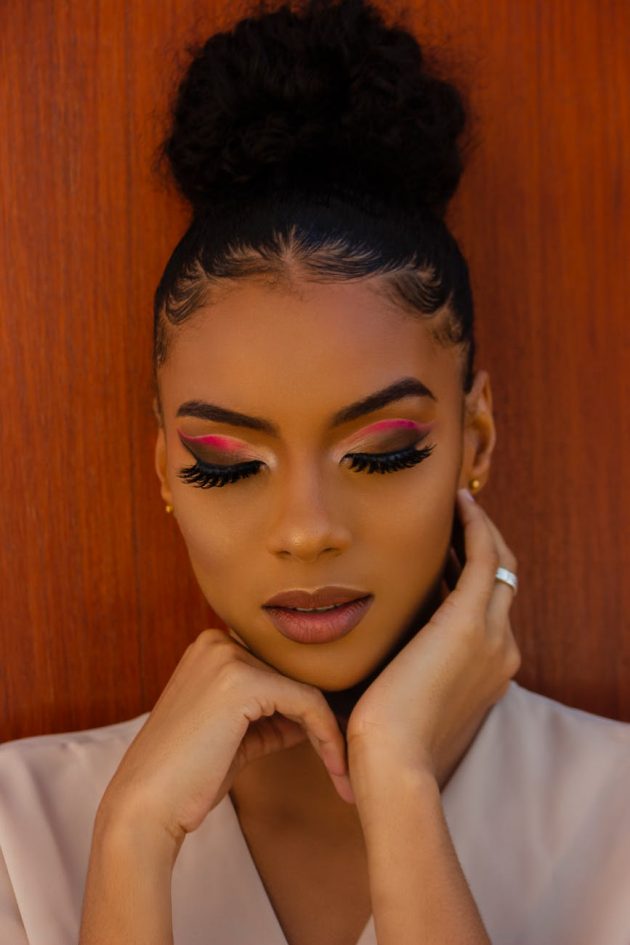 Do your brows
If you want a spotless bold look, you should have your eyebrows in the perfect shape. This will help you frame your face and achieve a perfect makeup look. Use a product that is one shade lighter than your actual brow tone for the best effects.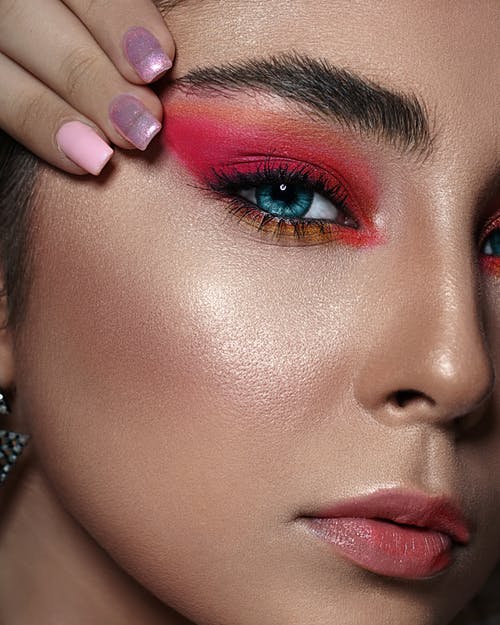 Apply eyeshadow primer
Experimenting with bold eyeshadows is a good way to start. But, you should have one thing on your mind. If you don't apply a primer first, your eyeshadow won't last so long. Or, the colors won't be that intensive. Make sure that you apply your eyeshadow primer before you even start to do the eye makeup. If you don't have one handy, you can always use your concealer. It will even out the skin tone and create a nice canvas for you to work with. It can also help to use the right pastel eyeshadow palette for your bold look.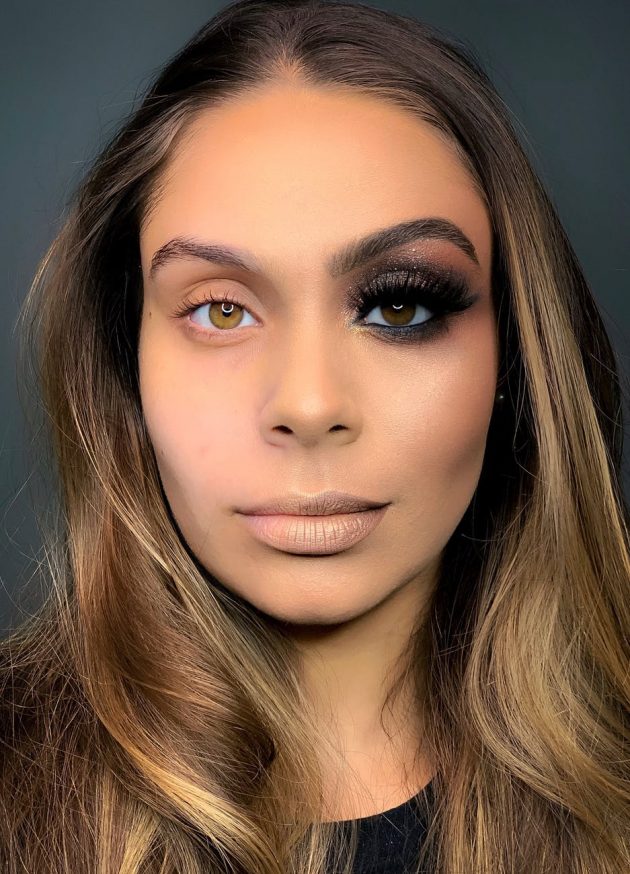 Exfoliate your lips
Experimenting with bold lipsticks is another great way to do your makeup. But, you have to have one thing on your mind. If you want your lips to look perfect, make sure that you do proper prepping. This means that you should use a gentle lip scrub to remove any dead skin cells. This will smoothen out your skin and your lipstick will look good. Apply a generous layer of lip balm and let it absorb.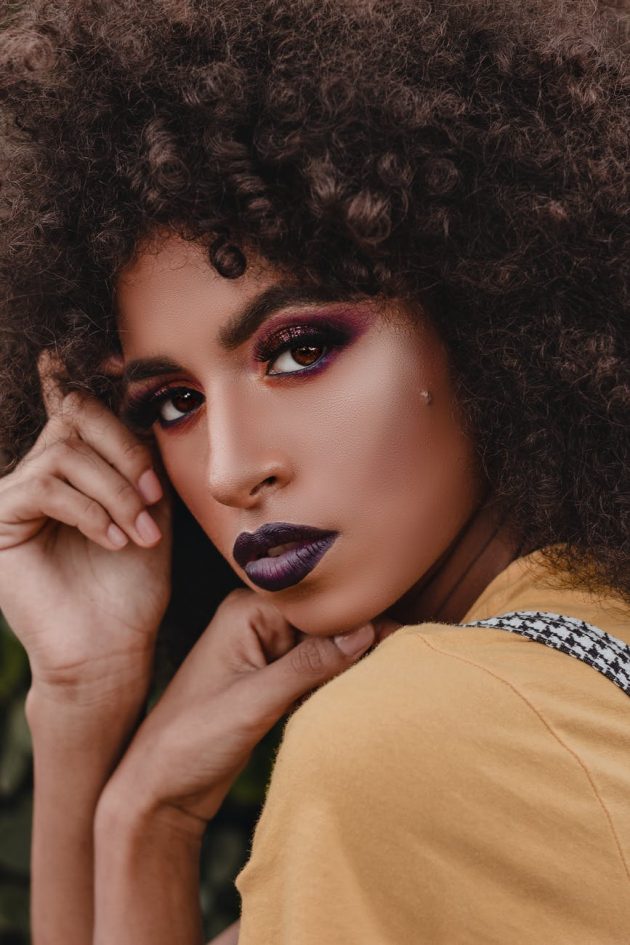 Good coverage
When you want to experiment with colors and bold makeup looks, work with a prepared canvas. This way, your makeup will look spotless. You will need to apply a good foundation that offers enough coverage. You can go for a medium to high coverage, depending on the level of coverage that your skin needs. It is very important that you cover all of the imperfections. Use a salmon toned color corrector to cancel the dark circles under the eyes. Cover with concealer, and apply translucent powder to lock them in place.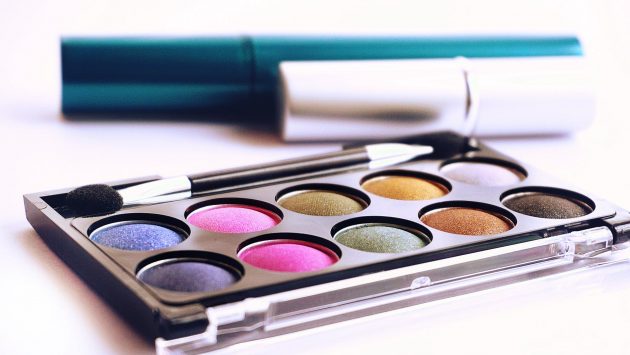 You can apply a green color corrector to cancel out the redness caused by acne as well. Use a creamy concealer to cover all the imperfections. It has high coverage and is perfect for the moments when you need to hide the pimples.
After reading these tips, I am sure that you will do your best makeup look. These small details are very important when you do bold makeup, so don't miss to implement them.