Dato' Jimmy Choo, born Choo Yeang Keat is a Malaysian fashion designer based in United Kingdom. He is best known for co-founding Jimmy Choo Ltd that became known for its handmade women's shoes.
For the new collection he gets inspiration from the nature, from insects – whether it's a beetle or a butterfly – and from the pattern and intricacy of plants and leaves. His collection of shoes for Spring / Summer 2014 is sensual with a minimalist style.The collection is special because of the materials used for making these shoes. He uses leather, decorated with shimmering gliter and animal prints, while the shape of the shoes is sophisticated and playful.The elegant collection is designed for glamorous women who avoid monotonous fashion accessories.
Look at the pictures below and enjoy.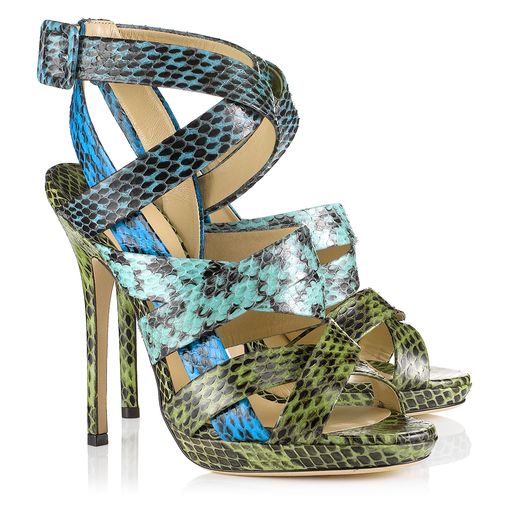 Photo via: row.jimmychoo.com