Are you looking for makeup tricks for blonde women? I have some helpful ones to share with all the blonde ladies that struggle with their makeup. You might find out that the black eyeliner looks too harsh on you. If you are a blond, then you should pay attention to the colors that you are using for your makeup. Read on and find out more!
See also: Crucial Tips For A Clear Skin
Use neutral eyeshadows
When picking the color scheme, go neutral. Blonde ladies shouldn't go for too bold and dark looks. Smokey eyes are an excellent option, but be sure to keep things neutral. Taupe eyeshadow looks excellent.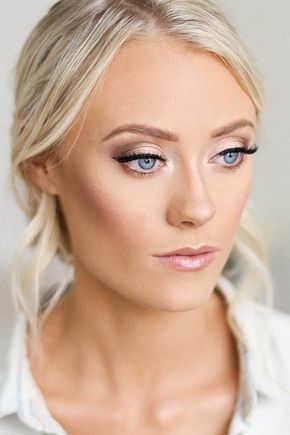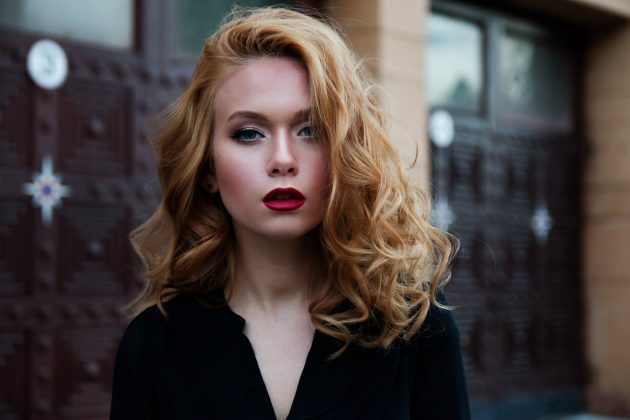 Go for peachy tones
Peach tones will look so flattering on blondes. Feel free to use shimmery peach eyeshadow and a nice blush to freshen up your look.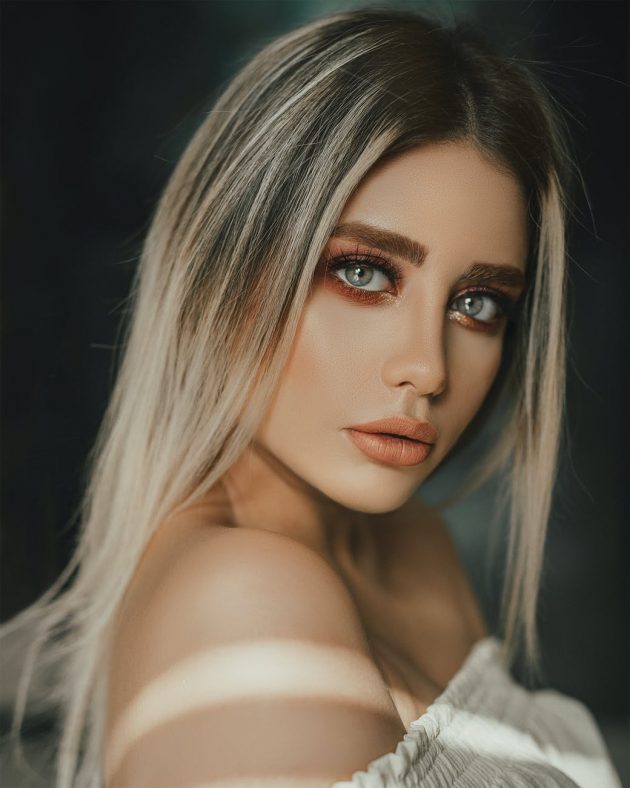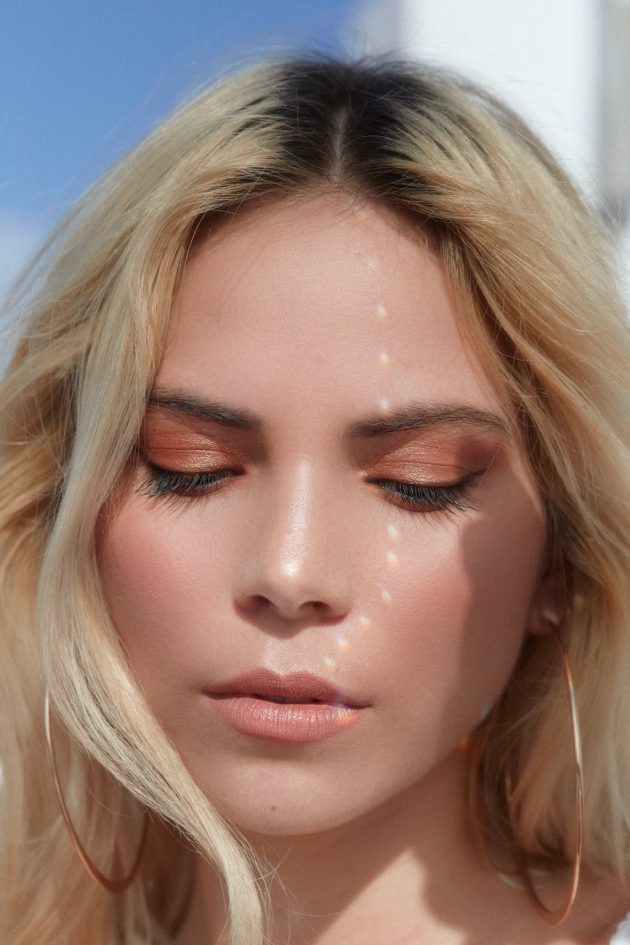 Use brown eyeliner
If you love the sexy cat-eye look, then you should approach it in a whole different way. Deep black eyeliner might look too harsh on blonde women. You should use brown eyeliner instead. It will look way more flattering than the black one.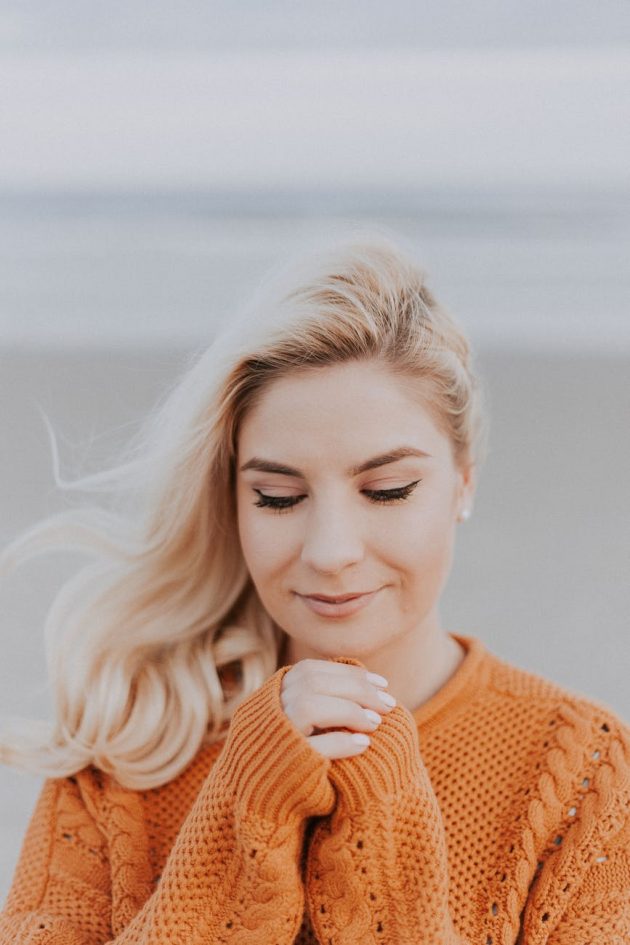 Use brown mascara
Don't forget that the same rule applied to the eyeliner goes for the mascara as well. Black mascara will look bad on women with light hair and eyebrows. So, it is better to get a good mascara in brown. It will define your eyelashes, while not looking so harsh.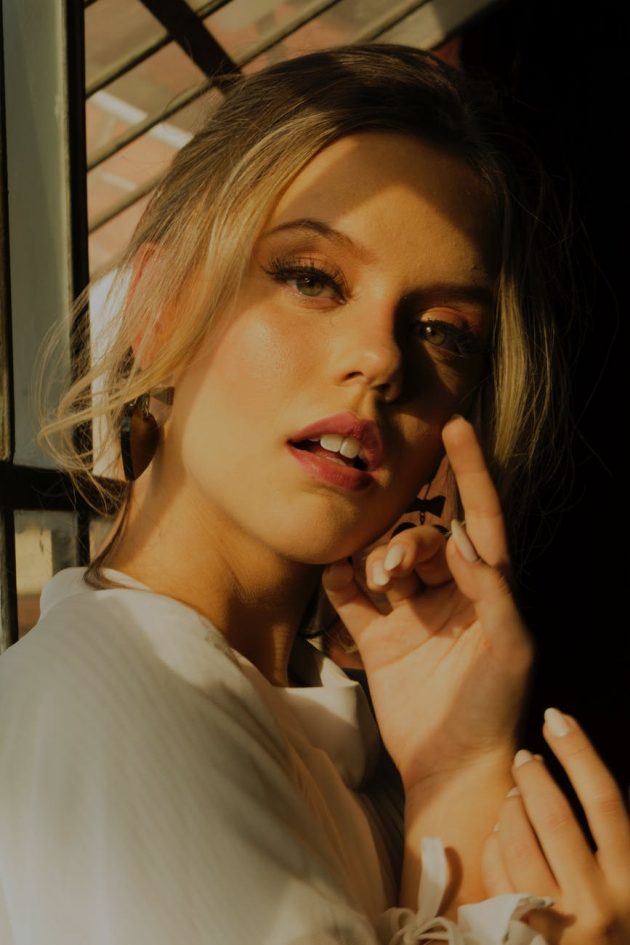 Be careful with your eyebrows
The eyebrows will frame your face, so make sure that they are always tamed. To define your brows, you can use a product that is two shades lighter than your brows. Don't go too harsh. Simply fill in the gaps and blend a little for a better transition. You don't want to have too dark brows, as they can overwhelm the other facial features when you are a blonde.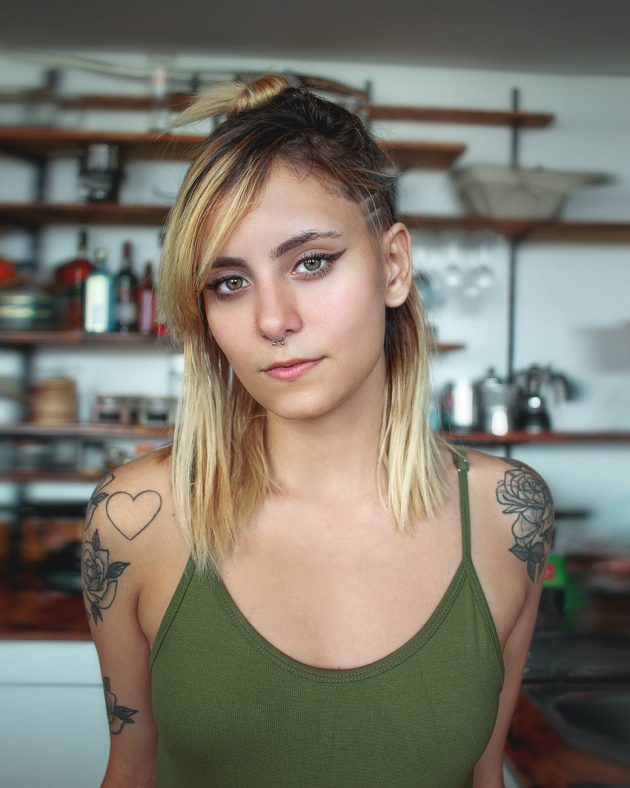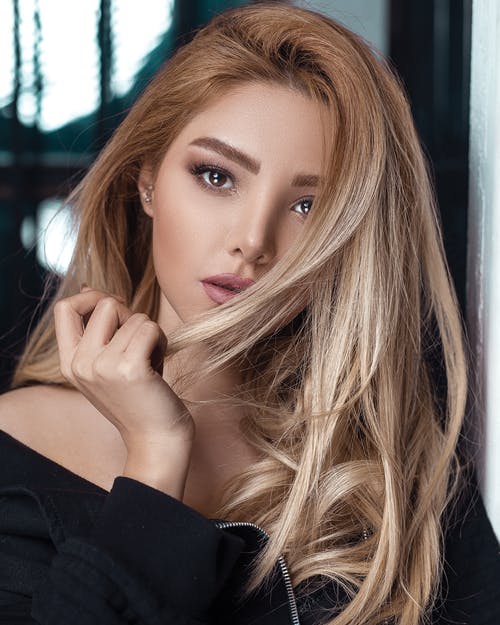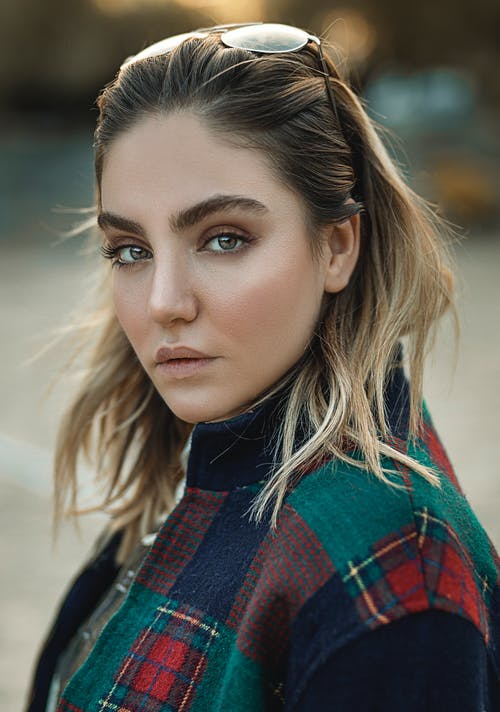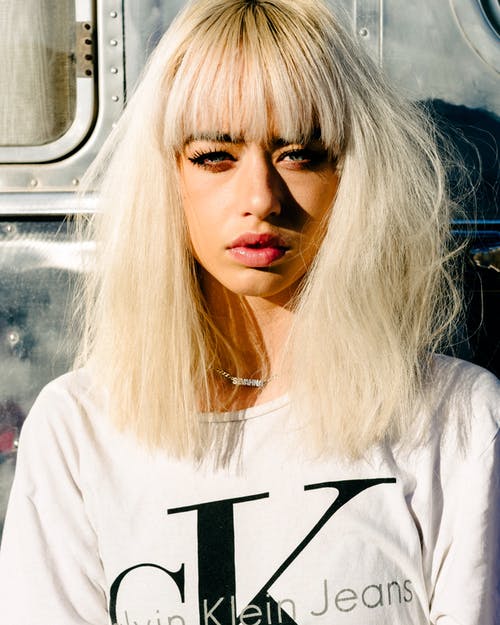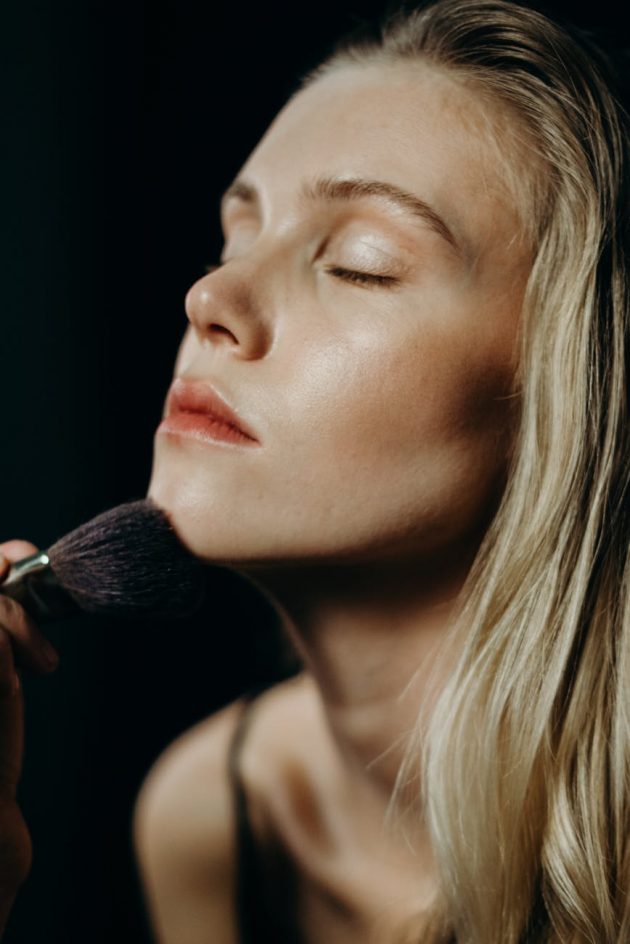 After checking all of these helpful tips, I am sure that you will improve your makeup. Many women tend to make mistakes when doing their makeup. Go for lighter tones that will flatter you better. But, feel free to go for a bold lipstick. From deep red, warm red tones, to burgundy, you should feel free to wear bold lipstick. Experiment and find the one that looks the best on your skin undertone. What do you think?