As winter is just around the corner and winds gently blow, we crave to snuggle in our warm blankets with an interesting book along with tea. But, it is also the perfect time we can dig in our favorite boots, jumpers and beanies. Winter dressing is all about being warm while remaining chic and stylish. The temperatures have already dropped and you might already be making a list of warm pieces to buy. Before heading off to your favorite boutique, you might want to consider these must-have winter accessories to add to your list.
Leather Bag, Belt, Wallet, Phone Case…
Leather has become the unavoidable part of our closets, footwear and accessories long time ago, and it seems it is going to stay around this winter.  Both women and men love wearing high-quality leather accessories such as bags and backpacks, belts, bracelets, watch bands, wallets, and it is one of the best items they can own. Do you know why? Because leather clothes and accessories do last for a long time.
Leather bracelets will make you stand out and give you a great touch of extravaganza during the cold and dark winter days, while belts are items that reflects your personality and sense of fashion. A good quality belt is probably one of the best investments you can make. Pair it up with a classy shoes and you are ready to go.
You can find custom leather watch bands in various colors, shapes, brands and materials in OleksynPrannyk online store.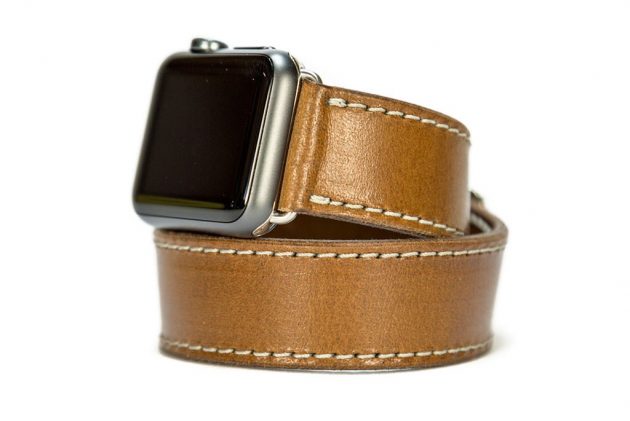 Fedora
One of the most trendy accessory to spice up your look this season is a fedora hat. Wool or felt fedora hat will keep you warm without sacrificing on style. It can be worn with almost anything and to many occasions. Whether you are going to a party or long street walk, you can wear it to look more stylish and fashionable. You can also wear fedora if you don't have enough time to do your hair.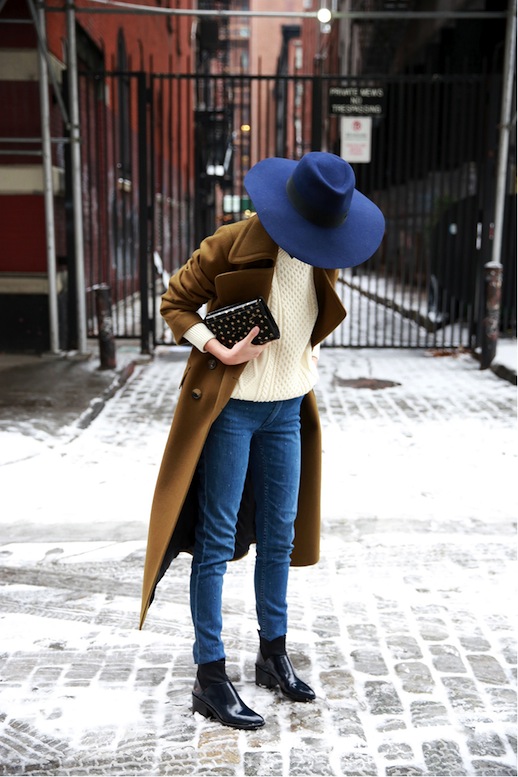 Over-the-Knee Boots
In the world of boots, the over-the-knee boots are having a moment. They are available in so many different designs and colors. You can wear them with clothing that is covered up in at least one way (sleeves, maxi hemline or high neckline). Pick a hemline that covers the top of the boots for an alternative to the peek of skin and top your look with a coat if you want to play down the bold look of your over-the-knee boots. You can wear this type of boots with dresses and skirts, jeans and more elegant pants and look extraordinary.