The wedding dress is the most important decision a woman has to make related to her wedding. Every woman wants to find the dress of her dreams that will make her feel like a queen. Wedding gowns are available in so many different styles. A woman should choose the one that reflects herself. The pure colors and versatile materials are the ultimate choice when we are talking about  this special day. The new Paloma Blanca Fall/Winter collection  reflects the dream of every woman.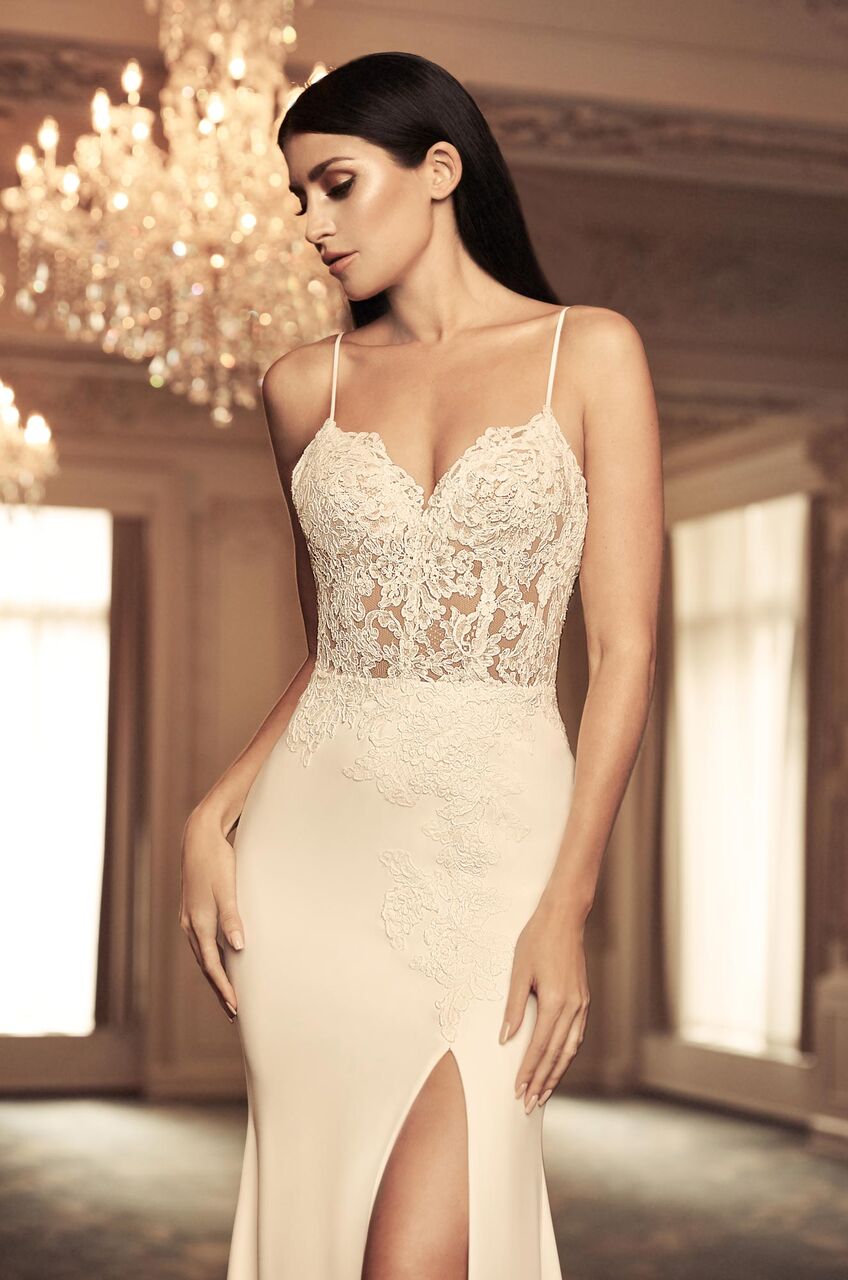 The new wedding gown collection by Paloma Blanca will amaze everyone with it's uniqueness. The intricate design details and smooth texture are recognizable. Each gown tells a romantic story, filled with modern day elegance. This is the ultimate choice for the modern woman that want a bit of romance and a soft touch.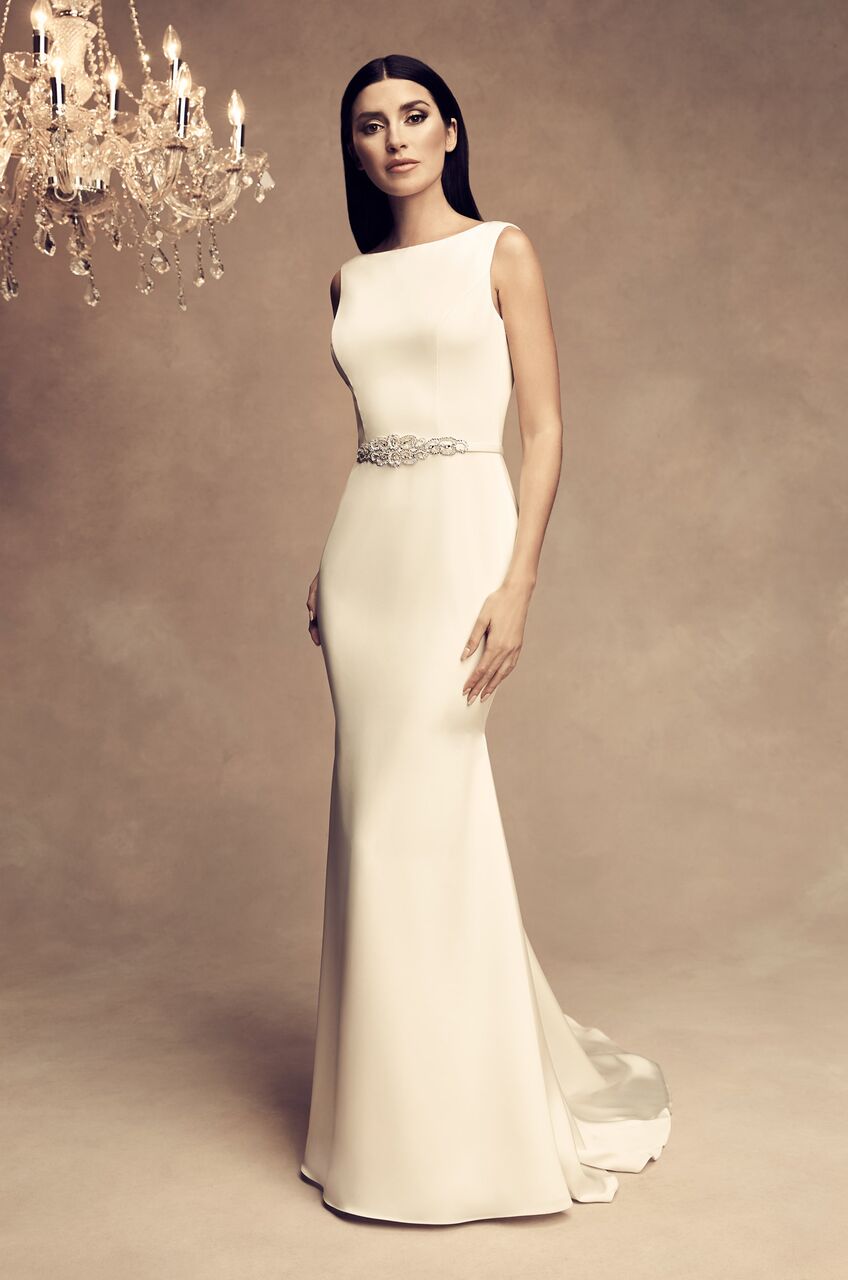 French lace adds elegance and luxury to the dress. And this collection has embraced it in the best way possible. The romantic lace details bring a feminine note. The collection puts the accent to the all-time classic silhouettes, and has something to offer for any body shape.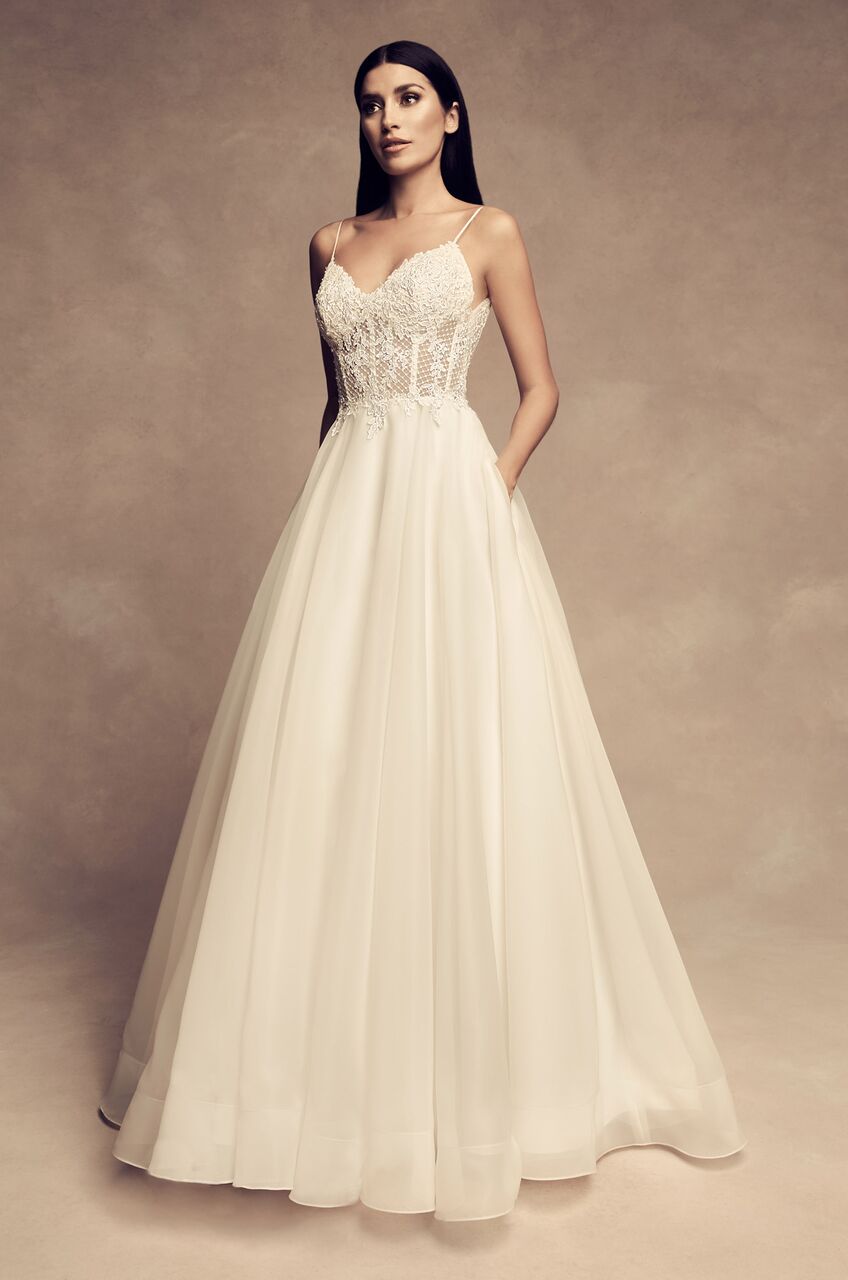 For completing the uniqueness of each dress, versatile details are added. The Swarowski crystal details  add luxurious note to the design.